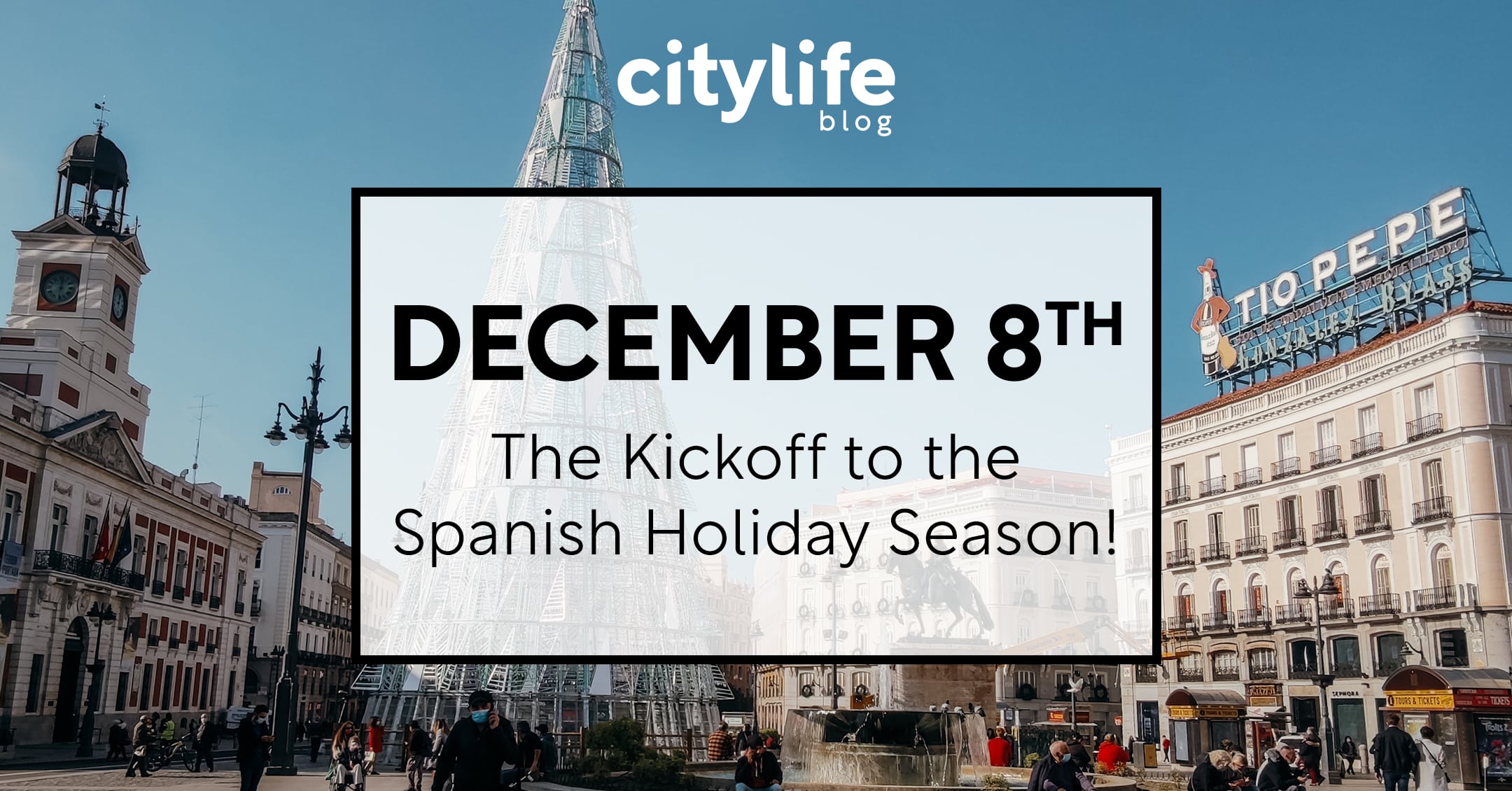 The Day of the Immaculate Conception, or Día de la Inmaculada Concepción is a very significant holiday around the world. It celebrates the Roman Catholic belief of The Blessed Virgin Mary's immaculate conception in her mother's womb and is considered the first official day of Christmas celebrations for many people. It lands on December 8th every year, just nine months before the celebration of the Nativity of Mary (September 8th) and most Catholic nations – like Spain – observe it with a day off!
History of the Holiday
---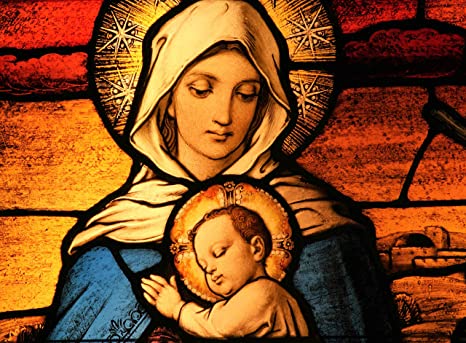 The earliest recording of this feast day is in 5th century Syria as a celebration of the "normal" conception of the mother of god. The holiday began to spread west across Europe and England until it became a mandatory practice around the 8th century. The concept of Mary's "immaculate" and "pure" conception did not come into play until the mid 15th century under the Council of Trent. Today, the holiday is observed by people all over the world – in Italy, Spain, Austria, many countries in Latin America and more!
Enjoying the Holiday Today
---
This day is still a big deal in Spain, which means that every year on December 8th Spain enjoys a day off. To make it even more enjoyable, there is also a bank holiday which takes place on the 6th or 7th which extends the time off to a long weekend (or puente). Depending on what day of the week these holidays lands on, you could end up having a 4-5 day weekend!
To enjoy all this time off, families and friends will attend their local church and probably eat a massive family meal together. There are no major processions or parades on this day, so just sit back and enjoy the free day!
---