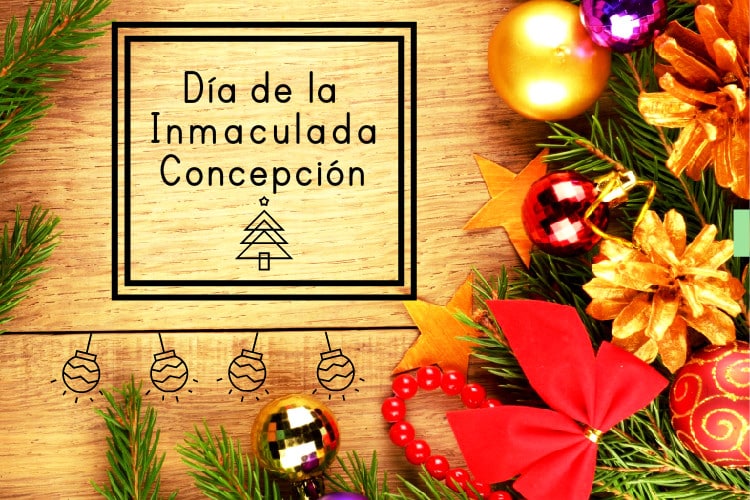 The Day of the Immaculate Conception, or Día de la Inmaculada Concepción is a very significant holiday around the world. It celebrates the Roman Catholic belief of The Blessed Virgin Mary's immaculate conception in her mother's womb and is considered the first official day of Christmas celebrations for many people. It lands on December 8th every year, just nine months before the celebration of the Nativity of Mary (September 8th) and most Catholic nations – like Spain – observe it with a day off!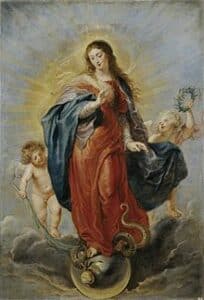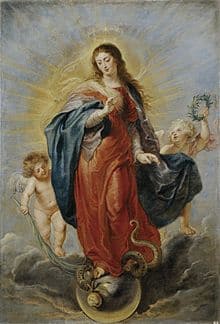 The earliest recording of this feast day is in 5th century Syria as a celebration of the "normal" conception of the mother of god. The holiday began to spread west across Europe and England until it became a mandatory practice around the 8th century. The concept of Mary's "immaculate" and "pure" conception did not come into play until the mid 15th century under the Council of Trent. Today, the holiday is observed by people all over the world – in Italy, Spain, Austria, many countries in Latin America and more! In Panama, the holiday is coupled with Mother's Day in honour of the all the special mums out there. Aside from enjoying a nice day off on December 8th (and maybe even a 4-5 day weekend since the 6th is also a civic holiday in Madrid), families and friends will attend their local church and probably eat a massive family meal together. There are no major processions or parades on this day, so just sit back and enjoy the free day!
Looking for more Holiday inspired things to do this month? Check out or comprehensive list for December in Madrid!
---
More Articles on Christmas in Madrid & Spain: