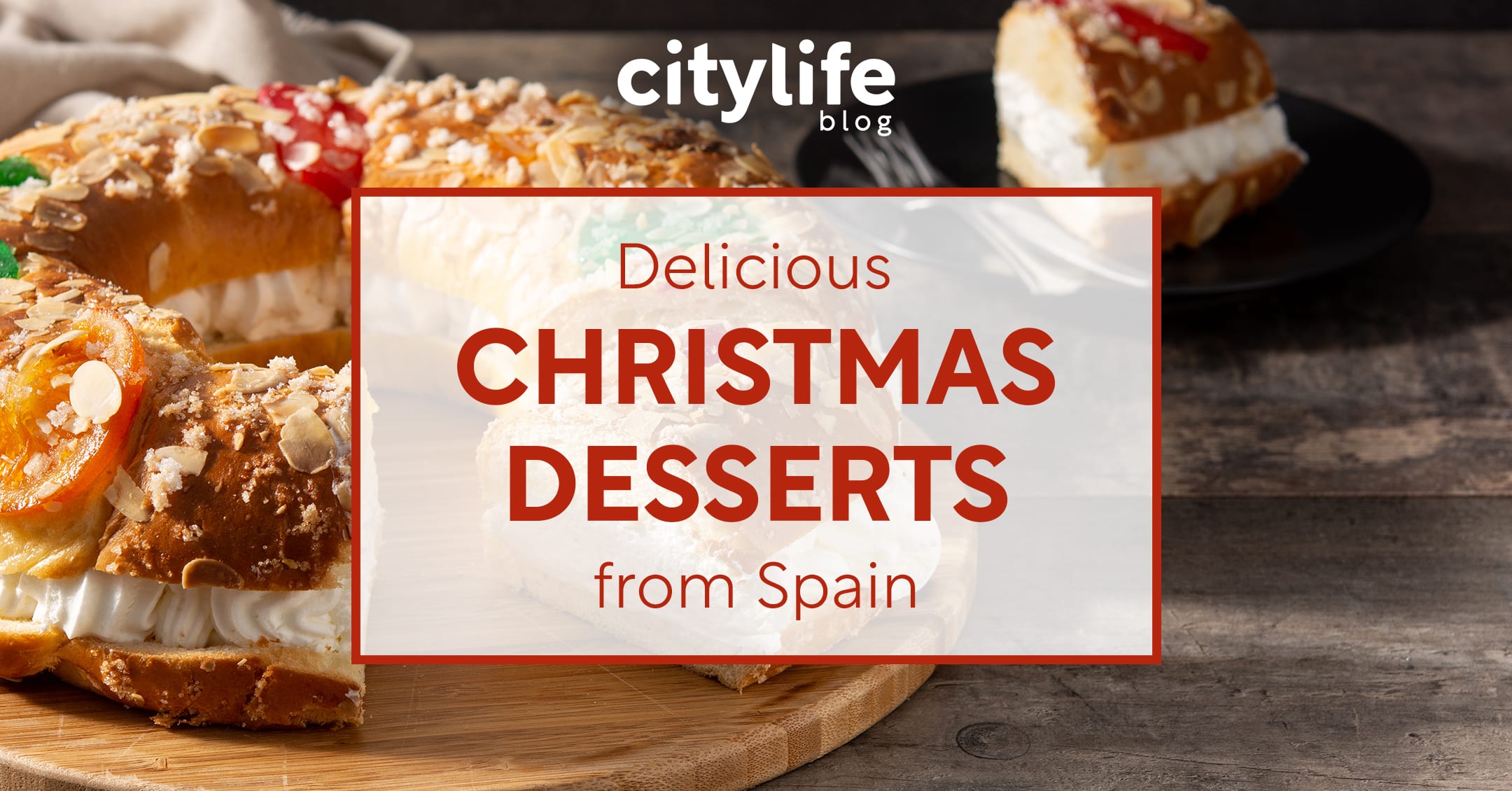 The holiday season is the time of eating delicious food with the ones you love – especially all those delicious sweets! The Spanish love their sugar and Christmas time brings out the most delicious recipes within each family. For the next few weeks you will see stores and bakeries stocking their shelves with traditional Christmas sweets of the the Christmas season. Whether you want to buy some or make them yourself, you will enjoy this yummy list of must-try Spanish Christmas desserts! Enjoy!
Roscón de Reyes
---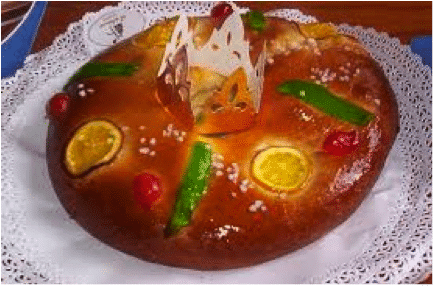 Known as "The twisted roll of Kings", Roscón de Reyes is one of the most classic Spanish Christmas desserts out there. It is usually eaten on Three Kings Day (January 6th). Dating back to times when the Romans ruled over much of Spain's land, this treat was adopted by the Christians in the 4th century when the Church made it part of the annual celebration of the holiday. This delicious pastry is has become an essential part of the Spanish holidays.
Marzapán
---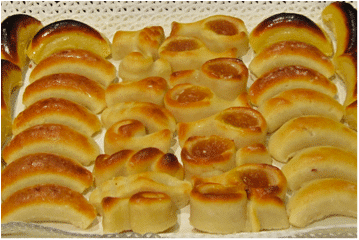 Spanish marzipan is said to have been created centuries ago by the nuns of the Convent of San Clemente in Toledo. Following the Battle of las Navas de Tolosa in the year 1212, there was a devastating famine in Castile. Since there wasn't any wheat available at time, the nuns were able to feed the malnourished townspeople with the sugar and almond reserves they had stocked in the city. And since then this delectable sweetmeat has become commonplace as a Spanish Christmas treat!
Turrón
---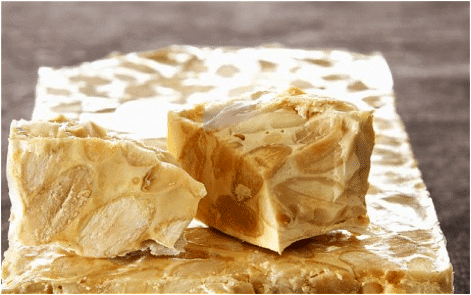 Invented centuries ago in a small Spanish town named Jijona, Turrón de Navidad has become the classic Spanish treat of the holidays. The Moors would get the raw, organic honey needed for the dish from the wildflowers growing on the mountainside. It's been around for over 500 years for a reason: it's that good! If you're in Madrid for the holidays, this simple, easy-to-make Christmas treat is a MUST!
Pestiños
---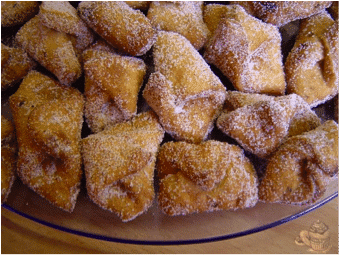 These flakey, delicate goodies have played a crucial role in traditional Spanish Christmas dessert for years. They're easy and fun to make and enjoy with family and friends during the holidays!
Polvorón
---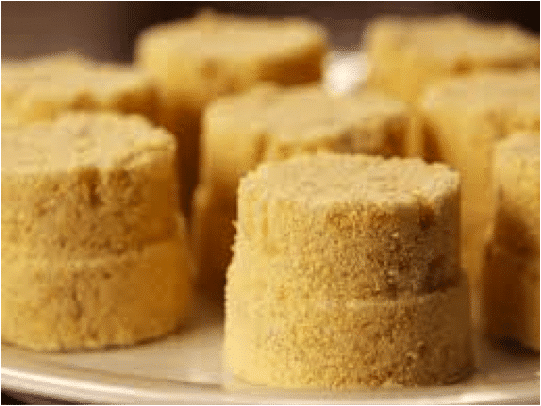 This delicious dream of a cookie has also become an absolute staple in traditional Spanish holiday dishes. A rich, crumbly shortbread treat; this Christmas cookie will melt in your mouth!
Mantecados
---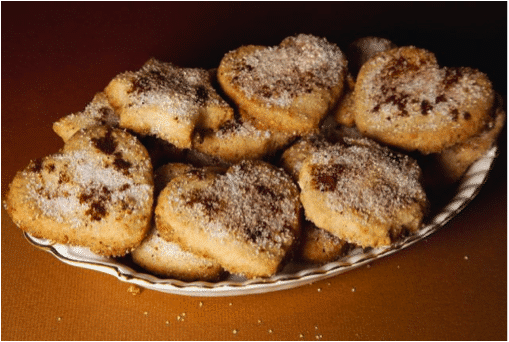 No Spanish home is without mantecados on Christmas! Dating back to the 16th century, these classic crumble cakes are light but certainly carry a rich, unique flavor!
---