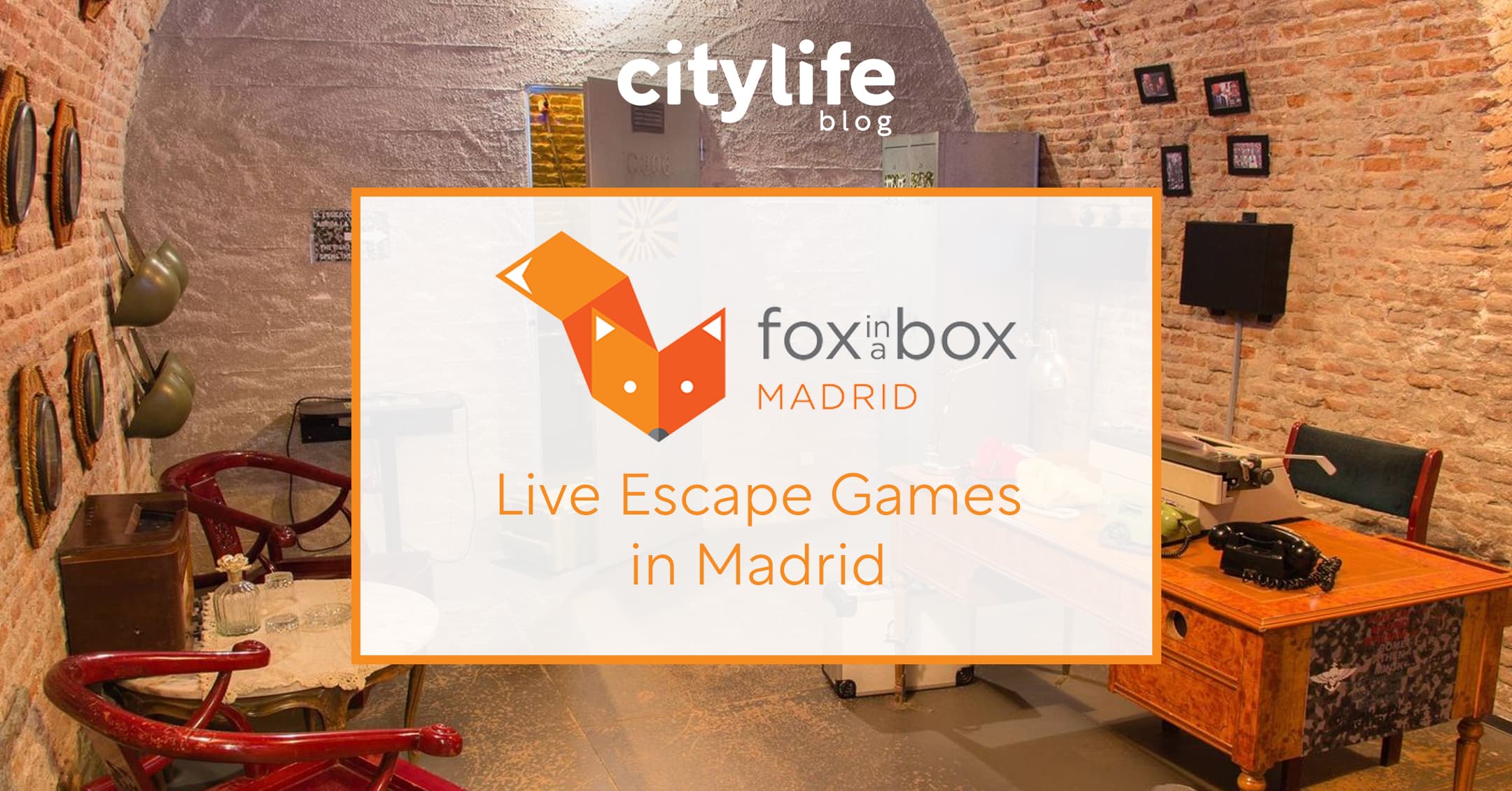 Do you ever wonder if you could use your skills to survive a zombie apocalypse? Have you ever wondered what it would feel to be trapped in a maximum security prison? Well, at Fox in a Box you can turn your curiosities into reality with Madrid's finest live escape games!
The escape situations at Fox in a Box are a hybrid of the original computer game concept. Meaning, that rather than simply being locked in a room and needing to find a way to unlock it; you have to accomplish a mission.
There are two venues in the heart of Madrid: C/ Infantas, 25 and C/ Ancora,12. The Infantas location, has two different missions: Get into the underground galleries in order to discover the cure to the zombie virus in the "Zombie Lab"; or even prevent WWIII in a real Búnker of the Civil War in the "Bunker".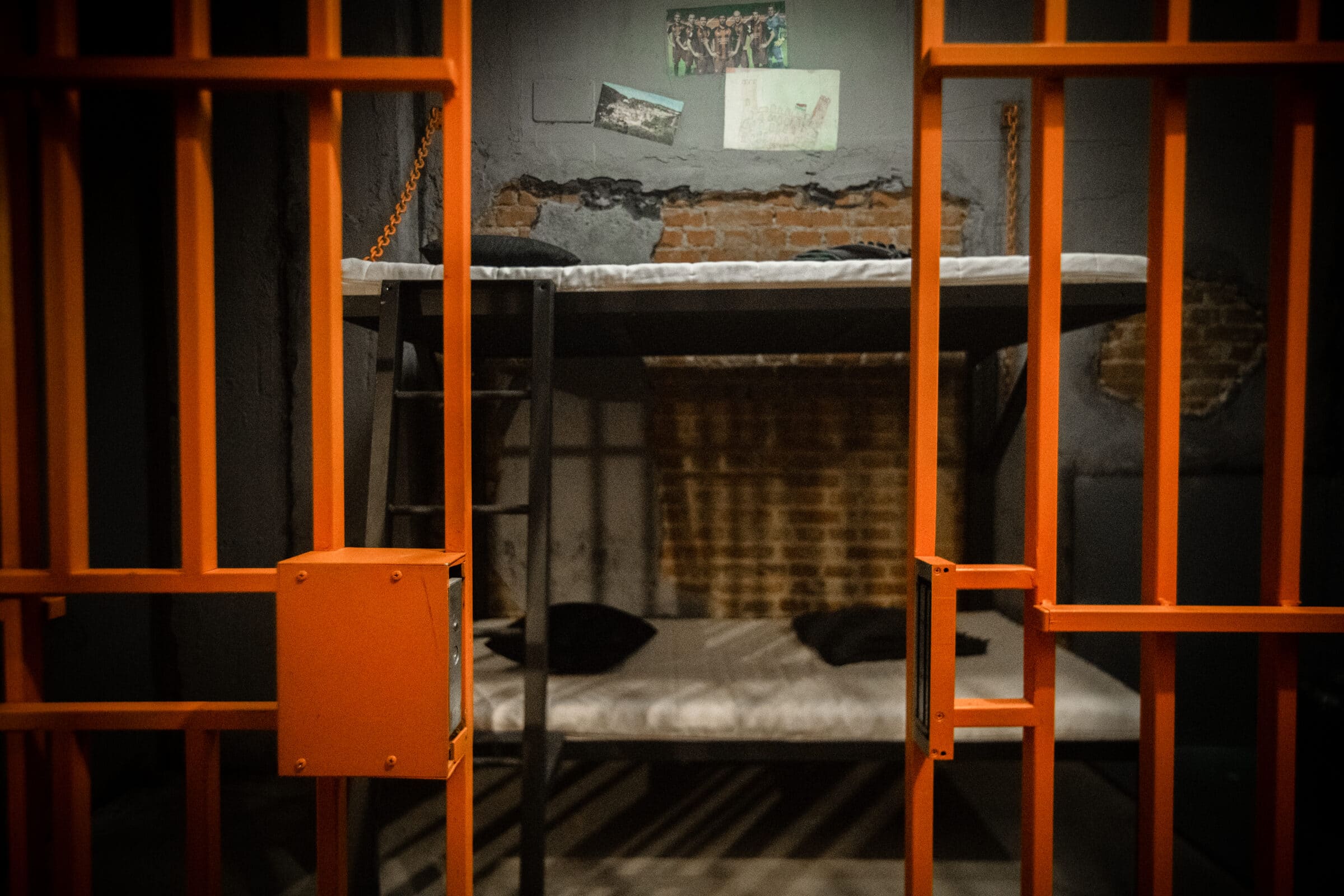 The other location next to Atocha Station is Fox's biggest, with more than 1500 square meters and the only escape game location in Madrid with its own bar/restaurant! Spoiler Bar, craft beer experts. So you can have lunch, dinner and enjoy some cocktails and beers after escaping from prison, stealing the British crown jewels, escaping to the far west, or escaping from a terrifying serial killer! Every thrusday they have their popular Beer Bingo with Dj, also you can win amazing prizes and offers in beers. If that wasn't enought, on the weekends and public holidays they have their own Brunch! Don't miss it out!
You can follow them in their social network pages (instagram & tiktok) @foxinaboxmad & @spoilerbarmad_mad to get all the news and promotions they have!
These games don't involve major physical activity, but teamwork, communication, patience and a mix of very different skills. There are both mind and tangible puzzles that need to be solved in order to reach your goal. If you get stuck, don't worry! You can always ask for hints that are going to help you and your team to continue.
Save 15% at Fox in a Box with our Promo Codes
---
City Card holders will enjoy a 15% discounts at Fox in a Box with our exclusive discount codes! All you need to do is indicate the code when making your reservation and it will be automatically applied to your reservation!
---