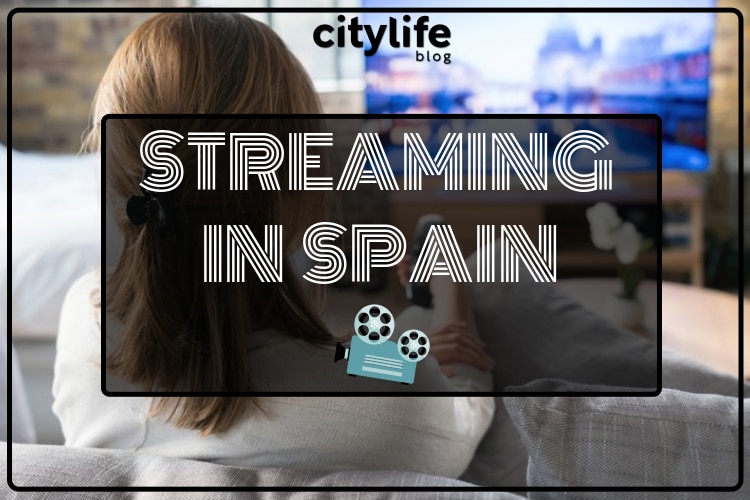 When a friends asks "What did you do for your semester abroad?", no one wants to answer by saying they spent the majority of it watching movies in bed. However, no matter where one is in the world, it's almost Impossible to resist the urge of cozying up in your cama or sitting back in your chair with some tapas to watch one of your favorite shows. Even when abroad in an amazing city such has Madrid, enjoying familiar routines are a healthy way to enhance the experience.
With the arrival of the two entertainment titans HBO and Netflix in Spain in 2016, streaming has never been as easy or fun. The great variety of the platforms extends all the way to Spain, and with the addition of Amazon Prime other services, Spain will serve all of your streaming needs. Here is a general guide to the best / most popular offers.
HBO España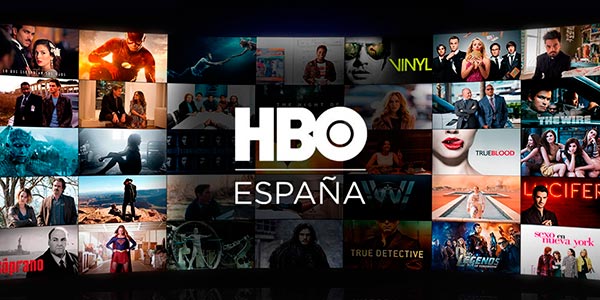 HBO is the king of streaming and has all of the series that people are desperate to see such as the notorious Game of Thrones or the downright bizarre show West World. Apart from the shows, it has a great selection of movies as well, which back up its high quality reputation. Its accessibility is also a plus. Go to hboespana.com to start watching series on everything from a playstation to your mobile phone.
Good news: If you would like to try out HBO's streaming services you can enjoy 2 weeks for free with our voucher!
Disney+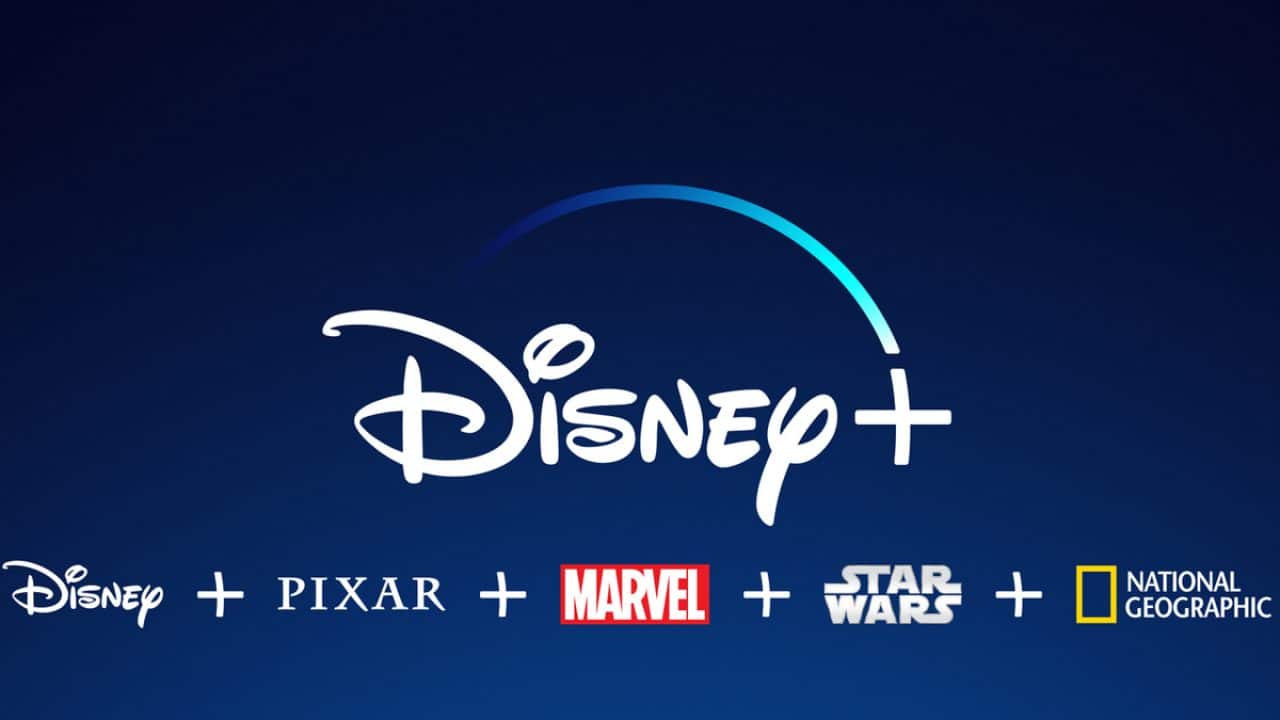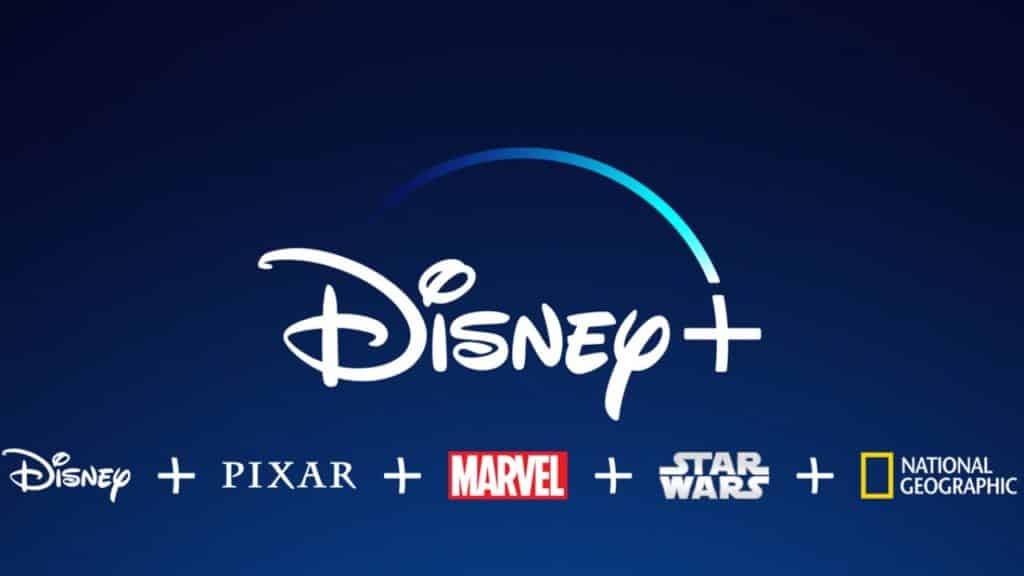 Disney+ is finally here! Subscribers around the world now have access to some of the top films from the most prominent Hollywood studios. From Marvel and Star Wars to National Geographic, Pixar and of course, all the Disney films ever made!
Netflix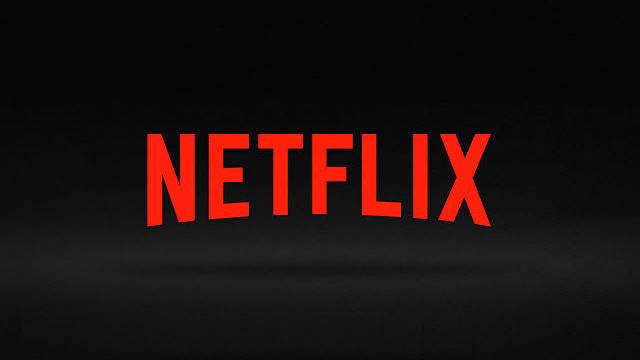 A tremendous success in the U.S., Netflix is growing fast in Spain with new popular titles unavailable to U.S viewers such as La casa de papel and Las chicas del cable. In addition, a lot of favorites across of the pond are available on Netflix such as Black Mirror and Orange Is the New Black; not to mention the fact that there is a plethora of movies unavailable in America that are here in Spain thanks to the licensing laws. Somewhat cheap, reliable, and stocked full of addictive series, Netflix is an obvious choice to stream in Spain.
Amazon Prime Video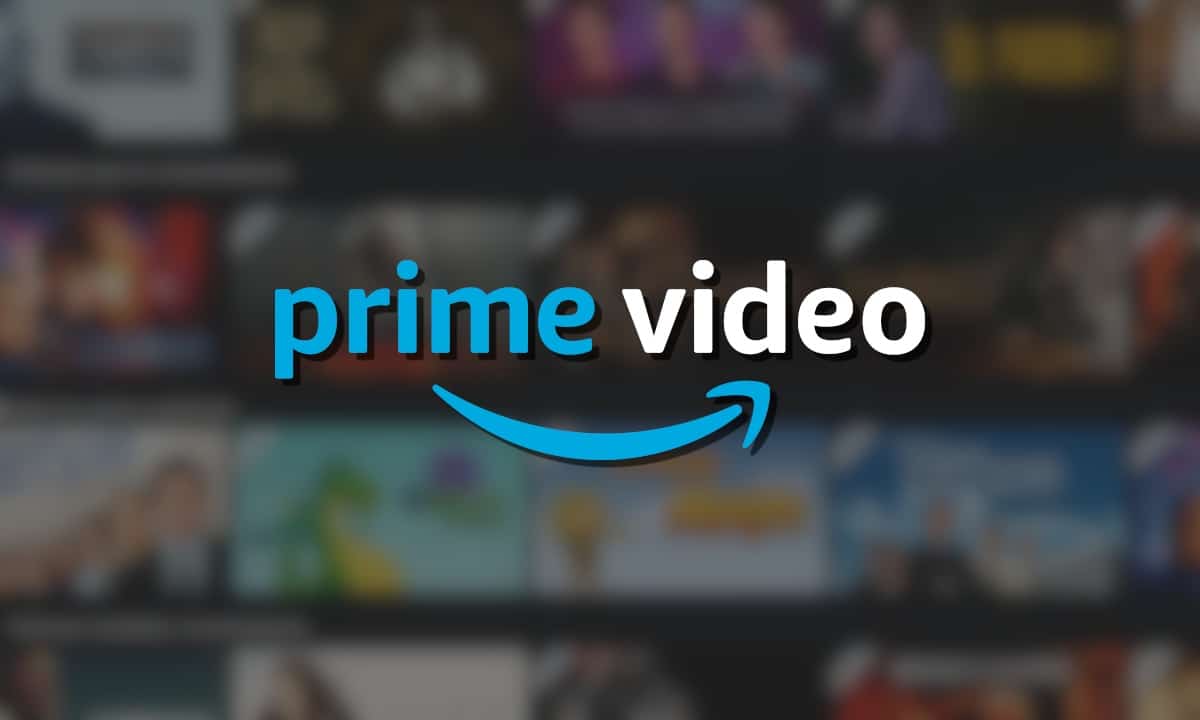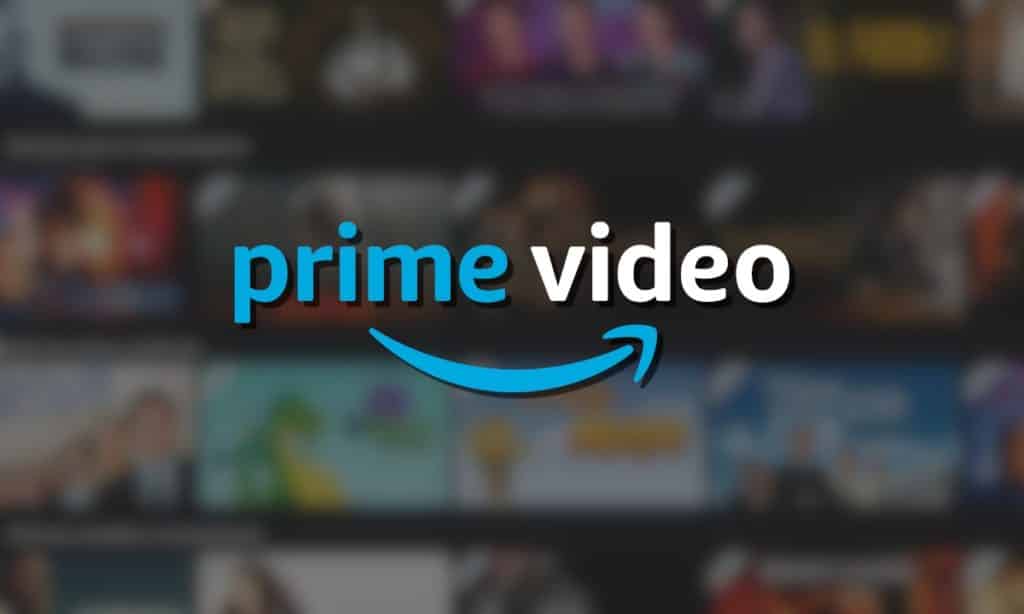 Amazon Prime Video is a relatively new and underrated streaming service in Spain. Not only is it home to some Prime originals like The Boys and a vast quantity of free movies and shows including Parks and Recreation and Seinfeld. But, a subscription also grants you access to bonus Amazon services.
Great news: If you would like to try out Amazon Prime Video you can test it now during 30 days for free! Simply click here for more information!
Movistar Streaming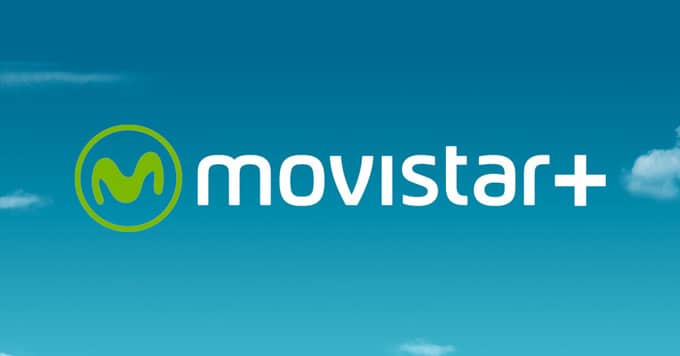 If you're already using Movistar's services for your cable television, why not upgrade to Movistar Streaming for on demand entertainment. This streaming package offers a wide variety of Spanish and European shows as well as American ones.
Rakuten TV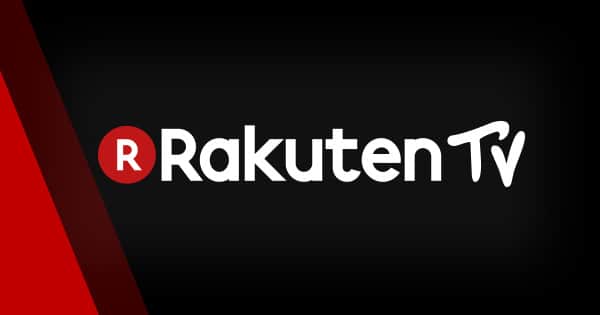 This Spanish media giant offers good deals as well as variety of shows consumers crave. The platform has blockbusters such as Beauty and the Beast well as the Incredibles, and that's just the movies.
---