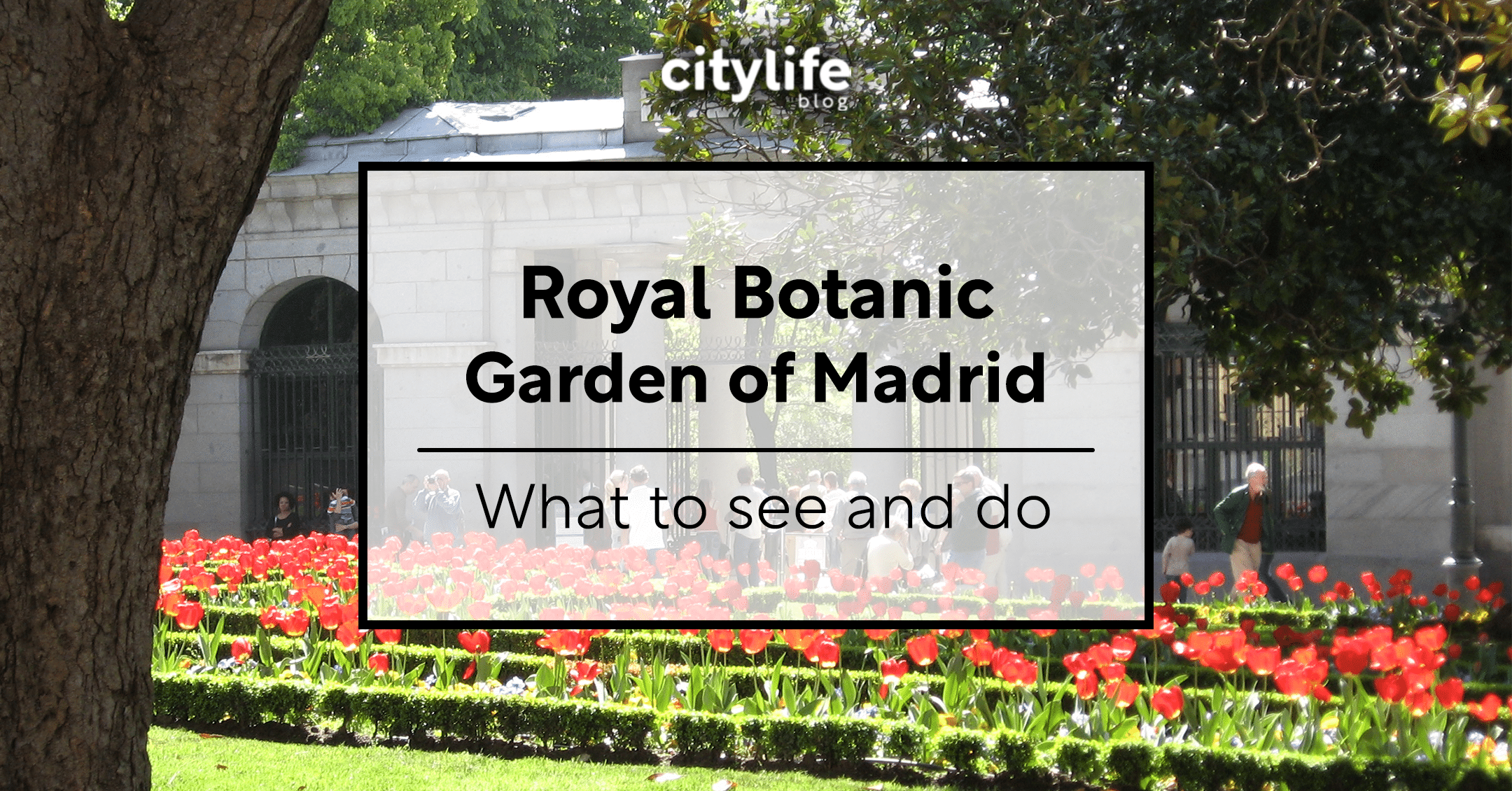 Situated beside the Prado Museum lies the 20-acre Royal Botanic Gardens of Madrid. With over 5,000 species of plants and decades of historical context, the grounds display a wide array of biodiversity for its visitors throughout much of the year. Hundreds of years ago, the Gardens were formally used to grow medicinal herbs and classify new plant species. Today, the grounds serve as a great place to enjoy a coffee, take photos or rest after a morning run.
About the Royal Botanic Gardens
---
In 1755, King Ferdinand VI installed the garden in the Orchard of Migas Calientes, or present-day Puerta de Hierro. Later, in 1774, King Charles had the garden moved to Murillo Square, where it is currently located. Architects Francesco Sabatini and Juan Villanueva designed and organized the garden into three tiered terraces. They aimed to teach botany, promote the discovery of new plants and exhibit an expansive collection of flora and fauna.
Today, the Garden is divided into three major terraces and various greenhouse areas. The collection includes about 30,000 plants and flowers, 1,500 trees, and about one million herbal sheets. Deemed the largest herbarium in Spain, it is definitely worth a visit.
Visiting Information
Not only does the Garden offer a respite from the chaos of city life with its expansive collection of plants, flowers and trees, it also offers opportunities for educational activities and interactive exhibitions. Most famously is the Garden's annual Christmas light show, an impressive display of holiday-themed decorations and imaginative illuminated figures.
Royal Botanic Garden address:
The entrance is located in front of the Prado Museum by Murillo Gate.
Metro: Atocha
Entry fee: €4 (50% discounts for students, free entry for pensioners and children)
What to see in the Royal Botanic Gardens in Madrid
---
The Garden's Three Terraces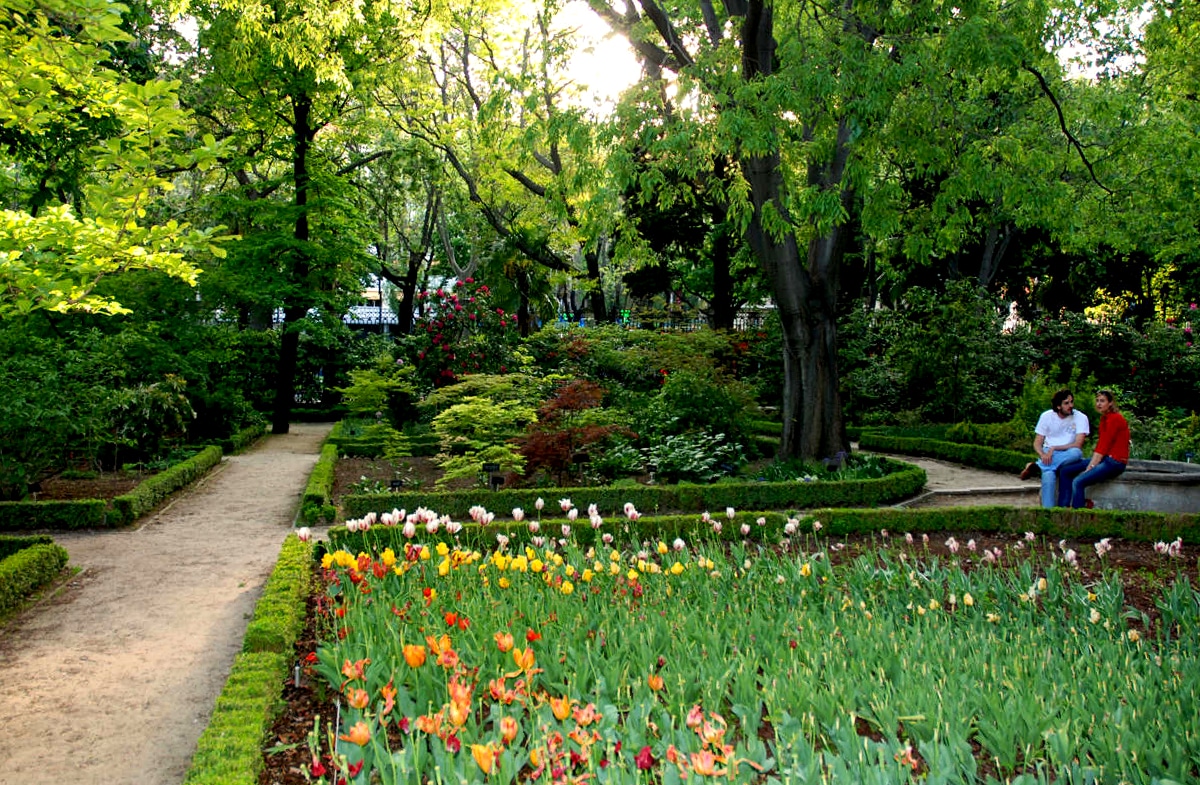 Terraza de los Cuadros: A collection of ornamental, aromatic, medicinal, and orchard plants arranged around a central fountain.
Terraza de las Escuelas Botánicas: A taxonomic collections of plants is situated around 12 small fountains.
Terraza del Plano de la Flor: Designed in a mid-nineteenth century romantic style, this terrace is home to a diverse collection of trees and shrubs.
The Greenhouses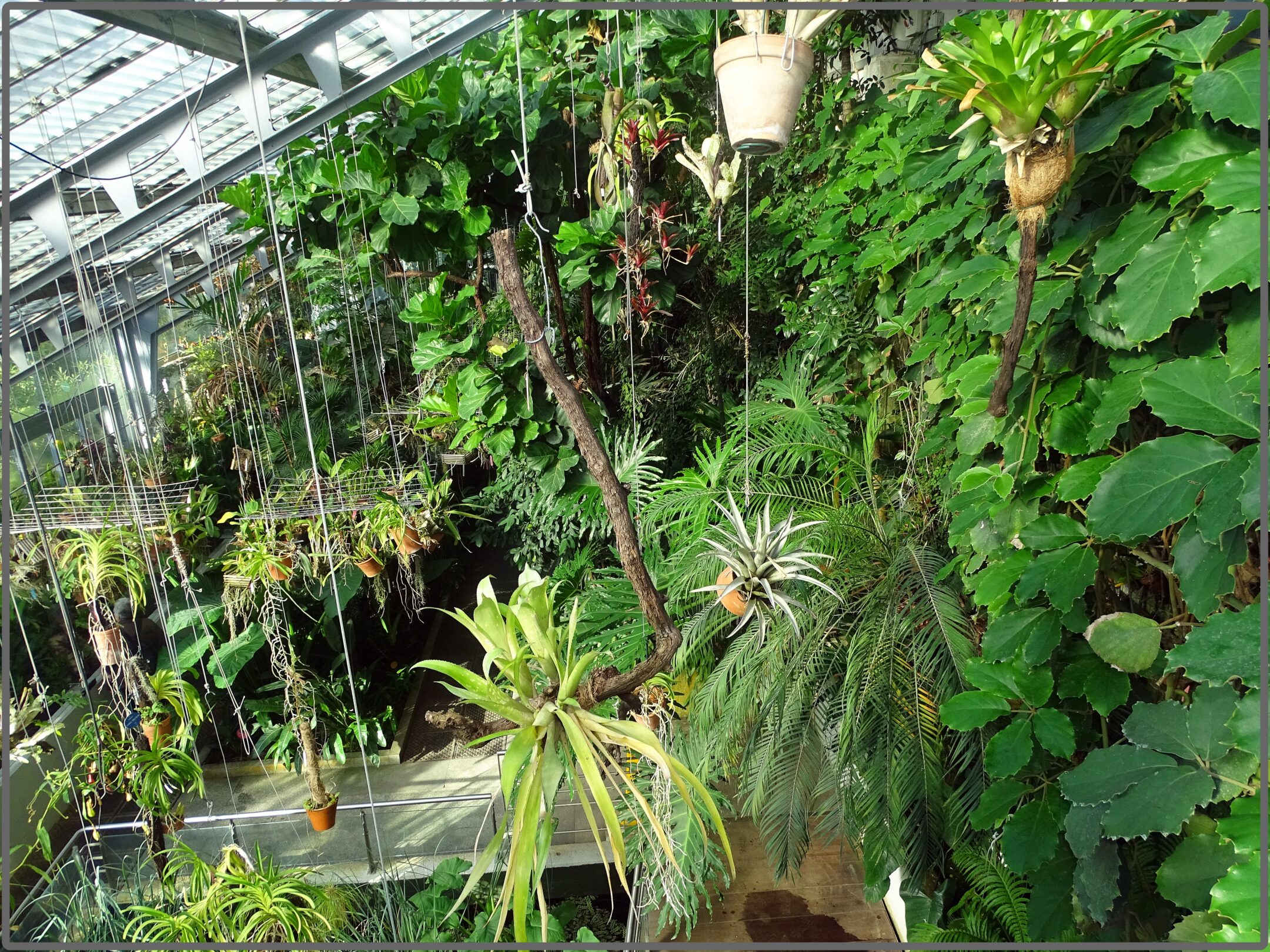 The Garden hosts a greenhouse dedicated to benefitting the local ecosystem through research. This state-of-the-art structure is intended to support a diverse assemblage of plants, including those that thrive in tropical and temperate ecosystems to those most commonly found in dry, desert environments.
The Library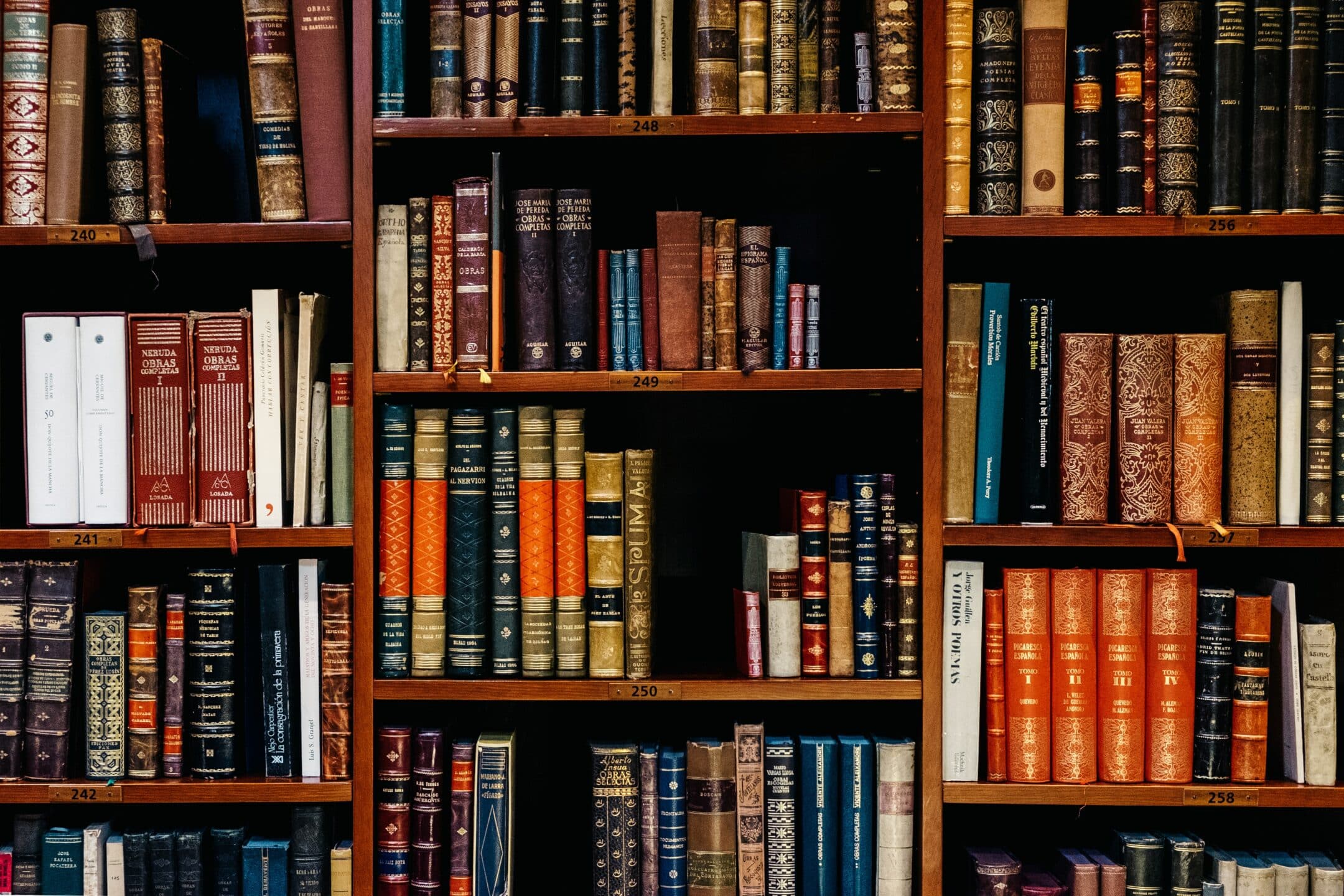 Looking to learn something new during your visit? Peruse the Garden's expansive archive of work, including nearly 10,000 drawings and a myriad of informative works on topics including botany, taxonomy and floristics. Choose between groundbreaking scientific journal entries and meticulously detailed plant sketches while browsing through this impressive scholarly collection.
The Herbarium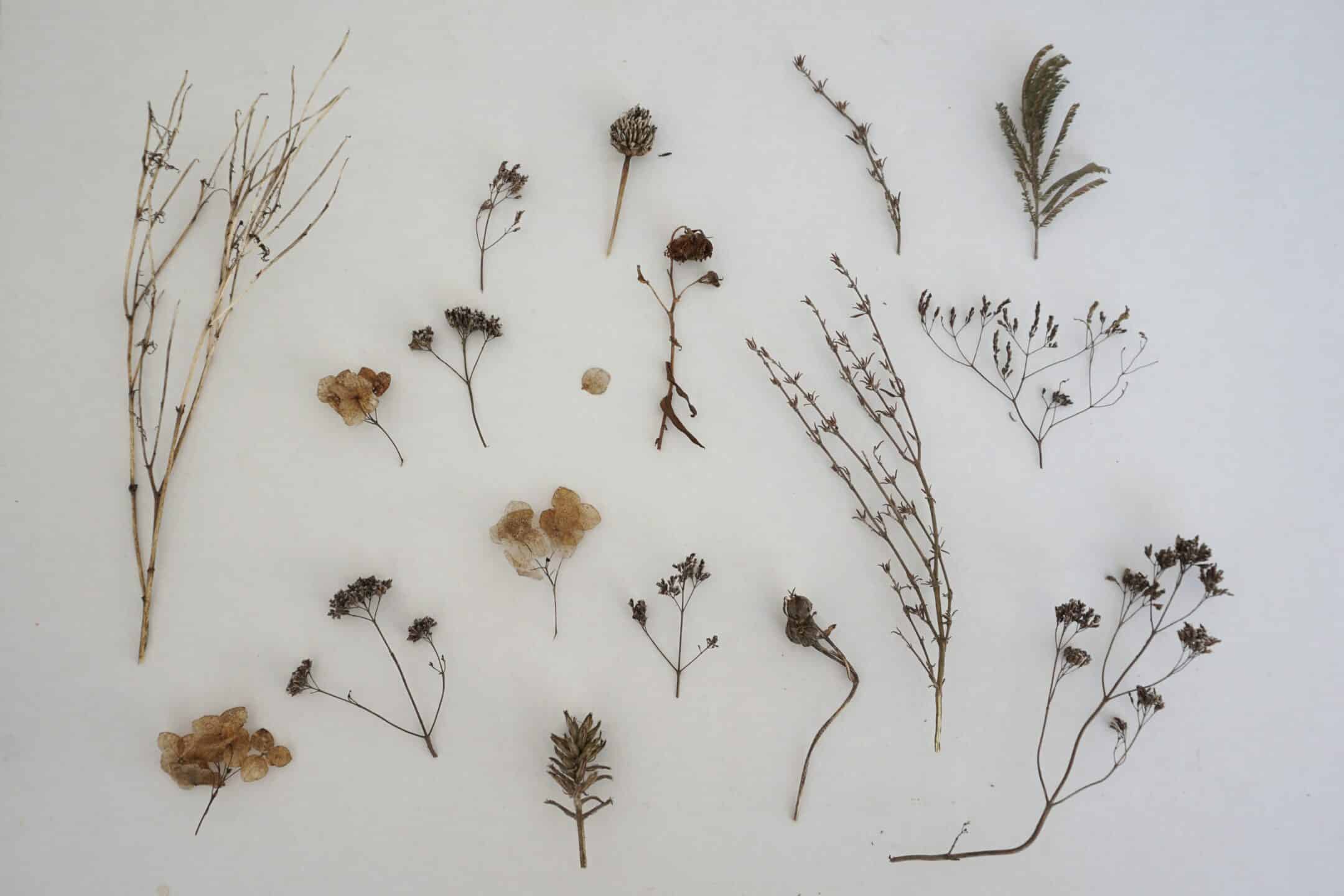 Named the largest herbarium in Spain, the Royal Botanic Garden boasts an impressive collection of plant species dating back hundreds of years. Thumbing through the Garden's fascinating collection of over one million plant sheets, visitors will get lost in information-packed documents from recent years and preciously conserved plant presses from the 18th century.
Events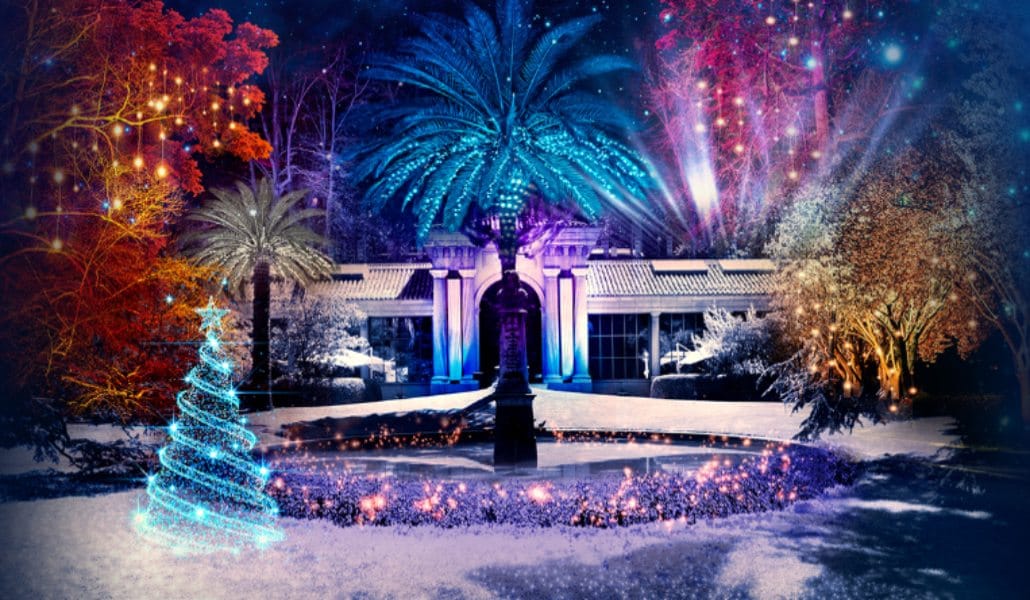 The Botanic Gardens hosts public events, including outdoor concerts and seasonal festivals. In the colder months, the Garden hosts a Christmas-themed display spanning the entire park, with impressively illuminated floral sculptures and periodic light shows. Fun for children and adults alike, this merry festivity transforms the Royal Botanic Gardens into a winter wonderland for both tourists and locals to enjoy.
---