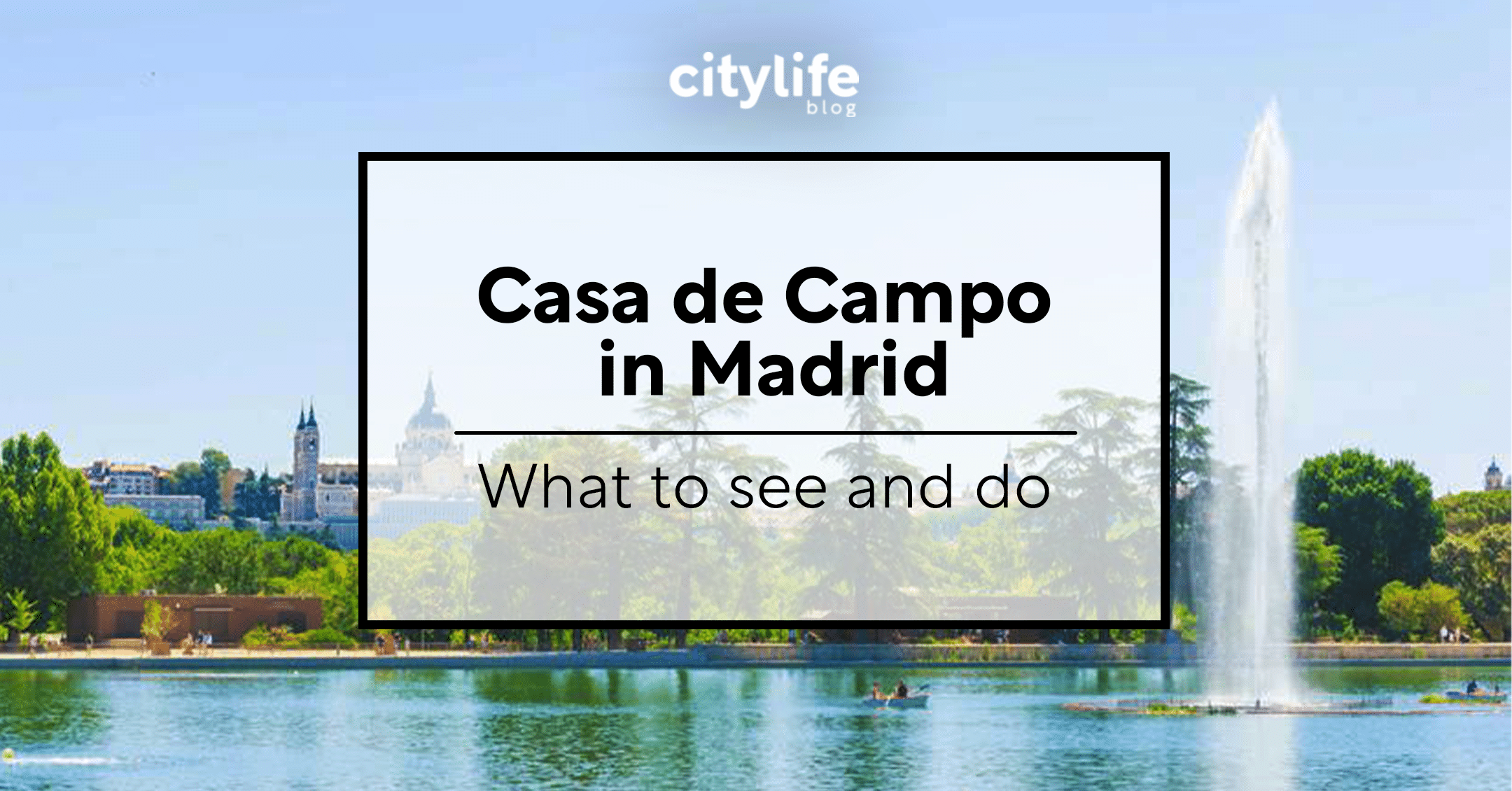 Casa de Campo Park is a 4,257 acre hodgepodge of entertainment. Complete with a public pool, zoo, boating lake, cable car and theme park, there's no shortage of attractions in this bustling greenspace. While the park was once a playground for the royal family, it now serves as a buffet of outdoor activities available to the public. Visit the grounds for a quick stop at one of the on-site bars, a brief walk through the park's natural landscape or a sunset view atop a rental canoe.
About Casa de Campo
---
Imagine New York's Central Park – now imagine it fives times bigger. At an impressive 4,257 acres, Casa de Campo claims the title of Madrid's largest public greenspace. Originally owned by the royal family as a private hunting ground, it was not until Phillip II expanded the area that it became recognizable as the infamous Casa de Campo visitors experience today. In 1930, a little under 400 years later, the park was opened to the public. From rollercoasters to cocktails, this massive attraction now provides engaging activities for visitors of any age or interest.
Whether you're interested in absorbing the historical impact of Casa de Campo while walking through the west of Madrid or you're just in the market for a new running trail, this expansive park offers both adventure-goers and expert relaxers a unique outdoor experience.
Visiting Information
On a whim, Casa de Campo is a perfect place to grab a drink or rent a boat at sunset. With a myriad of attractions, this expansive park is also a great place to spend an entire day picnicking, making use of its public tennis courts or riding rollercoasters to view some of the best skyline landscapes in the city.
Visiting Hours:
The Zoo, Amusement Park, Paseo de Extremadura and the area around the lake are closed from 1:00 – 6:00.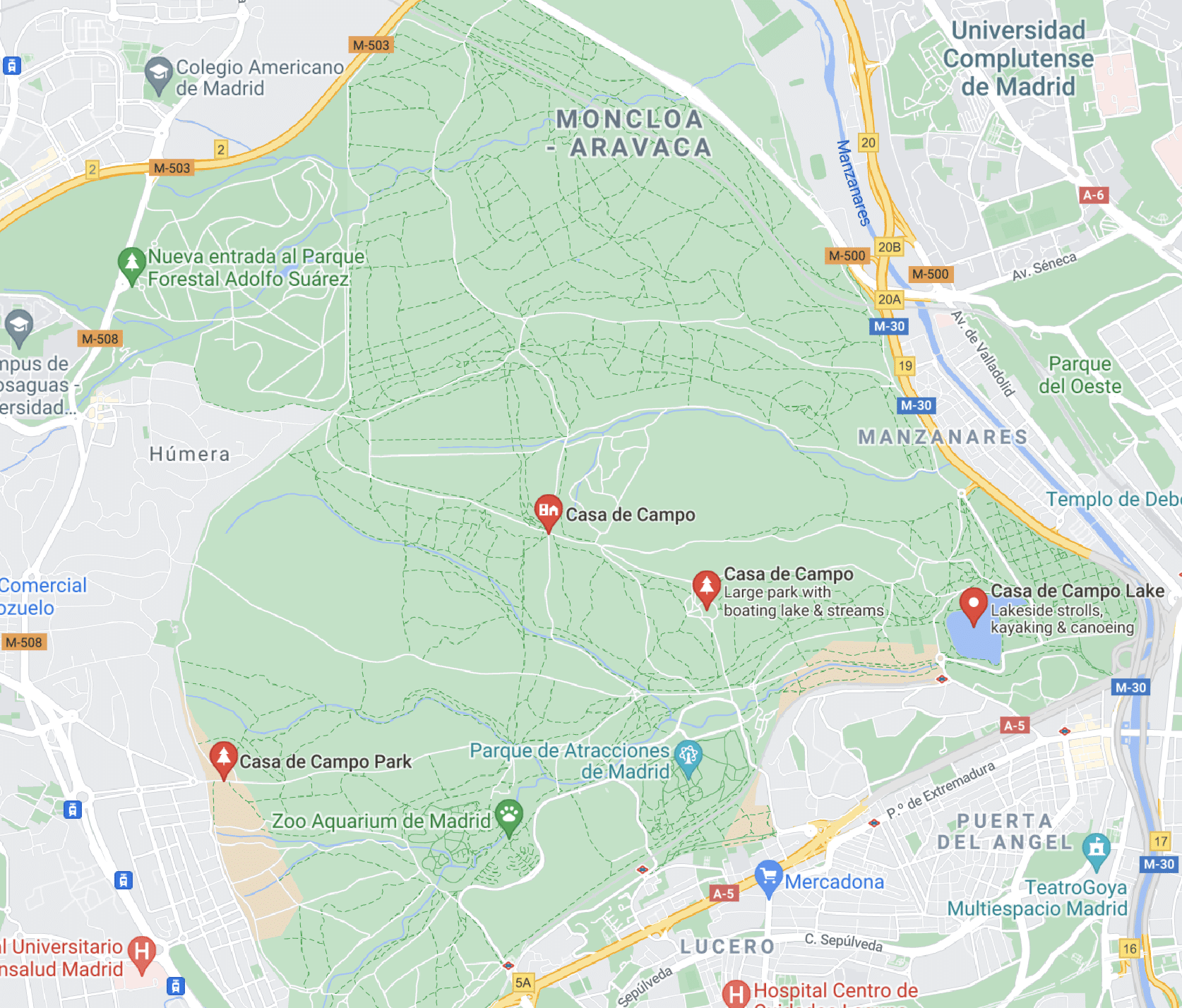 Casa de Campo address & entry:
P. de la Prta del Ángel, 1, 28011 Madrid
Metro: Batán (Line 10), Casa de Campo (Line 5, Line 10), Lago (Line 10)
Entry Fee: Free
What to see in Casa de Campo
Parque de Atracciones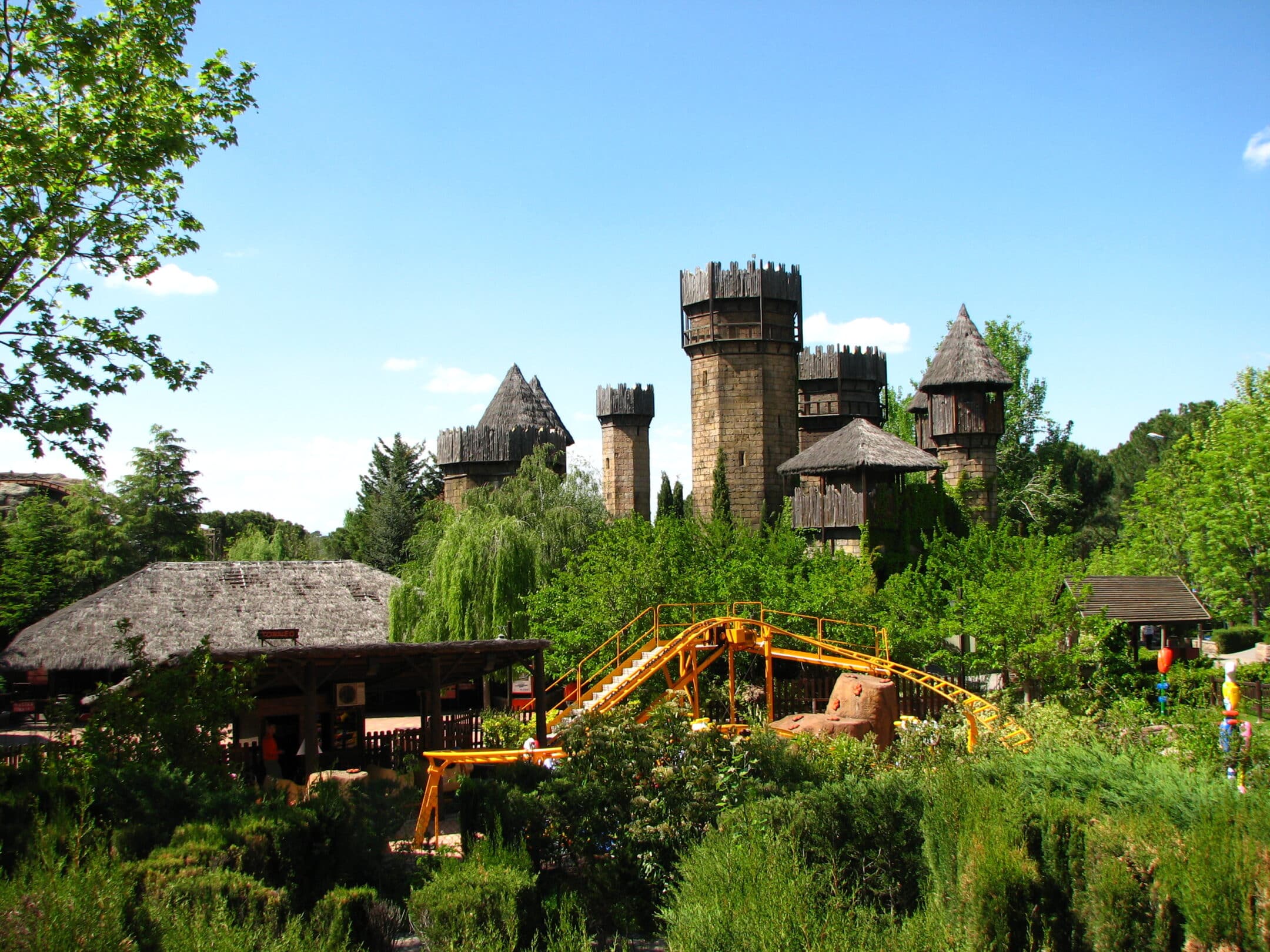 With 36 rides, 7 rollercoasters and 3 water rides, it's easy to get lost in this sprawling amusement park. Start your day in the "Tranquility Zone" with lighter rides for the more easygoing visitor. Later, enter the "Engineering Zone", an adrenaline junkie's fantasy, to feed your inner daredevil on more elaborate rollercoasters. Enjoy a 4-D movie or high-five your favorite childhood movie character in the Nature Zone and Nickelodeon Land, respectively.
You can save up to 40% on your entry with our exclusive discounts!
Madrid Zoo Aquarium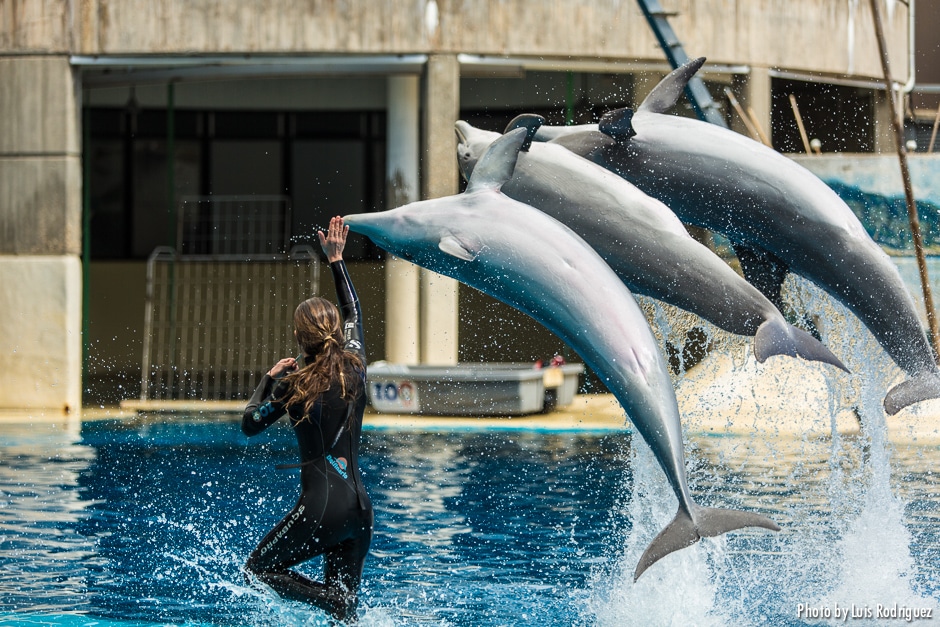 This majestic 49-acre property contains more than enough wildlife to keep visitors entertained for hours on end. With over 6,000 animals of 500 different species, zoo-goers will be captivated by the park's 35 exhibition tanks and 3,000 meter Aviary. One of the only zoos in the world to house giant pandas, this attraction is truly one-of-a-kind.
You can save up to 24% on your entry with our exclusive discounts!
Piscina de Lago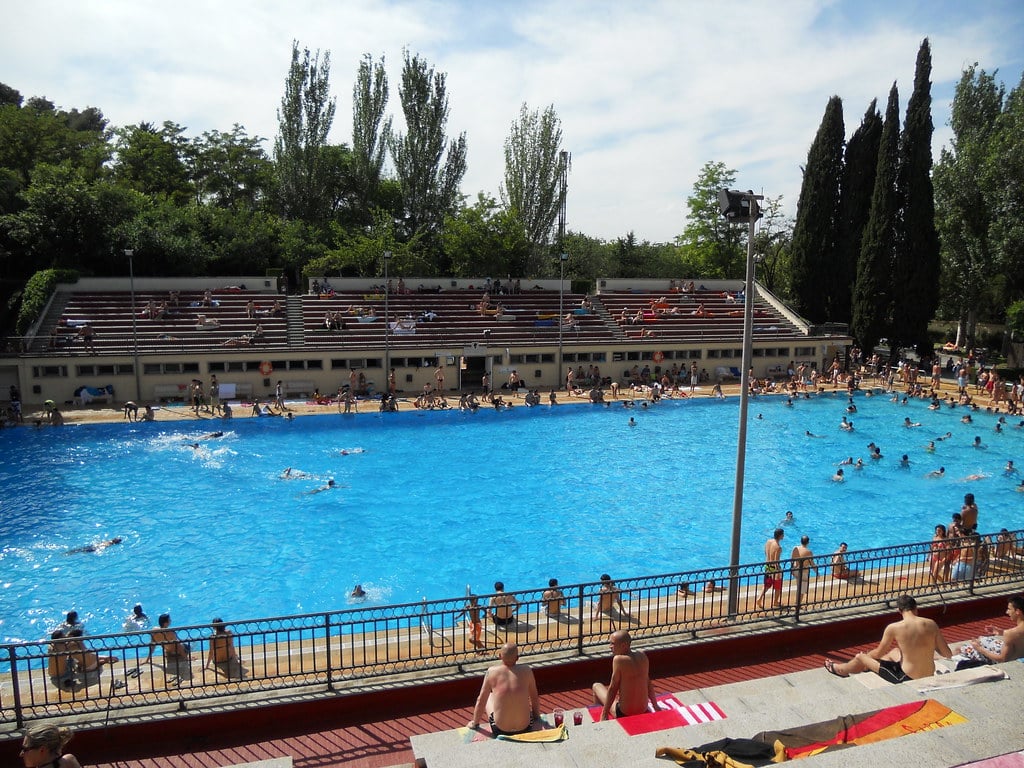 Officially named the "Centro Deportivo Municipal Casa de Campo", this public pool offers the perfect opportunity to cool down in the heat. With more than enough room to spread out towels, lay in the sun or set up a picnic with snacks from the on-site market, visitors can comfortably cool down alongside swimmers and sunbathers alike.
Jogging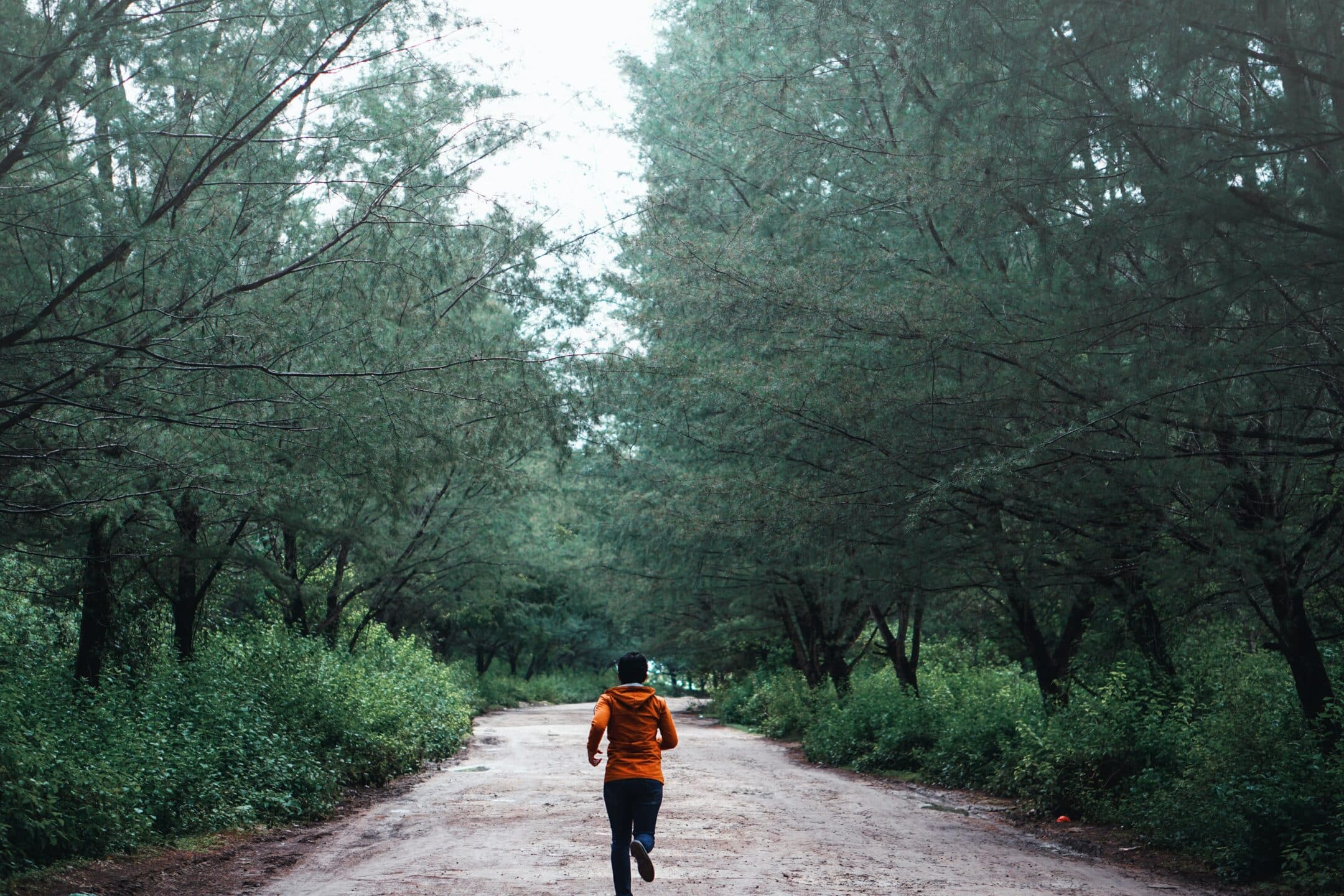 With no shortage of acreage to traipse through, runners will get lost admiring Casa de Campo's towering rollercoasters, reflective lake and dynamic cable car on their trail. At 17.23 sq kilometers and with ample opportunities to people watch, joggers won't ever find themselves bored (though they may find themselves lost).
Pick up a game of tennis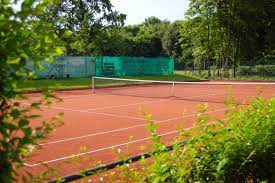 Casa de Campo hosts a variety of tennis courts to play a pick-up game with friends or as part of a group lesson. Visitors also have the option of reserving the track if they prefer to use the facility alone or with a private group.
Take a ride on the Teleférico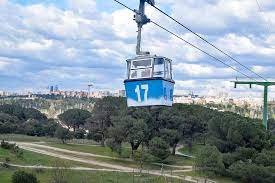 Home to one of the city's best views, the Teleférico cable car offers visitors a breathtaking bird's eye view of the entire city of Madrid. Visible from the cable car are notable landmarks such as the Almudena Cathedral and the Royal Palace of Madrid. With a maximum of 6 seats, riders can enjoy their eleven minutes in the air solo or with a group of friends.
Casa de Campo Lake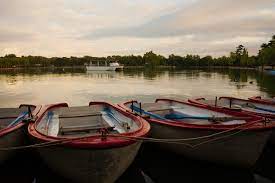 Whether visitors choose to rent a boat for a ride on the lake, admire the sunset on the grass or enjoy a picnic by the water, the Casa de Campo Lake is sure to impress. After a day paddling on the water, make sure to check out the neighboring Manuel Ortego Entomological Center, home to 15,000 species of butterflies and beetles. Or, enjoy the nearby restaurants with cuisine ranging from casual fare to carefully crafted cocktails.
Hiking trails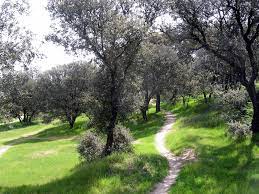 With various hiking trails that veer off the beaten path, Casa de Campo is perfect for those who thrive in the outdoors. Admire the flora and fauna of the fall or spring as you meander past bogs on the outskirts of the park, or enjoy a landscape view at the top of one of Casa de Campo's elevated hills.
Picnic Spots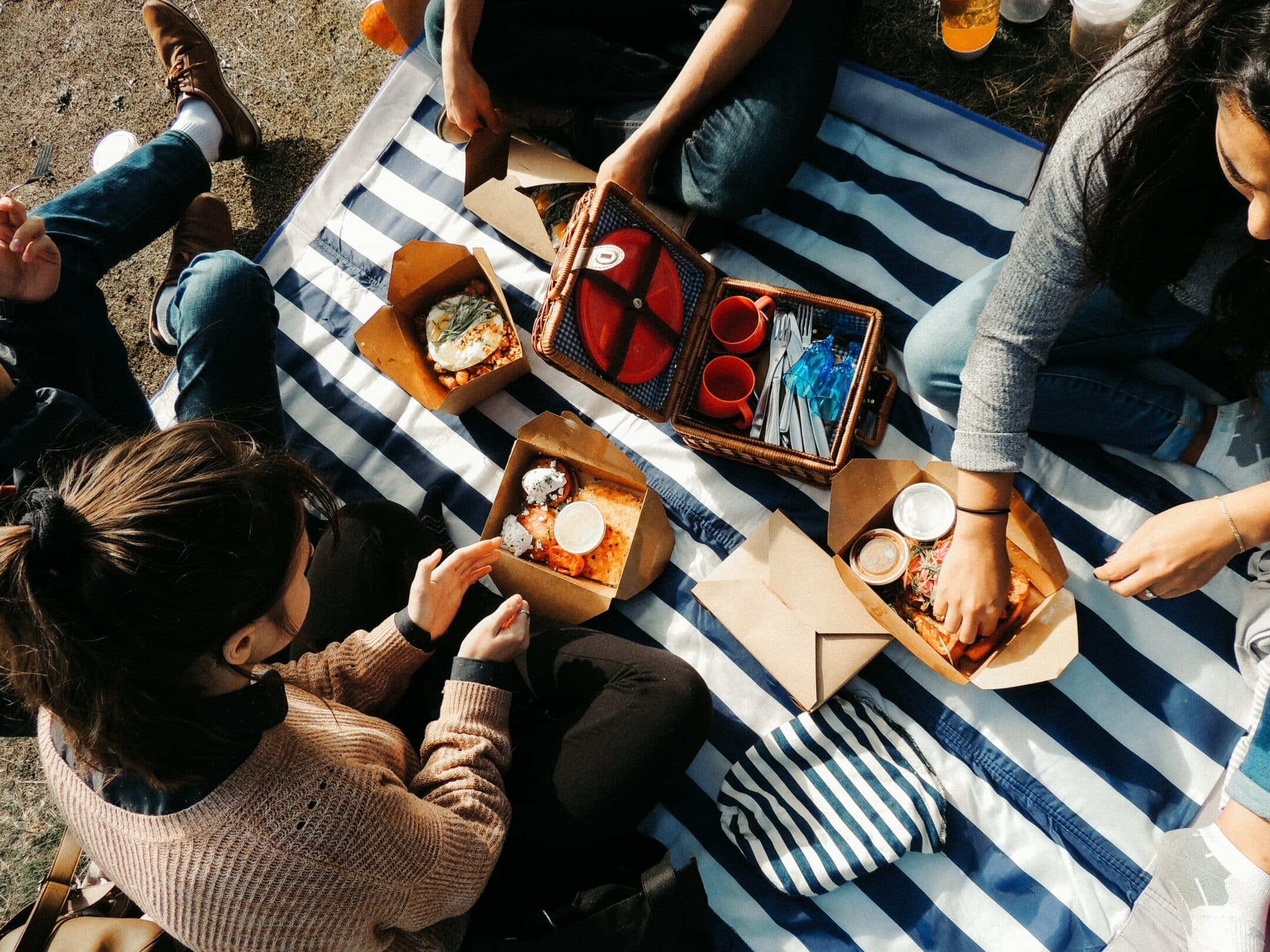 Relax at one of Casa de Campo park's many picnic tables or bring your own blanket and sit by the lake while you take in the view. Sit under the shade of one of Casa de Campo's towering trees for some chilled respite on a hot day.
---