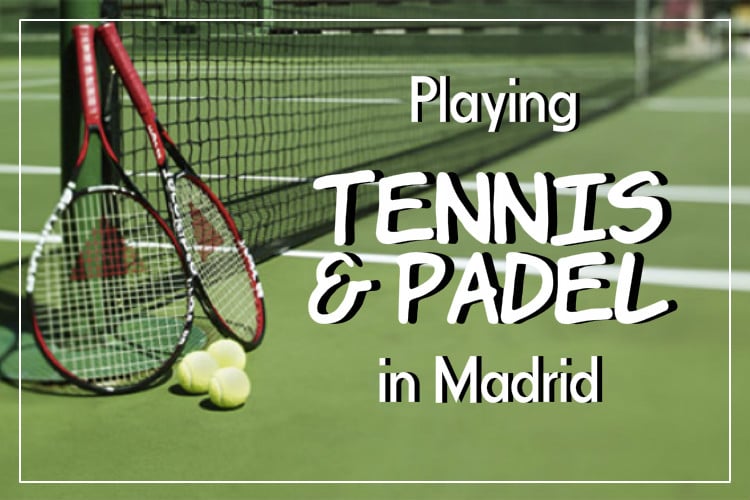 The weather is slowly getting better, so why not start playing tennis and try some paddle yourself? We know you've heard of tennis, but you're probably a little unsure about paddle. Paddle has increased in popularity and many sports clubs are now offering it to their members. The rules of paddle form are similar to regular tennis with a few exceptions such as the ball may be played off the screen and only a single serve is allowed with a let serve being considered legal. Scoring is also the same, but the equipment is better suited for cold weather. Also the racquets look much smaller and more solid with air holes than traditional tennis racquets.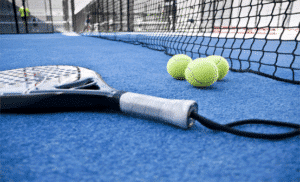 You can play paddle tennis for between 10 to 15 euros in places such as Club de Pádel and Tenis Fuencarral. In the northern area of Madrid the Pádel Space Las Tablas – Centro Adequa is the perfect place for beginners and advanced players. They even offer classes depending on your skill level. There is also some paddle courts near Retiro called Centro Deportivo Municipal La Chopera, which have outdoor courts. Don't get discouraged by the price, it is possible to play this sport for as little as 5 euros at some clubs.
Now, let's not forget about playing tennis. Tennis is a sport that many people love to practice. It requires physical, mental, and technical endurance. There are several locations where you can play on different types of surfaces and take your hobby to a new level. Check them out below!
But first, if you're a sports fan and want to enjoy all Madrid has to offer, take a moment to join our Citylife Sports club! A place for sports enthusiasts to get together to watch games, to organise pick-up games, find discounts to shops and gyms around Madrid, swap advise and learn about sports in Madrid!
Centro Deportivo Municipal de Tenis Casa de Campo
---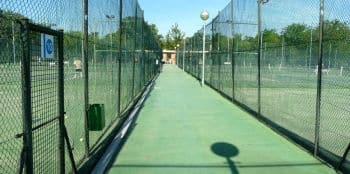 It is located in the middle of a quiet place and offers a number of courts to play tennis on. You also have the option to reserve a track and take individual or group lessons.
Club Deportivo Madrid Caja Mágica
---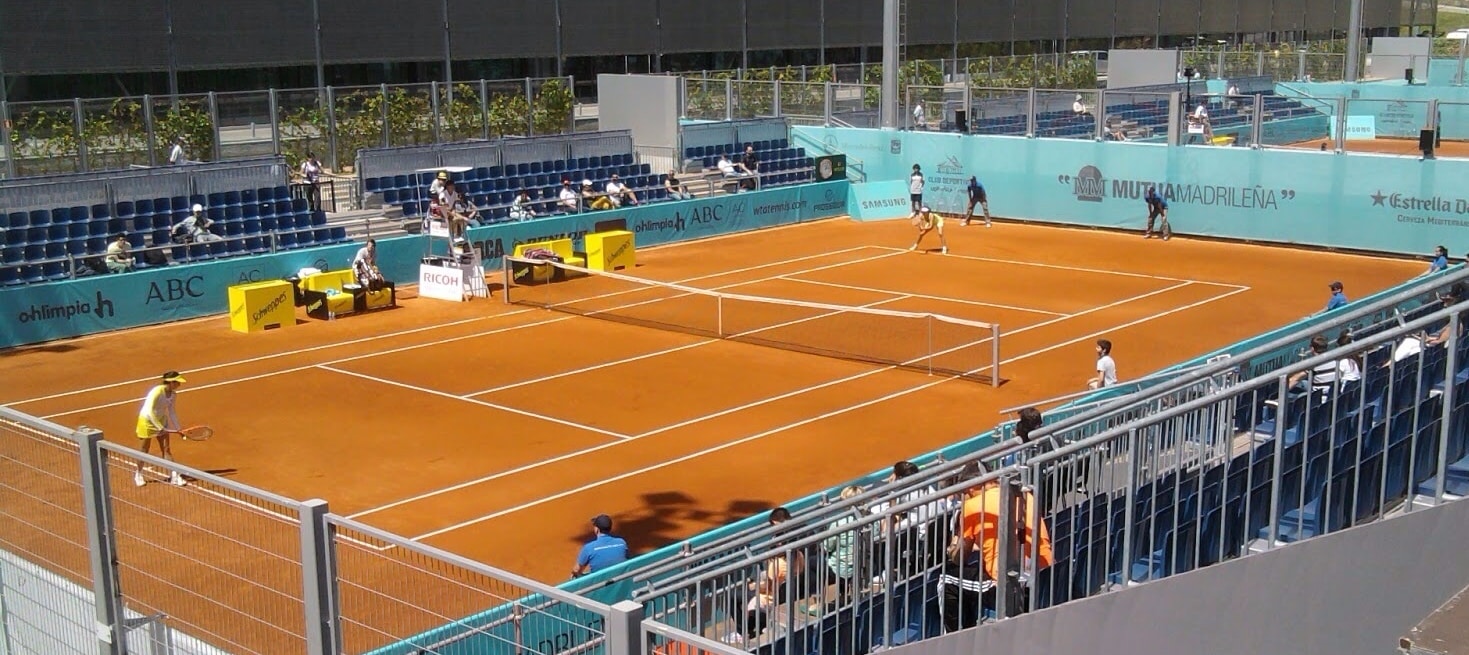 This club offers one the highest quality facilities. It has 14 clay courts and 4 fast courts. Also since the club is responsible for the courts, they are always in perfect condition.
Club de Tenis Chamartín
---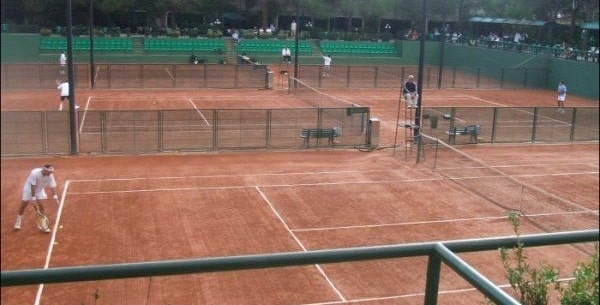 They have 23 tennis courts equipped with artificial lighting. Not to mention there are also indoor and outdoor courts so you can play where you choose.
Paraninfo
---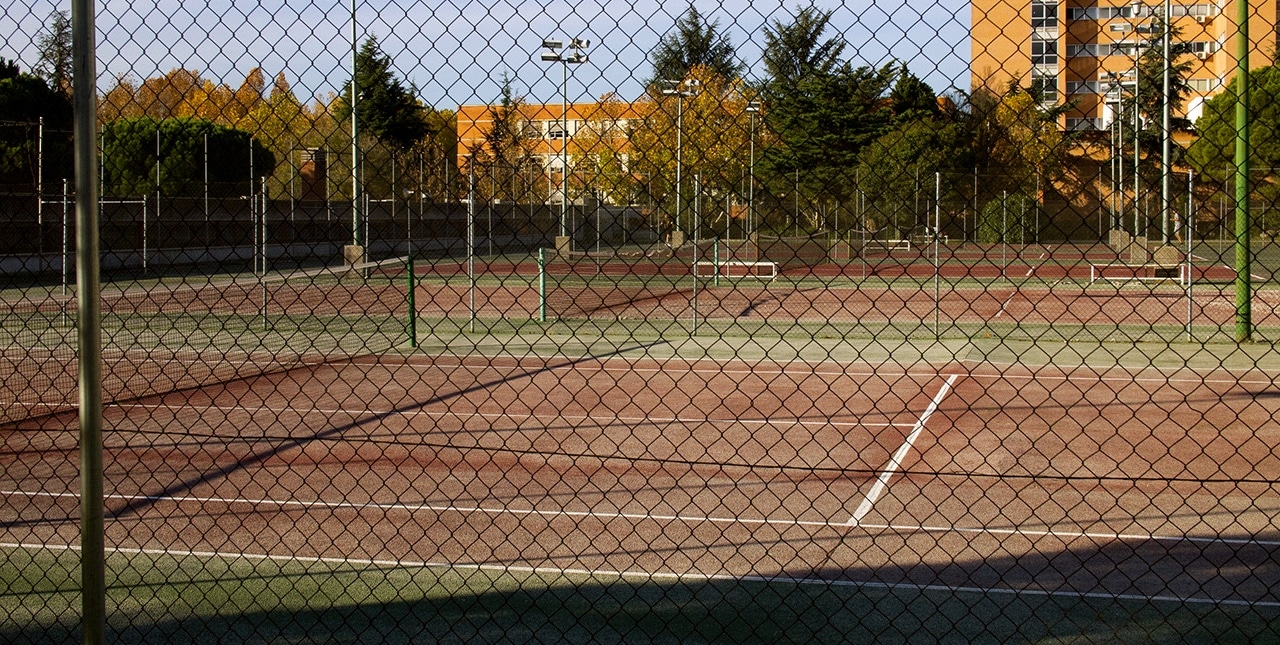 This place is great for college students because they only offer membership to students. In order to get onto the courts you must present your membership courts and to hire a track it costs €4.20 an hour. It is a great place to meet new people.
Club Internacional de Tenis
---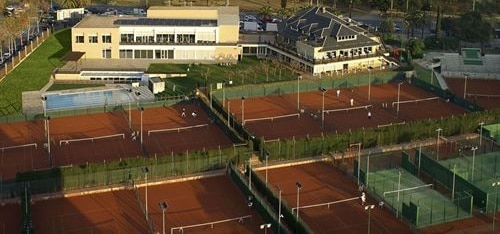 The courts here are mostly red clay and there are about 16 courts total. To rent on you must make a reservation in advance the morning of at 9am. You can also reserve one 24 hours in advance.
---