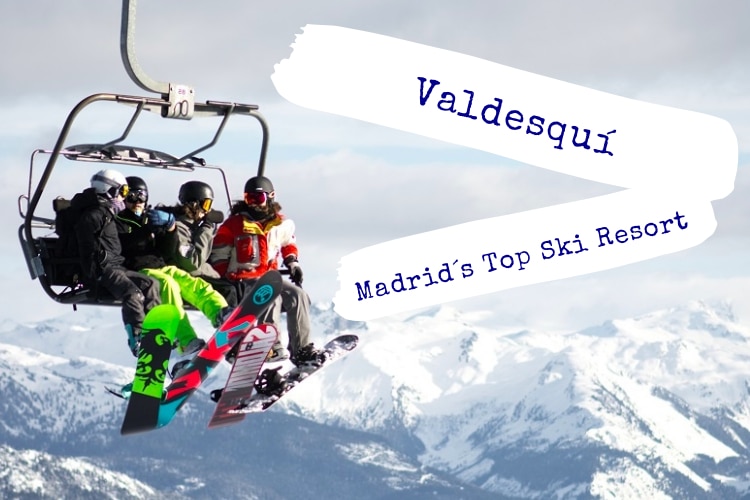 If you're new to Madrid, the last thing you may imagine is that only one hour outside of the city, you'll find a ski resort! Well for all snow lovers – welcome to Valdesquí! For more than 40 years these slopes have been opening their doors for all beginners and professionals every single winter. The resort counts with 7 green tracks, 16 blue ones, 5 red ones and one training and competition track, "Francisco Fernandez Ochoa". In case this wasn't enough, Madrileños can also enjoy their own private snow-park, a freestyle area for both skiers and snowboarders!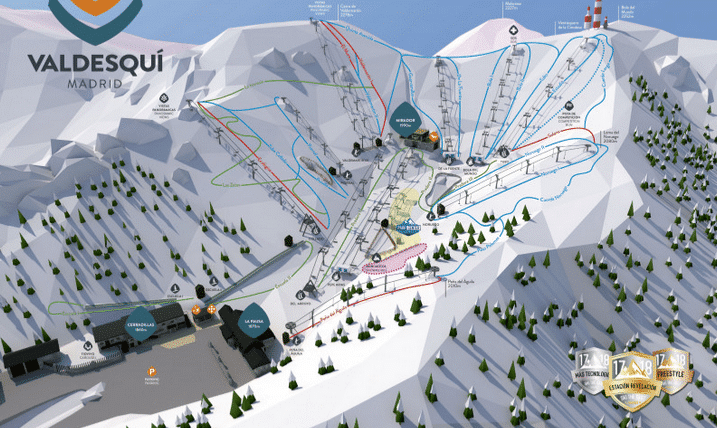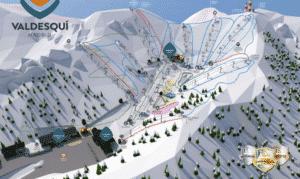 The package rates vary from 32€ per day during low season and 38€ during high season. There is a ski and snowboard rental store where you can comfortably rent all your ski equipment. From snowboards and snow-boots, as well as all the clothes needed to practice snow sports (coats, pants, gloves, glasses, helmets). You'll also have the chance to try different modalities like snow-blades or rackets! The rental of both the skiing and snowboarding equipment costs around 25€ per day.
The resort has 2 enabled car parks for private vehicles and buses. Its access is very comfortable and is located at the base of the resort. It has a large area of parking spaces that can be reserved free of charge through Valdesquí's website. Access to the resort by public transport can be done via RENFE or by buses from the city centre, 691 from Moncloa, which is free of charge with the city's transportation card (abono). There is also a shuttle bus from "Los Cotos" port to the resort and viceversa. Check out more transportation options here.
Finally, Valdesqui's cafeteria, "La Pausa", allows all visitors, whether skiers or not, to enjoy a relaxed atmosphere. With a cozy fireplace for cold days and a large terrace for sunnier days, its the perfect place to reload your strengths with fast food and drinks!
Without a doubt, Valdesquí is the most authentic ski resorts within one hour of Madrid's city centre! However, if you're looking to hit several slopes this year, check out our top selection Winter Sports in Spain!
---