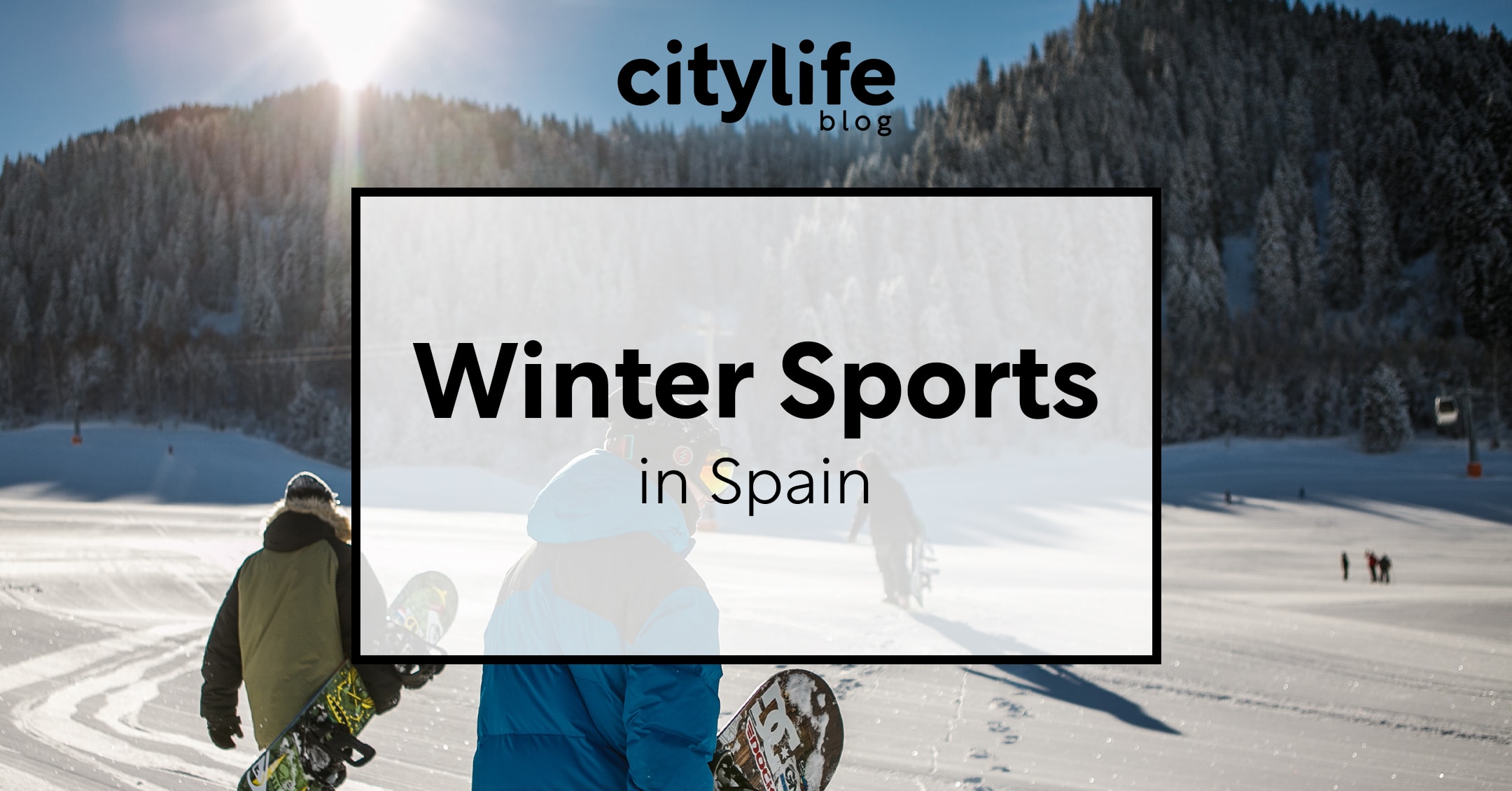 Winter is right around the corner, so now is the perfect time to check out the best places in the country to get your winter sport on! Skiing is an incredibly popular sport here in Spain, and there is no shortage of mountains in this country. So, where should you go to quench your ski or snowboarding thirst? Check out the list below for great locations near Madrid as well as around the country!
Grandvalira, Andorra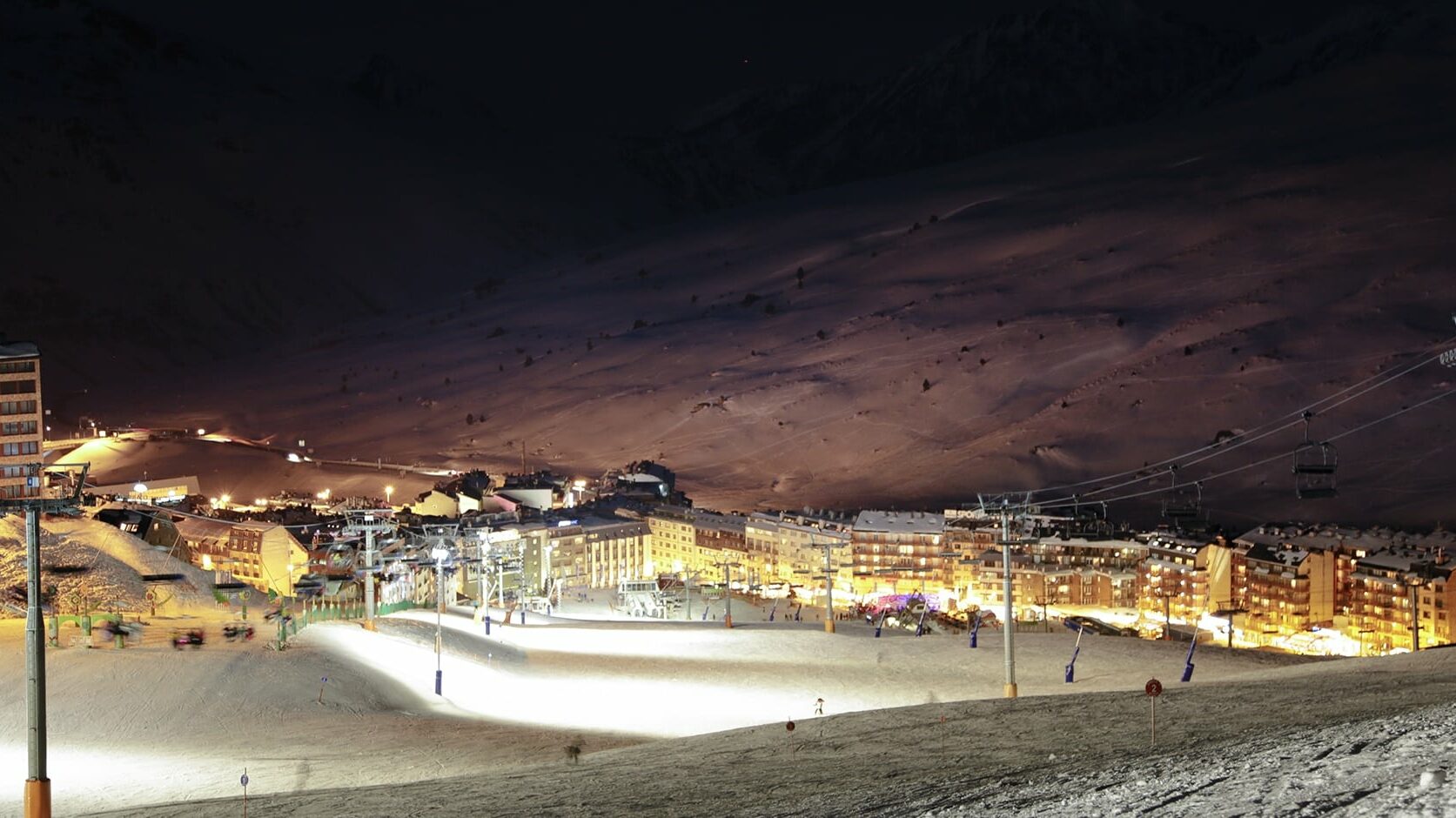 This is one of the best resorts in Europe. Located in Andorra, right on the border of Spain and France in the famous Pyrenees mountain range, Grandvalira is the best option for a long weekend getaway or even a week-long ski adventure. Grandvalira is the host to many world cup championships, award-winning restaurants, an acclaimed ski school, and a vibrant après-ski scene! You can check out their awesome wellness retreat and spend the night in an igloo, the possibilities are endless!
Valdesquí, Madrid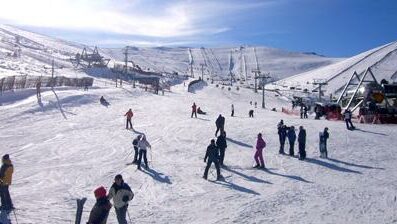 This ski region is located in the province of Madrid, in an area known as the Sistema Central, one of the largest mountain chains in the Iberian Peninsula. Valdesqui is located near Rascafria and has around 30 different ski slopes! The resort itself in a little bit smaller than the giants in the Alps, with two restaurants and a small ski school for adults and kids. If you're not feeling up for the slopes you can also go out for a nice cross country ski or snowshoeing session! This resort is perfect for a day trip, as its just about an hours drive from the city of Madrid!
Valgrande-Pajares,

Brañillin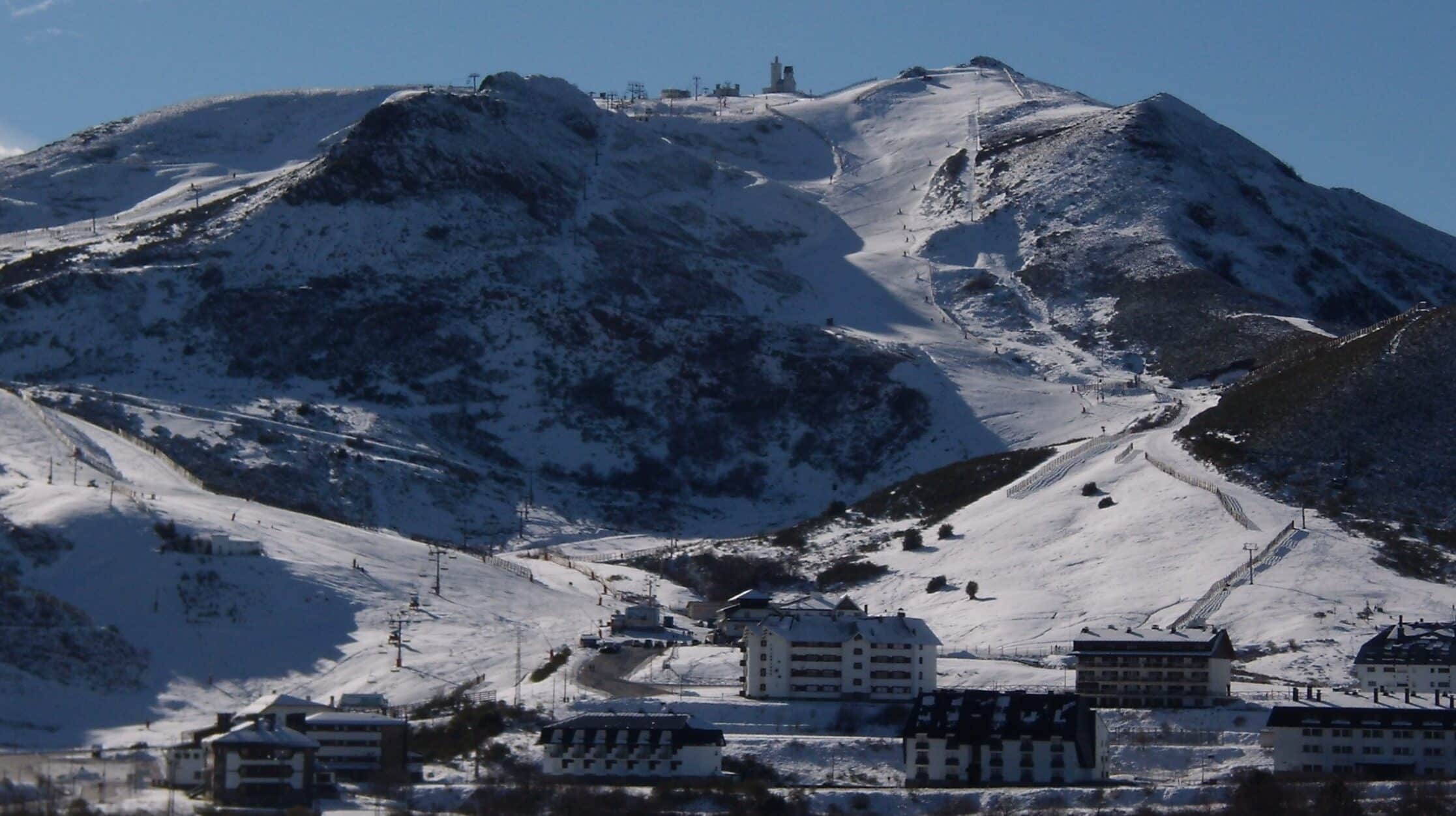 Located in the Cantabrian mountain range of North Western Spain, on the border of the provinces of Leon and Asturias. The Valgrande-Pajares ski resort sits right on top of the Pajares mountain pass! Because of its unique location in the isolated and sometimes difficult to get to mountains, the resort is fully equipped with a hotel and 2 hostels! There are 9 slopes to choose from and if you're not interested in alpine skiing you can easily do cross country or snowboarding! There are several events and competitions held at this resort, so make sure to check out their events section when planning your visit!
Madrid Snow Zone, Xanadu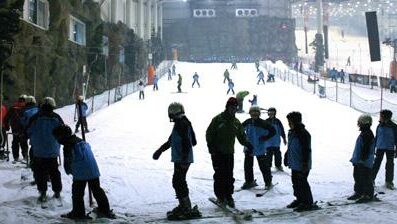 One of the largest indoor ski slopes in the world is located right here, in Madrid! If you head over the huge commercial center called Xanadu you'll find the Madrid Snow Zone. The space offers 18,000 square meters of track for both experienced and novice skiers and snowboarders. They have a school and rental gear for those who are just getting started and advanced courses and events for those who have been at it for years! You can also host parties, corporate and private events at Snow Zone and even zip line over the snowy track! As you can imagine, this center is open all year round! So you can easily ski in the summer if you wish!
Estación de Esquí Valdelinares, Teruel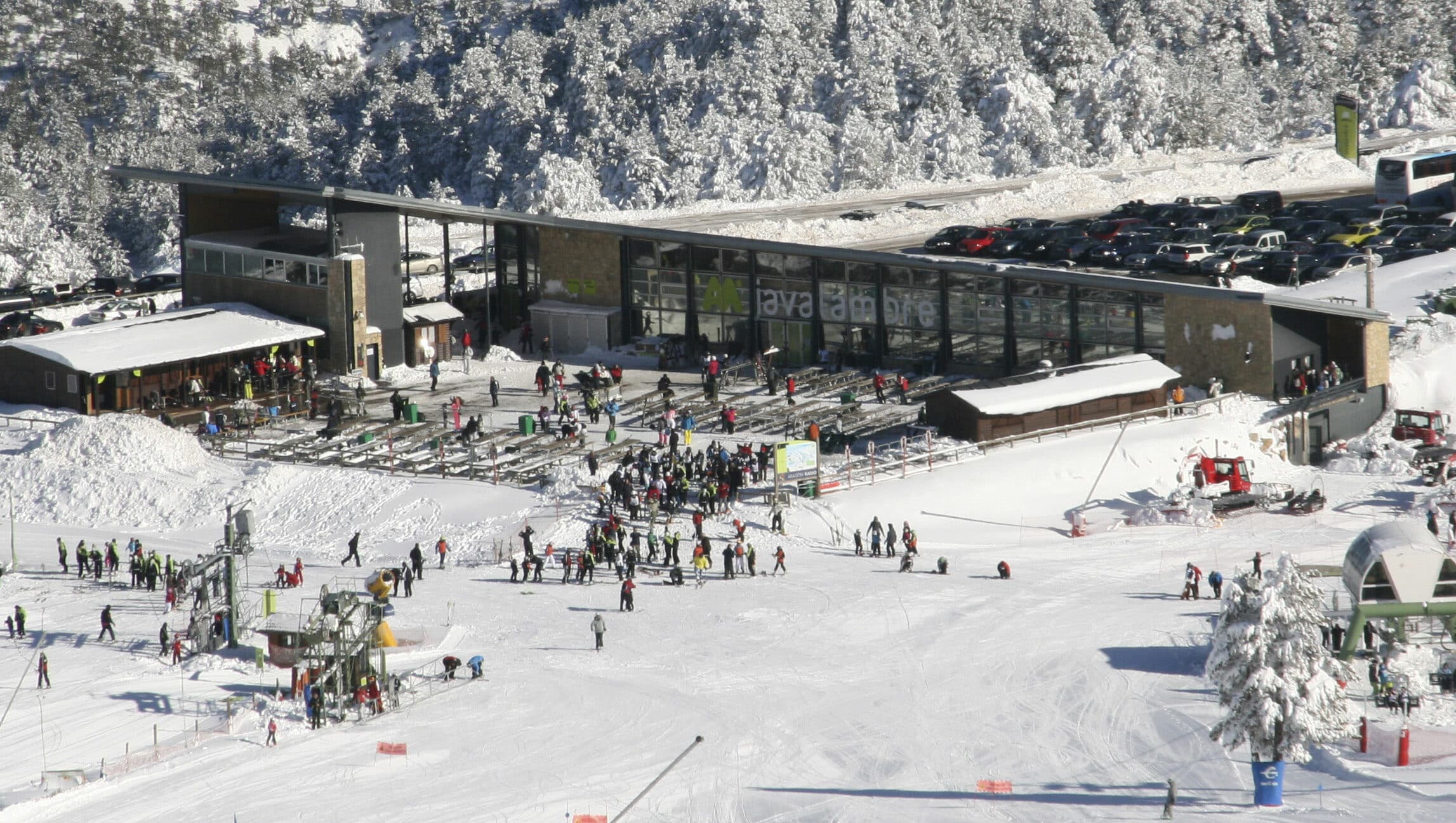 This modern and adventurous ski resort is one of the best in the country! Estacion de Esqui Valdelinares is located in Teruel, just 2 hours from Valencia. This resort is the complete package, with a ski school, après-ski events, a kids zones, competitions, slopes, and activities for all levels and abilities and 7 slopes in total! The resort itself doesn't have any hotels, but they offer several deals with partner hotels and hostels that include your overnight stay, ski passes, rentals, and even lessons!
Sierra Nevada Ski Station, Pradollano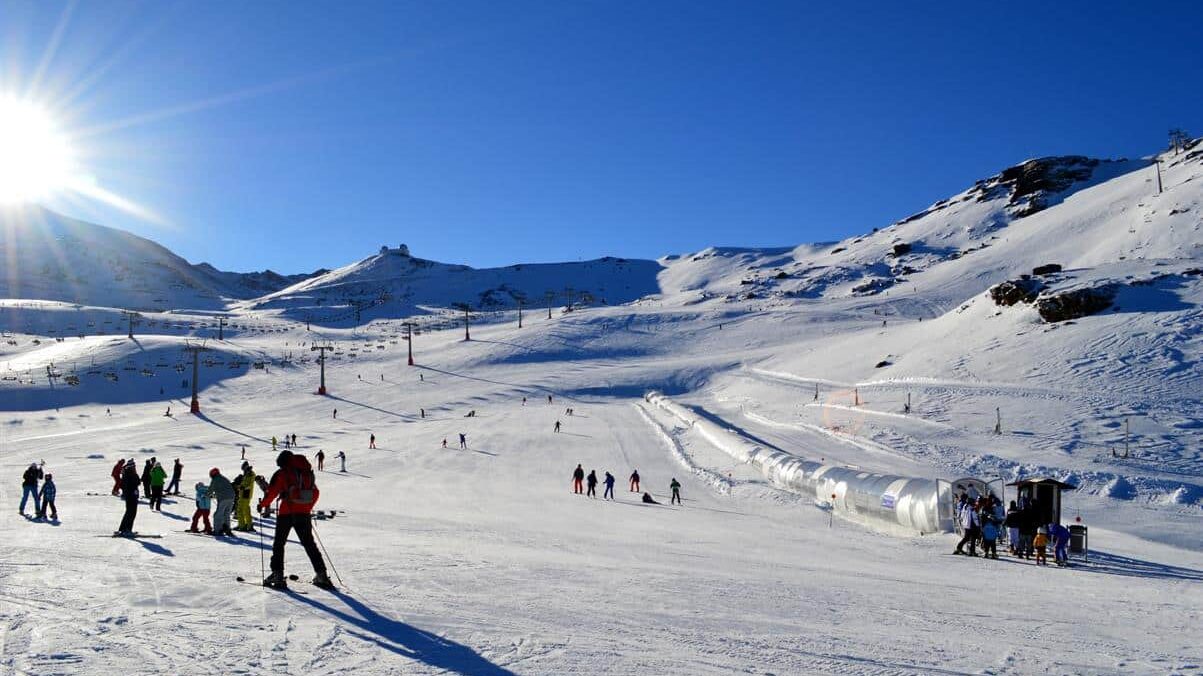 The Sierra Nevada ski resort is in a mountain range in the region of Andalucia. It's the furthest south ski-resort in Europe, it's right near Granada! It has a wide variety of activities that anyone can participate in. From a magic carpet, two 130-meter toboggan runs, sit-skiing, skate skiing, skibobbing, mini-ski, snowboard mini, snowshoeing, sledding, and even a spa! There's also a huge freestyle park for those who like to do tricks.
Puerto De Navacerrada, Cercedilla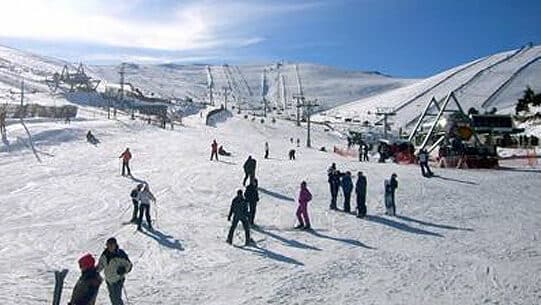 The closest ski resort to Madrid is less than 70 km away and it's called Navacerrada. It is a very large station with 4 ski schools and over 400 hundred teachers. There are 9 ski lifts in total to take you to all the places you want to go! If you're not into skiing the resort also has a terrain park for snowboarders. In addition to 5 km of cross-country area. With 7 different slopes, this place will give you all the snow powder fun you need on your winter vacation!