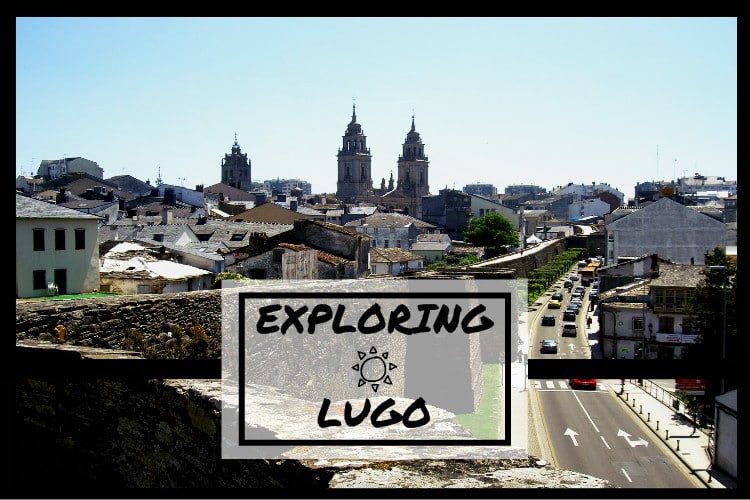 Nestled in the Northwest of Spain and surrounded by the epic remains of a Roman wall, Lugo is a must see in Spain. It is the only city in the world to be surrounded by fully intact Roman walls, but this is only a small part of Lugo's charm. Walk atop the walls, or check out the amazing tapas scene within the city, regardless or what you do Lugo will leave you enamored.
Another Spanish city that can be traced all the way back to Celts, Lugo has seen many amazing historical events. It was inhabited by several tribes, like the Celts and the Lebuni. It was then conquered by the Romans in 12 BC. It was taken over by the Visigoths in the 5th century AD and then completely abandoned until the famous pilgrimage of Santiago put it back on the map around the 17th century.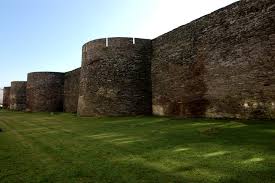 Make sure you stop by the "Catedral de Santa Maria", a Romanesque masterpiece that towers above the city. If you're in the mood for some nature, pack up a picnic and take it to Parque de Mino, a super quaint spot within Lugo. The city is known for being the gastronomic capital of Galicia, so you have to try some food while you're there. We recommend El España, a family business with grilled octopus to die for! For some tasty tapas check out the Rua Novas tapas trail, a street with countless tapas bars. Start at the beginning of the street and walk into any that look inviting!
Does Lugo sound like a city you need to see? No problem, check out GoEuro.com for busses as low as 20 Euros!
– Isabella