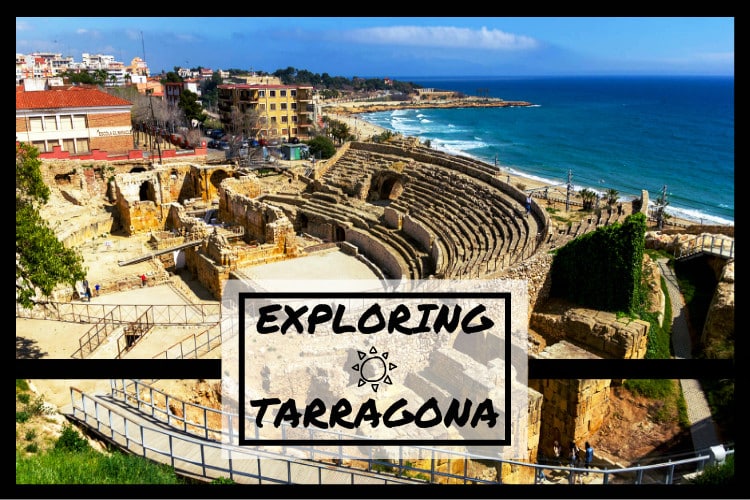 Tarragona is one of Spain's best kept secrets not well-known to tourists. This marvellous seaside city is located on the Costa Dorada, not too far from Barcelona. Formerly known as Tárraco, this city was a major administrative and mercantile city of the Romans and the centre of the Imperial cult for all the Iberian provinces.
This small city might look like a perfect holiday paradise, but it's rich in history that is said to reach all the way to back to the ancient Pharaohs of Ancient Egypt! From Egyptian explorers, to Roman fortifiers, this city has witnessed some truly amazing parts in European history. This is best reflected in Tarragona's historical attractions that simply can't be missed. The most famous, is the remains of a Roman amphitheater, dating as far back as 2 BC. More Roman remains are found in Tarragona including Pont del Diable (meaning Devil's bridge), and the architectural masterpiece of the Gothic Tarragona Cathedral which was built in the 12th century!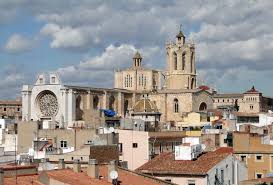 As if the historical sites aren't enough to get you to Tarragona, the city is located on the crystal blue shores of the Mediterranean. Offering you stunning beaches in combination with gorgeous weather, warm waters, the ocean air, seaside lifestyle and relaxation! There are several other neighbouring beach towns that you can visit from Tarragona along the coast by car or bus. Like Torredembarra, Salou and Tamarit – which has it's very own ancient castle!
Ready to check out this city? Check out GoEuro.com to find a list of all possible ways to get there on the days and times that work for you! Check here to search for cheap flights, hotels and rental car deals and start exploring now!
– Nicole