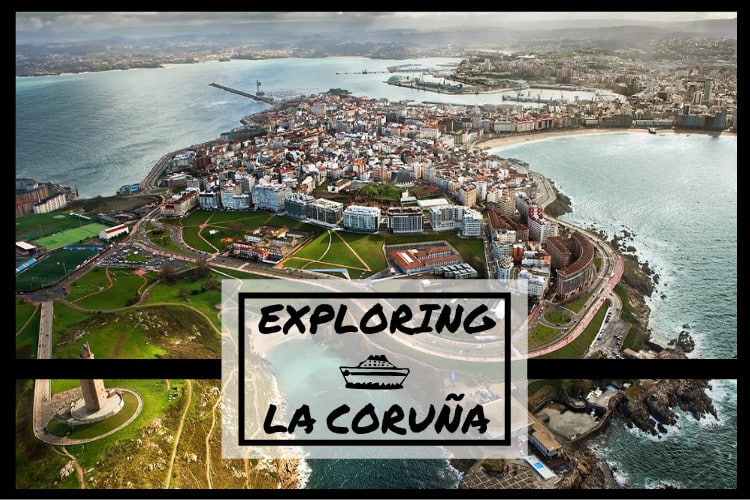 A Coruña, part of the autonomous region of Galica, is a historic city located beside the Atlantic Ocean. The port of La Coruña has many stories to tell, and once was occupied by the likes of Celtics, Phoenicians, and Romans. Once rich in minerals, the Romans arrived to the zone of Galicia in search of economic gains in the second century BC. Because of its opportunistic location on the Atlantic Ocean, the city quickly became an important economical hub for sea trade.
Unlike the rest of the country, the northern regions of Spain were not so touched by the Muslim Empire. But evidence shows that A Coruña and other port cities were victim of Viking raids throughout the medieval ages. These attacks forced A Coruña – which at the time was called Faro – to become a fortified stronghold. In the 13th century King Alfonso IX re-established the city where it became a strong port for trade with several other Atlantic kingdoms!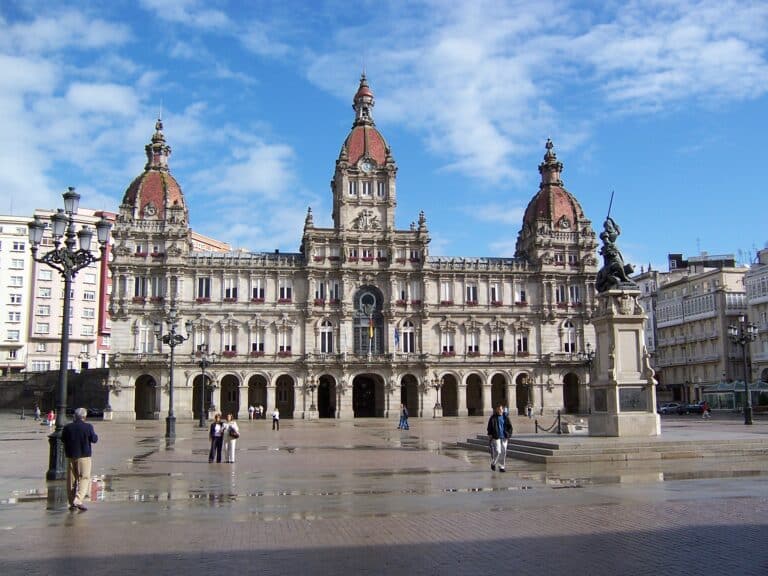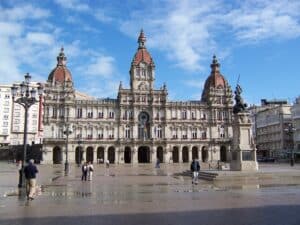 Today, you can walk in the Romans footprints and take a visit to the Torre of Hércules, a Roman lighthouse which serves as an emblem for the entrance to the port of La Coruña. According to ancient mythology, this is lighthouse is built on top of the remains of Geryon by Hércules after he cut off his head. For 3€, you can climb 242 steps up to the top of the lighthouse, which will be well worth it after seeing the panoramic views of the city and picturesque coastline. Aside from the Tower of Hércules, you can't leave La Coruña without visiting the Iglesia de Santa María de Cambre, a Romanesque-style church that dates back to 12 BC and eating the delicious seafood!
This port city and beach hotspot is a perfect mix of culture, history, beaches, and nightlife. Want to experience it for yourself? Head to Goeuro.com for buses and train info! Check here to search for cheap flights, hotels and rental car deals and start exploring now!
– Nicole