Spain's Most Popular Sports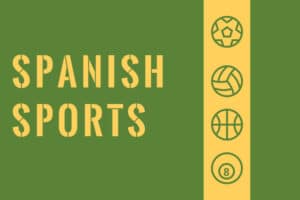 Football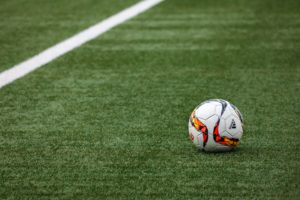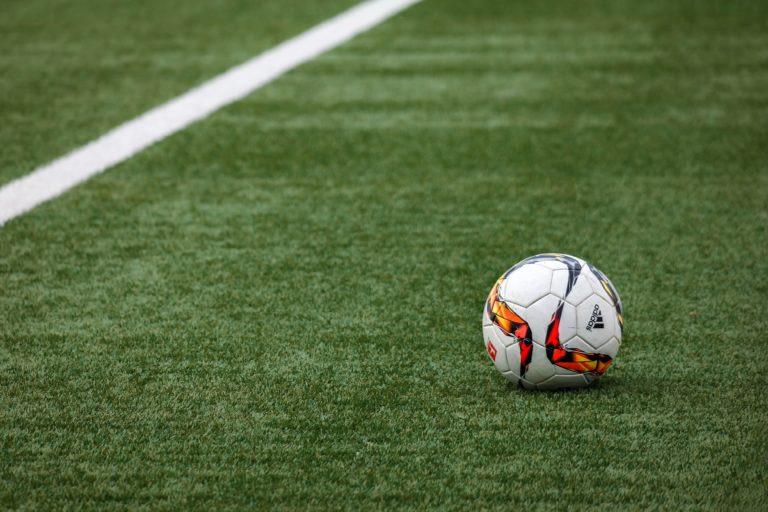 Like so many countries, the most popular sport is football and it's easy to see why. Real Madrid and Barcelona are both Spanish teams and have the two best players in the world – Cristiano Ronaldo and Lionel Messi. The great weather and open-air stadiums make it a perfect spectator sport too. The Spanish national side are one of the best in the world and boast players such as Andres Iniesta, Sergio Ramos and David de Gea.
Tennis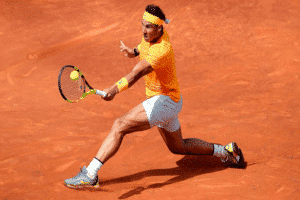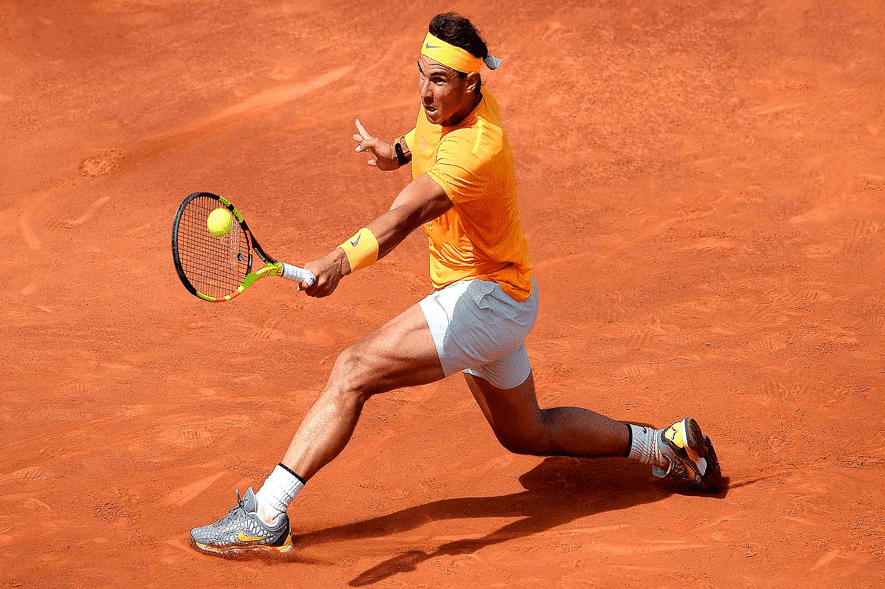 Tennis is also very popular, and Spain have their very own tennis superstar, Rafael Nadal. The Mediterranean climate means perfect conditions for a game most days. There are courts all over Spain and multiple tennis academies too.
Padel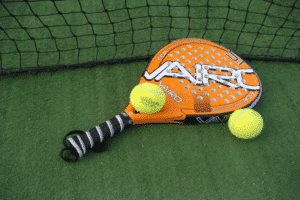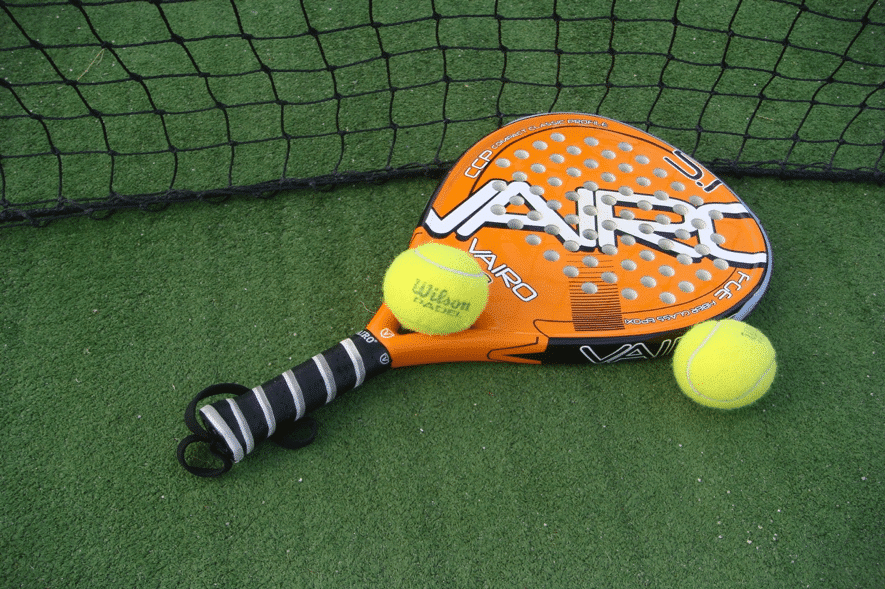 Padel is another game played widely across Spain. It's similar to tennis, played with a racket and tennis ball but played on a court the third of the size of a tennis court with glass walls. It was invented in the 1960s in Mexico and in Spain the first court was built in 1974 in Marbella. It has become extremely popular in Spain and is spreading round the world, there is a World Padel Tour where the majority of the competitions are in various cities around Spain.
Cycling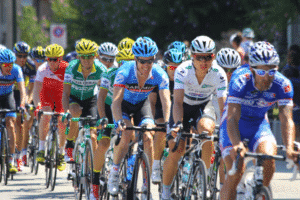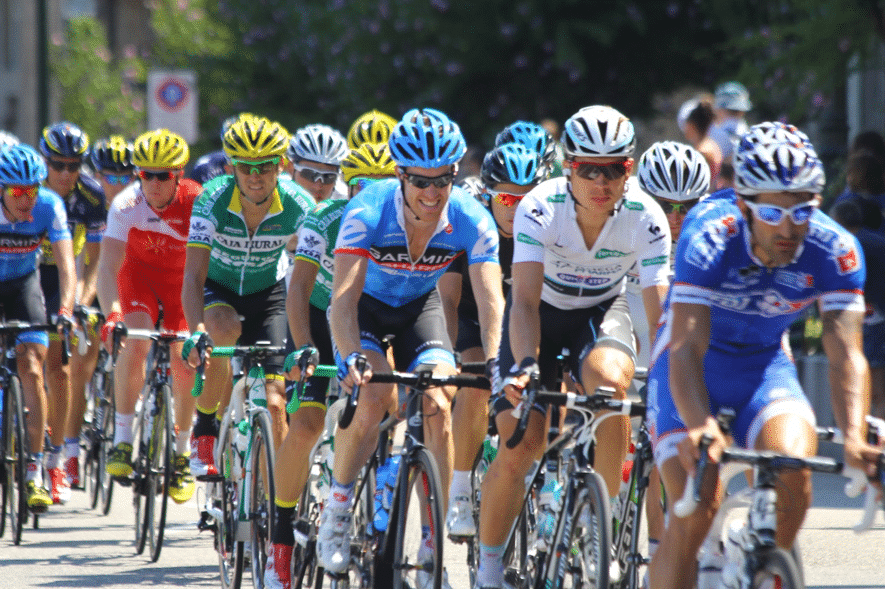 Cycling is a big sport here in Spain, it hosts the Vuelta a España, a race around Spain and one of cycling's biggest events. The scenery and Spanish weather have made cycling very popular and many ride in the hills and mountains. Spaniard Alberto Contador is one of the most successful and well-known cyclists of all time.
Basketball
Basketball is the second most popular sport in Spain after football. The top Spanish basketball league is considered the best in Europe and multiple teams from the league play in the Euroleague against the best teams from the other countries. Both Real Madrid and Barcelona have a basketball team. Spain are also successfully internationally, they are ranked second best in the world and have won three Olympic silver medals and one bronze as well as winning the EuroBasket cup, Europe's biggest basketball cup, three times. Spain's most successful player Pau Gasol has played in the NBA in the US winning the NBA twice with the LA Lakers.
Handball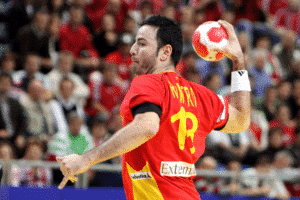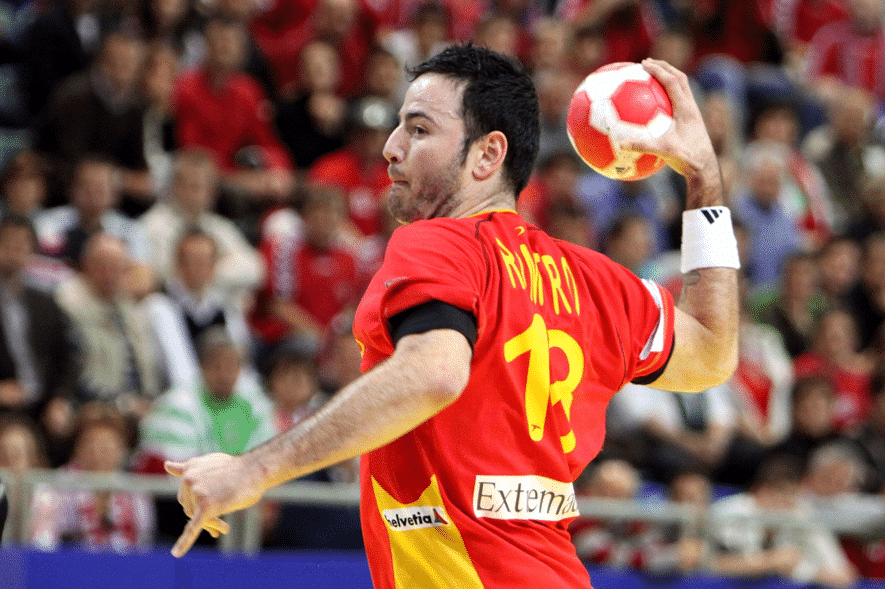 Handball is another big sport in Spain, the national team have won two world championships and are the current reigning champions of Europe.
Spain is a sporting mad country, it has multiple events which are famous worldwide as well as many famous athletes.
– Matt
–  @mattreilly23