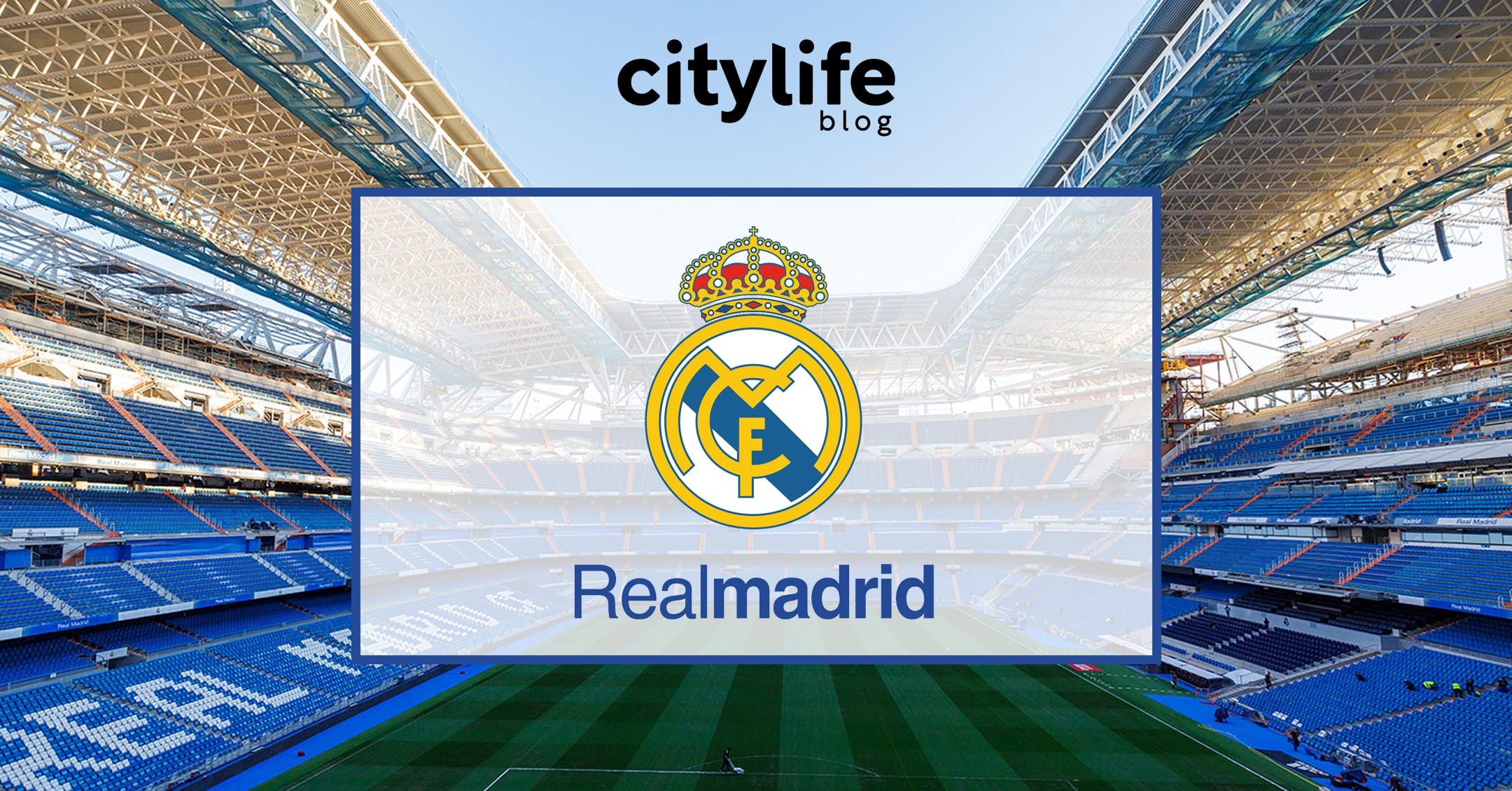 To many countries around the world, football is a religion. The heated rivalries, the passion, the poetic game plays and obsessive fandoms all play a part in football culture. Spain is no exception to this way of life. Spain is home to some of the best teams in the world and we can proudly say that some of them reside right here, in Madrid!
Real Madrid – A unique experience!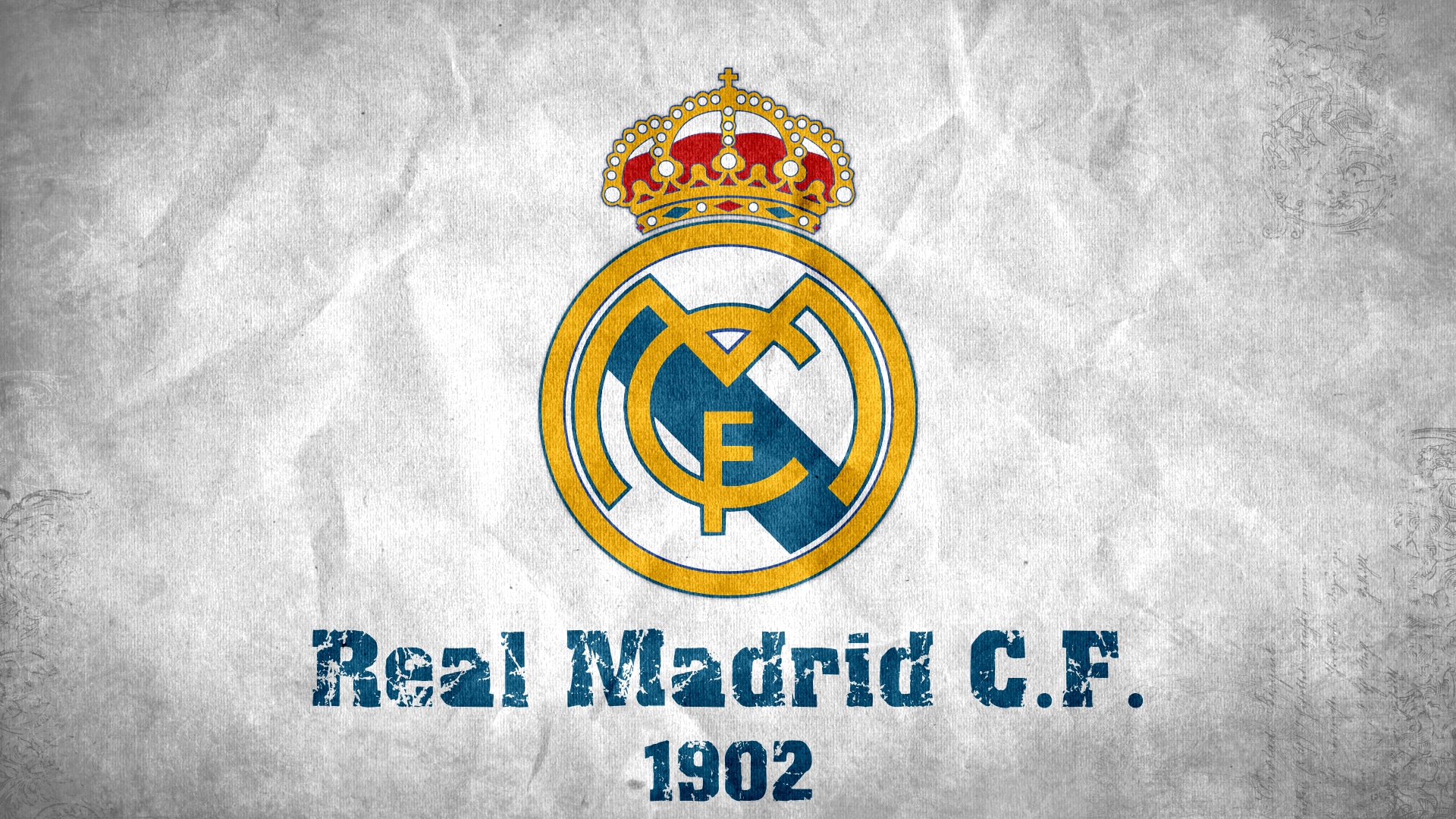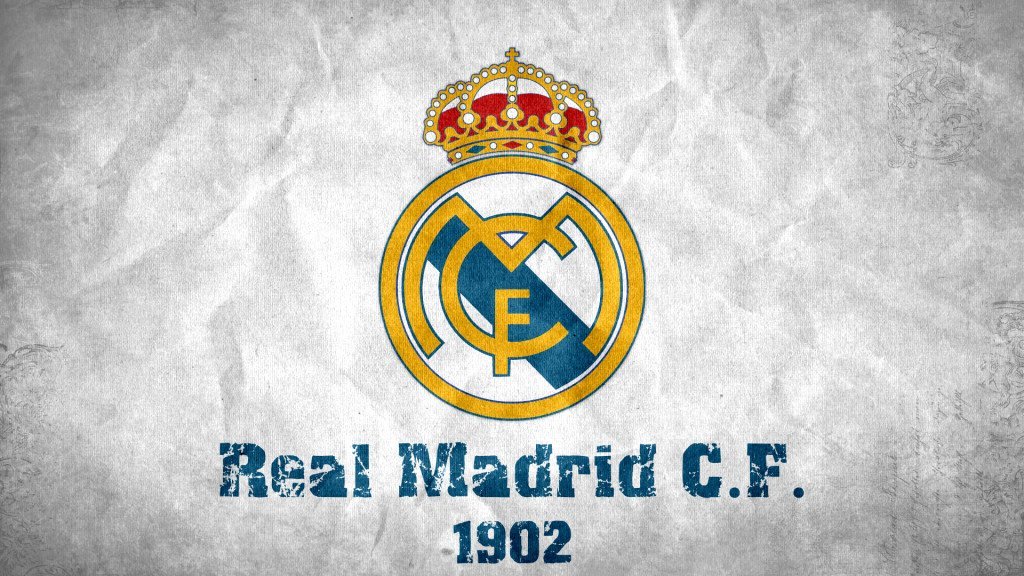 Real Madrid has been the official team of Madrid since it's inception in 1902 and in 1920 they were officially given the crown emblem on their logo from King Alfonso XIII himself! Since then, Real has grown into one of largest teams in history and currently stands as the most valuable soccer team in the world – weighing in at over a €2.5 billion net-worth (Jan 2016).
Even if you're not a soccer fan, you have to see at least one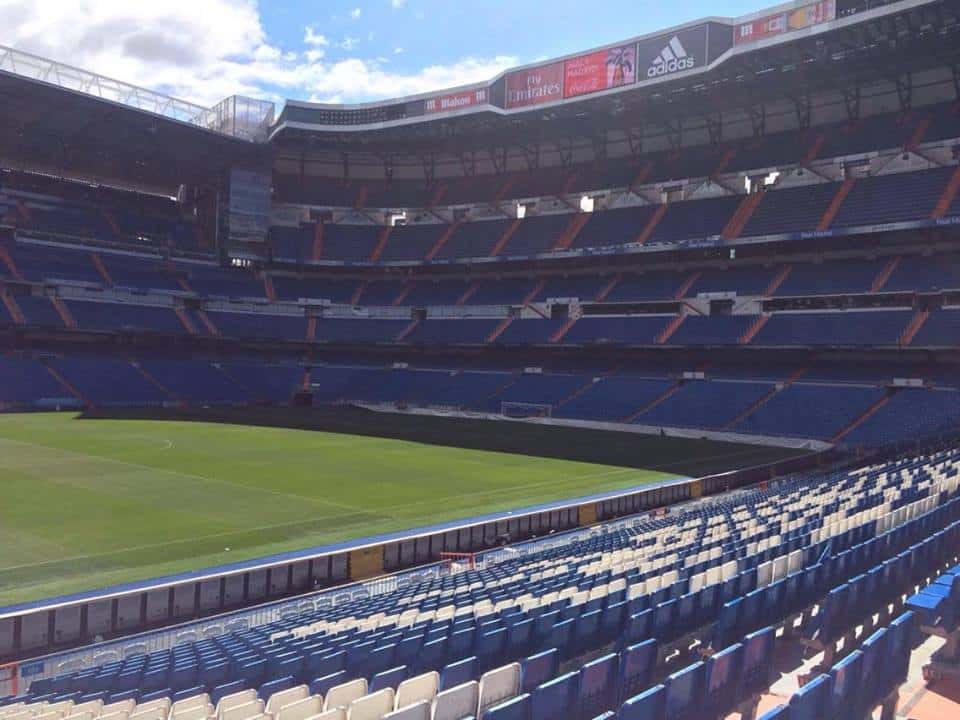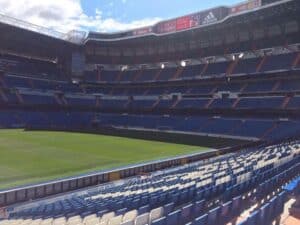 game in Real's famous Bernabeu Stadium, which has been the team's home field since 1947! Bernabeu is known as one of the most prestigious stadiums in the football world. It has hosted the likes of The European Cup, The UEFA Champions League Final, The European Nations' Cup and even The FIFA World Cup! The stadium can hold some 85,000 spectators and is home to an amazing museum which you can visit and even take a specialized guided tour!
How to get your tickets (Games & Bernabeu Tour)
If you're interested in attending a game, you can get tickets by visiting the official website or at the ticket counters at the stadium (metro Santiago Bernabeu). Because these games are so popular, it's best to prepare for your visit as early as possible. Tickets are only available about 6 days before the game! and prices range from €30-€200 depending on seating.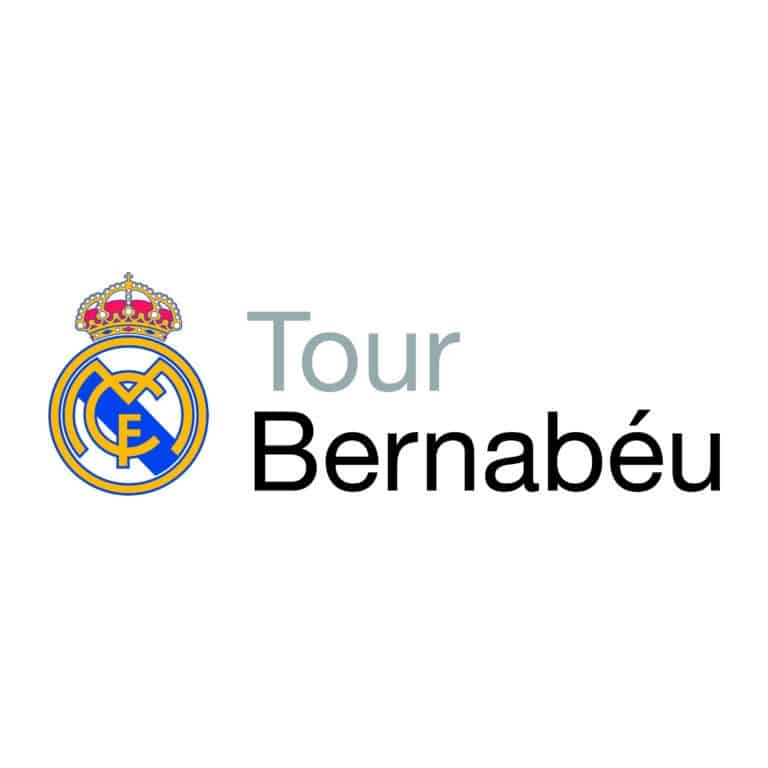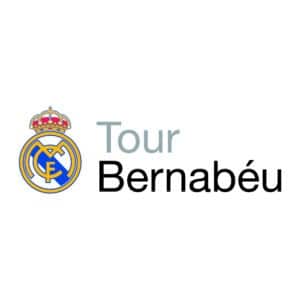 If you'd like to take a tour of the famous stadium & museum, all you have to do is head to the tour section and book the type of entry you'd like. Make sure you pay attention to the information on this page, tours differ depending on time, dates and availability! Alternatively you can buy your tickets at the ticket counter at the stadium every day during the day.