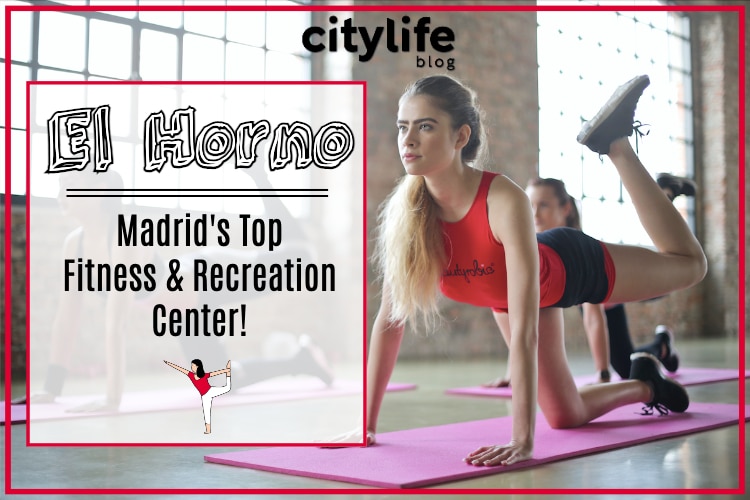 El Horno is an all in one fitness center located right in the heart of Madrid! They've been offering all kinds of diverse fitness options for their members since 1994. And plan to continue expanding their catalogue of fitness classes and fitness options well into the future. They are popular with expats, international students and Spanish locals which creates an incredible community vibe among members.
Sign up with El Horno without having to pay the registration fee of 25€! Just bring your City Card to the El Horno location and show it to them when you sign up.
---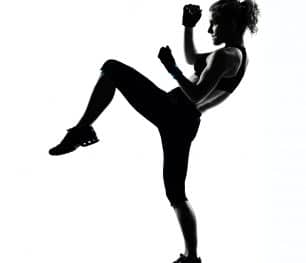 In addition to having their very own, fully equipped gym space, El Horno specializes in fitness classes and activities across several different skill sets. From over 30 different dance classes to fitness classes ranging from yoga and pilates to crossfit and cycling.
The center also offers a variety of events for their members, like nutritional consultations, birthday parties and other private events! If you our your team is looking for a space to rent (dance room, gym space, recreation room) El Horno also offers those too!
They offer many different types of plans so you can make sure that you pay for what you use. From subscriptions (bonos) to a set of classes to a tiered access passes. Your El Horno pass can cost anywhere between 10€ for a one time entry and 45€ for gym access and 4 classes per month. But most importantly, remember that you can skip the registration fee by bringing your City Card to the location when signing up!
---