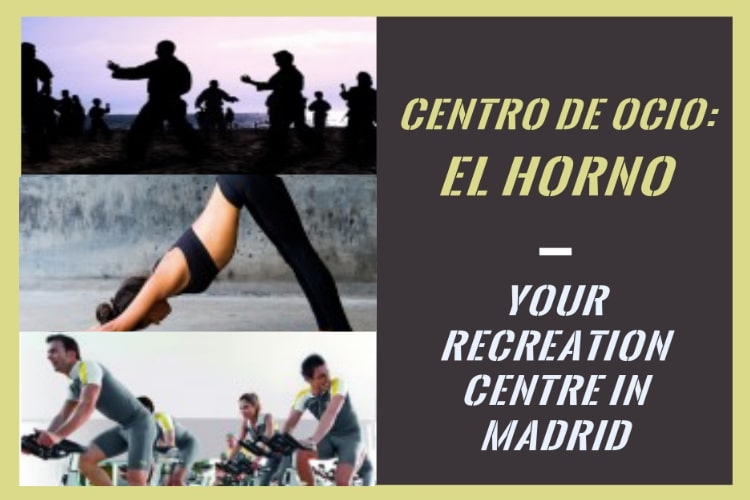 [Spanish Version below]
Located in the heart of Madrid since 1994, between La Latina and Tirso de Molina, the leisure centre El Horno counts the greatest offer of Dance and Fitness & Wellness that you can currently find in Madrid!
Since 2014, the centre offer the first flat rate offer called "All You Can Dance" which includes all types of Dances you can imagine (Hip Hop, Funky, Jazz, Classic Ballet, Modern Dance, African Dance, Twerking, Salsa, Bachata, etc.), Fitness & Wellness (Yoga Asthanga, Pilates, Boot Camp, Indoor Cycling, Mindfullness, Cardio Boxing, etc.) as well as a fully equipped gym with the latest technology.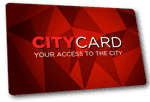 It doesnt matter which type of activity you would like to do, there is space for everything and for everyone (,ovies, dance, theater, music, singing, martial arts, and much more). You simply pay a fix tariff and enjoy all the facilities! And the best of all, with your City Card you will save the inscription fee of 19,50€!
If you would like to come in a rather sporadic way without committing to a specific activity, you can enjoy our 12 hours "bono" for only 95€ being valid for any kind of activity at our center, and it never expires! El Horno is looking forward to meeting you soon!

[Versión española]
Situados en pleno corazón de Madrid desde 1994, entre La Latina y Tirso de Molina el centro El Horno cuenta con la mayor oferta de Danza y Fitness & Wellness que puedas encontrar en todo Madrid!
Desde 2014 el centro ofrece la primera tarifa plana "All You Can Dance" en la que puedes encontrar concentrado toda la Danza que te puedas imaginar (Hip Hop, Funky, Jazz, Ballet Clásico, Contemporáneo, Danza Africana, Twerk, Salsa, Bachata, etc.), todo el Fitness & Wellness (Yoga Asthanga, Pilates, Máquinas, Boot Camp, Ciclo Indoor, Mindfullness, CardioBox, etc.) y el Gimnasio equipado con la última tecnología.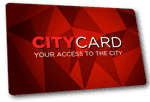 No importa el tipo de actividad que vayas a realizar, aquí hay espacio para todo… y para todos. (Cine, Danza, Teatro, Música, Canto, Artes Marciales, y mucho más). Paga una tarifa fija y disfruta de todo el centro para ti! Y lo mejor, con tu City Card te ahorras la matricula de 19,50€!
Si, por el contrario, lo que quieres es venir de manera esporádica y no comprometerte con una actividad en concreto puedes disfrutar de nuestro bono de 12 horas por 95€ que te sirve para cualquier actividad del centro y no te caduca nunca!
¡Esperamos conocerte pronto!