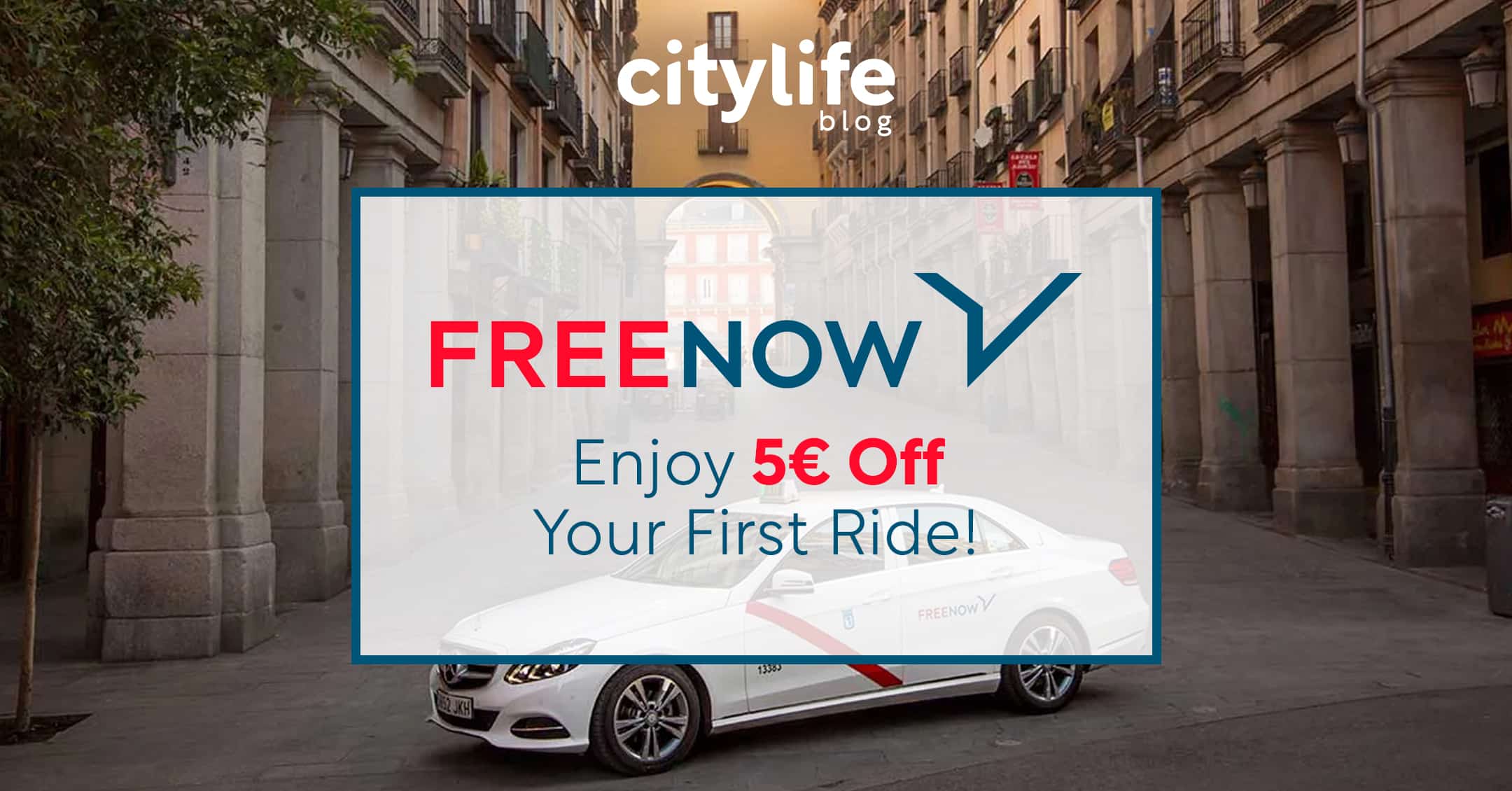 Save 5€ on your first ride with FREE NOW by using promo code Joachim.Wol
With over 10 million users, FREE NOW is one of the most popular rideshare apps in Europe! They are a unique company in Madrid most importantly because they work directly with the Madrid taxis to provide as many available rides around all corner of the city. This means that you'll have no issues finding a ride exactly when you need it, whereve you might be! FREE NOW is also just one branch of a larger transportation provider. So they don't just offer ridesharing options, but also carsharing with SHARE NOW, parking reservations with PARK NOW and many many more!
Check out all the amazing rideshare apps that are currently operating in Madrid as well as the awesome carsharing and car rental options that you can use to get around the Spanish capital. You'll also find some awesome discounts on various providers!
---
How Does FREE NOW Work in Madrid?
---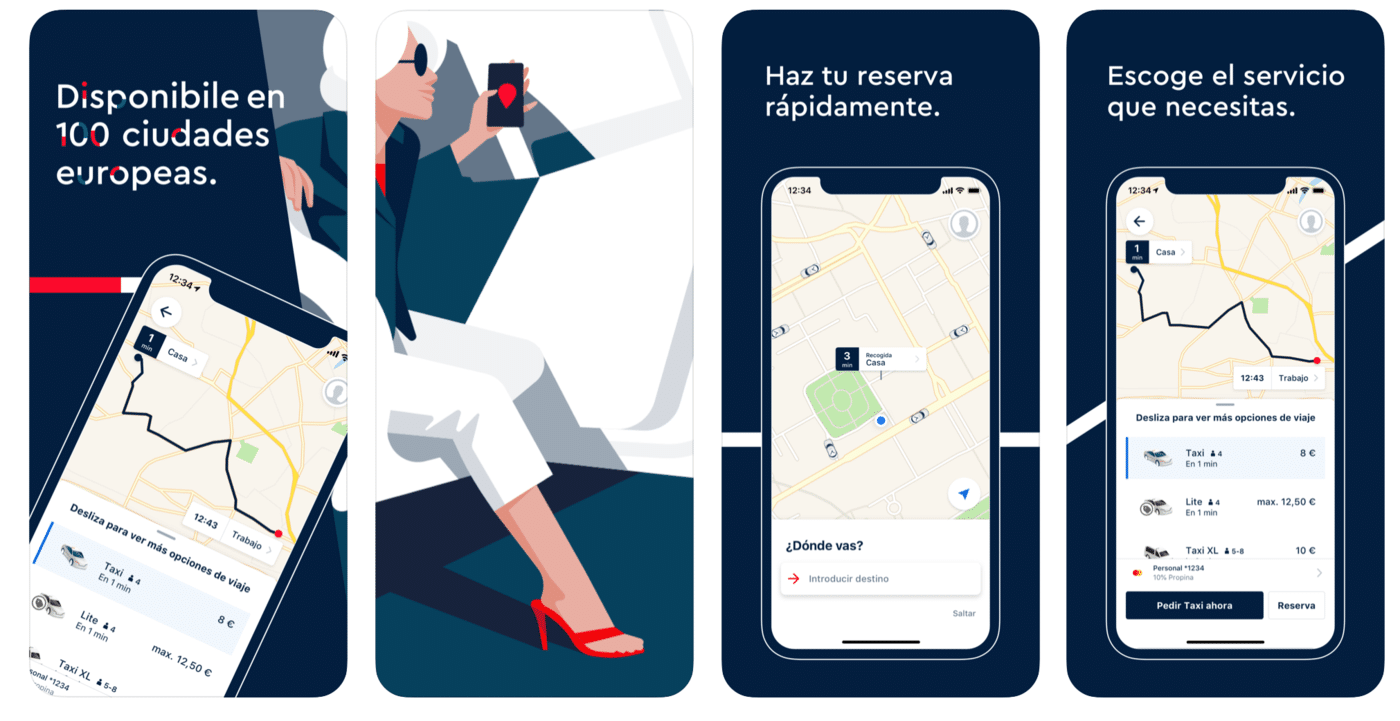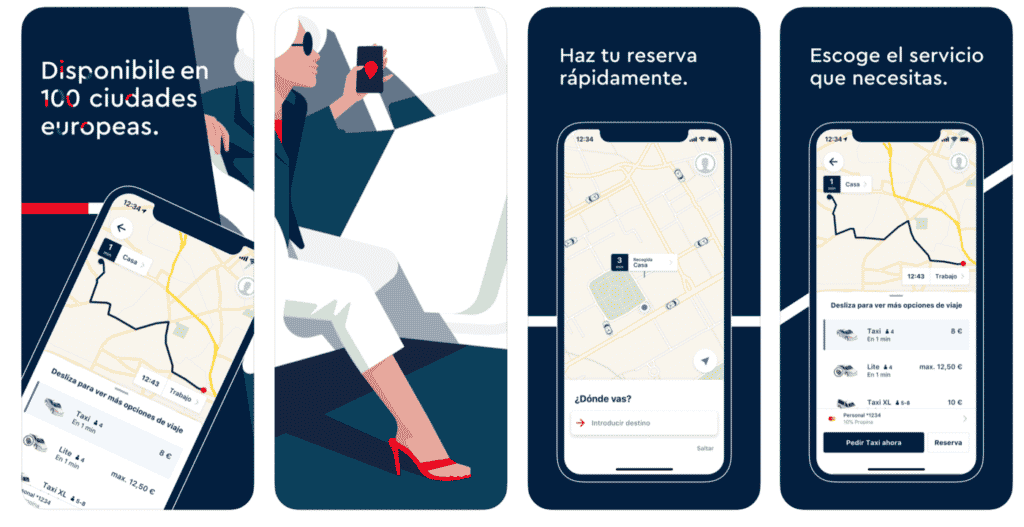 You can access FREE NOW from any Apple, Android or Blackberry product! Simply download the app, create your account and gain access to a whole world of easy transport! Once you've created your account you will be asked to set up some personal preferences. Most importantly, how will pay. Linking up your credit card to your FREE NOW account will make payments automatic and completely hassle free!
---
Once everything is set up, don't forget to add the promo code Joachim.Wol in your profile. The option to type in a promotional code will not pop up between ordering and purchasing your ride, so make sure you remember to write in in your profile info!
---
---