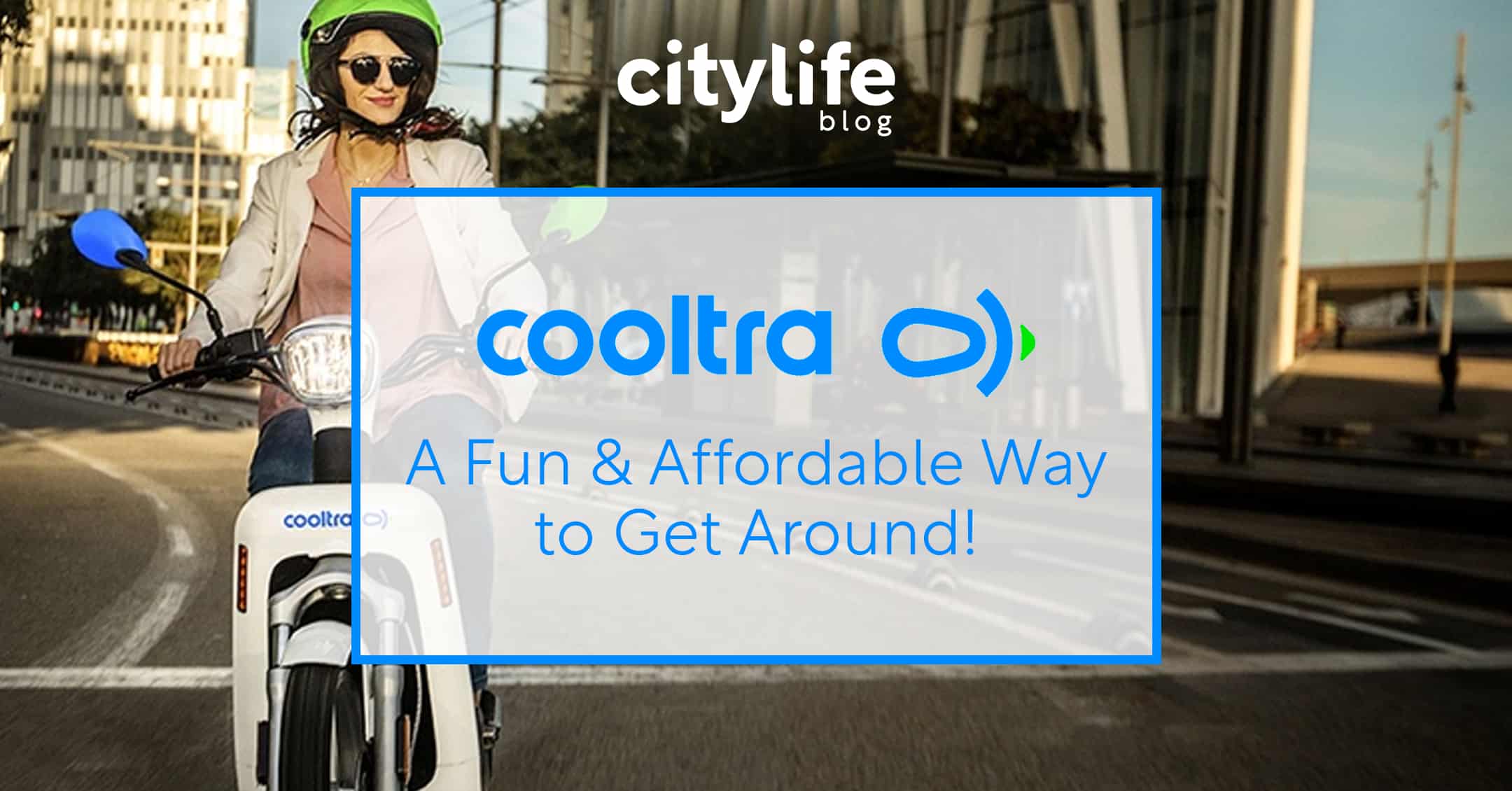 Save up to 20% on your first motor scooter rental with Cooltra!
If you've ever been on the streets of Madrid, then you already know how crazy things can get for those who use their cars to get around. From the backed-up traffic to the lack of available parking, it can be a nightmare! One of the best ways to get around a city is by a motorbike or scooter! Not only are they a super fun mode of transport but they are incredibly easy to navigate through a crowded city-centre! They're also a great way to escape the city for the weekend, whether you're heading to the beach, or driving cross country.
If you want to own a scooter, or you need a scooter for some days, few weeks, months or years, the solution for you is Cooltra giving you flexibility and freedom with no worries about insurance, mechanical revisions and unlimited mileage.
How Does Cooltra in Madrid Work?
---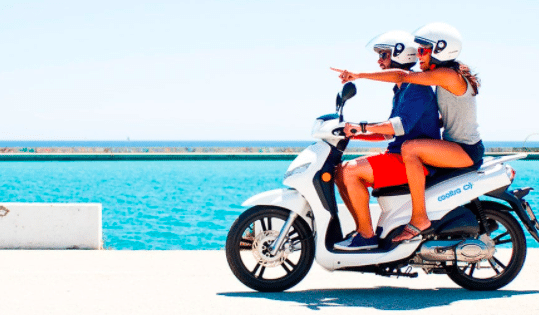 Cooltra is a Europe-wide rental company that specializes in scooter rentals for short- and semi- and long-term periods. The rental points are located all around Spain (including the Canary & Balearic Islands) and there are 5 locations in Madrid. They offer a wide variety of scooter options, from electric models, urban scooters to three-wheelers. The rental period can last from 1 day to 1 month and more. All the rentals include a helmet, roadside assistance, insurance and online discounts! The company offers various add-ons such as extra helmet, top case, locks and additional insurance to make your rental more comfortable.
---
Save up to 20% on your first rental with Cooltra
---
Cooltra Discount Code – Save 10% on your First Ride with Cooltra
---
Download our awesome Cooltra coupon to receive a 10% discount on your next Cooltra ride! All you need to do is insert the promo code within the Cooltra app.
---
City Card – Save 20% on your First Ride with Cooltra
---
City Card holders will receive a 20% discount with Cooltra! You will receive the promo code details when you purchase your City Card.
---
---