If you haven't heard of Uber by now then we don't know where you've been! Right now, Uber is one of the most popular transportation apps in North America and is spreading worldwide as we speak. After a long fight, Uber has finally made it to Madrid and with Uber you can get around Madrid the easiest way possible! Cheaper than a taxi, more comfortable than the metro! Get around with Uber!
How Does it Work?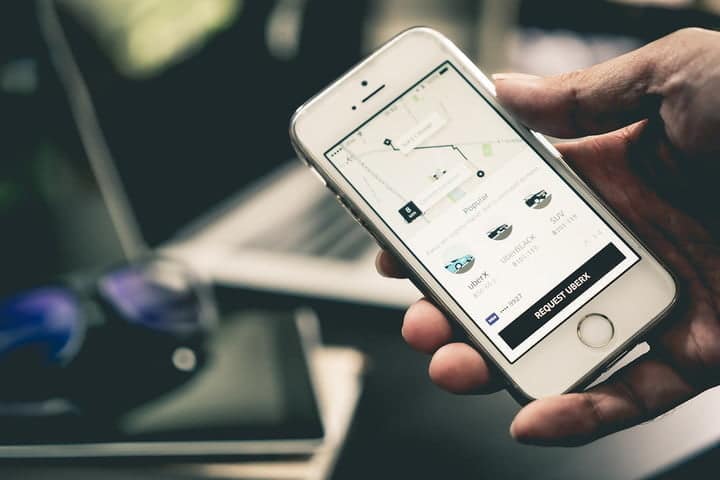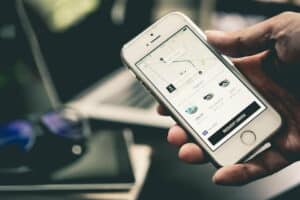 It all starts by making an account online or from your mobile phone after dowloading the free Uber app. Once you have one, you can start Uber-ing around Madrid with ease. When you need a ride, simply set up your pick up location indicate where you'd like to go. Once you do this, you will see how many Uber Drivers are close, what the estimated price with be and how long the whole journey will take. Uber also lets to look into the profile's of each driver, so you can make an informed decision about you'd like to pick you up and which car to be expecting! Because you have a profile, there is no need to exchange cash with Uber, once your ride is done the trip will be charged to your account and then paid with your credit card information. This makes it easier to split the fare as well!
Get an amazing 10€ Discount with Citylife Madrid 
As always, we want to offer the best prices for the best services to all the members of the Citylife community. You will save an incredible 10€ on your first ride using the promotion code mvrsxng1ue!
Your friendly neighbourhood travel guide,
– Leah