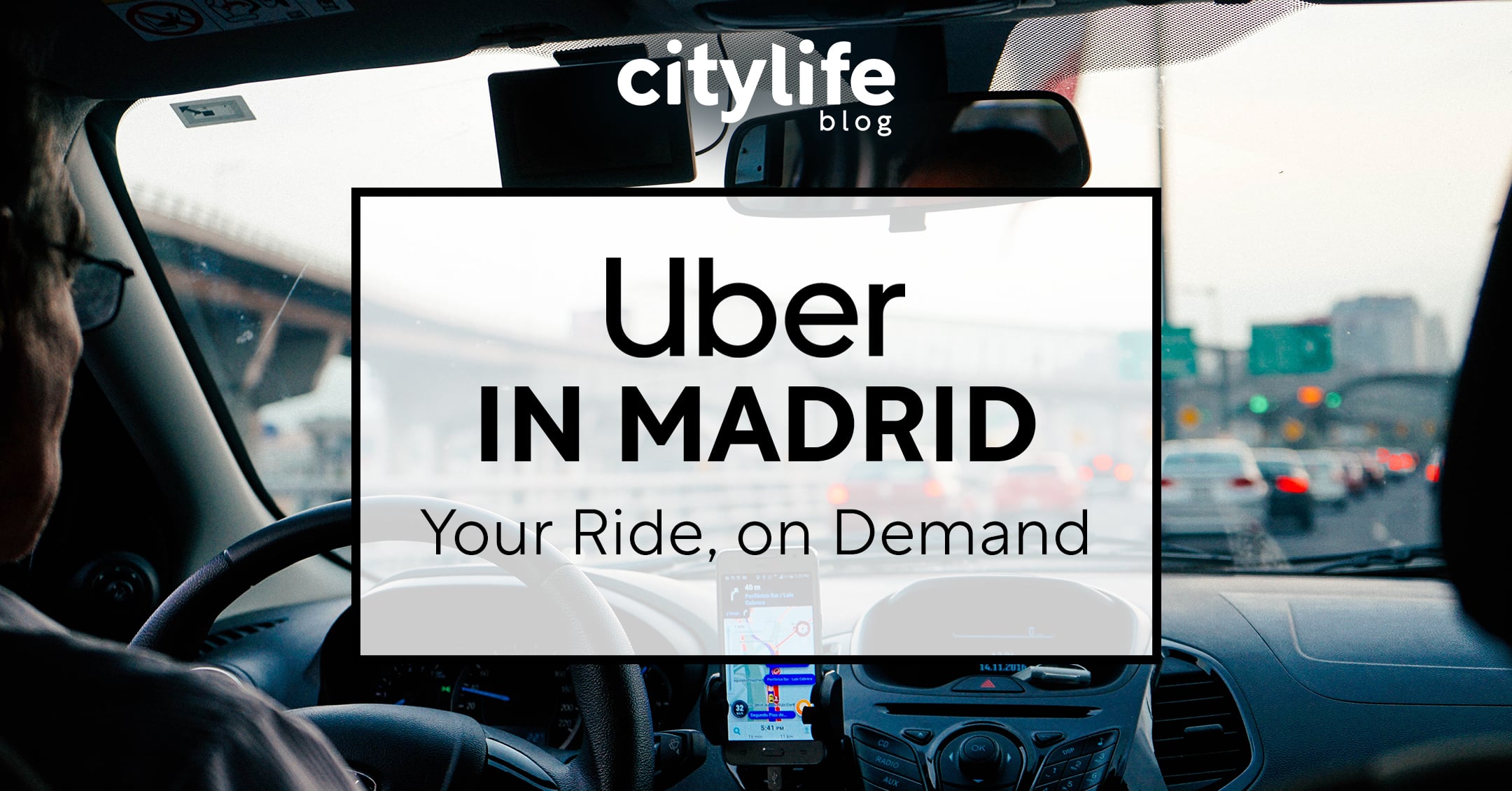 As we're sure you know, Uber is one of the largest and most popular rideshare providers in the world. They got their start in North America and quickly made their way over to Europe where they've built a strong foundation. Their beginnings in Spain were definitely not the smoothest, but now they are fully operational in Madrid and have become a favourite rideshare option among commuters.
Check out all the amazing rideshare apps that are currently operating in Madrid as well as the awesome carsharing and car rental options that you can use to get around the Spanish capital. You'll also find some awesome discounts on various providers!
---
How Does Uber in Madrid Work?
---
Signing up for Uber in Madrid is really easy. It all starts by making an account online or from your mobile phone after downloading the free Uber app. Once you have one, you can start Uber-ing around Madrid with ease. If you have Uber already before you come to Spain, then your Uber app will automatically update to the Spanish version once you arrive and set up your phone for Spain.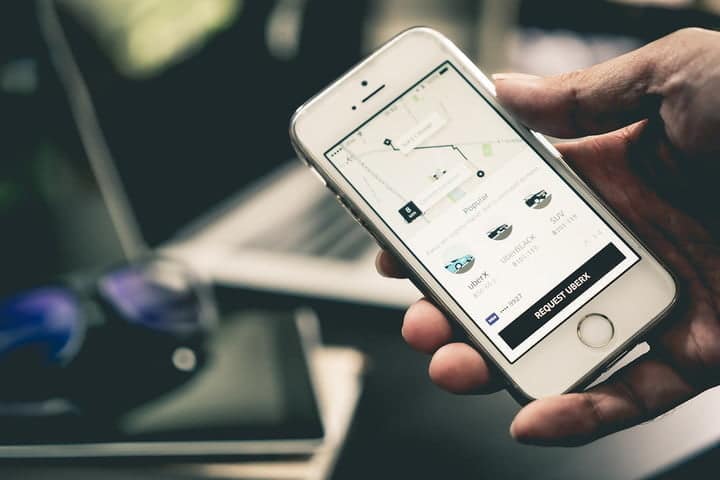 When you need a ride, simply set up your pick up location and indicate where you'd like to go. You'll be able to pick out what kind of ride you'd like – from UberX, Uber Comfort, Uber Black and Uber Van. Once you do this, you will see how many Uber Drivers are close, what the estimated price will be and how long the whole journey will take.
Uber also lets to look into the profile's of each driver, so you can make an informed decision about you'd like to pick you up and which car to be expecting!
As you have a profile, there is no need to exchange cash with your driver. Once your ride is done, the trip will be charged to your account and then paid with your credit card information. This makes it easier to split the fare as well!
---
Order Your Favourite Food with Uber Eats
Madrid has an incredible amount of restaurants with cuisines of all different qualities from all over the world. Uber Eats is one of the largest food delivery platforms in Madrid that connects you with all those amazing restaurants! You can either order directly from your normal Uber app, or you can download the official Uber Eats app for a more well rounded experience.
---
---