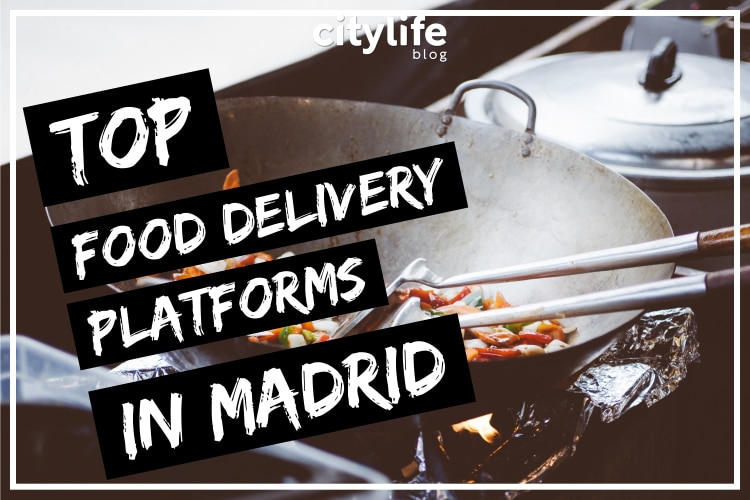 Even though Madrid is filled with amazing restaurants, bakeries and coffeeshops, sometimes it just better to stay home and order in. Getting restaurant style quality delivered right to your door is an amazing luxury that everyone enjoys every once in a while. Below we've outlined the top food delivery platforms here in Madrid so you can start enjoying all the delicacies from around this great city!
Glovo
---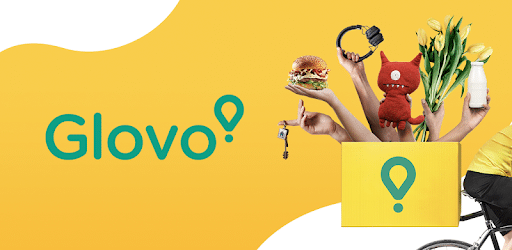 Save 12€ on your first order by using promo code Q25CMZ1!
Glovo is a unique delivery system that will not only bring food to your door, but other items you've online as well! Which is perfect for the current times we live in! The platform works with independent couriers to guarantee that your orders come to you as soon as possible! For full transparency, they've also publicized all the health and safety information they have their staff follow to ensure everyone feels safe and secure using their services.
Uber Eats
---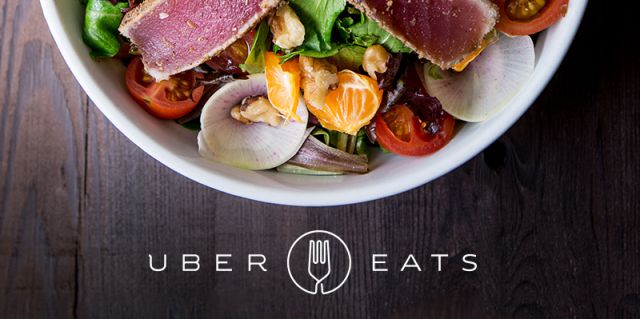 Save 10€ of your first order with Uber Eats by using promo code eats-leahw67hui!
Combining the idea of uber with delivery food was an ingenious idea. With an increasing amount of partnerships with restaurants, Uber Eats is becoming a go to delivery service in Madrid. Considering the current situation in the city, Uber Eats have expanded beyond just food delivery in Madrid and has started offering to pick up important things for people from Pharmacies and supermarkets as well.
Just Eat
---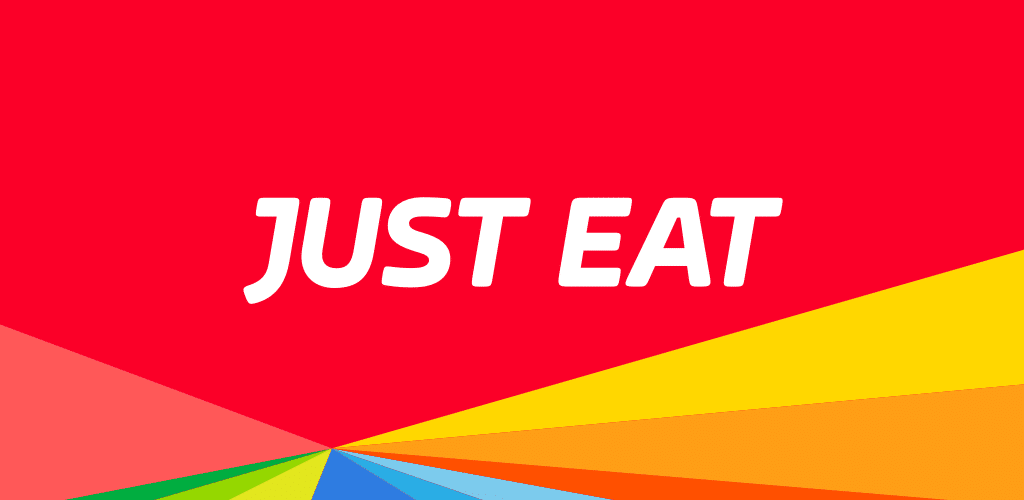 The name of this delivery company really says all you need to know. Spread across all of Spain and offering everything from Italian food to Indian food at good prices as well. This is a great platform to support as they recently launched an aid package of over 600,000€ to support their partner restaurant s during these times. The delivery service usually costs 2.5€. Visit their website and start ordering now!
Deliveroo
---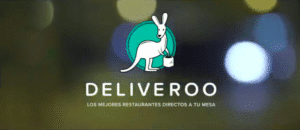 Good news – Enjoy a 10€ discount to spend across your next 4 orders!
Launching their contact-less delivery, Deliveroo has not only a wide variety of eats and a great service, but they do it all while helping the environment. Delivery tends to be on bicycles, which is why the service costs a tad more. But hey, think of how much you're helping the environment! Perhaps even saving a Kangeroo or two. 
---