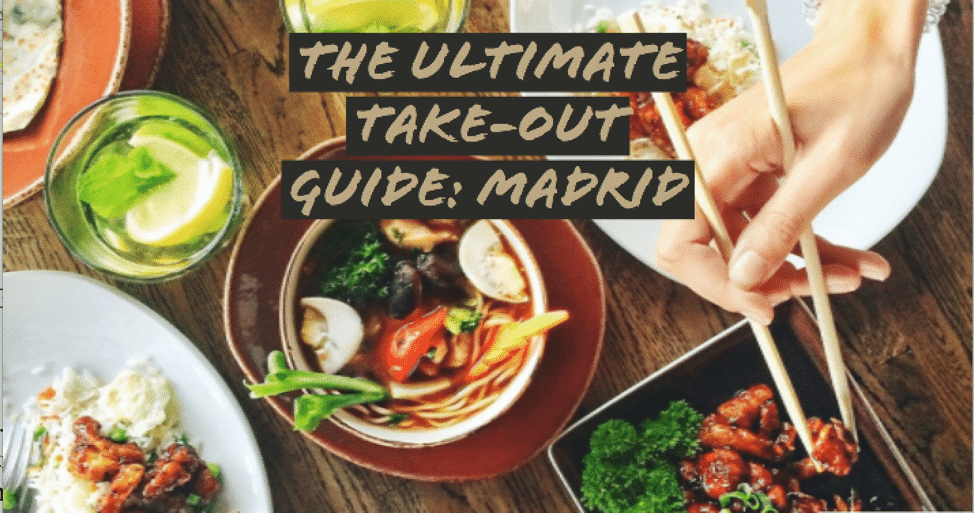 In a city where finding a good place to eat is simply walking down any street near the center, one would think that for take-out is the same. Forget just being limited to Pizza or Fast-Food, Madrid has amazing take out options that will bring the dinner you want right to your doorstep. This may save your life when cramming for exams, when your fridge is empty, or when you simply can't be bothered to go out. Here is the ultimate guide for take-out options in the city that never sleeps err stops eating.
Just Eat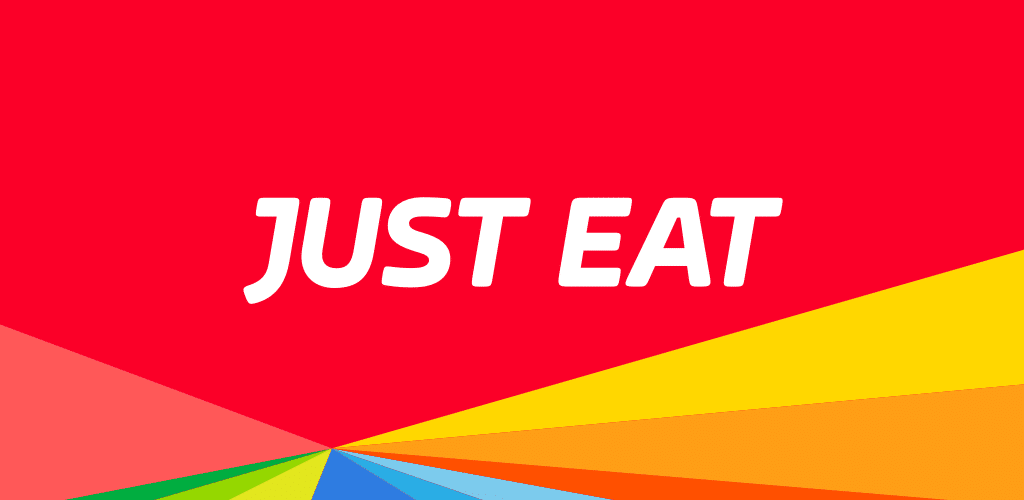 The name of this delivery company really says all you need to know. Spread across all of Spain and offering everything from Italian food to Indian food at good prices as well. The delivery service usually costs 2.5€. Visit their website and start ordering now!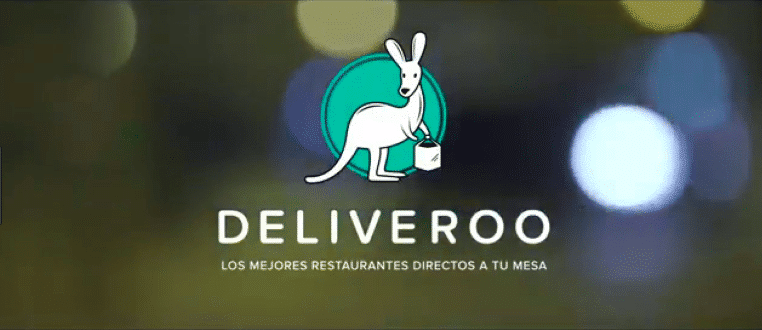 Jumping to a doorstep near you, Deliveroo has not only a wide variety of eats and a great service, but they do it all while helping the environment. Delivery tends to be on bicycles, which is why the service costs a tad more. But hey, think of how much you're helping the environment! Perhaps even saving a Kangeroo or two. Good news – Enjoy a 10€ discount to spend across your next 4 orders!
Uber Eats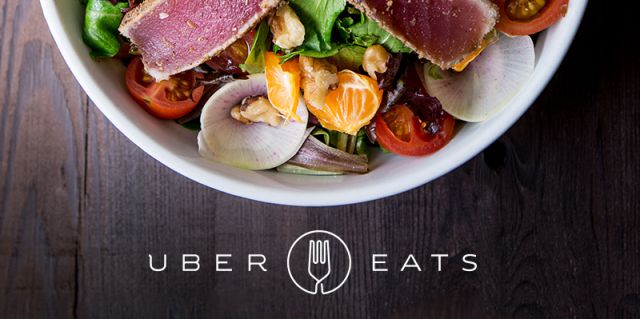 Combining the idea of uber with delivery food was an ingenious idea. With an increasing amount of partnerships with restaurants, Uber Eats is becoming a go to delivery service in Madrid. You can even track how far away your food is too, useful for those people
Glovo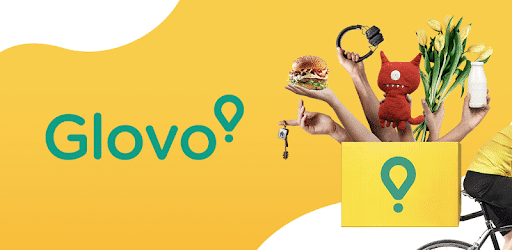 Glovo is a unique delivery system that will not only bring food to your door, but other items you've online as well! The platform works with independent couriers to guarantee that your orders come to you as soon as possible!
Honorable Mention: El Tenedor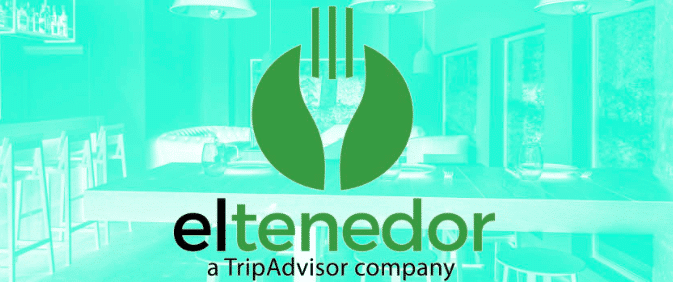 Otherwise known as the "Yelp" of Spain, El Tenedor reviews the best restaurants near your location offering quick access to reservations and any other details. You can also get information such as the location, menu, and even browse photos of any restaurants near the location you select. Happy Eating!
– Parker