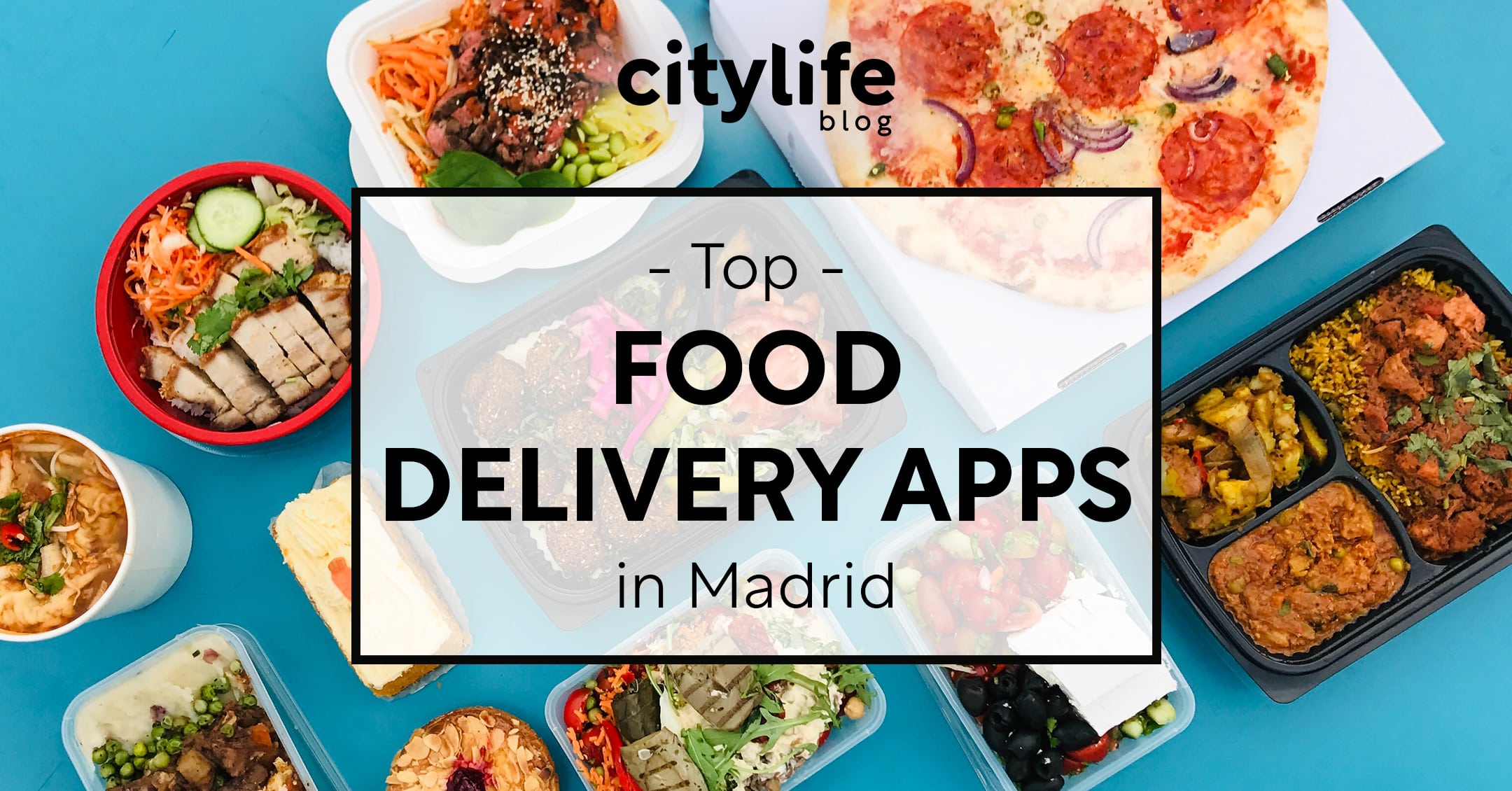 Even though Madrid is home to amazing restaurants, bakeries and coffee shops, sometimes you just want to stay home and order some food. That's why we've summed up our top 8 food delivery apps in Madrid. Now you and your friends can start enjoying restaurant style quality food delivered right to your front door!
If you don't feel like staying cooped up in your apartment and ordering food for delivery? Get out there are check out the many amazing food & drink options around the city! And make sure to let us know if you've some amazing places we should mention in our blog!
Important Note: As of November 29th 2021 Deliveroo will no longer be operating in Spain
1. Uber Eats
---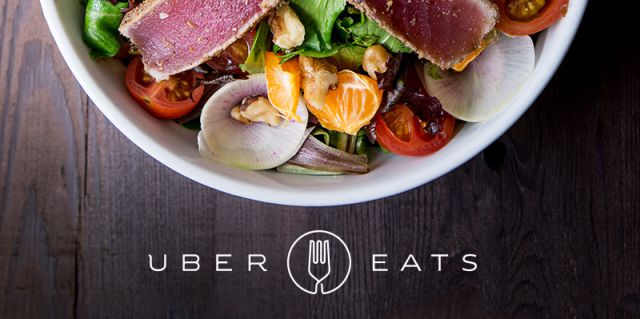 Save 10€ on your first order with code eats-leahw67hui!
Combining the idea of Uber with take-away was an ingenious idea. With an increasing amount of restaurant partnerships, Uber Eats is becoming a go-to food delivery service in Madrid. With more than 100 restaurants to choose from and different payment methods such as credit card, paypal and even cash, take-away has never been easier!
2. Glovo
---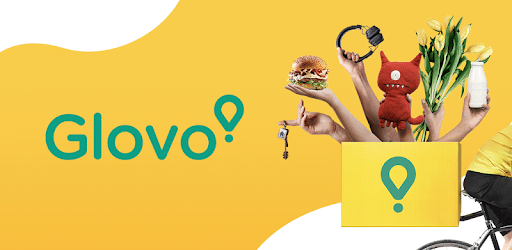 Glovo offers more than just take-away, you can also order other items such as groceries, pharmacy products and even books! The Spain-based delivery service works with independent couriers to guarantee that you get your order as soon as possible. They also aim to 'fairer' social and working standards for their couriers, which they summarize in the Couriers Pledge. In this way they want to ensure everyone working with and using the delivery app feels safe and secure.
3. Just Eat
---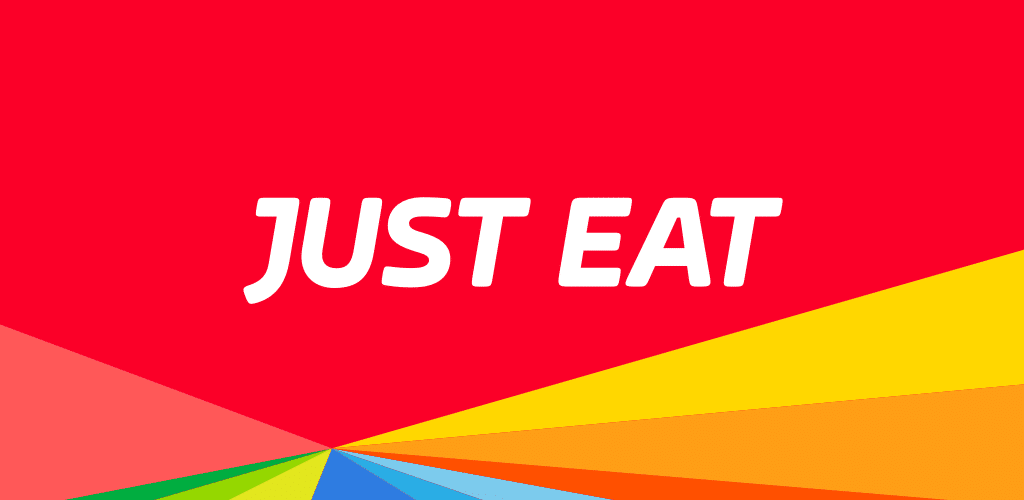 The name of this leading food delivery platform in Spain says it all: Just Eat. Spread across all over the country, they offer everything from Italian to Indian food at very good prices. The delivery service usually costs 2.5€. Visit Just Eat and start ordening now!
4. Gorillas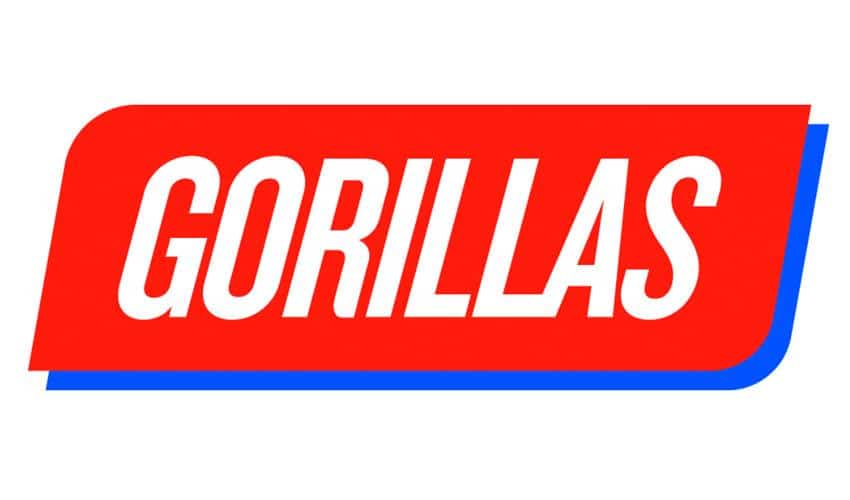 Another top notch food delivery platform in Madrid is Gorillas. With their slogan 'Faster than you' they deliver your groceries in 10 minutes. You can choose out of 2000 products and you only have to pay a 1.8€ delivery fee. Gorillas wants to create a more responsible food consumption habit. That's why they cooperate with local stores that want to commit to take-away in Madrid such as Hola Coffee, El Puchero, La Colmenareña. Definitely worth checking it out!
5. Getir
---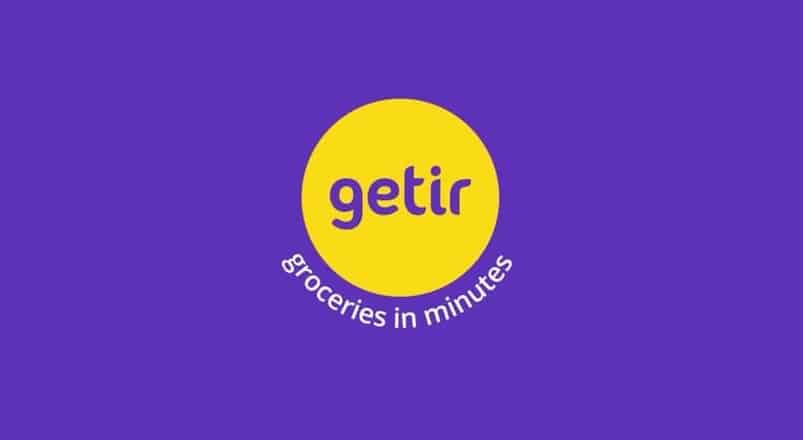 From bread to a cold beer, within 10 minutes Getir delivers your groceries at your front door. With this business model the delivery service is one of the leading apps in Europe. They work together with local warehouse operators to offer a wide selection of daily products. The minimum amount to spend is 10€ and the delivery costs are between 0 and 1.79€ depending on your location. On top of that you get a 10€ discount on your first order. What are you waiting for?
6. EatTasty
---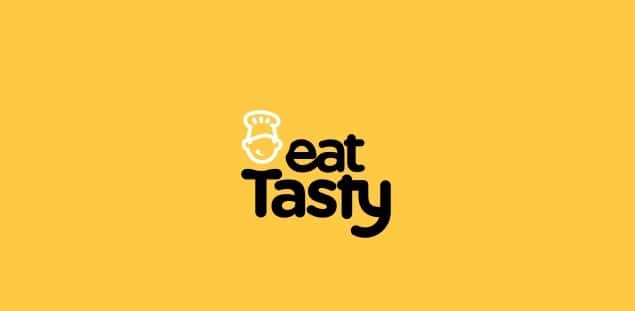 You didn't bring lunch to school or work? Don't worry, EatTasty is the perfect food delivery app in Madrid for lunch. Every week you can choose out of a new menu made out of ready-made chef quality meals. For a main dish you pay 6.9€ and for starters 2.9€. The best part, there is no delivery cost. The only thing you have to do is order your food before 12.15 p.m., and your food will be delivered between 12.45 p.m. and 14.15 p.m. As the apps target audience are companies, coworking spaces and employees, they only deliver from Monday to Friday.
7. GoPuff
---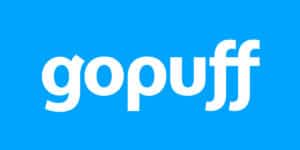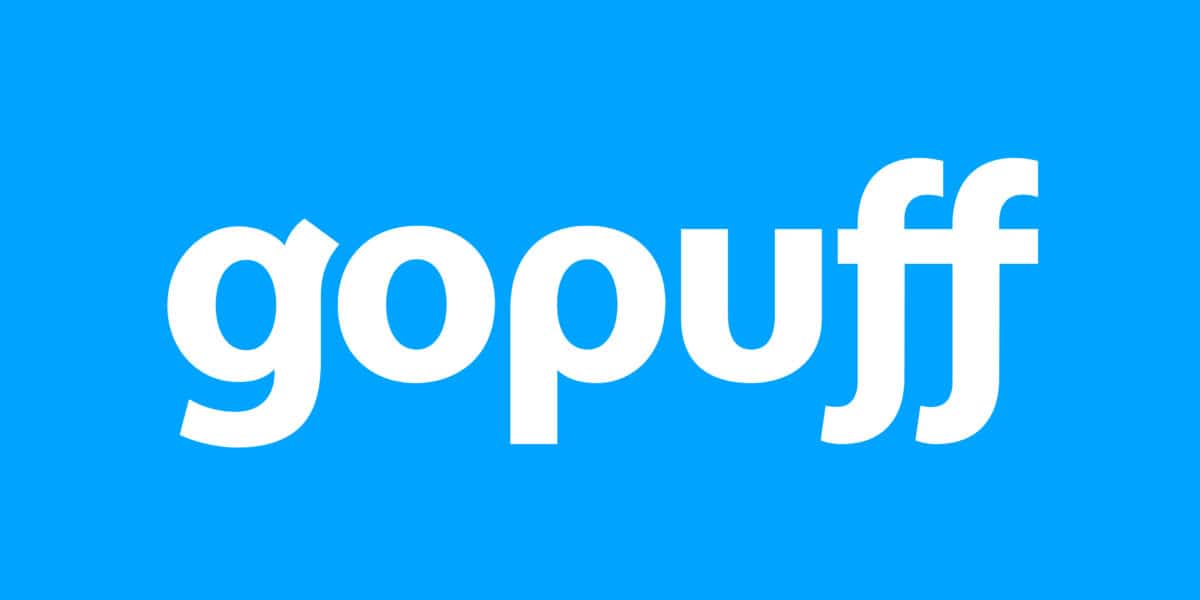 GoPuff is a more recent delivery service in Madrid. Besides snacks and essentials they also sell a wide range of alcoholic beverages for 21+ clients. You can choose from craft beer, wine and even hard liquor. Check it out, before throwing your next house party.
8. To Good To Go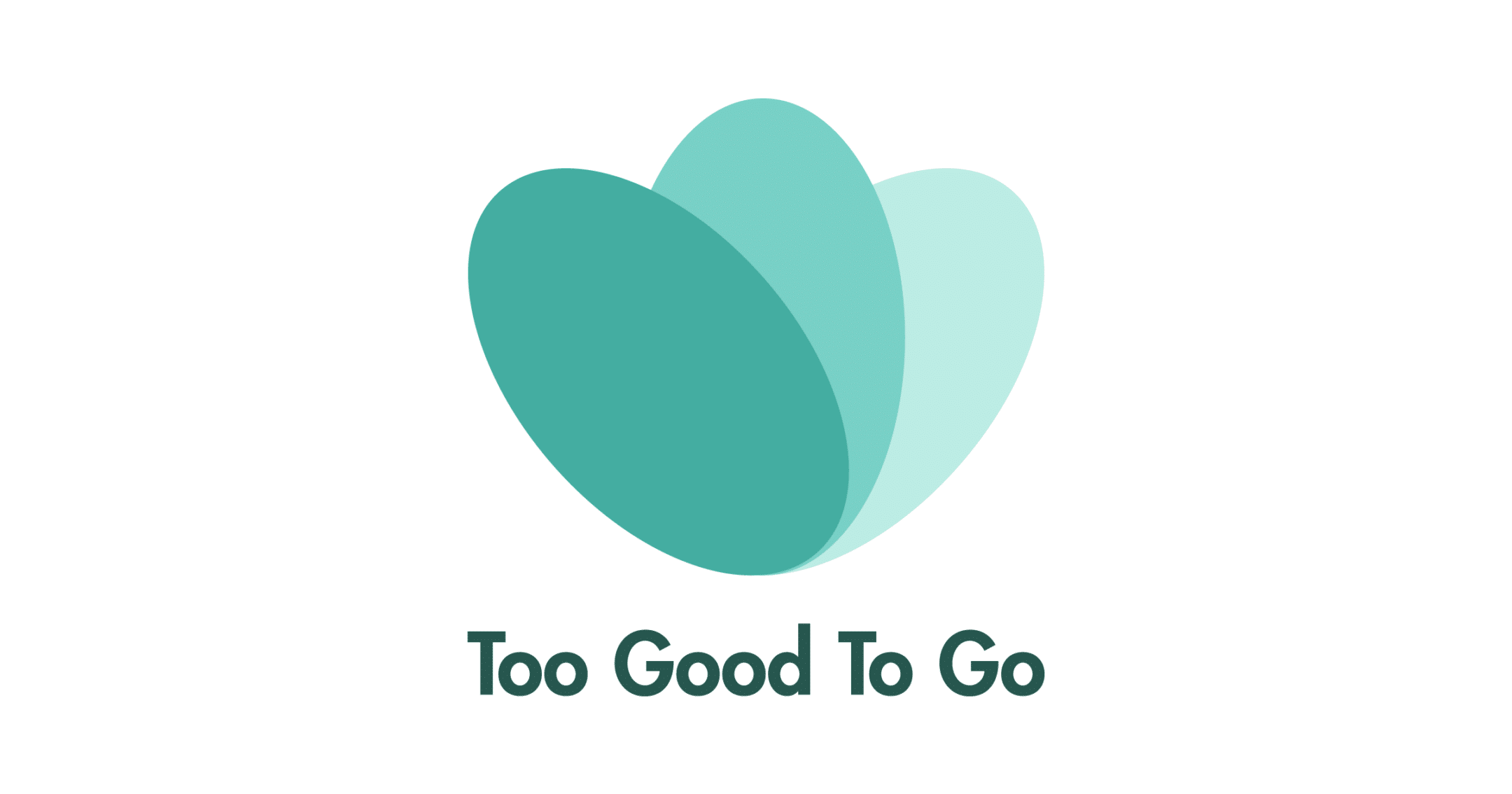 What happens to the food that stores bakeries or restaurants don't sell? It ends up in the landfill, right? Not anymore, with the To Good To Go app YOU can now help fighting food waste! The app connects clients to stores and restaurants that sell their leftover foods for a bargain price. You just reserve your surprise bag and go collect it during the pre-set collection window. To Good To Go have already saved 124.429.916 meals, and are on their way to save many more!