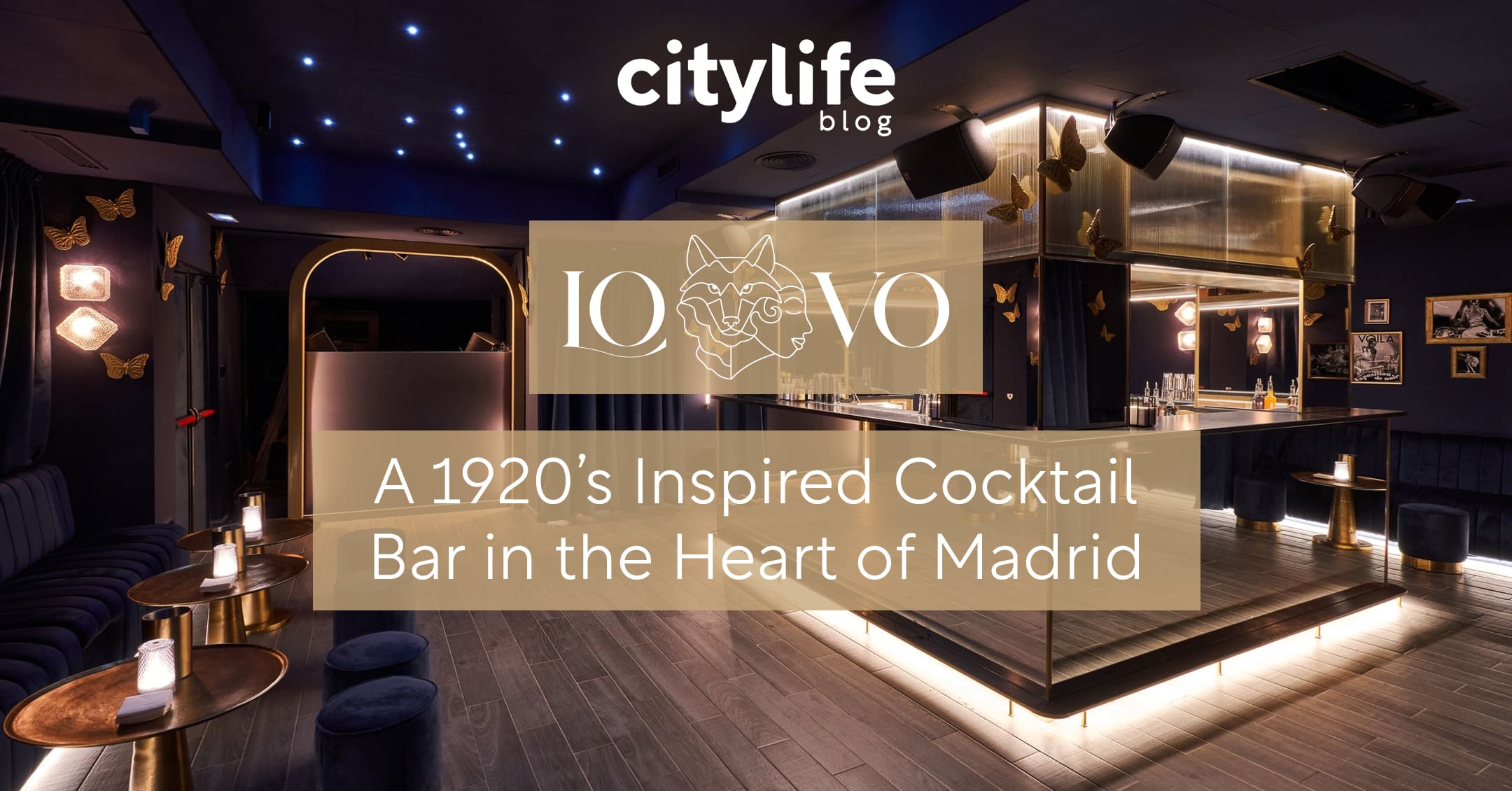 Located on the street formerly known as Calle del Lobo, Lovo Bar is the ideal place to have a chic, stylish night in the heart of Madrid!
Aside from the gorgeous 1920's aesthetic and deliciously curated tapas, what really makes this place so special are the cocktails by renowned mixologist, Frank Lola! Lola, who is known for his role as brand ambassador for Beefeater Gin. And his role as internal consultant for Pernod Ricard, uses is mixology skills to take his guests through the life story of Josephine Baker. A women whose life, fight for freedom of expression and impeccable taste for the night inspired the Lovo Bar!
About Lovo Bar
---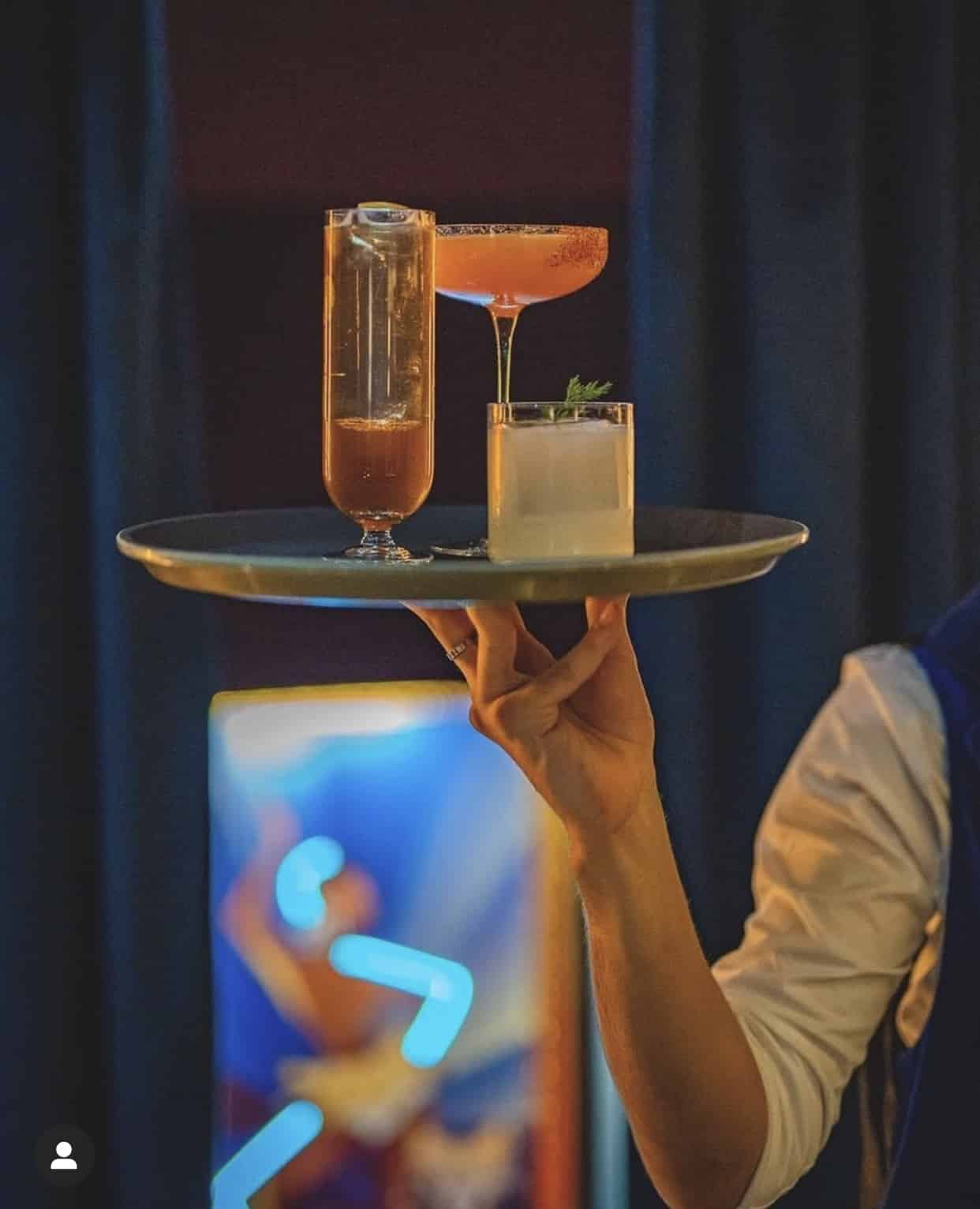 At Lovo you will find cocktails inspired by all stages of Josephine's life. From the bitter lows, to the sweet highs, and all the mysterious parts in between!
All this, in addition to the stunning 1920's style, expertly trained staff in period costume, lively jazz music and live performances makes the bar an ideal location for those who love to fully immerse themselves into unique experiences.
And it doesn't stop there! You can complete your experience by ordering off Lovo Bar's lavish menu. This unique selection of food includes items like delux Iberian ham, cheese boards, caviar, oysters, duck, and tartar among other delicious options.
Visiting Lovo Bar
---
You'll find Lovo Bar on Calle Echegaray 20. Just walking distance from metros Sol, Sevilla and Anton Martin. Due to the exclusivity of the location, we recommend always making a reservation for your 1920's experience on the bar's official website.
---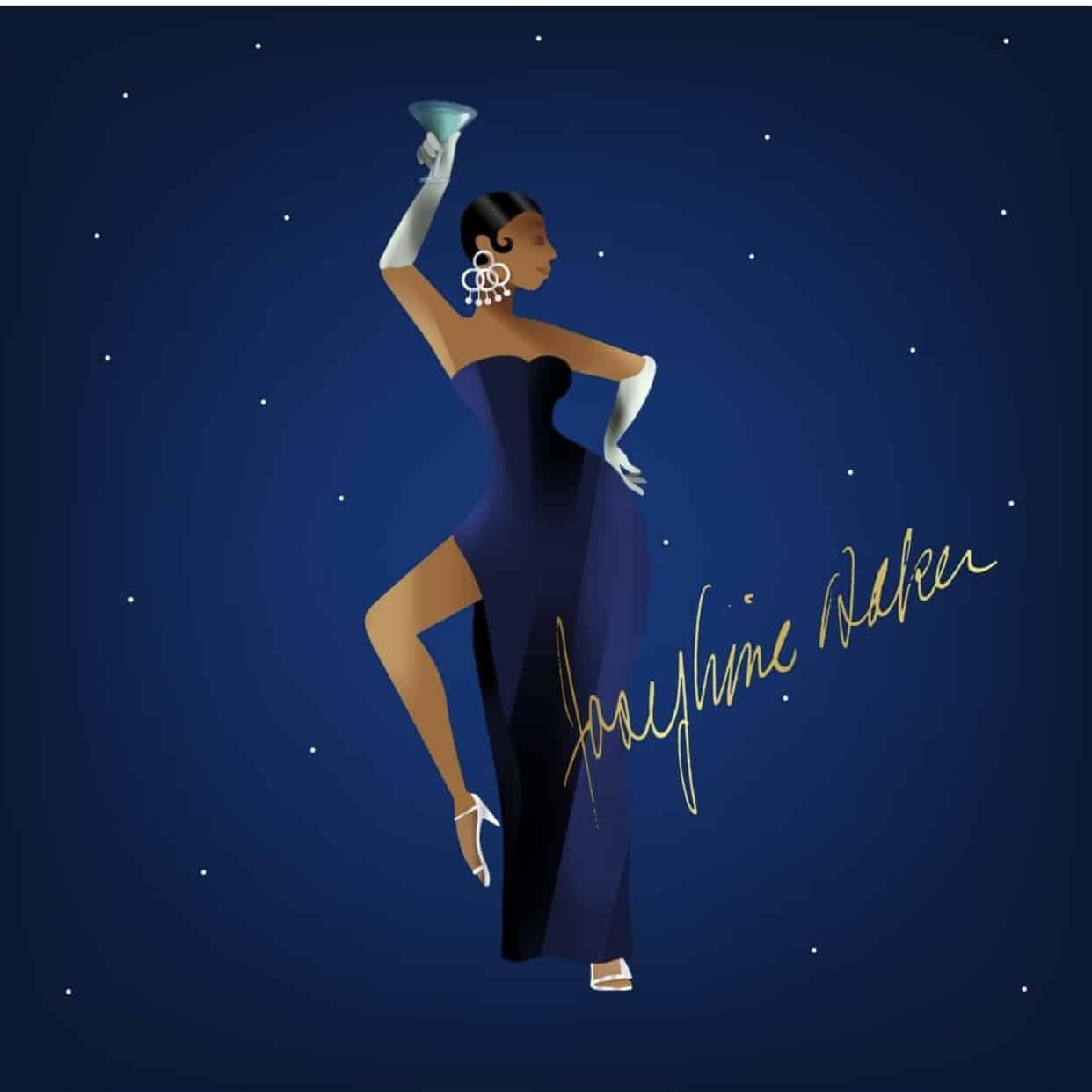 Celebrate Your Birthday at Lovo Bar
---
Celebrate your birthday with absolute class at Lovo Bar! As a special gift, Lovo will give you a delicious sweet treat to enjoy with friends. We will help arrange it for you, all you need to do is send us a message on WhatsApp!
---