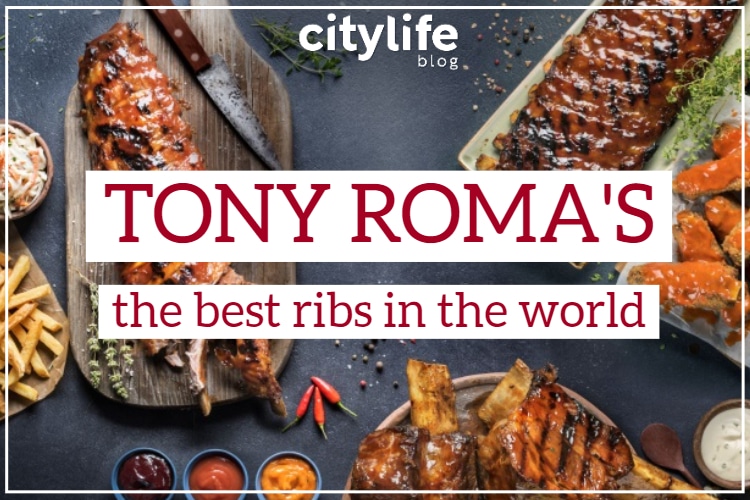 Enjoy up to 25% off at Tony Roma's
Tony Roma's is a world-renowned restaurant brand with almost 50 years of experience. To speak of Tony Roma's is to speak of the best ribs in the world. With more than 25 years in Spain, and located in the most strategic places in the capital, it offers a gastronomic experience with a 100% American DNA. A unique business concept that is one of the favorite places for families, groups of friends or couples.
About Tony Roma's
---
Tony Roma's was founded in Miami in 1972 by Tony Roma, the youngest of six brothers who liked to see all sorts of people eating together around his famous ribs. The chain arrived in Spain in 1994 and during these years it has been an example of commitment to innovation and continuous transformation and adaptation to each of the phases and trends that have been marking the route of the restaurant sector, always maintaining its essence and being faithful to a style that has allowed it to have several generations of customers and a true legion of followers.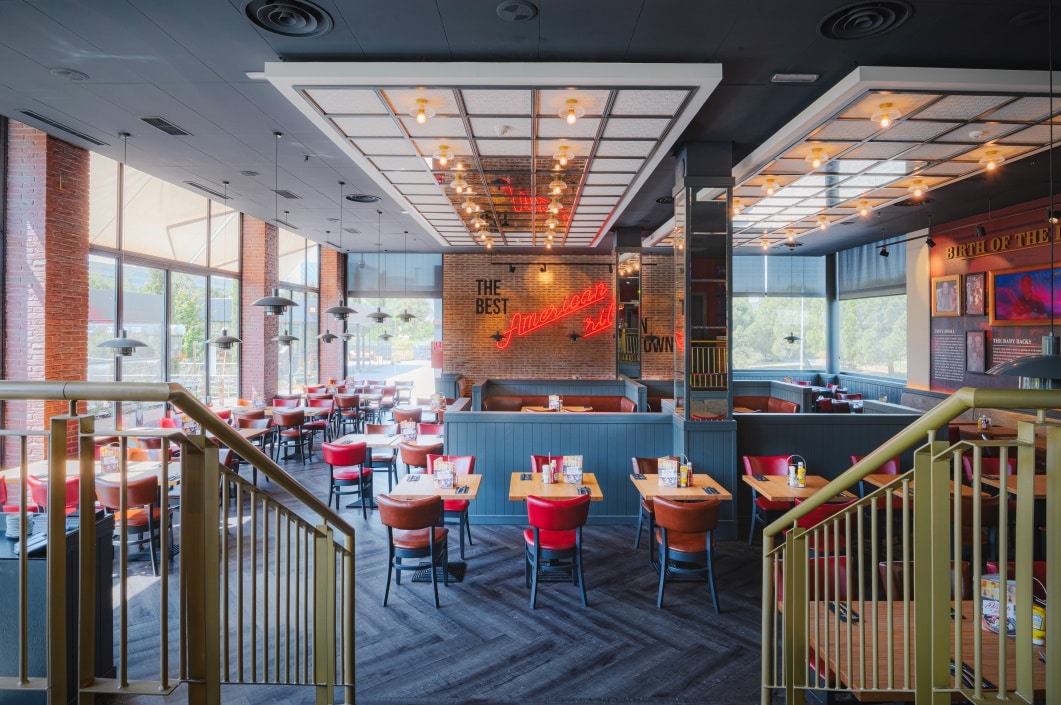 Tony Roma had a reputation for making friends and was always surrounded by the great American stars of the 60's and 70's. Thus, and thanks to his sympathy and know-how in the kitchen, he managed to translate his values of friendship into his recipes. As he always said: "when you eat my ribs we are all the same", a spirit that he has managed to bring to perfection in his restaurants.
Enjoy up 20% off at Tony Roma's Restaurants in Madrid and 25% off online orders with our exclusive discount coupon!
---
Visiting Information
---
With more than 15 restaurants in the capital, its restaurants are located in strategic places, in main streets and well known shopping centers. Reservations are not necessary; however, they are preferable in order to guarantee a table. To locate all its establishments and manage reservations, it is advisable to do so through the website.
Tony Roma's is committed to becoming the benchmark for authentic 100% American cuisine. Thus, its menu features its unique Baby Back ribs cooked directly on the grill; its traditional onion rings, golden, crispy and light; its genuine American recipes for burgers and grilled meats, or its famous skillet cookie sundae. Undoubtedly, a true delicacy for lovers of authentic Made in USA flavor.