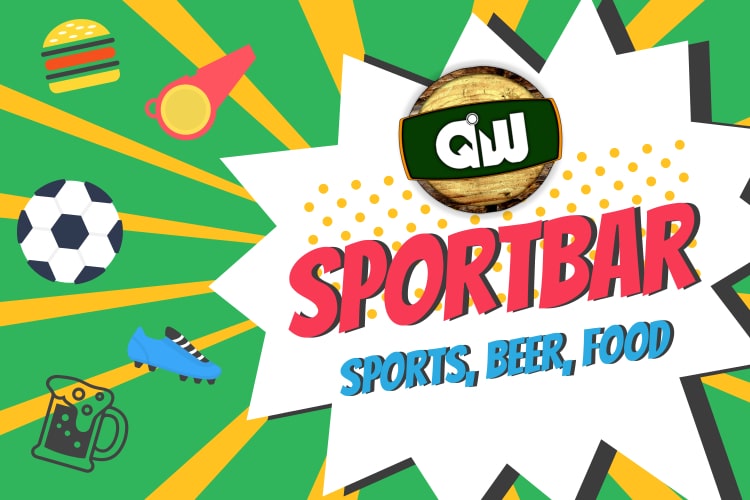 Are you a fan of watching sports games surrounded by friends, drinking a cold beer and enjoying some amazing hot dogs and fries? If the answer is yes then you need to head to QW Sportbar! Located on Calle Vergara 12, just around the corner from the Royal Palace and the Opera, QW Sportbar is one of Madrid's top locations for a causal good time!
This central location in Madrid is an amazing place to watch your favourite games, from football (soccer) and hockey, to rugby and American Football! If you ask, they'll play whatever game you want on one of their many screens so you don't have to miss anything while you're here. They offer delicious food like massive hamburgers, hotdogs, sandwiches, arepas, nachos, buckets of beer and more at student prices! They also host weekly events and occasional FIFA tournaments! Join the Sports Club whatsapp group to be up to date here!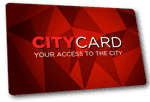 With Citylfe's City Card, you will receive a 10% discount on food and drinks at QW! For information on how to sign up for your City Card, head over to our Membership page!
If you're a sports fan and want to enjoy all Madrid has to offer, take a moment to join our Citylife Sports club! A place for sports enthusiasts to get together to watch games, to organise pick-up games, find discounts to shops and gyms around Madrid, swap advise and learn about sports in Madrid!
Your friendly, neighbourhood travel guide,
– Leah