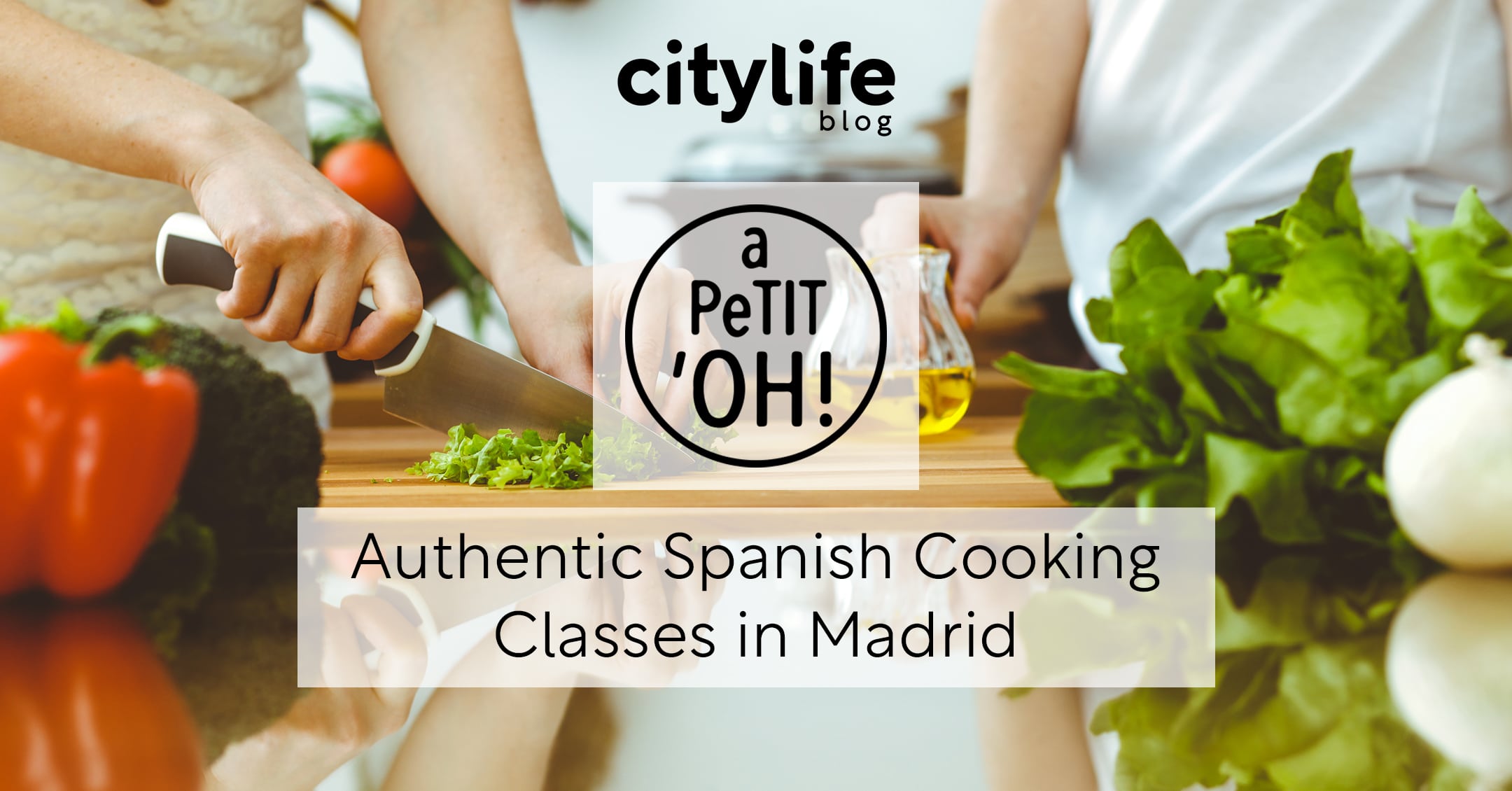 Spanish food is fun and delicious! Mealtime traditions in Spain revolve heavily around socialising and sharing, whether it's savoury tapas plates and yummy sweets to huge, traditional meals. It really won't take you long to perfect the art of eating all these dishes, but once you do, you'll quickly want to master the art of making them!
Many Spanish recipes are quite easy to make, with only a few ingredients and a few simple steps. You'll find many basic Spanish recipes online, including some on the Citylife Blog! They are very simple and easy to follow, but why not take a cooking lesson or two from the local pros?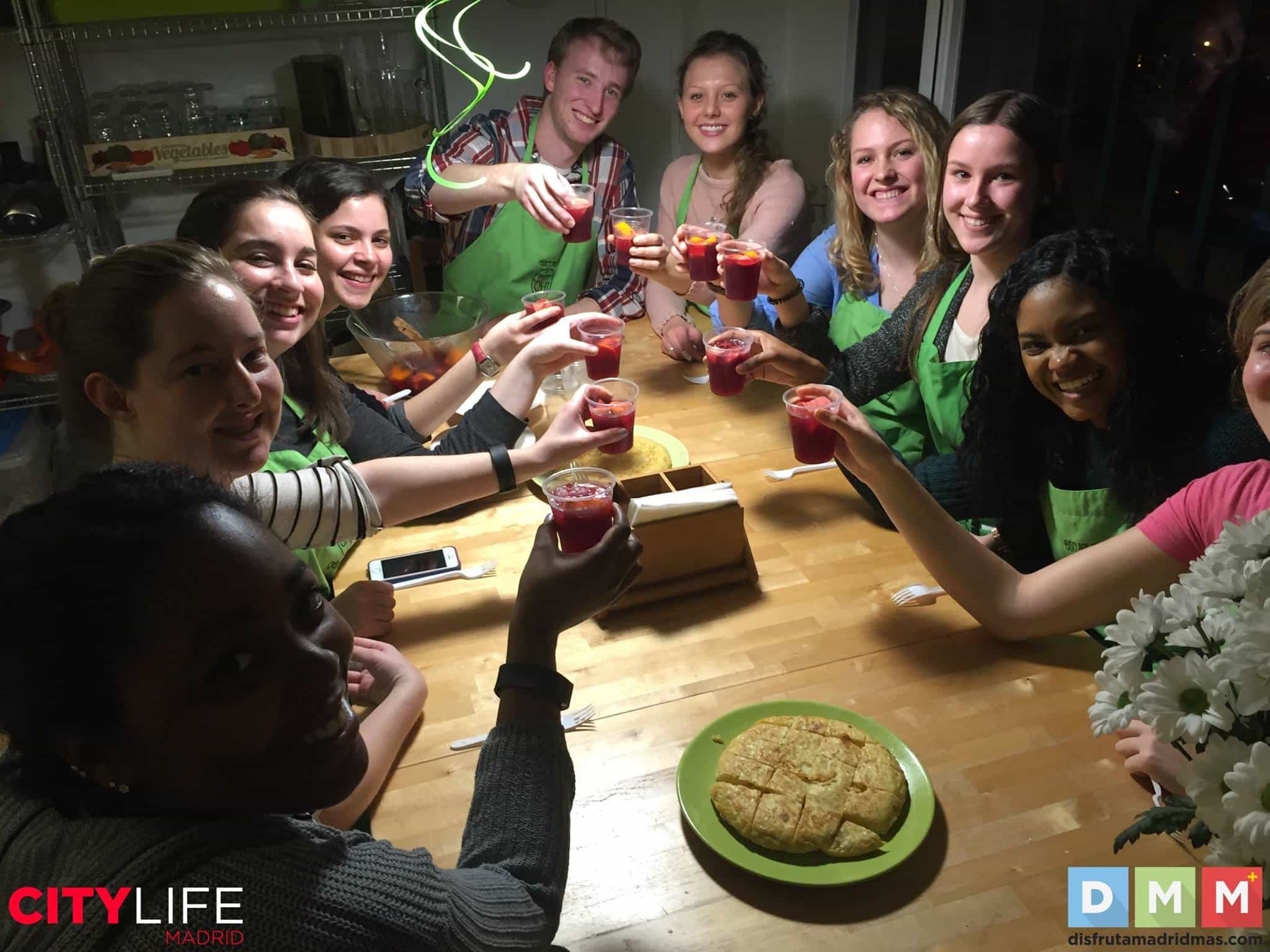 Take a fun and interactive class with other young internationals during Citylife's Meet & Cook events! Each month we organize a cooking class at a professional culinary school for participants to learn how to prepare Spain's favourite dishes. At the end of the class you will enjoy the food your made along with some classic Spanish drinks like Sangría or Tinto de Verano!
If you can't make it to our limited Meet & Cook event, take a look at our partner culinary school over at Apetit'Oh! They are a very known culinary school in Madrid focusing on Spanish dishes and they host several types of classes for various skill levels. They host cooking camps and weekly courses, classes on wines, beers and chocolates and more!
Enjoy Discounts at Apetit'Oh with your Personal City Card
---
Get 15% off Cooking Classes
---
City Card holders will spend 15% less on cooking classes at Apetit'Oh. All you have to do is email the school with your digital City Card and ask them to book your class with the discount!
Save 5€ at Citylife's Meet & Cook
---
City Card holders will recieve a 5€ discount during the school year on our Meet & Cook events with Apetit'Oh! Just ensure you are logged in to your account when booking your tickets.
---