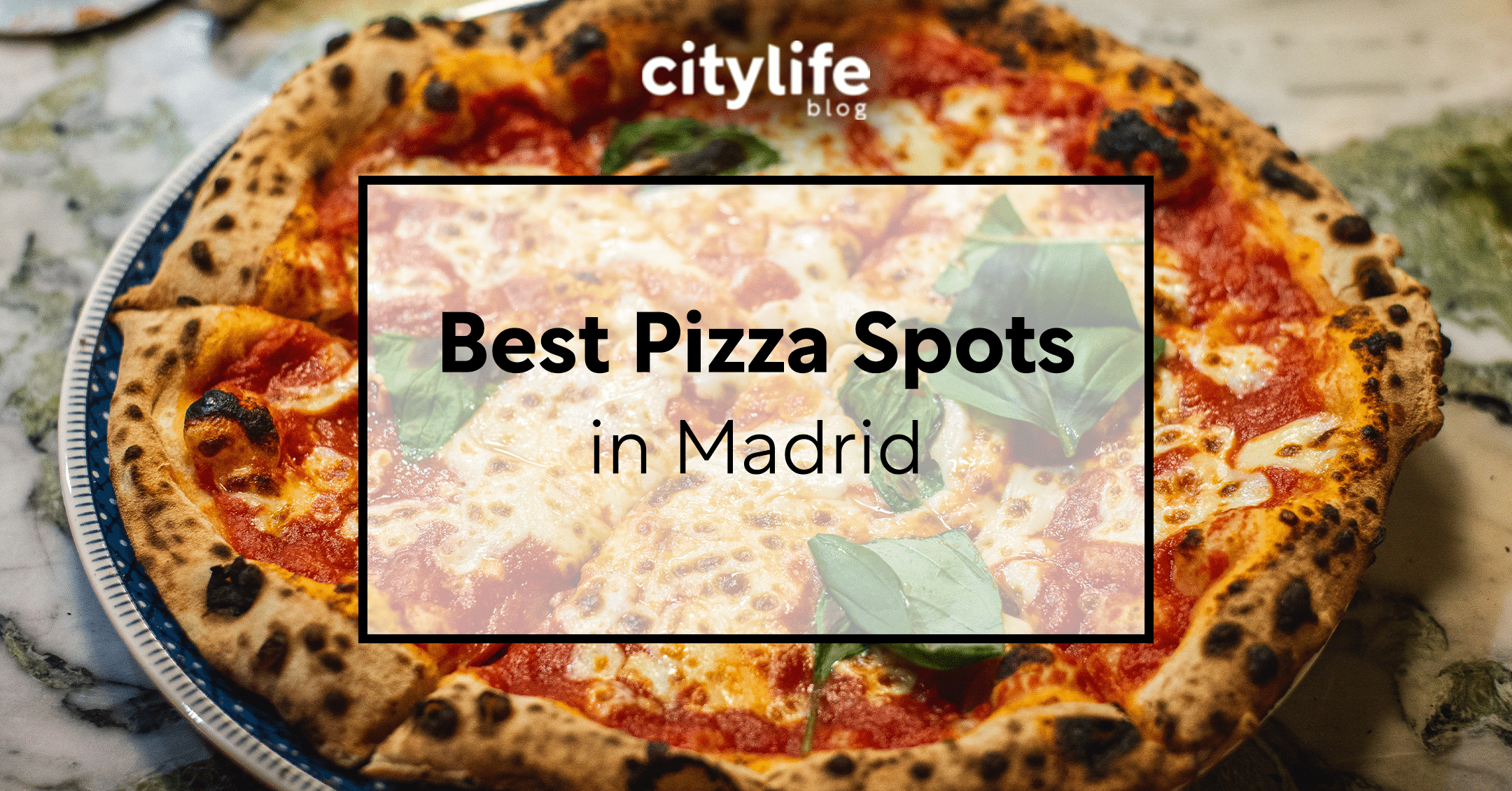 Known for its vibrant and artisan food scene, Madrid hosts some of the top restaurants in Spain. This time, we had a craving for pizza and decided to go hunting for the best pizza in Madrid. With so many amazing options, we wanted to focus on where to find the tastiest pizzas in the city, bringing you the best places to eat a few slices! From classic Italian kitchens to more modern eateries, the list will cover your pizza cravings! Continue reading for our top picks for pizza in Madrid.
Maruzzella
---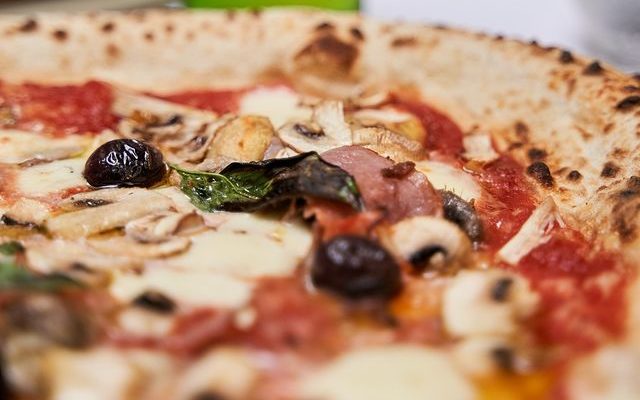 A classic Italian trattoria with warm colors, and photographs in black and white on their walls with the great Italian myths , that create the very best Italian and cozy atmosphere! Located in a privileged area of the center of the capital, the restaurant has a terrace (heated in winter) wonderful for chill evenings.
Pizza MasCalzone
---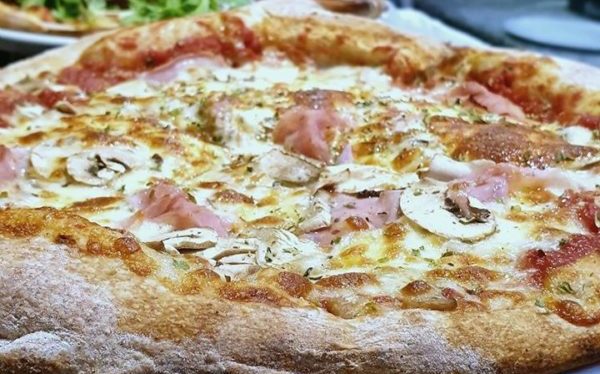 This little tiny pizza place make your feel right at home with it's rustic decor and local vibes. They don't have a fire oven, but their simple menu of pizza and calzones (get it?) it absolutely delicious! What's more, the owners also operate an Italian specialty shop across the street when you can pick authentic Italian ingredients for your own kitchen!
Brew Wild Pizza Bar
---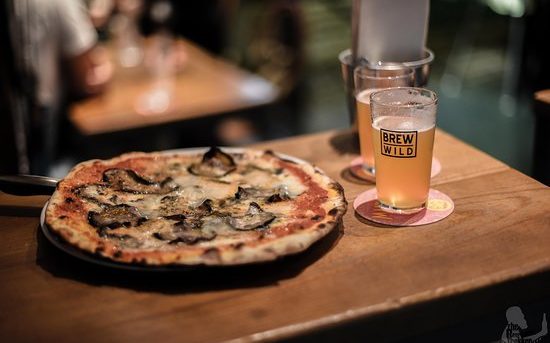 Number 23rd in Calle Echegaray is what happens when one of the most important brewers in Spain joins forces with the best craft beer shop in Madrid; adding world class pizza to the mix. The perfect combination and the sort of place you will never want to leave!
Fortino Pizza Bar
---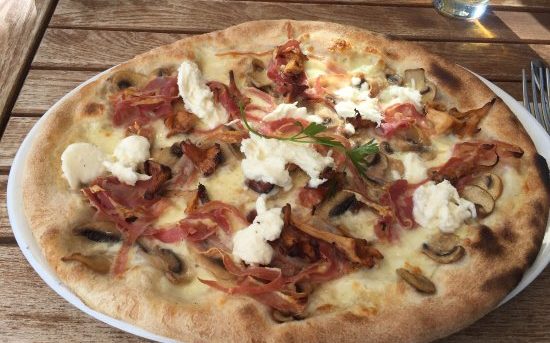 There's two locations in the city that are both small but bustling with an electric atmosphere. Their pizzas are simple and perfect in terms of the base and finished off with their wonderful fresh toppings. Add in a glass of wine from the great wine list and you'll find heaven in Calle de Campoamor 2!
Piccola Napoli
---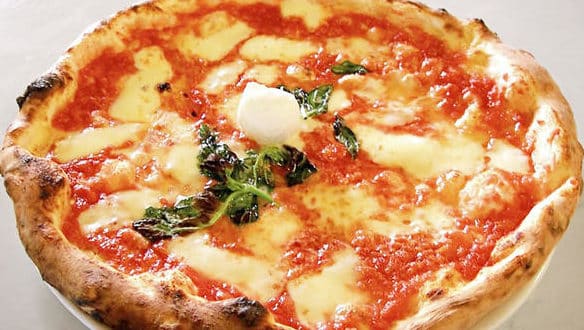 A proper Italian restaurant in every sense of the word, right in the middle of Madrid. They serve wonderful pasta that is seriously tempting but once you smell that wood-burning oven you can't think of anything else. Make sure to save some room for dessert though, it's the perfect end to a great Napolitan meal!
Pizzeria Vesuvio
---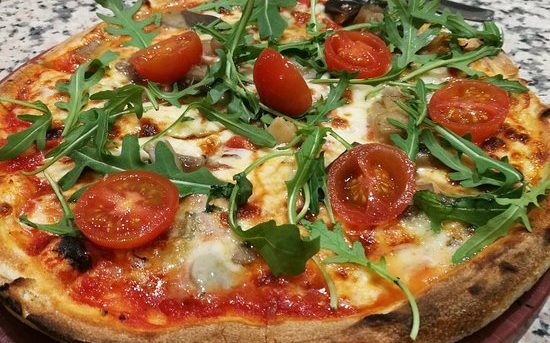 This little shop claims to be the oldest pizzeria in Madrid! It's been serving their own special recipes since 1979 and their pizzas are only getting better and better! Their personal sized pies are perfect for those who don't want to order a massive pizza to share and lets just say – they are absolutely delicious! If you can manage to find a seat inside you can enjoy your meal at their location on Hortaleza or you can pick your pizza up and enjoy it at home!
Pizzeria Fratelli Madrid
---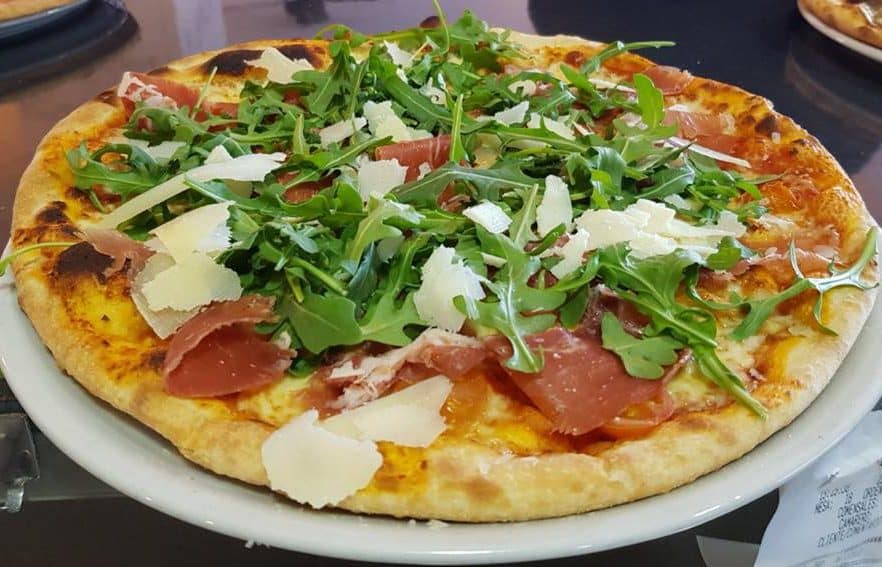 This is a casual pizza joint which is wildly popular amongst the locals for their huge portions and the way in which pizzas are made to share with friends (you can change the toppings up half-and-half). They are just as well known for their cakes so don't eat too much pizza!
Luna Rossa
---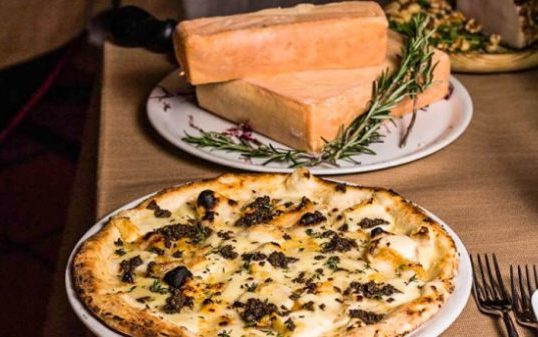 The pizza in Luna Rossa couldn't be any more authentic if you had it in Naples itself. World class! Here you'll find classic Neapolitan-style pizzas, and the restaurant is super cozy, so try to book in advance!
Domino's Pizza
---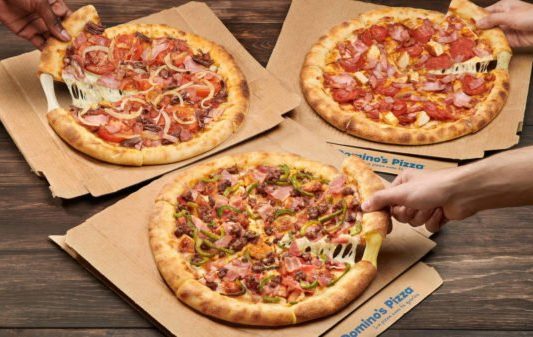 If you're more into the American kind of pizza, Dominos is the place for you. Perfect for big groups of friends as you'll get amazing prices, you should totally check it out if you're a City Card holder, as you'll get great discounts!
NAP
---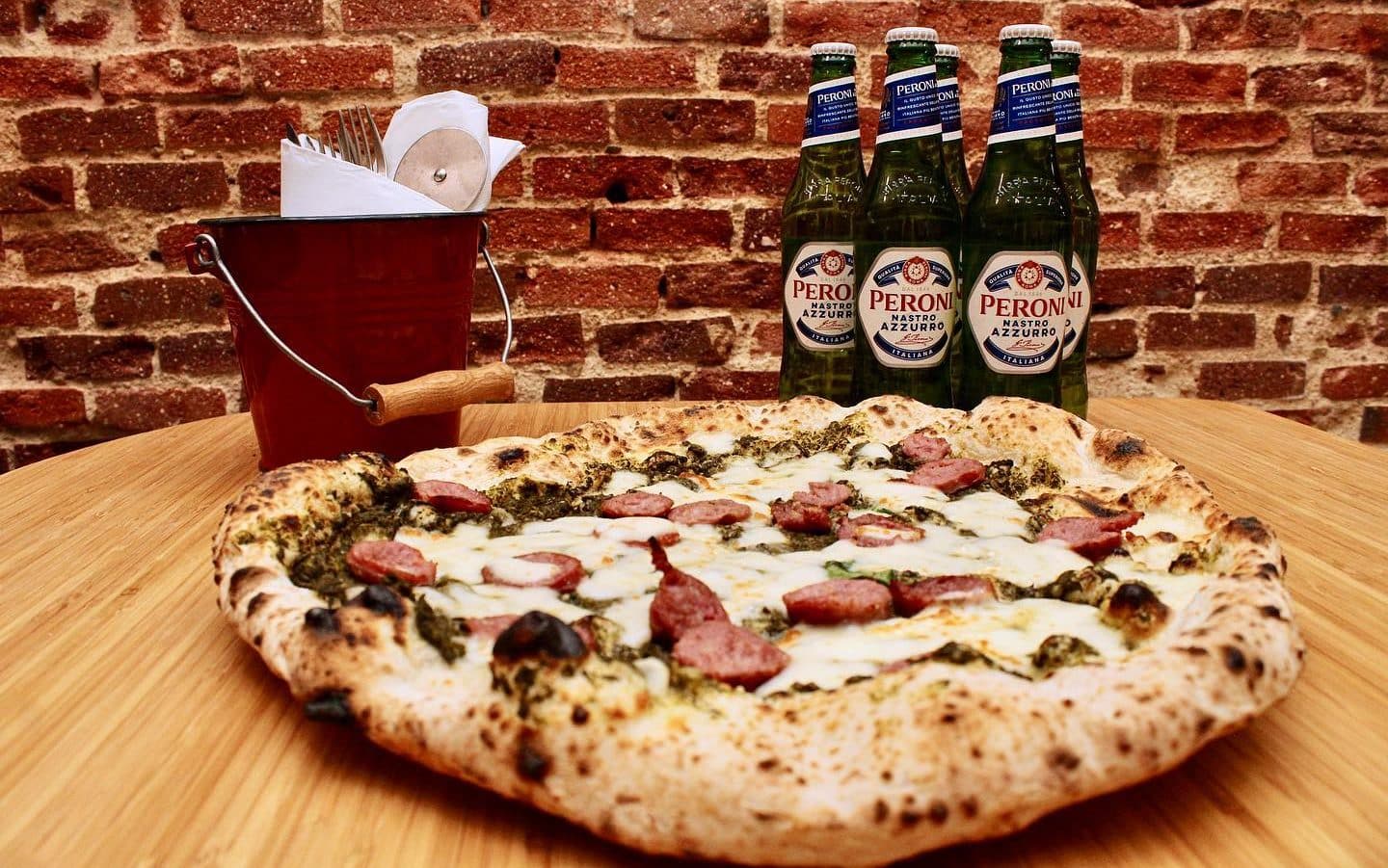 This Authentic Neapolitan Pizza shop is home to a simple, yet delicious menu that focuses mainly on delicious pizzas and calzones. Their pizza's are made in a wood burning oven and we can whole heartedly approve of the massive sizes of the pizzas themselves! Order a nice smooth Peroni beer to drink it down and you have yourself a delicious pizza dinner!
Numa Pompilio
---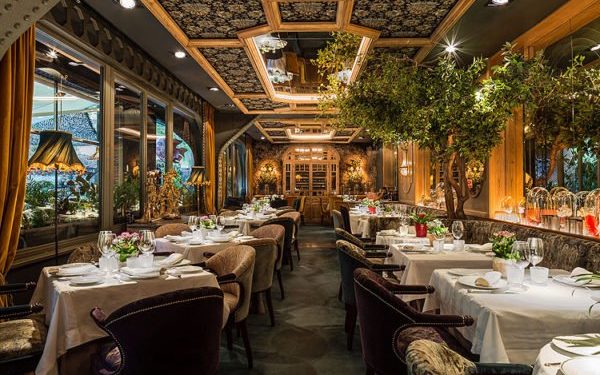 In a way more chic atmosphere (Calle de Velázquez 18) , you can get to try Pompilio´s master execution of the greatest classics of Italian cuisine. Definitely the kind of place you want to bring your parents for lunch if they come visit!
Grosso Napoletano
---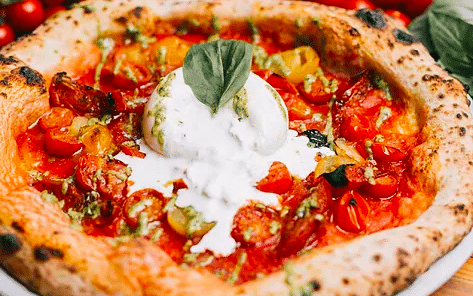 Thin and elastic dough pizzas with thick and spongy edges, made in a wood oven with Italian ingredients; Grosso Napoletano has been awarded with the first place of best Napolitan pizzas in Spain and ranked number 21 in Europe according to "50 top pizza", guide of the best pizzas in the world!
Massart
---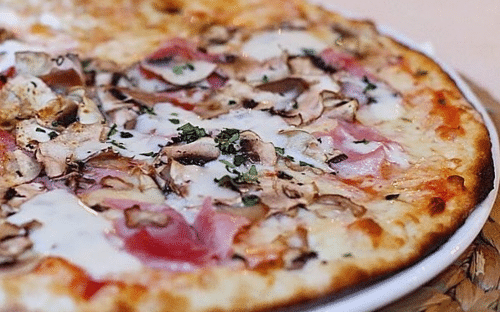 Massart is mainly known for its delicious dough, both thin and crusty, but also, because they don't offer the classic Italian pizzas, but combine their dough with a great variety of both International and regional ingredients of really good quality.
---