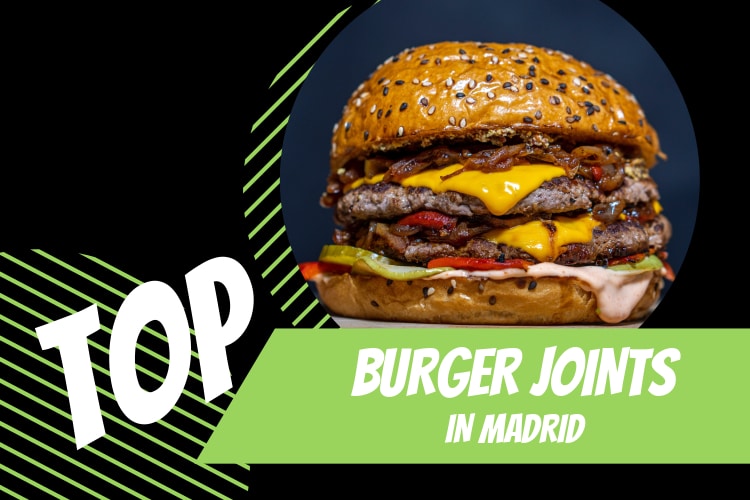 Spanish food is good an all, but sometimes you just need to sink your teeth into a big juicy burger. Whether it's an American classic cheeseburger, or a something with a twist, a burger is almost always a good idea! If you're looking for the best burgers in Madrid then look no further. Continue reading below for our top picks!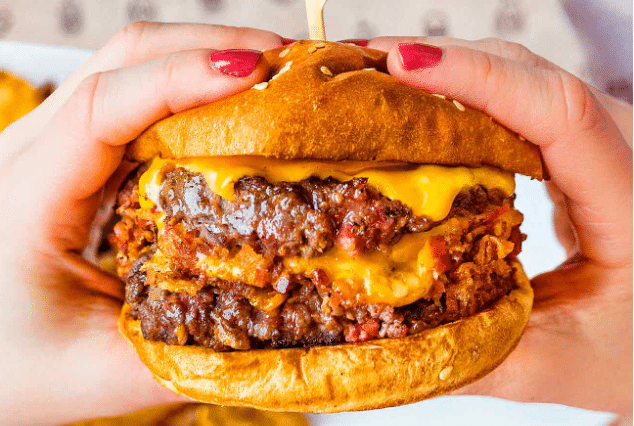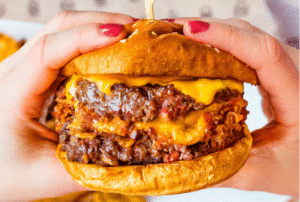 We are in love with Goiko Grill and its hamburgers. No one had revolutionized the hamburgers´ world as much as them when they first arrived, always full! The worst thing about Goiko Grill is that it gives us the feeling that not all restaurants are the same, there are some awesome ones and others not as cool.  In any case, we stay with their "Kevin Bacon", a savage combination of meat and bacon that leaves you baffled every time!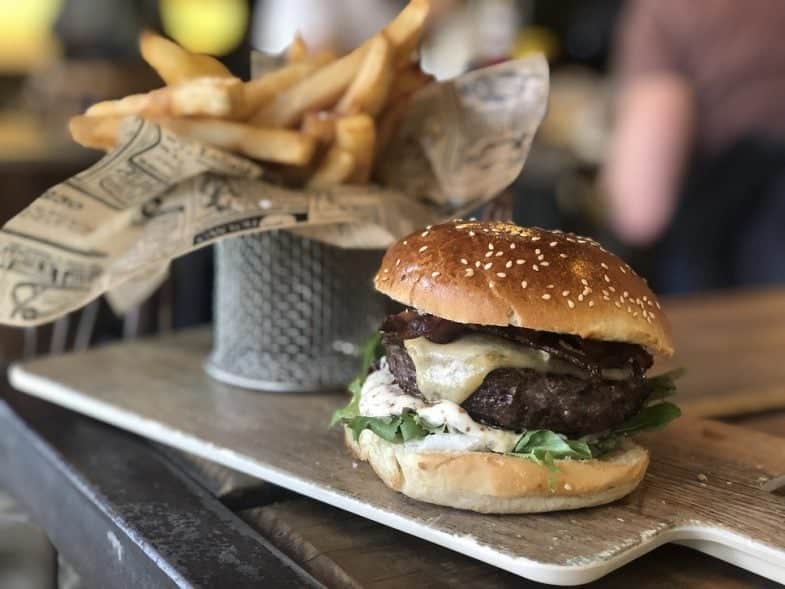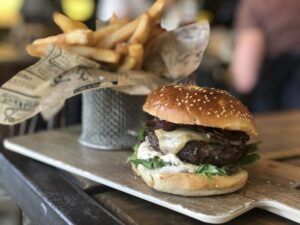 Revoltosa (Plaza del Rey, 4 and Calle del Prado, 4) is a tavern popular amongst locals, whom had already fell in love with its hamburger «Castiza». This year though, they keep surprising its public with «La Chulapa»: it is a 100% beef hamburguer with 'Idiazabal' cheese, bacon, crispy onion, old-fashioned mustard and tomato jam. You can try it for only 10€ in both its stores which, fyi,  have received several awards!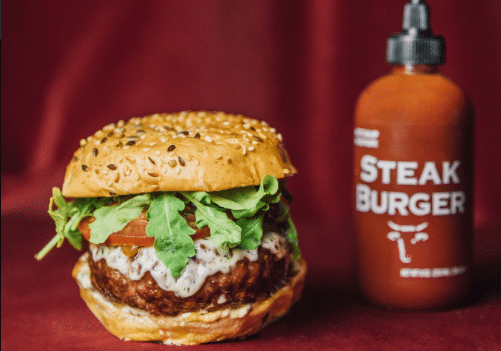 If it has "burger" in the name it's got to be good, right? Steak Burger is a popular restaurant chain that offers great quality, artisan style burgers in a modern yet comfortable location. You can even try their specialty – a 200 gram piece of meat that has been aged for 45 days!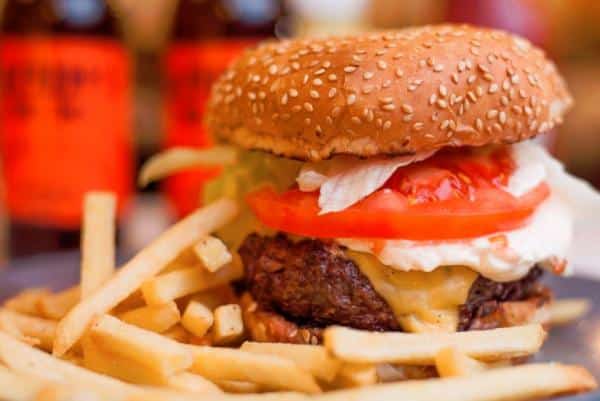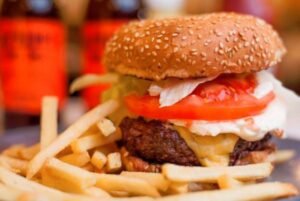 Considered the best in Madrid by many, these are some 160gr or 250gr very famous hamburguers (available in double size) grilled in an American style with little bread and lots of meat! The price per hamburger is about 10€. Alfredo's Barbaco has three location in Madrid and it is better to book in advance. Also, if you are celiac, there are great options for you at the Conde de Aranda 4 location!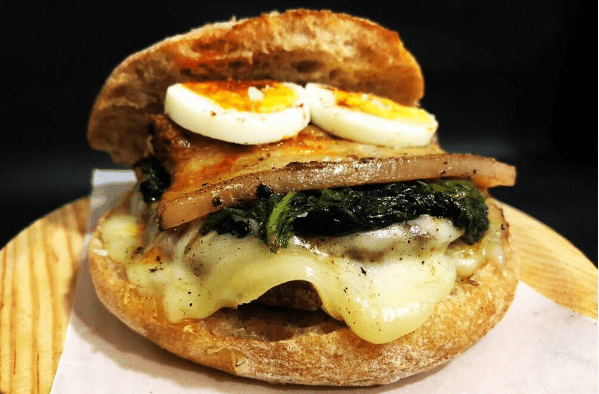 This restaurant breeds its own cows on its farms in Galicia! The cows that are raised for the restaurant are of `Cachena` breed, a type of cow with a similar meat to the `Kobe´ one, because of its organoleptic properties. It is a unique, natural and healthy product, due to its low fat content. You can get the full menu with hamburger, potatoes and a drink for 16€!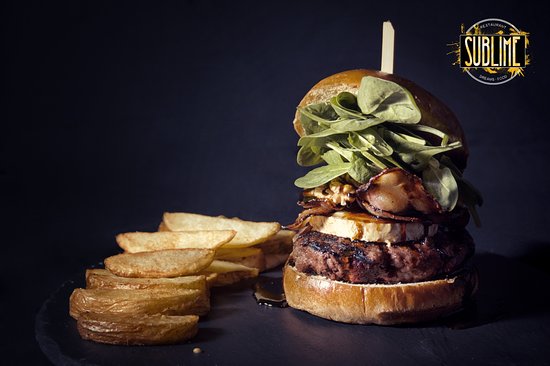 This place gives the word SUBLIME acquires a whole new meaning! A combination of flavors and qualities that´ll make your dreams come true! Veal and chicken burgers that are made with the most tender and juicy parts, seasoned with 100% natural ingredients. Fitness burgers, for celiacs, vegans, fish, chicken or veal lovers!
O'hara's Irish Pub & Restaurant
O'hara's (Vía de las Dos Castillas 23, Pozuelo de Alarcón, Madrid) has all the main qualities of a great Irish tavern. It counts with 52 brands of national and international beers, gins menu, cocktails and special coffees. Never forgetting its great variety of spectacular hamburgers, of course! When the quality is maximum in hamburgers, the classics never fail. That's why we recommend that you try the Classic Hamburger, with a delicious flavor and, in addition, you can accompany it with the famous O'hara's fries or the delicious onion rings. You can even enjoy 8 giant screens to see all kinds of sports!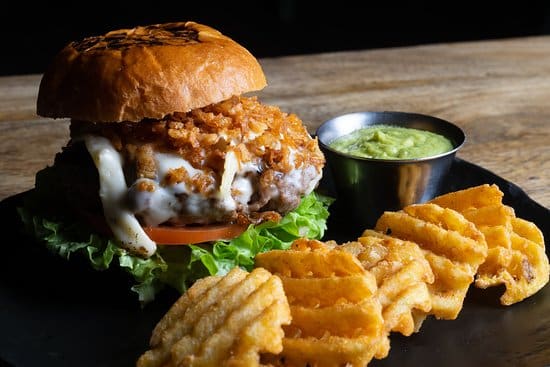 This American classic has been in operation since the 40's and has become a staple for delicious burgers ever since. Now in Spain, burger lovers can enjoy from a large menu of specialty burgers. Whether you're in the mood for a classic cheeseburger, or want something a little fancier (a truffle burger for example) – there's something for everyone!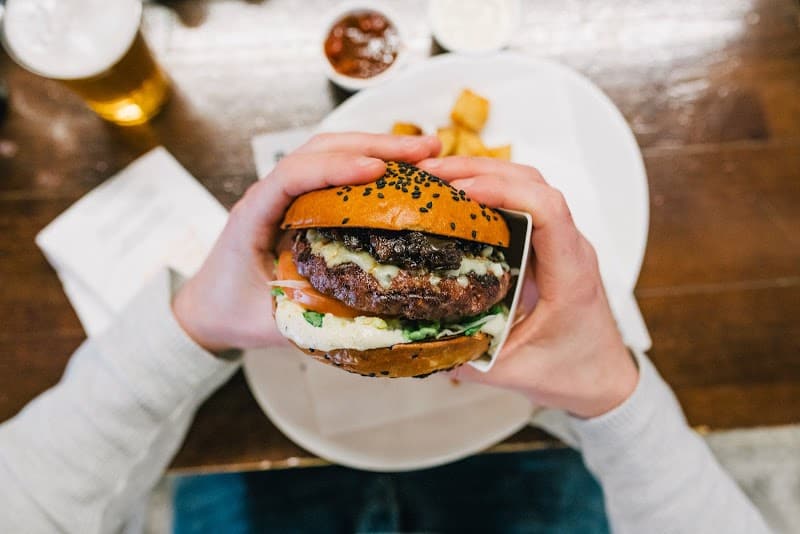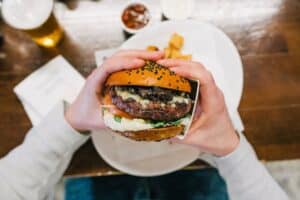 Bacoa Burgers has a saying, which goes "real food tastes Better".  And this simple phrase defines their entire operation. They make their burgers from hand and grill them to your personal perfection. They got classic burgers as well as beautiful burgers inspired by different cultures and countries.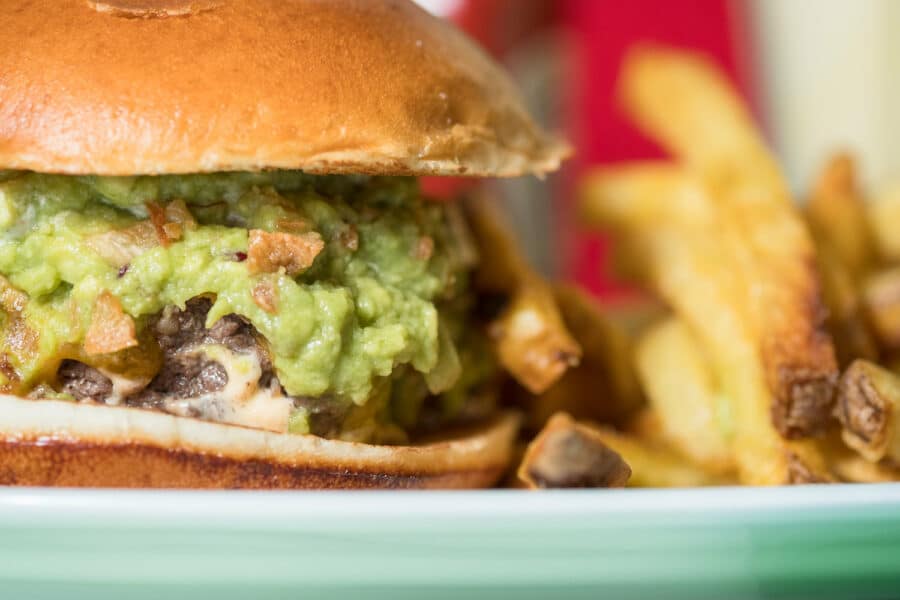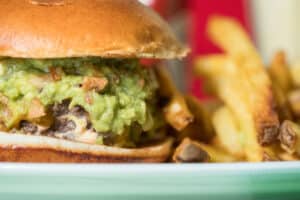 Burnout Burgers is home to a menu of amazing different burgers that you can further customize to your liking. From classics to not-so-classic, their burgers fit any mood. Even if you're on a diet you can have a burger without a bun, or help yourself to a vegan burger!