---
---
Price
5€ or Free with City Card
---
When
Every Tuesday at 22:00
---
Where
---
Metro Stop
Sol & Tirso de Molina
---
---
City Card holders can access Meet & Dance FOR FREE! Just bring your digital City Card and your valid ID with you to gain entry!
---
Citylife's Meet & Dance is one of Madrid's most popular international gatherings! Learn to dance Salsa and Bachata among young, dynamic people from around the world! This event is open to everyone of all different levels of Salsa and Bachata! That's because the main goal of the event is to meet new people and have fun! So, whether you're a pro or someone who has never set a foot on the dance floor before, come visit us at Icon on Tuesdays at 22:00! The evening starts with one hour of dance class by a professional instructor, followed by free dance time to practice your moves, grab a drink or meet new people!
---
What are Salsa & Bachata?
---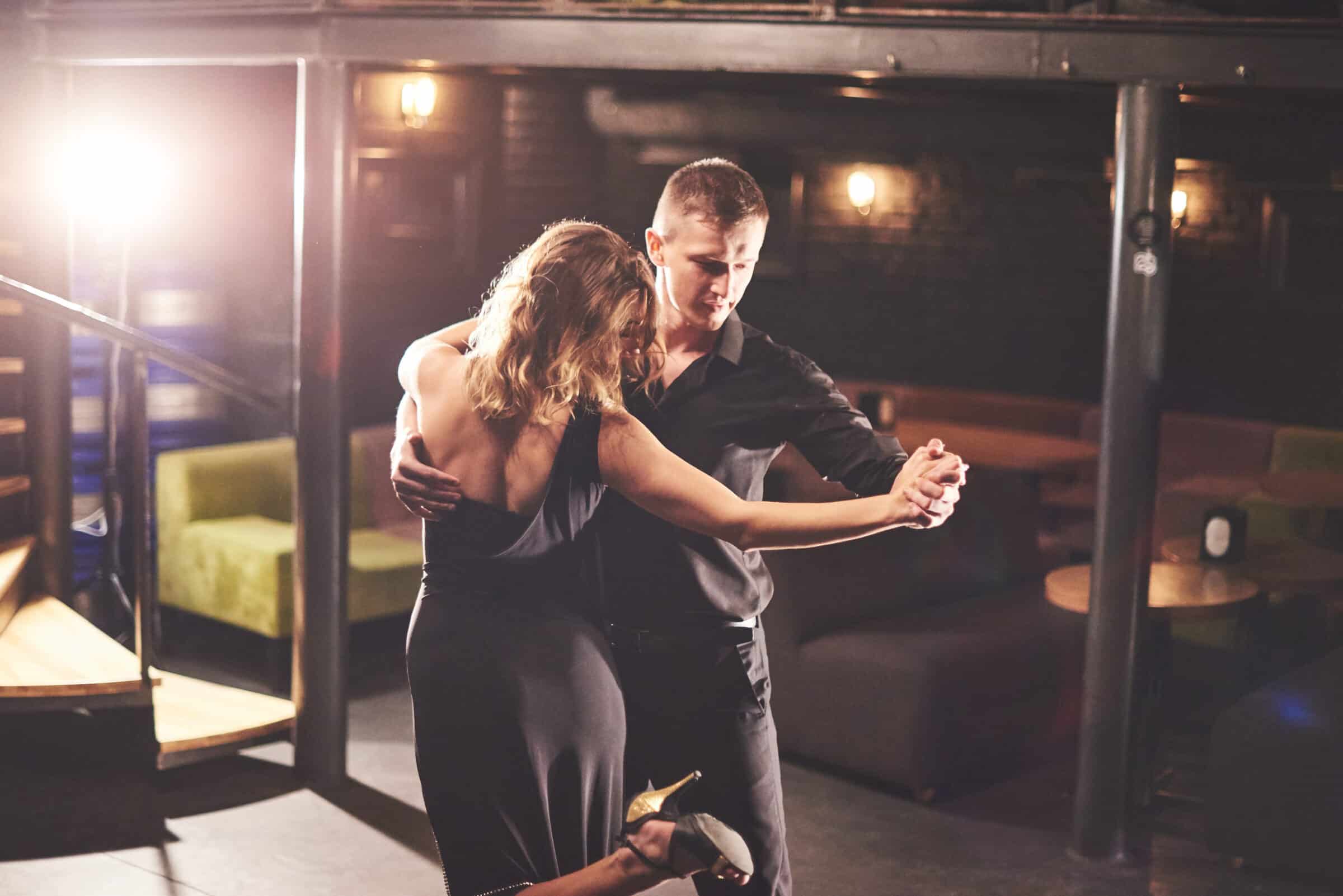 With Salsa, dancing everything is about the energy and the motion. You can dance with anybody because salsa allows you to make your partner look good, so the best part about it is that you learn how to please your partner. You are free to improvise your own moves and a trick for you would be a head turn, a sensual hip wave or a flirty wink. And if you wonder who had this awesome idea to create salsa just say thank you to the Spanish-speaking people from the Caribbean.
Bachata is a beautiful dance from the Dominican Republic which has traveled a lot around the world. It is a popular dance style now and a lot of people are starting to learn more and more about it. It is very interactive and brings out the warmth and passion in you.
Join our Upcoming Salsa & Bachata Nights
---
This is event is operated by our partners at Nightlife Madrid. To reserve your spot, please click the button below!
---
---
All Upcoming Activites
---