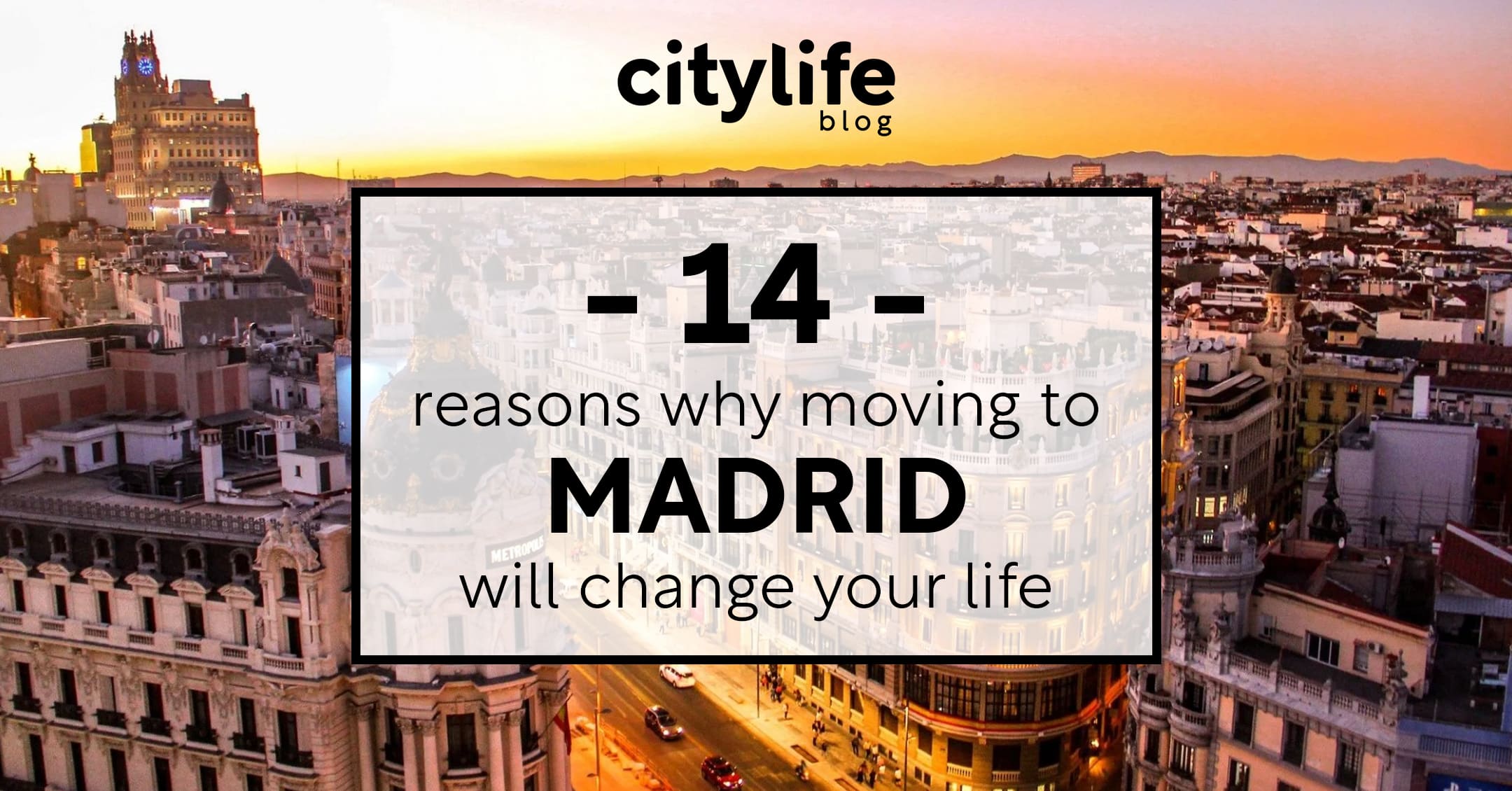 Madrid is an incredible place to live. Whether you're a student, an expat or something in between, we promise that moving to Madrid will be one of the best choices you can make! There is something about the city that keeps it in people's hearts even long after they've left. For many, it's a city they will never forget and for some, it is a city that they simply couldn't leave (simply talk to anyone from the Citylife team)! It's hard to say exactly what it is about Madrid that makes it so special, but we've tried to highlight just a few of our favouirte things about living in Madrid that we think makes it one of the best cities in the entire world.
For more amazing ideas for how you can enjoy your time to Madrid to the absolute fullest, make sure to check out Citylife's ultimate Bucket List! For even more inspiration, take a moment to browse through our Things to Do section!
1. It's Everyone's City
---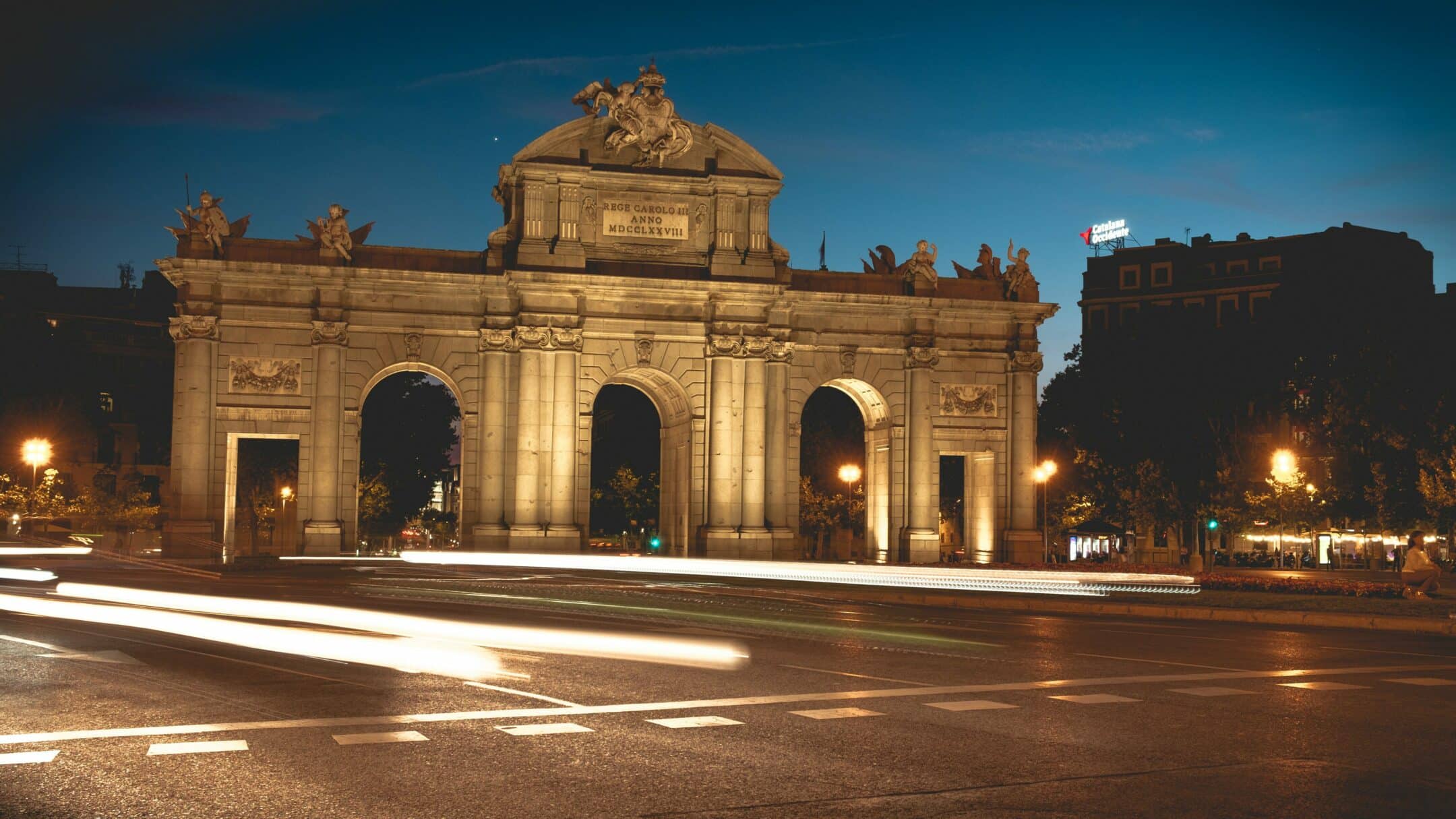 Madrid is incredibly dynamic, which means it has something to offer just about everyone. Each neighbourhood of the city offers something different, like the trendy, hipster district of Malasaña, the vibrant, bustling area of La Latina and Lavapíes, the colourful LGBTQIA+ hub of Chueca, The artsy streets of Las Letras and the swanky, more high-end area of Salamanca. The city is home to some of the country's top universities which is amazing for any aspiring student looking to do a semester abroad. It's also become a hotspot for young entrepreneurs and those looking to work remotely while exploring a bit of the world.
2. Its Incredible Public Transport System
---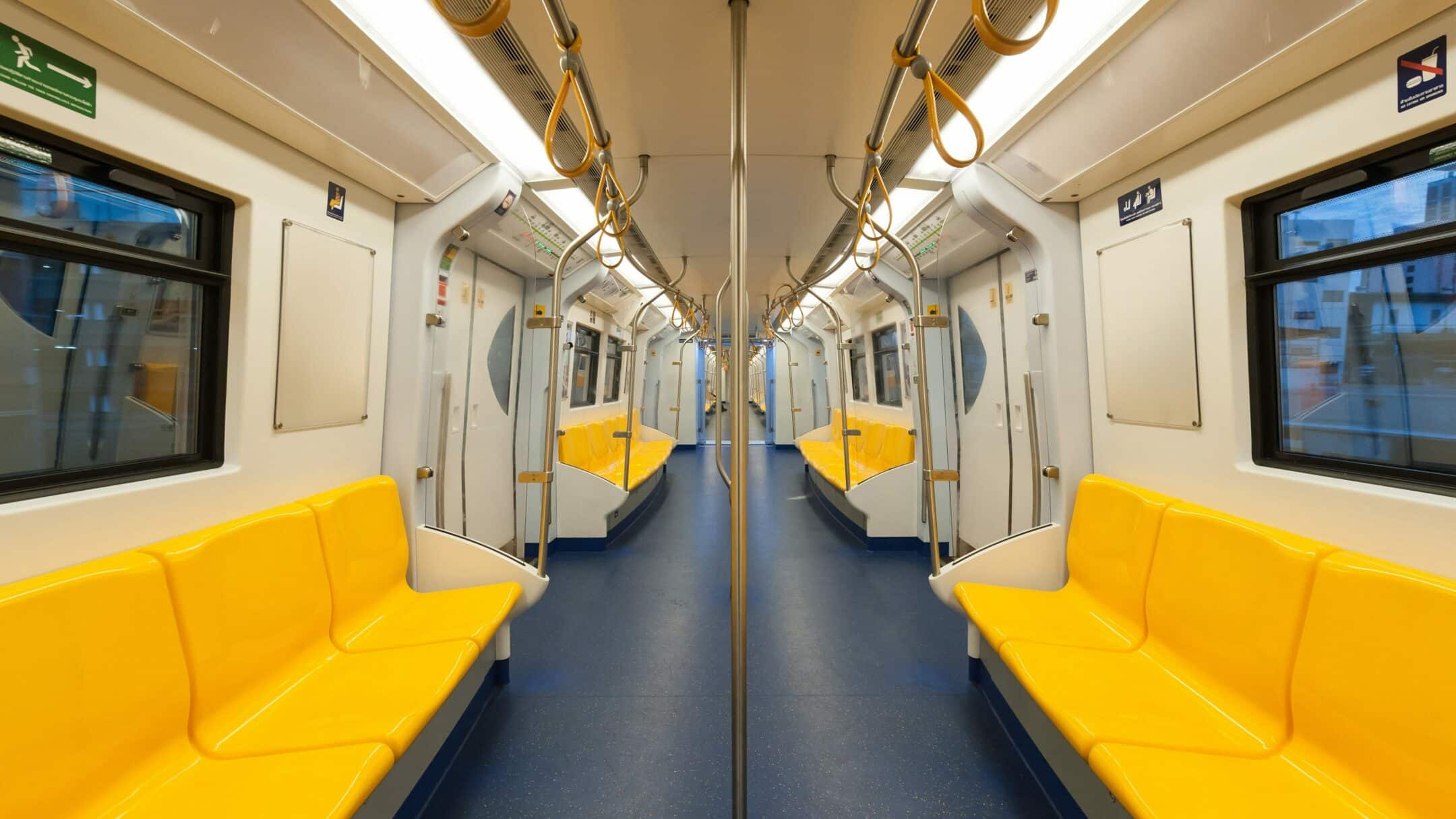 Considering how much time we spend in transit, the public transport in your city is incredibly important. Madrid is home to one of the best public transportation systems in Europe, which immediately increases the quality of life for its locals! The transport services in Madrid are always on time, the facilities are clean and passengers can feel safe when using them! From it's comprehensive metro system and light rail train systems, to its intricate day and night bus routes, you'll always have a way to get around! And what's even better is people under 26 years of age get access to all of it for only 20€ a month!
3. It's a City That Never Sleeps
---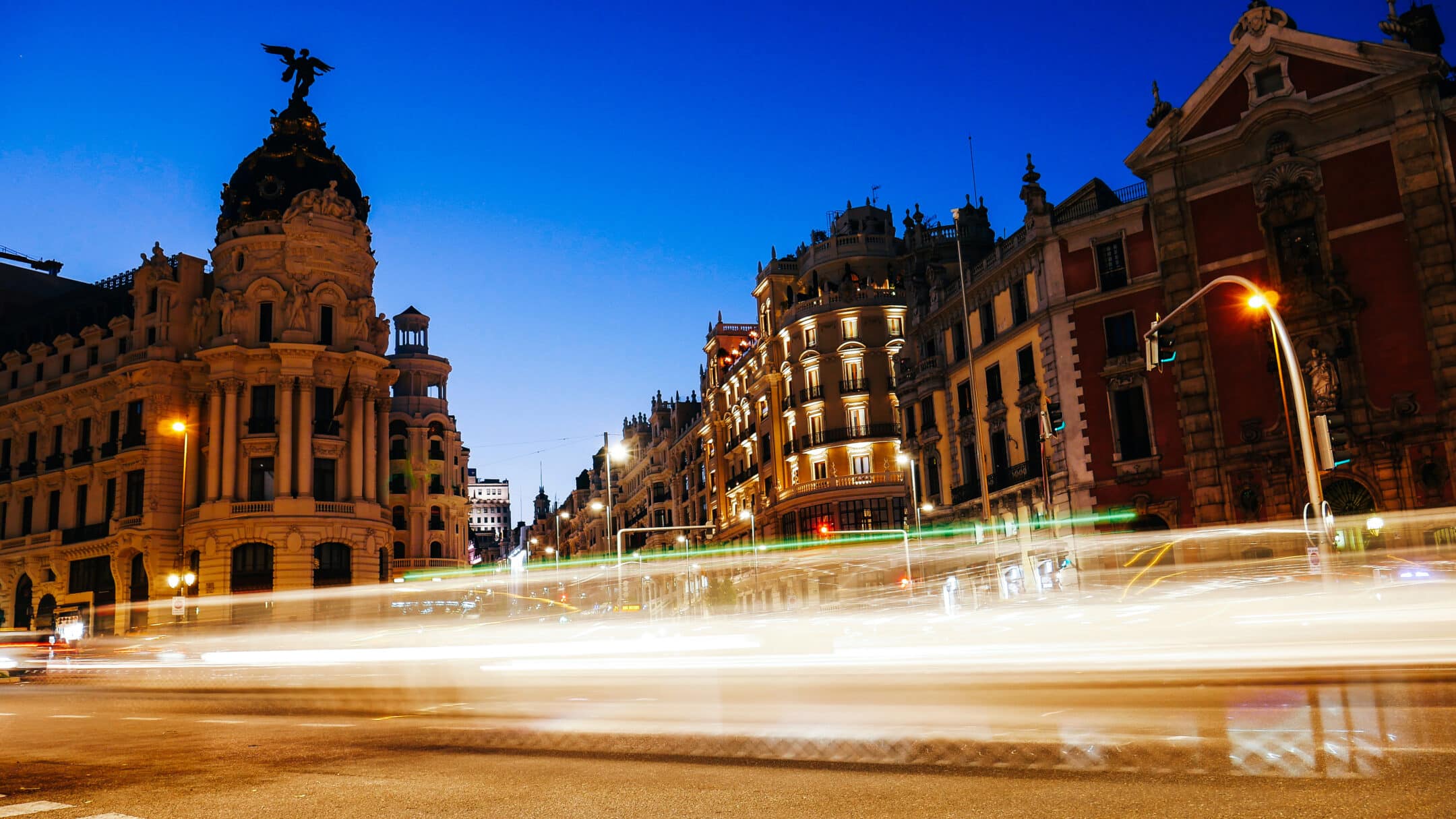 Madrid is one of those cities that boast an incredible nightlife all year round. With incredible clubs, pubs and bars that cater to unique tastes of Madrid's diverse population, every night can truly be quite the adventure! In fact, the average night out in Madrid starts between midnight and ends around six in the morning, with the average club closing around seven in the morning. That's right, moving to Madrid means getting used to average nights out that are almost as long as an average shift at work! So you better make sure you're prepared to kill the night and show the city that you can handle it!

4. Its Location is Optimal for European Travel
---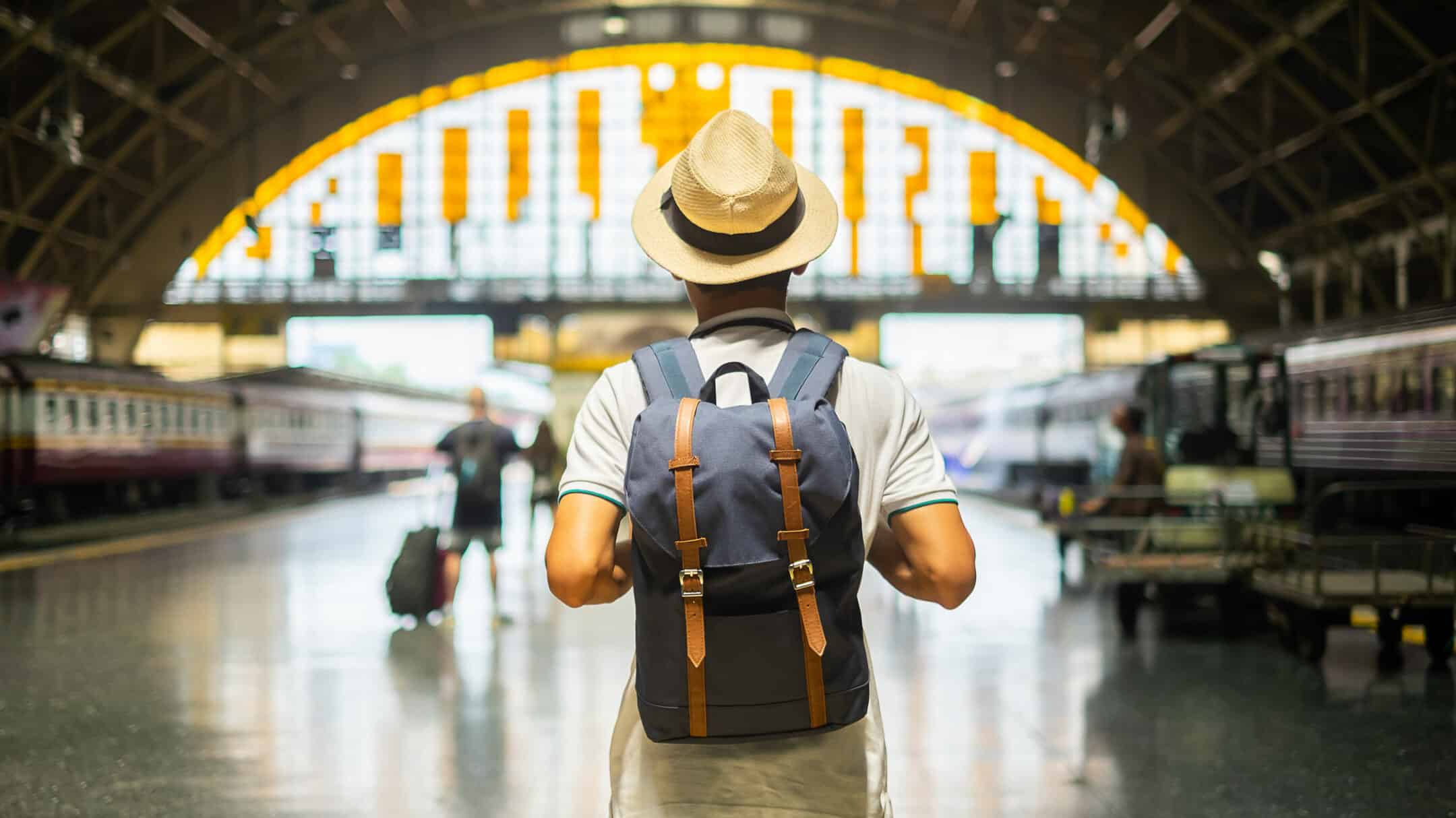 Considering Madrid is the actual center of Spain, nothing is really that far away. Go North a few hours and you can hang out in País Vasco and eat all the Pintxos you can get your hands on. Go out East and Valencia has paella waiting for you. Travel a bit down South and Sevilla will welcome you with Solomillo al Whiskey. But that's not all. You could also just hop to Madrid Barajas airport and catch a cheap flight to another country! You can easily fly around Europe for under 100€ and the average flight length is between 2-3 hours!
If you're looking for quick, stress free trips around Spain, Portugal and Morocco then we recommend travelling with Citylife Trips! These packages include things like accommodation, transportation and cultural tours so all you have to worry about is having fun and meeting new people!
Check Out Our Upcoming Trips Calendar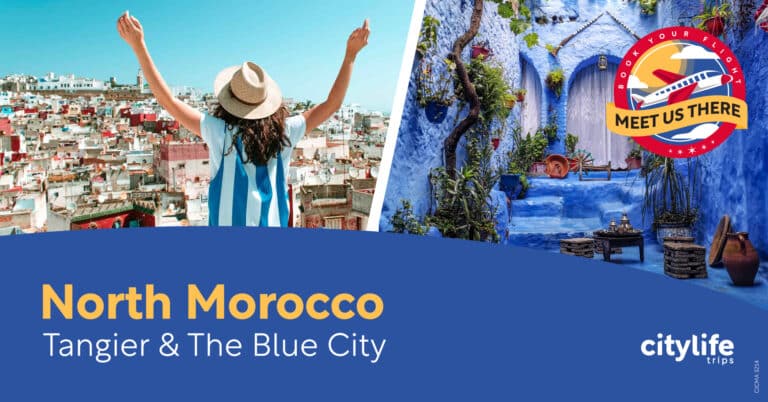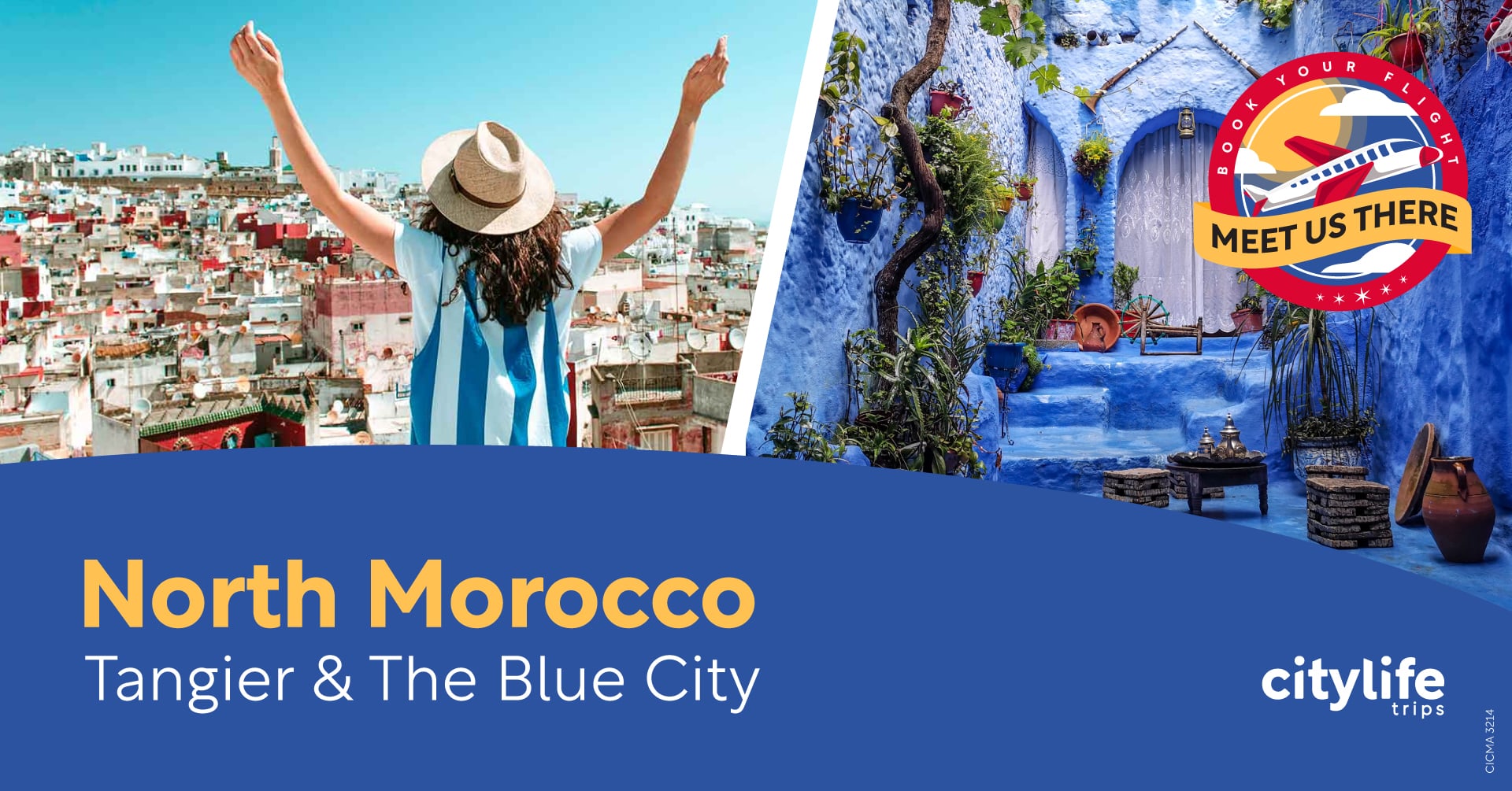 October 6 @ 13:00
-
October 8 @ 22:00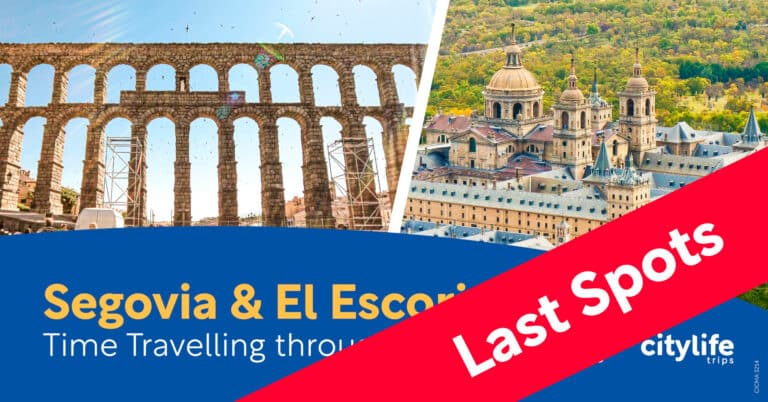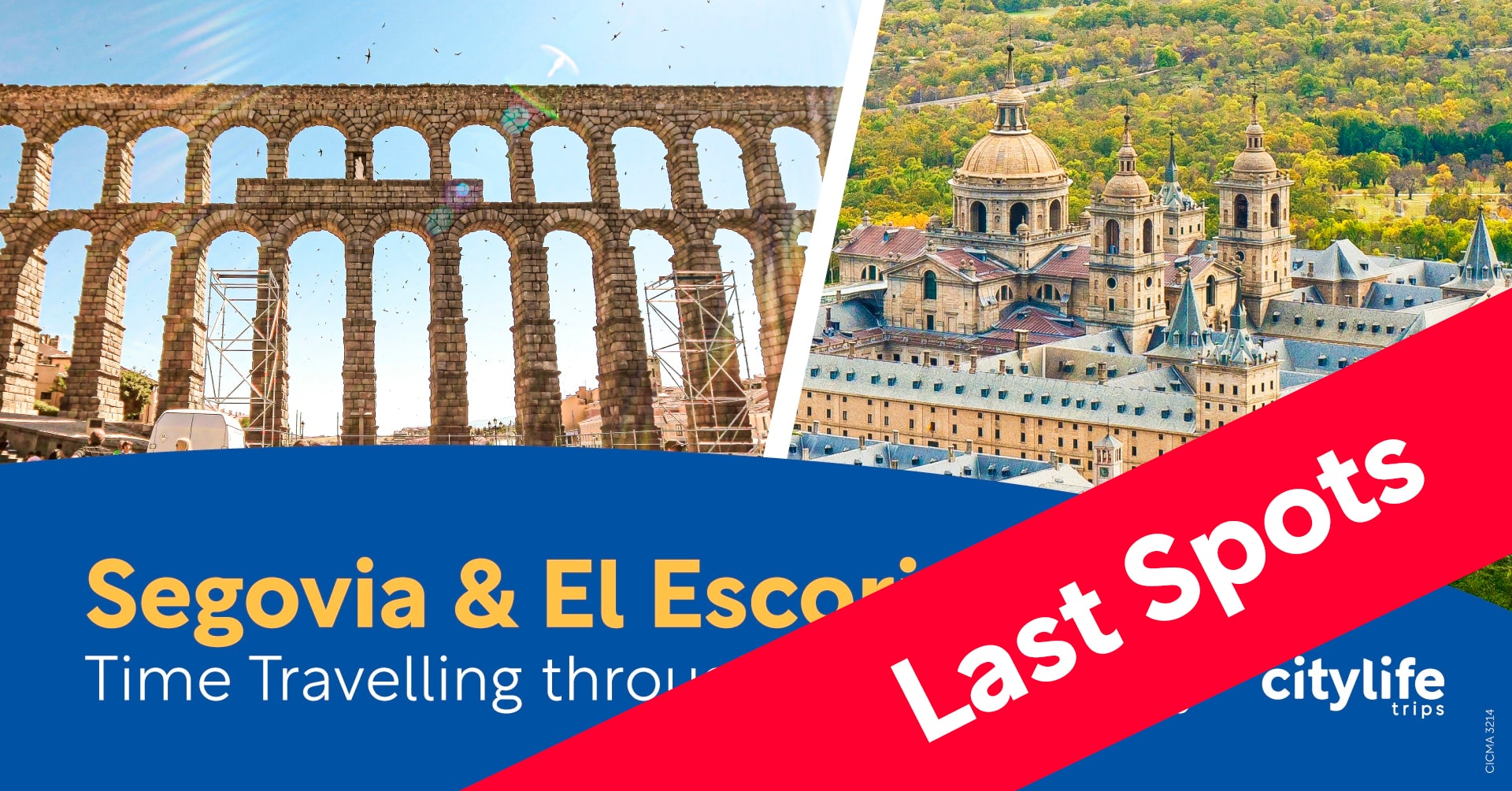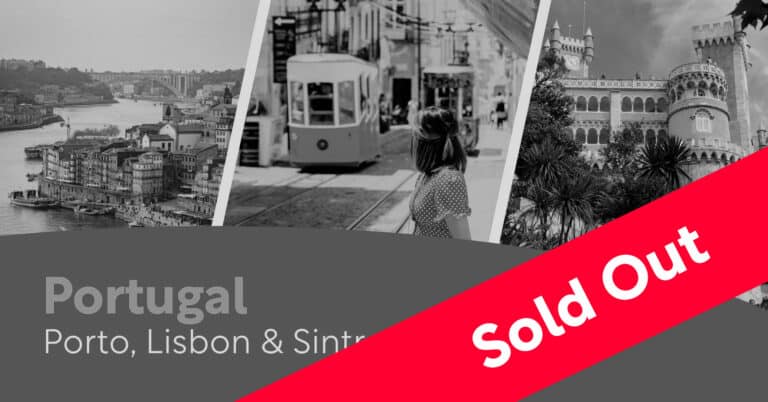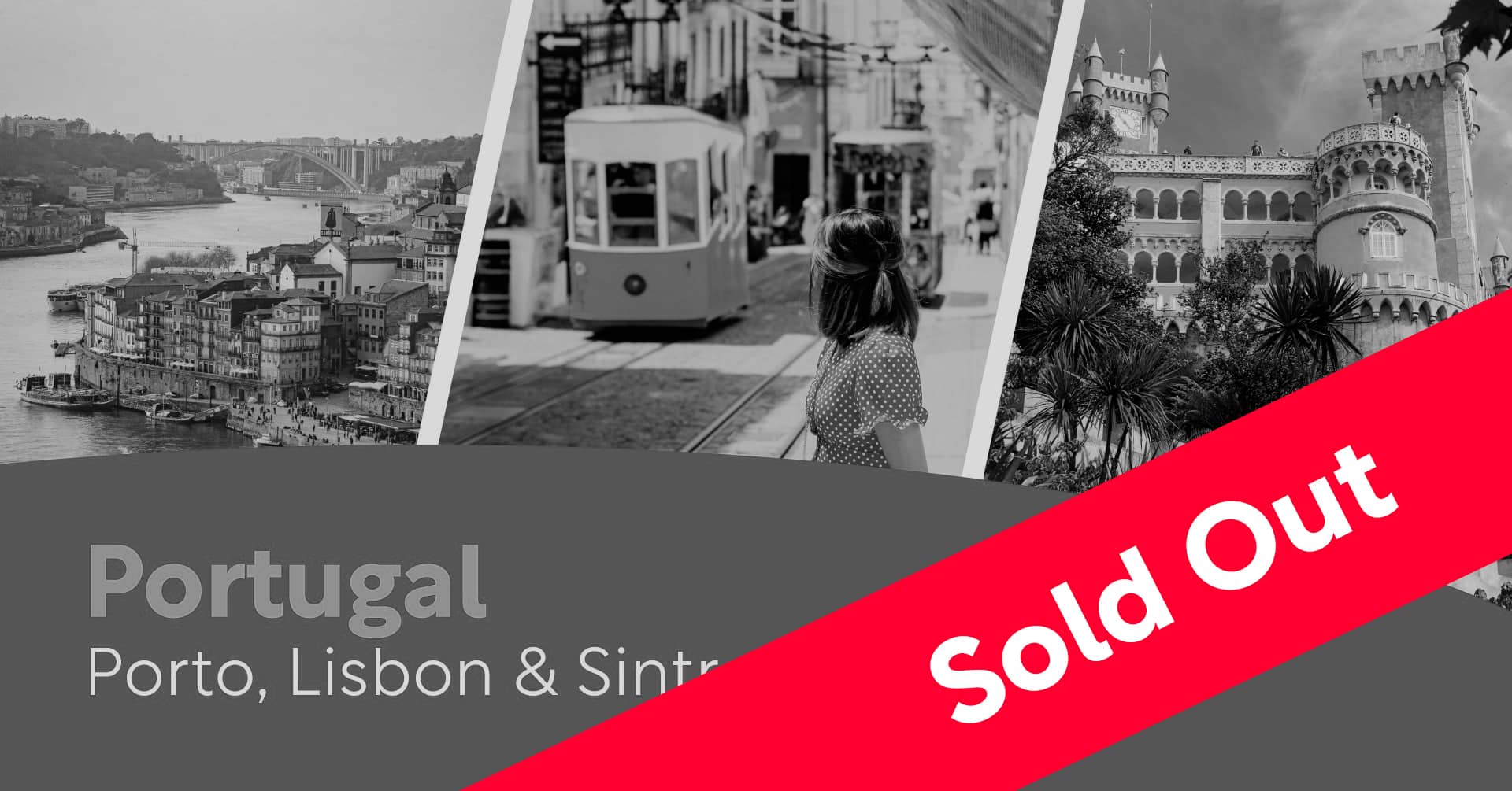 October 12 @ 01:15
-
October 15 @ 23:30
5. Its Cultural Diversity
---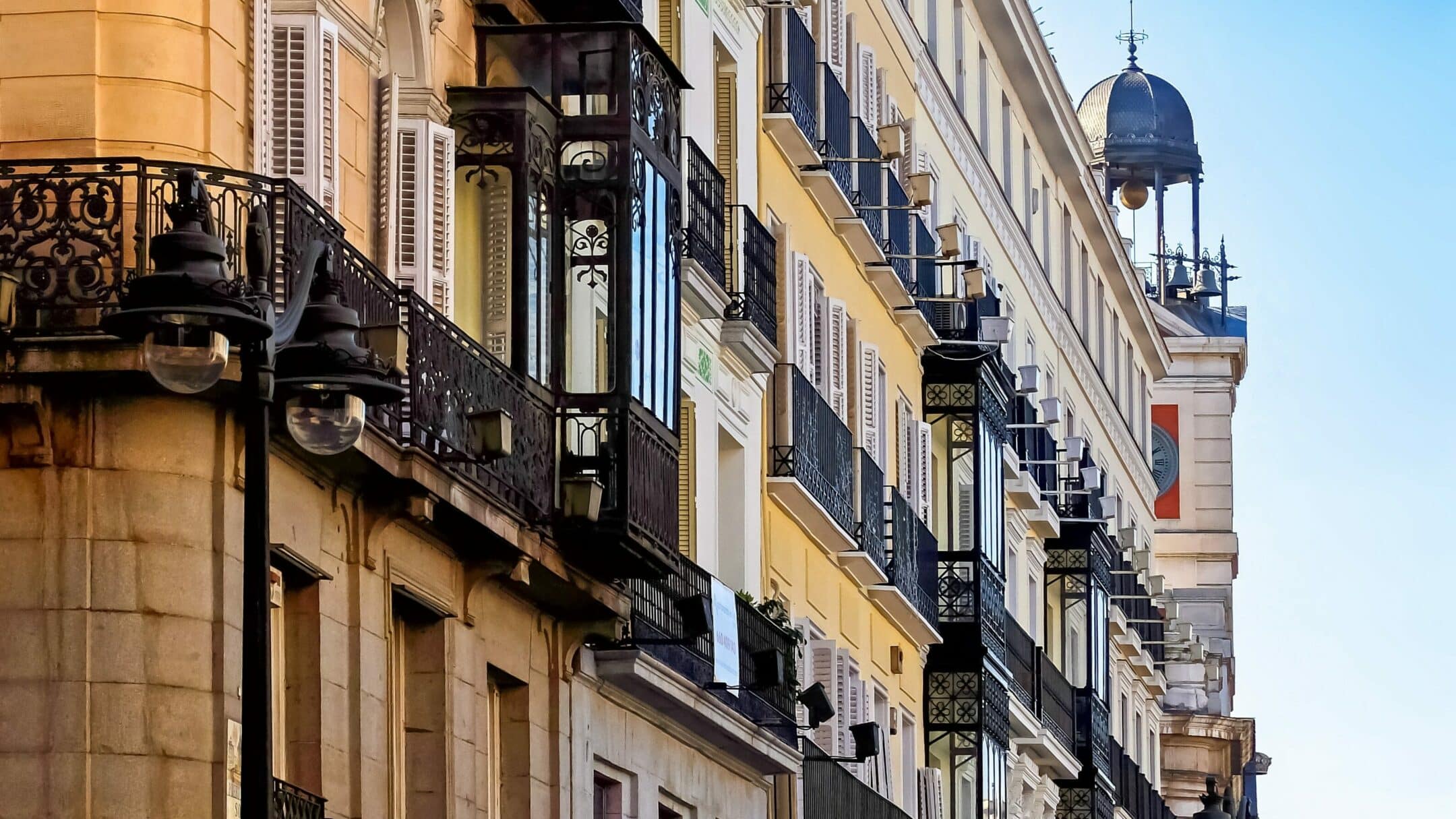 Madrid is known for being a very diverse, multicultural and accepting city. Especially in comparison with other European capitals, and even other Spanish cities! Its population is made up of people from all over the world, like Northern Africa, Latin America, China, Eastern and Western Europe and with more and more North Americans moving to Madrid every year! This unique mix of cultures allows for the city's inhabitants to experience and enjoy authentic, cuisines, religions, festivals and customs from all over the world!
In addition to cultural diversity, Madrid is also known as one of the most open and accepting cities for members of the LGBTQIA+ community, with same-sex marriage being legal since 2005 and one of the strongest Gay Pride Celebrations in the world! Madrid is a city where you can definitely feel comfortable being yourself.
6. Its Renowned Yet Cheap Wine
---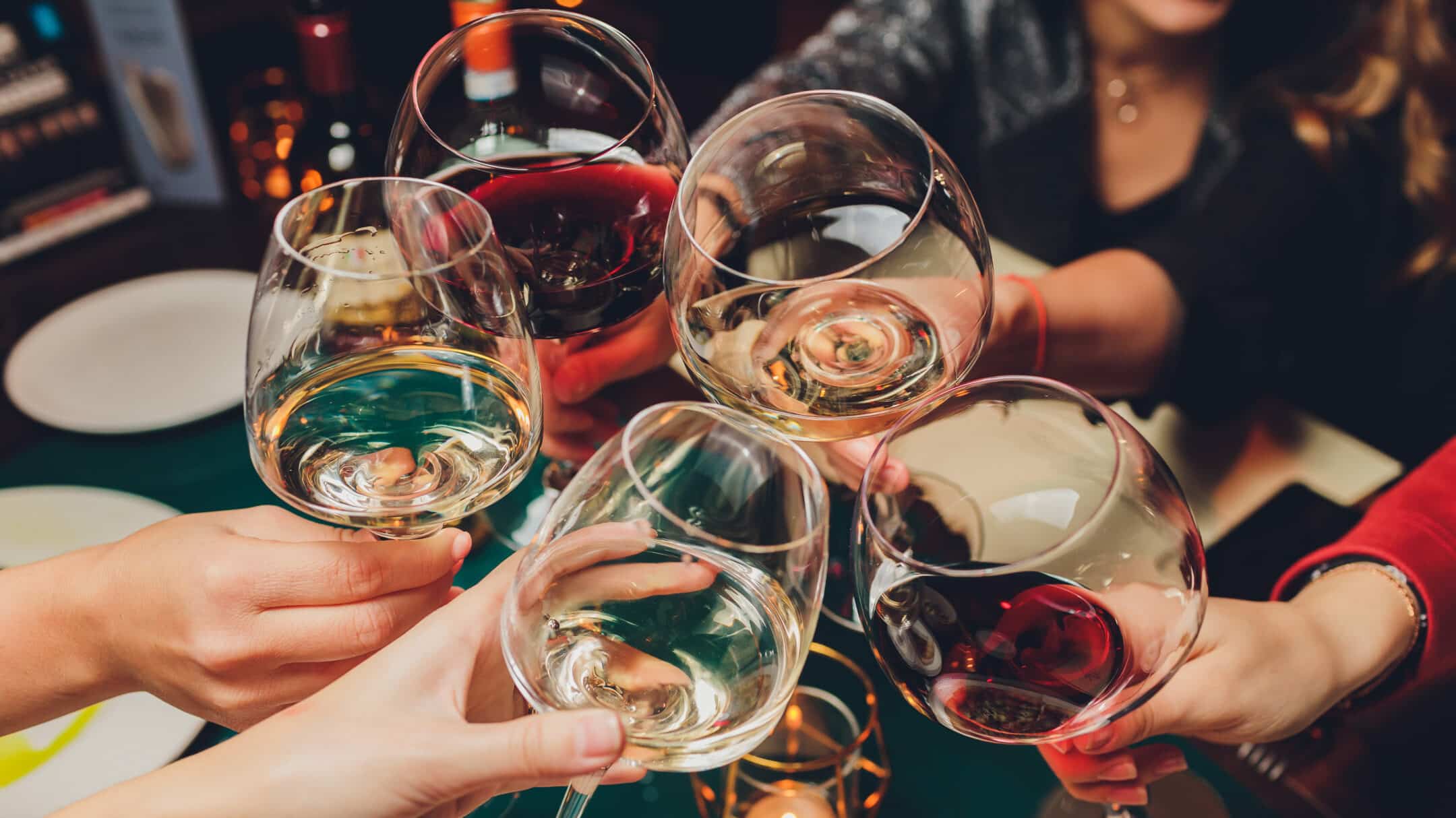 Spain is recognized worldwide for its delicious wines from its various wine regions. It's because of this that many foreigners are used to seeing very expensive Spanish wines in their home country. Especially the famed Rioja red. However, once you buy it from your local shop in Madrid, you'll notice a huge drop in price. Wine bottles can start from 3€ and go up to 15€ and still be full, luscious wine that you can proudly bring to a dinner party! Of course, high end, incredibly expensive bottles do also exist, for those who want to hunt for the good stuff. But they are just not a standard, everyday thing you need to worry about.
7. Its Perfect Mix of Historic & Metropolitan Atmospheres
---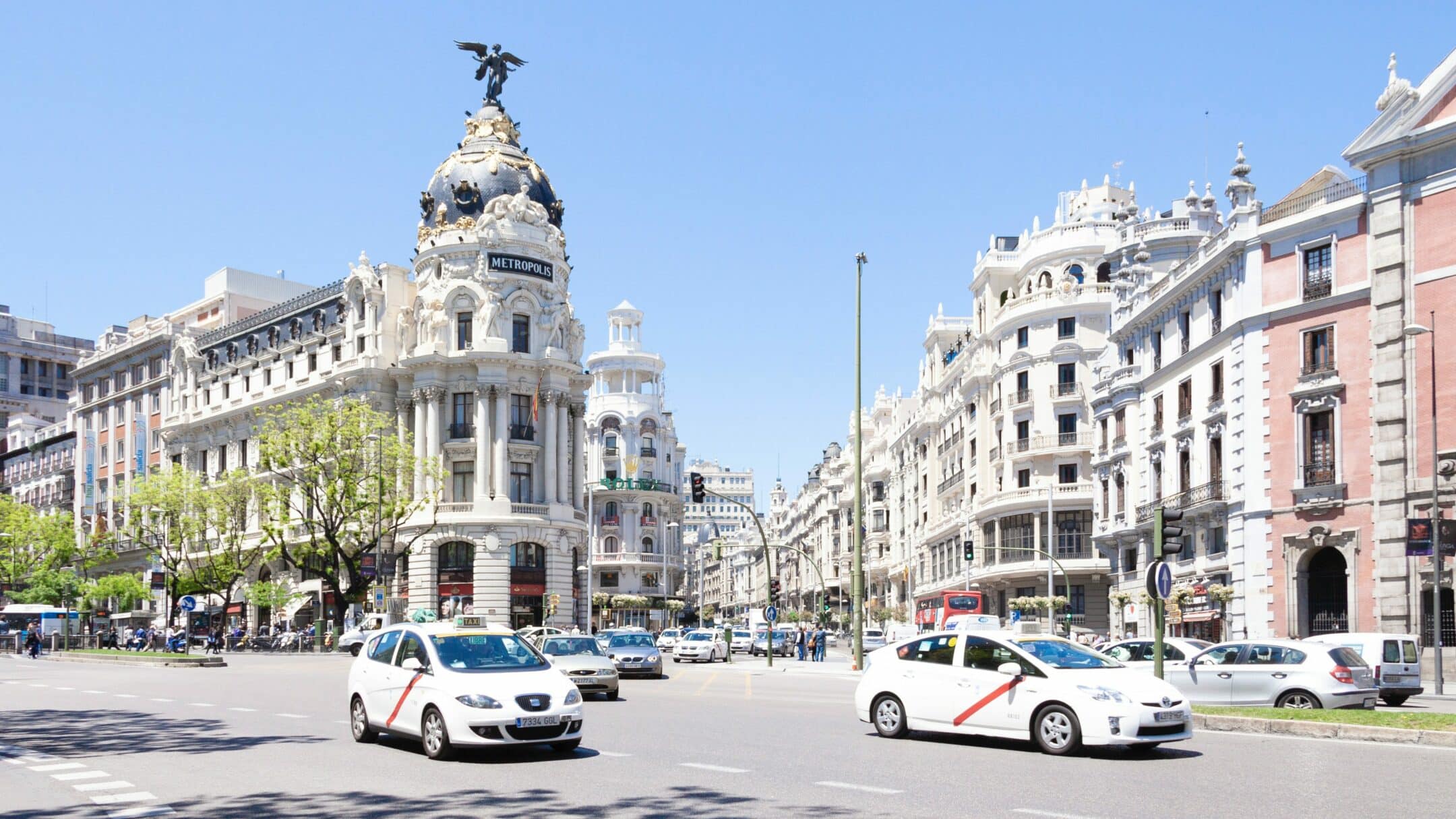 Being the Spanish capital for almost 500 years and a city for over 1000 years, means that Madrid offers plenty of history to soak up at almost every turn. With historic sites like Plaza Mayor, the Royal Palace, The Egyptian Temple of Debod and more, the city has endless stories to tell! Meanwhile, the other side of Madrid is a vibrant, modern, beautiful metropolis that offers endless opportunities for its inhabitants! The beautiful architecture of the famous Gran Vía, it's modern public gardens and parks and it's undeniable trendy rooftop bar scene are just a few aspect that makes Madrid a modern European marvel.
Discover the best ways to explore the best parts of Madrid for less by taking a look at our Exploring Madrid for Less page!
8. It's Always Something Going on
---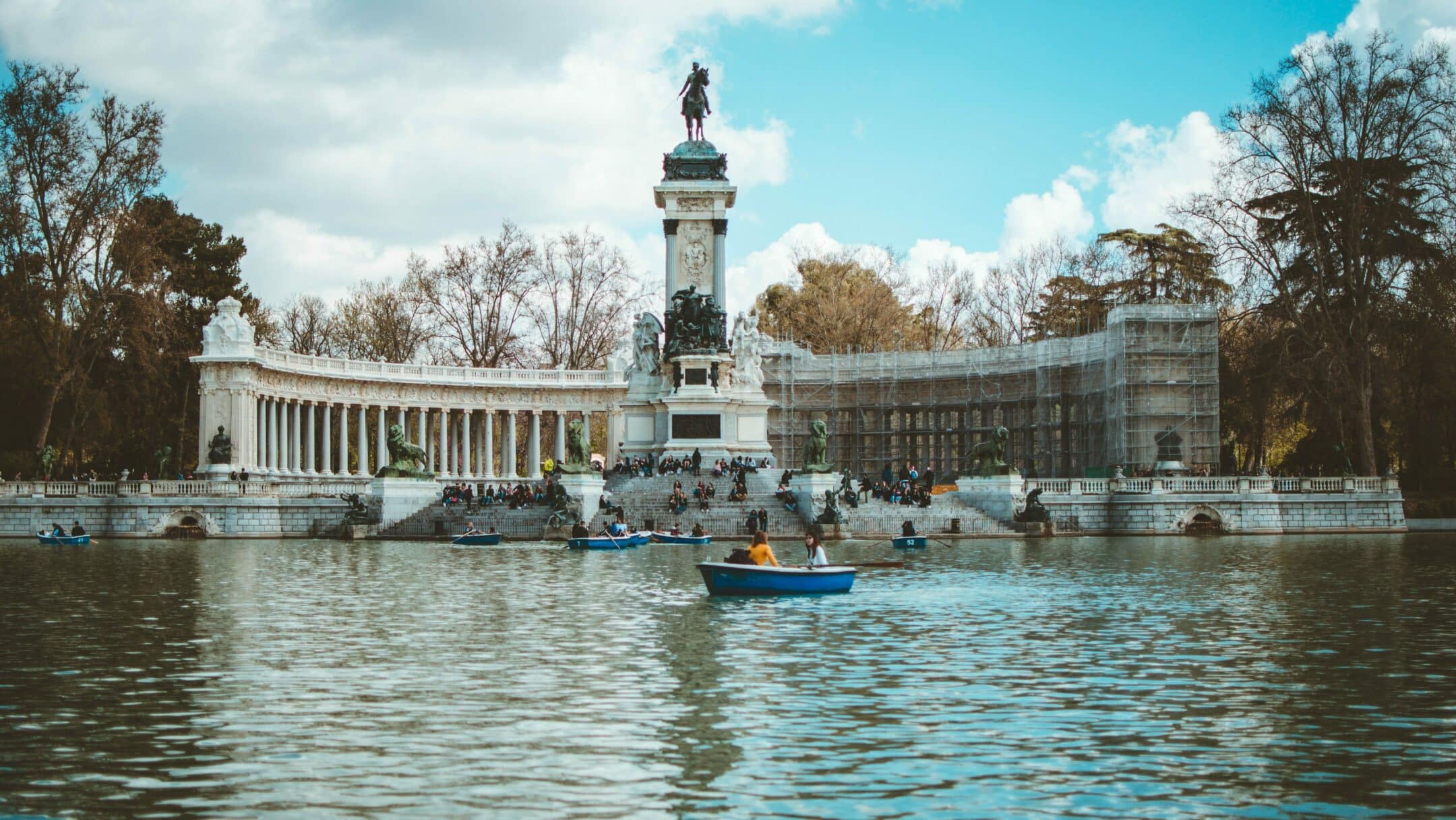 Simply put, there is always something happening in Madrid. From exciting summer concerts, incredible art exhibitions and seemly endless festivals and holidays! Madrid makes sure that you're never bored. In addition to these special events throughout the year, there is always something to do in Madrid! Whether you want to spend a quiet afternoon in one of Madrid's beauitful parks, Sip cocktails the incredible rooftops along Gran Vía, see a concert or live music session, shop at the famous El Rastro flea market, enjoy the impecable shopping or share some delicious tapas with your friends! When moving to Madrid you can be sure that you social calendar will be stocked full of options not matter what time of year it is!
Check out our Ultimate Madrid Bucket List to make sure you start your time in Madrid the right way!
9. Its Approach to Life
---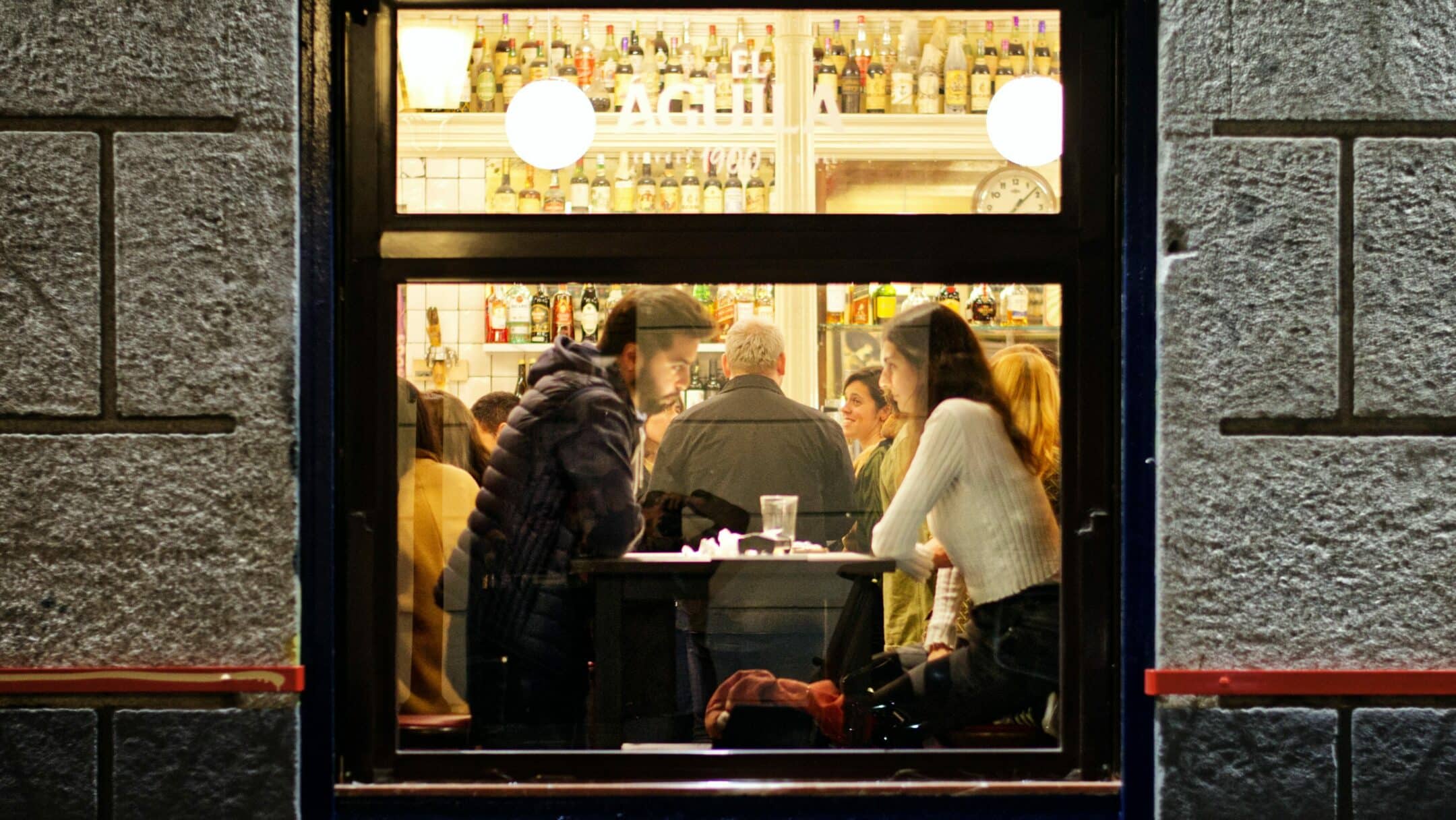 The Spanish are hardworking people, but they also greatly value their personal time and don't believe in doing everything in a rush. While being on time is always important in professional settings, there is usually no stress if you happen to be 10 or 20 minutes late to meet with a friend. Coffee's are meant to be enjoyed at a table, with a sweet or salty snack, not while en route to your workplace. Lunches and dinners are long social occasions that can take up to 2 hours at least (especially if there is a bottle of wine involved). Spainairds don't live their lives on the go, they'd rather live their lives in the moment and they put importance on enjoying that moment to the fullest.
This slower, more relaxed approach to life can be hard for many expats and international students to adjust to, but once you do, it's quite hard to shake it!

10. It's Legendary Football Teams (and Their Rivalry)
---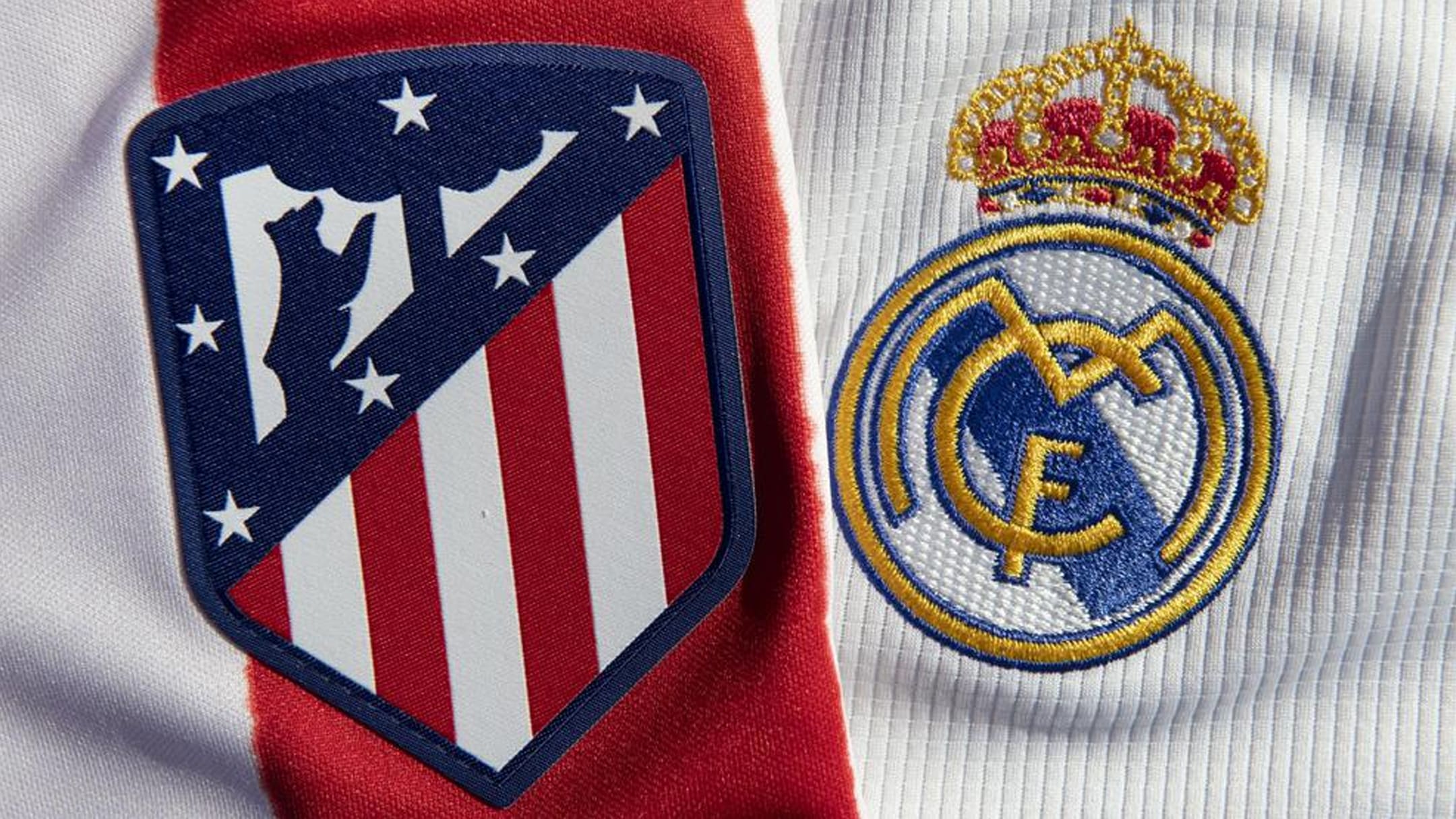 For some major sports fans out there, hearing the name Madrid doesn't trigger images of gorgeous cobbled streets, delicious tapas and flashy Flamenco dancing. For them, the name Madrid means one thing above all else – football. Being home to two incredible teams (Real Madrid and Atlético de Madrid), Spain's capital is an absolute hub for football fans. But it doesn't stop there. After moving to Madrid and living here for some time it will become clear to you that you have to make a choice. The choice between Real and Atléti. For some, this choice defines you as a person. Your favourite Madrid team will earn you new friends and start new (yet fun) rivalries with others. Even if you don't watch football, it's a good idea to make a choice anyway so you can at least answer the question when prompted!
11. Its International Population
---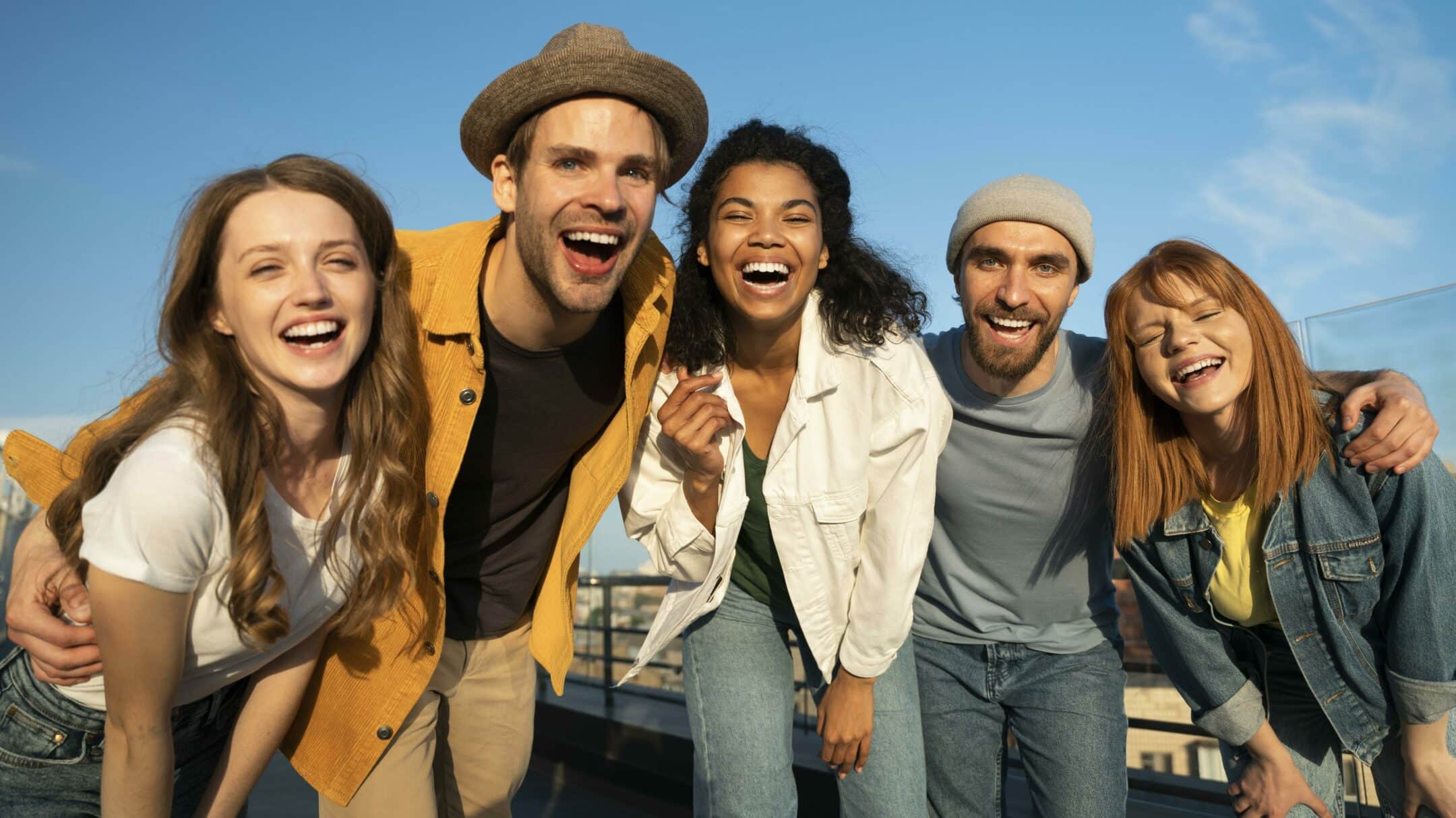 As mentioned earlier in this article, Madrid is an incredibly international city. In fact, Madrid has some of the highest numbers in Europe when it comes to young internationals living, working and studying. You will have no problem meeting people and when you do you can guarantee that you will be making friends from all over the world. Whether it's with your classmates, colleagues or flatmates. There is something to be said about international friends – they do truly open your eyes to the world in introduce you to things you never would have encountered without them.
Connect with Madrid's huge international community by attending as many Citylife activities and trips as possible, joining Nightlife Madrid's awesome events and joining our international WhatsApp Groups and Facebook groups!
12. Its Renowed Rooftop Bars Along Gran Vía
---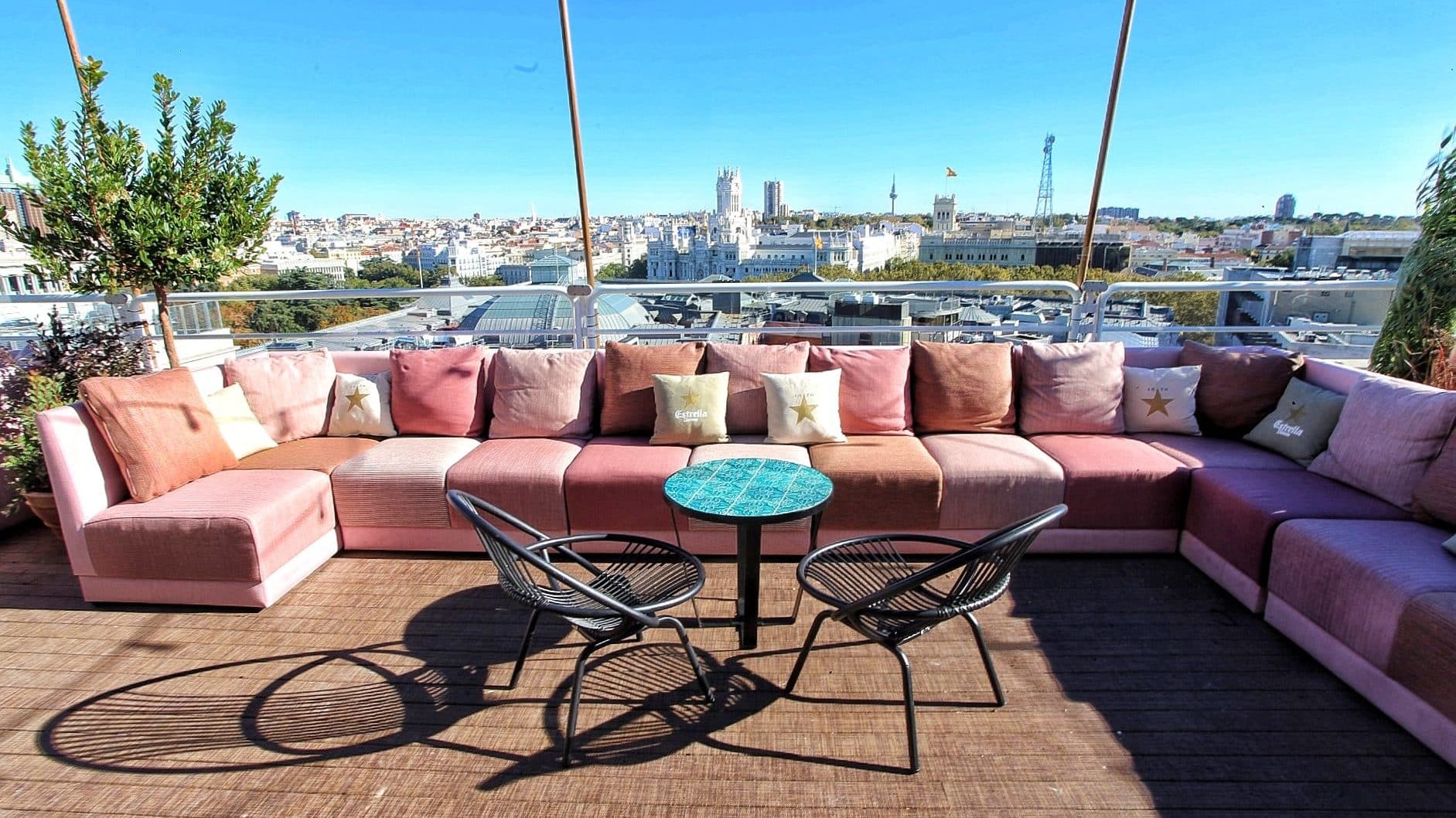 Madrid's famous Gran Vía is a enough of a spectacle from ground level. But once you see it from above, with a cocktail in hand, at stylish, modern terrace bar, you're perspective will never be the same! There are more than 10 incredible rooftop terraces along Gran Vía and each of them offer their own unique experience. Whatsmore, Madrid's usually temperate weather allows the terraces to be open for most of the year. Check out even more amazing terraces around Madrid so you can visit them all!
13. Its International Food Scene
---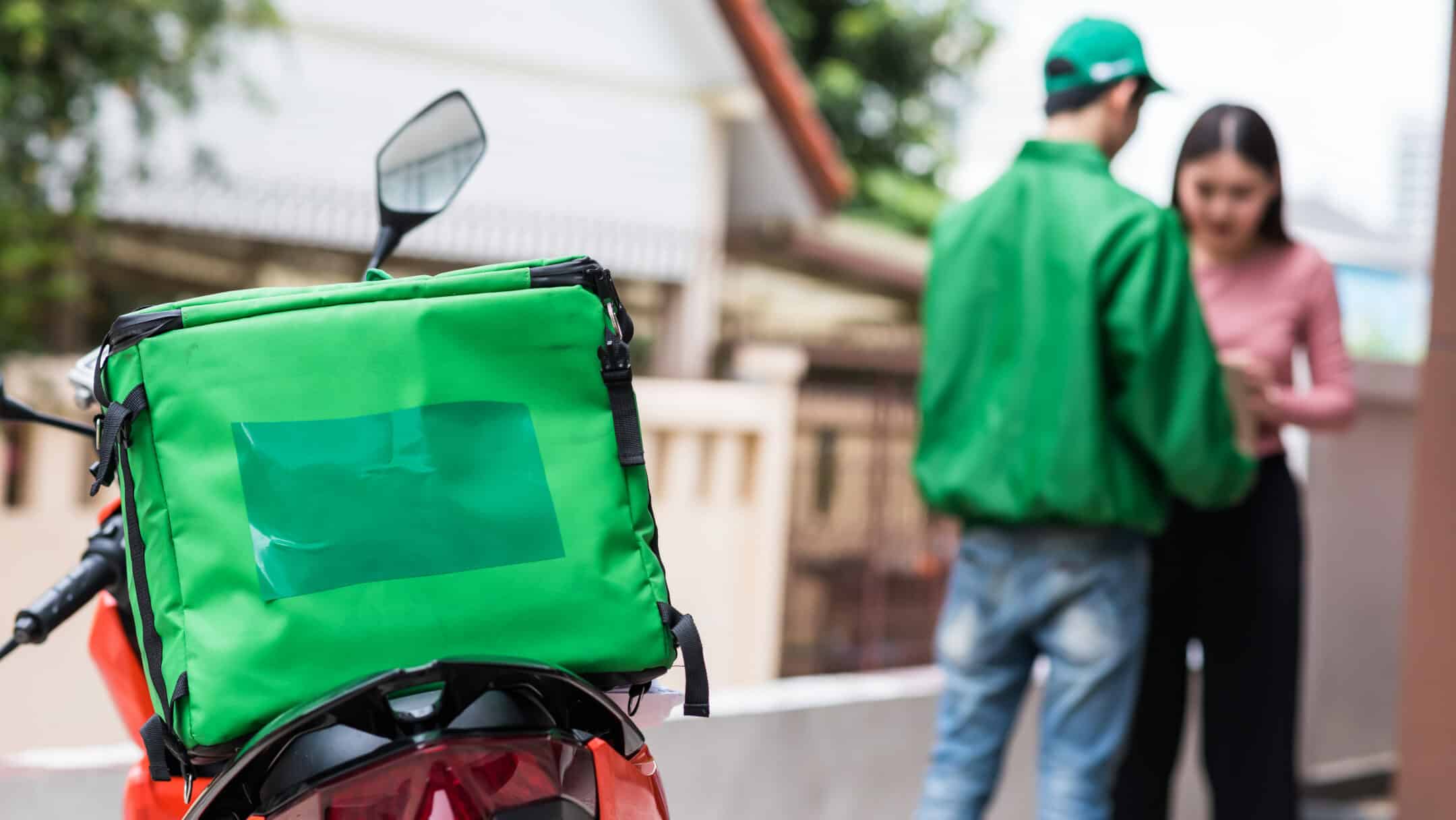 Being so international, as well as metopolitian, means that you can enjoy food from all around the world any day of the week! You can eat Italian on Monday, Thai on Tuesday, French on Wednesday and on and on it goes! From Michelin Star restaurants with world renowned chefs and modern fusion locations that test the very definition of their cuisine. To small, hole-in-the-wall places that offer the best home cooking. Additionally, Madrid is finally stepping up its game when it comes to offering diet conscious food like Vegan and Vegetarian cuisine! Not only will you find entire restaurants dedicated to the concept, but you'll also find that many locations are ensuring that there is something for everyone on their menu.
And if you're a fan of staying in? Don't worry! With Madrid's incredible online food delivery options, you'll be able to enjoy these delicious cuisines from the comfort of your home!
14. It's Optimal Weather
---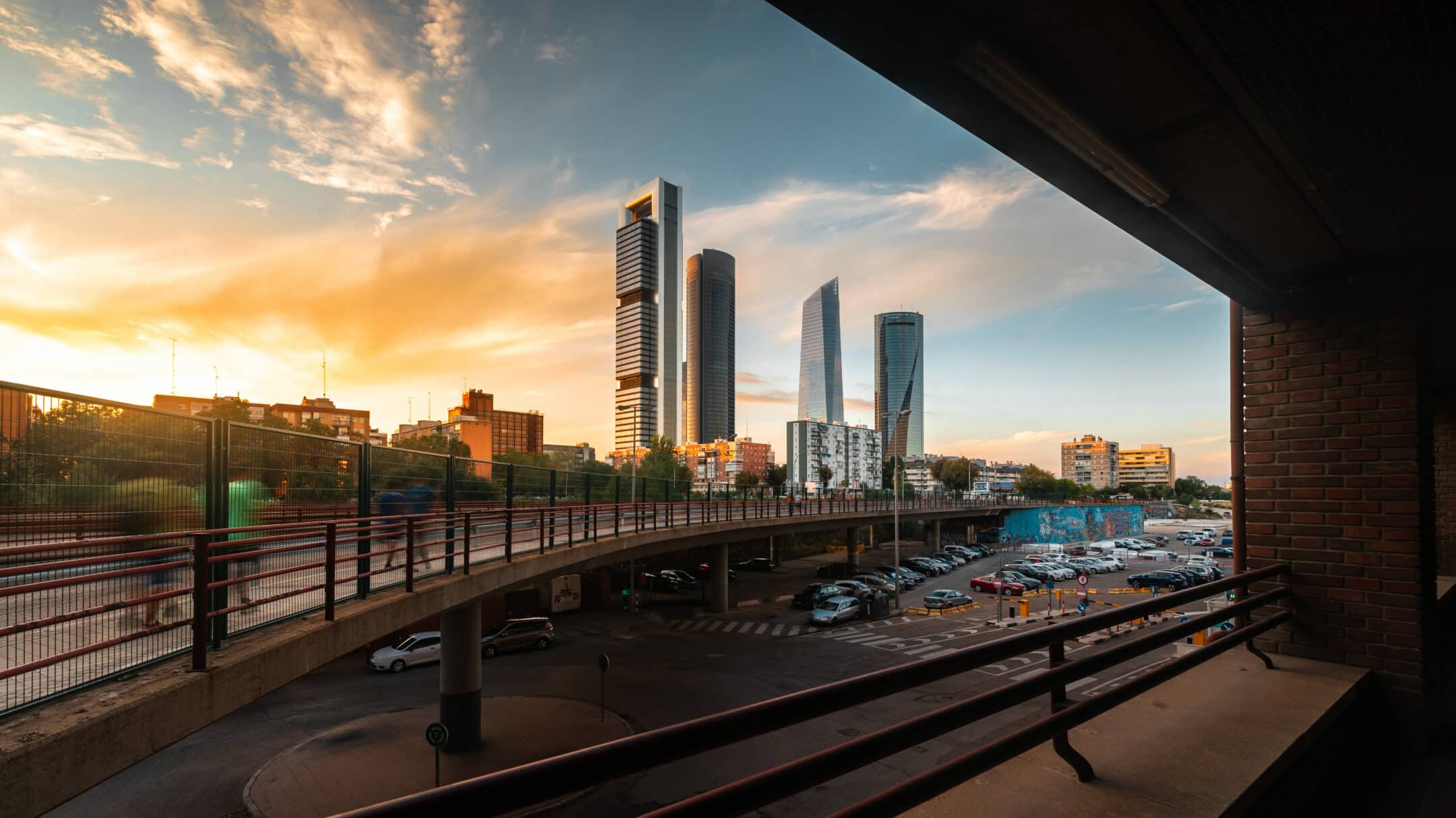 Madrid is a city that enjoys all four seasons of the year. With long, beautiful autumns that gives you time to watch the colours change in your comfy sweaters. Dry, snow-less winters that usually don't go lower than 5 degrees celcius. Beautiful, colourful springs filled with mild temperatures and blooming flowers. And dry, hot summers that can sometimes make you feel like you're living in the desert. Overall, the weather in Madrid makes it a wonderful place to live!
Read more about Madrid's unique climate by checking out our Culture & Climate article!