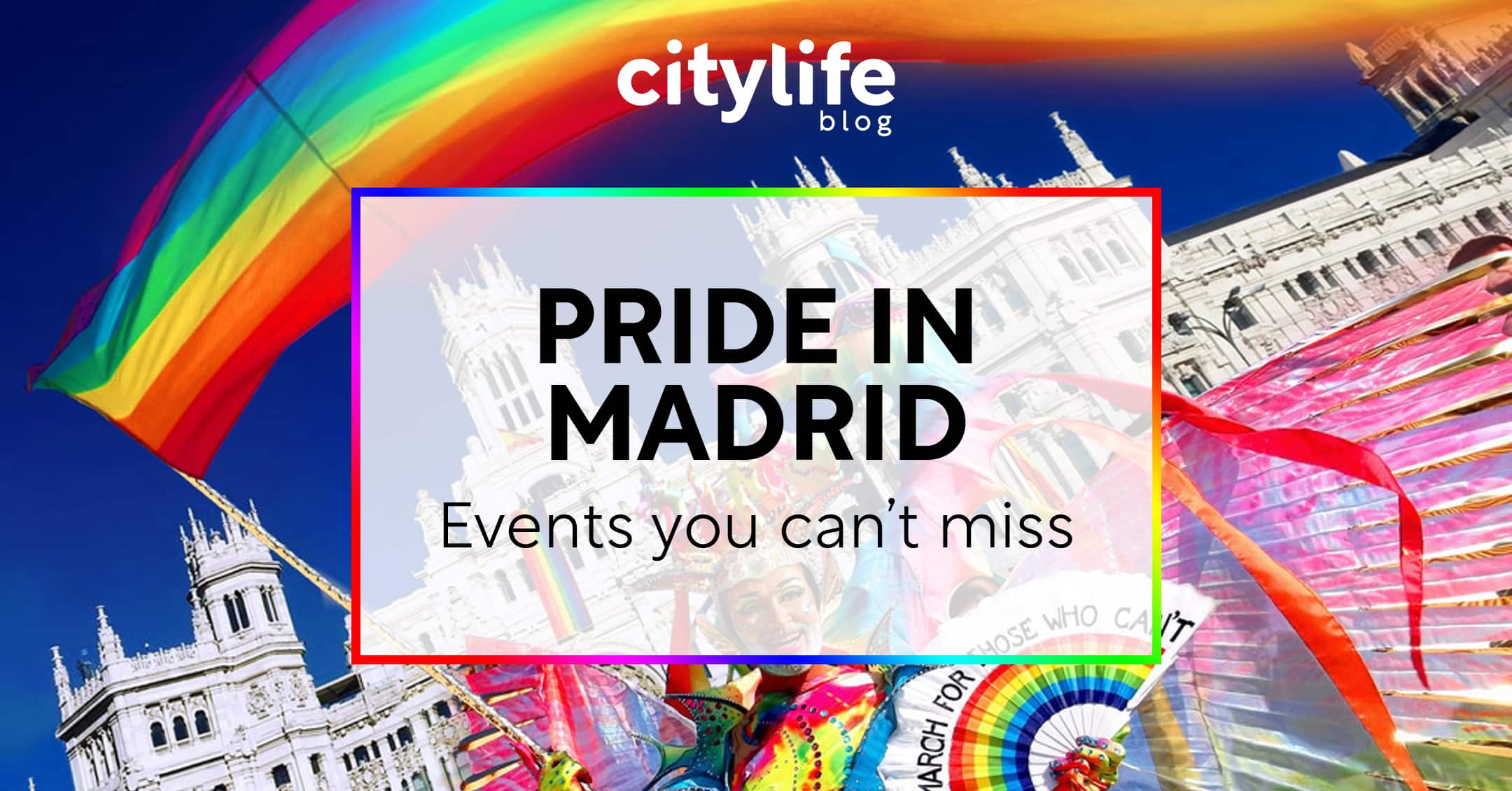 Pride is coming! July is just around the corner and with that comes Madrid's most famous and anticipated week: Pride Week! From the 1st of July to the 10th of July, there will be 10 days of festivities including concerts, exhibitions, theatre shows, art shows parades and more! Check our 5 most anticipated events of Madrid Pride 2022!
Though the official dates of the festival are July 1st-10th, there will be many pride related events taking place in the city up until July 17th.
1. The 2022 Pride Parade
---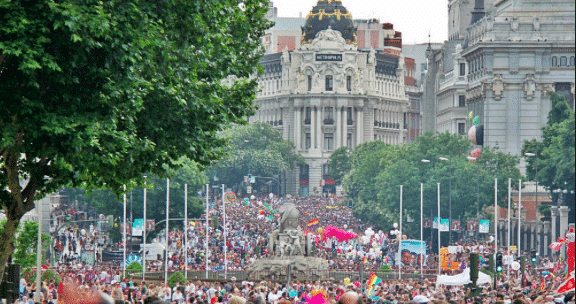 The official Madrid Orgullo page is not clear about what restrictions will be in place for the parade. Please keep up with them for any updates
The Pride Parade is the main event of every Pride festival around the world! Madrid is famous for having one of the largest parades globally, and this year Madrid will continue with the fun! The parade will take place on Saturday, July 9th and will stretch all the way from Atocha to Plaza Colon!
2. Mr. Gay Pride España
---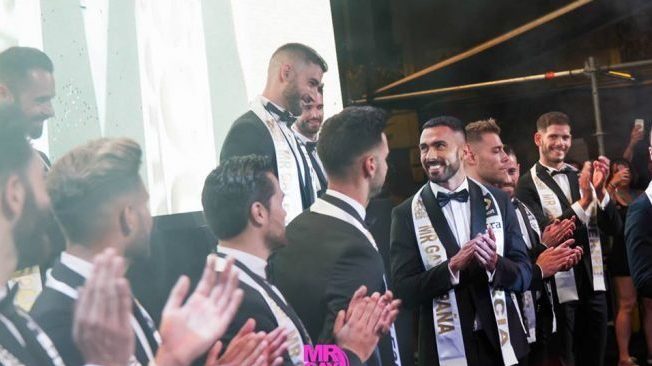 Mr Gay Pride España, one of the most important national gay beauty pageants in Spain, celebrates its 15th anniversary at Pride Madrid on the 8th of July! This spectacular contest will be held on the newly renovated Plaza De España and features a runway show and the selection of Mr Gay Pride Spain. The candidates are selected based not only on the physical qualities of the candidates, but also on other qualities such as elegance, professionalism, and the way they express themselves.
3. Pride Parties
---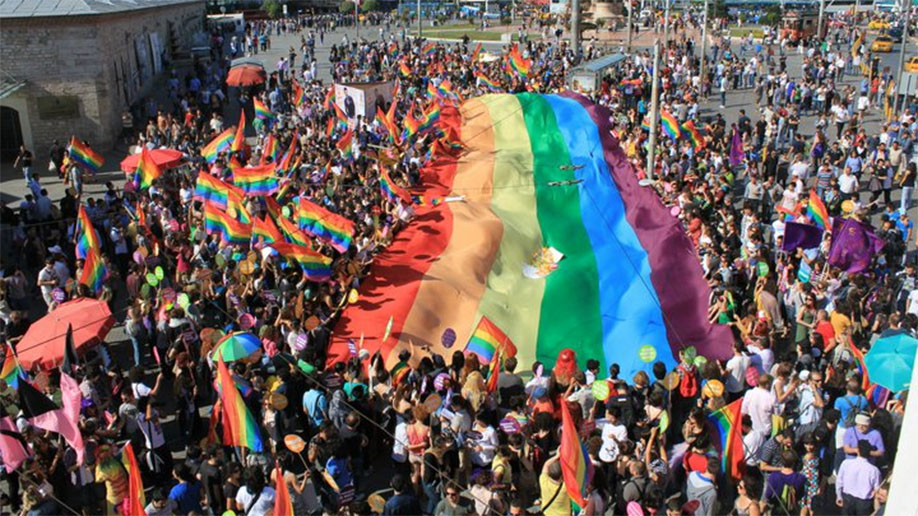 Chueca itself is a neighbourhood famous for nightlife. With a huge concentration of bars and clubs in the neighbourhood and the lively LGBTQIA+ residing there, it's the go-to place! But during Madrid Orgullo the whole city turns into one big party! Officially, Madrid Pride will be hosting some official events, but clubs and bars all across town will be supporting the LGBTQIA+ community with a whole-lotta partying!!
4. High Heel Race
---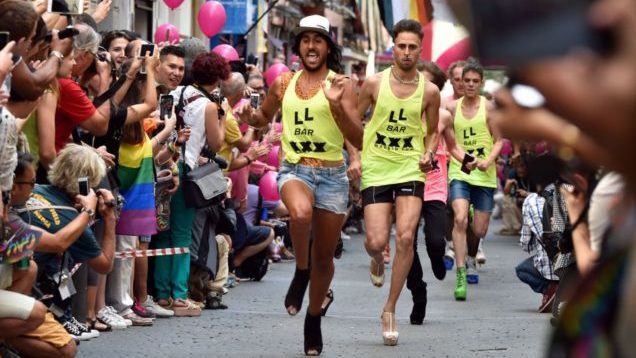 If you're not into the party side of Pride you can participate in the famous (and harder than you think) high heel race! As it enters its 23rd year, the race has become a staple in Pride celebrations in Madrid. Contestants are challenged to run 3 qualification rounds 15cm through Calle Pelayo in heels! Make sure you get there early to get a good spot! For more information on spectating and participating in the race, visit the official site.
5. Cultural Pride
---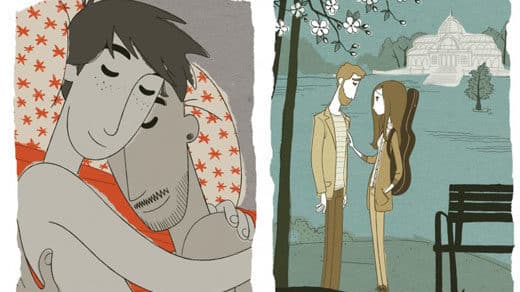 The culture festival of Madrid Pride is when art meets the streets! From powerful theatrical performances and social art shows to their cultural movements aimed at encouraging activism and attention toward the LGBTIA+ community! Shows like La Culta and MUESTRA•T are just a few of the movements scheduled for the festival!
---