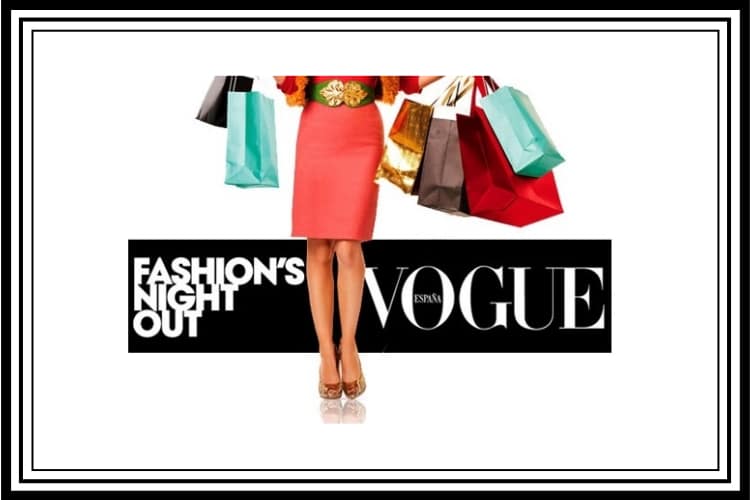 The Barrio Salamanca in Madrid is one of the swankiest, most high-end neighbhourboods in the city. This expensive and glamourous shopping area is often exclusive to clients with a lot of money to spend. But in September, Salamanca will become a little more accessible!
On September 12th, 2019,
Vogue Fashion's Night Out will be returning to Madrid for its 10th year and this year will be even more fabulous than the last! So what is VFNO? Well, its exactly that, a night out! This is an evening made for chic – with more than 300 stores offering discounts on high-end merchandise and fashionable gifts. There will be champagne and live music. There are even rumours that there will be a few surprise sightings of some big names in the Spanish fashion world!
If you are not interested in making any purchases, Vogue Fashion's Night Out is still a fun place for a glamorous night out with your friends as you try on some exclusive designer items. With red carpets, champagne, a sneak peak at the coming fashion trends and red carpet photo opportunities – you will feel like a star! Tickets are free and easy to get – simply fill out the request form. The event is usually running from 8pm till midnight (12am).
Your friendly neighbourhood Travel Guide,
– Leah