---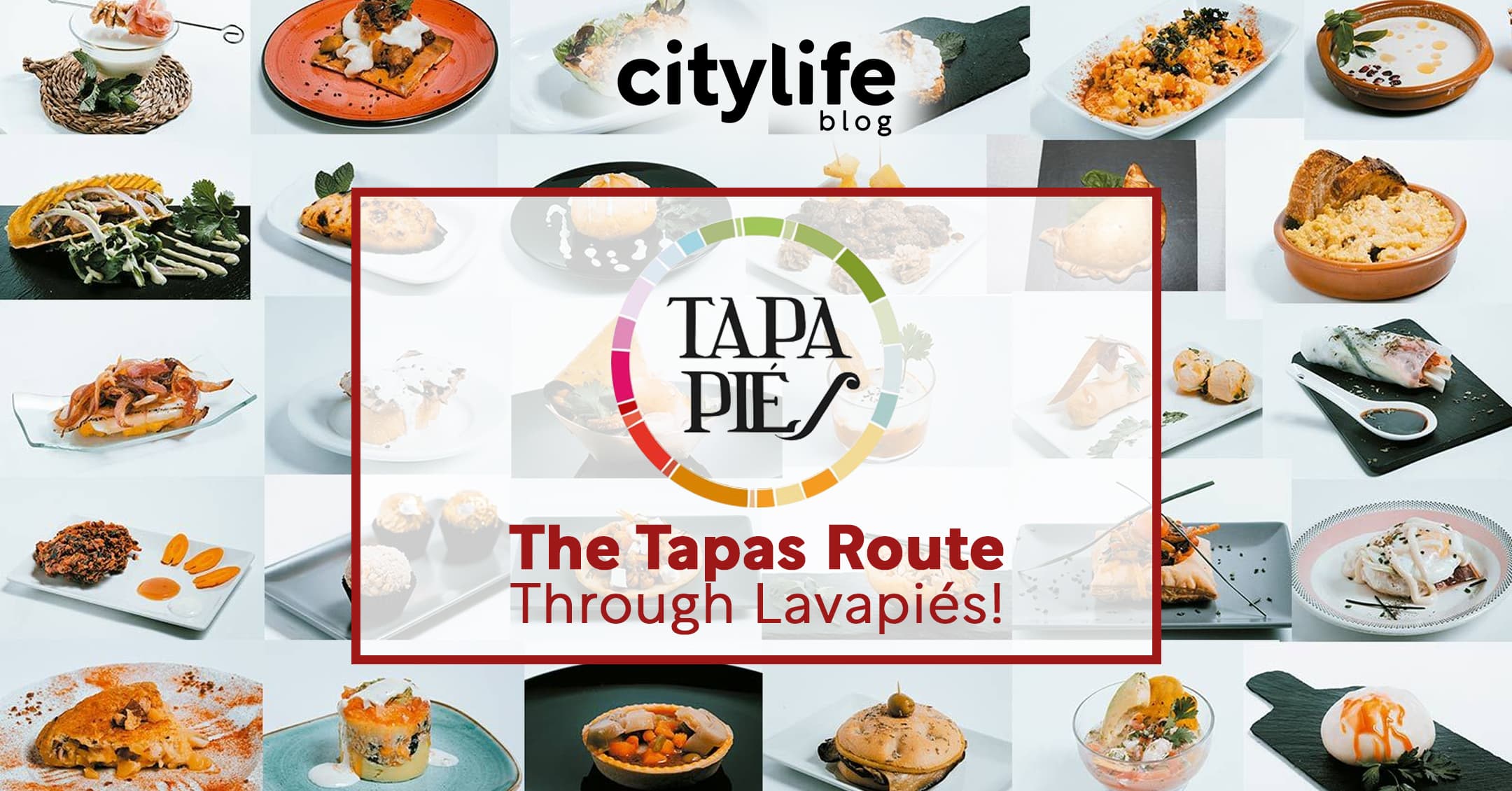 Lavapiés is one of the most culturally diverse neighborhoods in Madrid. Just one metro stop from Plaza del Sol, the barrio is known for it's vibrant community vibes, it's lively social culture and of course, it's incredible international food scene. That's why it's a perfect location for a cultural festival like TapaPiés. Tapapiés has become a staple in the yearly calendar of cultural events in Madrid.
If you're curious to see what else Madrid has in store for you, then make sure you check out our entire section dedicated to what's on in Madrid!
What is TapaPiés?
---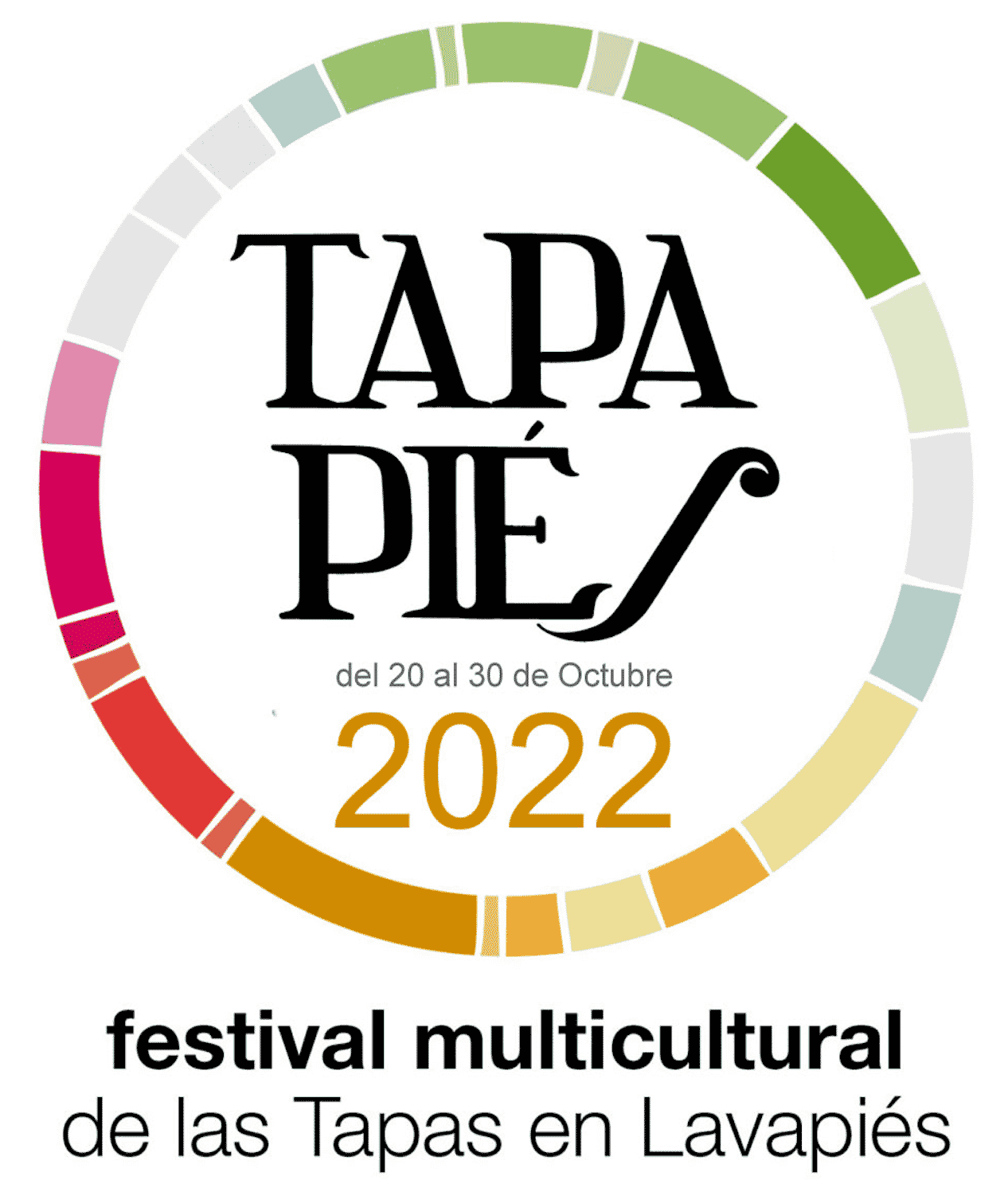 This event started in 2011 and has continued to become more and more popular every year. From the 20-30th of October, the streets of Lavapiés will be packed with people roaming the streets visiting over 100 tapas bars to taste delicious food! A tapa with a drink will cost you €3.
In addition to the yummy food, there will be more than 30 concerts, batucadas, parades and children's entertainment return to the Madrid neighborhood. Keep in mind that the performances are only on the weekend from 21 to 23 and 28 to 30 October, at noon and night.
See all the information about this years TapaPiés on the official website of EnLavapiés website.
The contest
The participating bars in TapaPiés will be advised by chef Ramón Martín in the preparation of their tapas. During TapaPiés the public can vote for their favorite bar through the Enlavapies website. At the end there will be three winning bars who will recieve an amount of money depending on the place they finished.
---