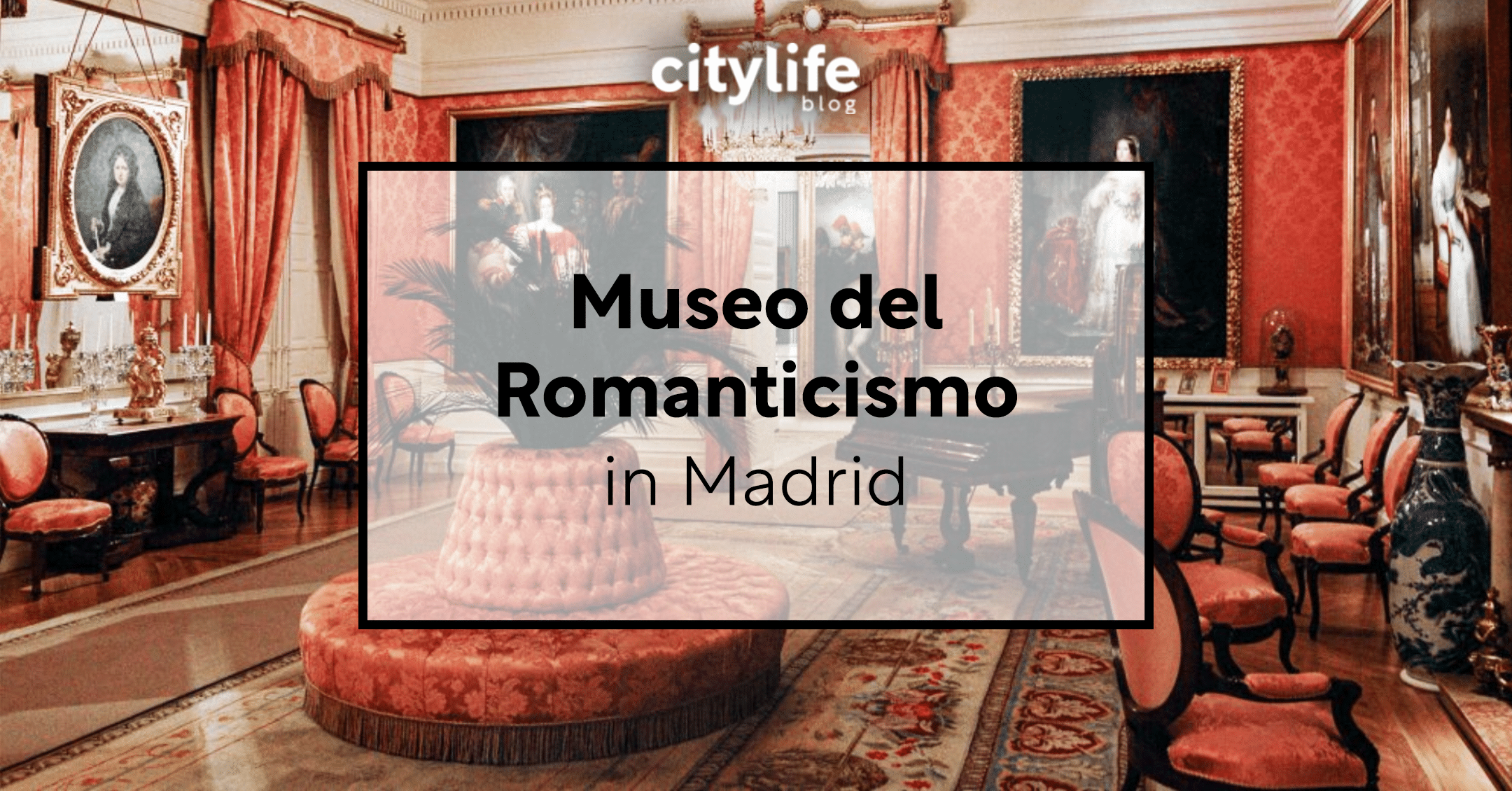 If you are interested in exploring an artistic style and time period filled with emotion, detail, and extravagance, then the Museo de Romanticismo can offer you just that! This museum is dedicated to displaying a large collection of artifacts and art pieces from the 19th century Romanticism period. The pieces depict the period's dedication to emotions and love, as well as themes like liberty and imagination.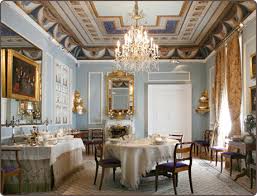 The museum's permanent collection is made up of paintings, furniture pieces, drawings, and art objects that show the daily life of Spaniards during the Romanticism period. In the museums multiple rooms, you can see paintings by Goya on the walls, as well as objects like a full billiards table and an ornately carved writing desk! The Museo del Romanticismo is the perfect place to explore the thoughts and feelings behind this interesting period through its art!
 You can visit the museum at Calle San Mateo, 13, near the Tribunal metro stop. The museum is open Tuesdays-Saturdays from 9:30-20:30, and Sundays from 10:00-15:00. Entrance fee is 3 euros.
Reminder: Opening hours and admission fees are subject to change, so please always check the official webpage before going.
Would you like to discover more exhibitions, galleries & museums in Madrid? Then check out our main articles "Enjoy Art & Culture for free in Madrid" and "Madrid's Hidden Treasures". And don't forget to explore some culture either on one of our many free guided tours or on your own. Enjoy!
– Lydia