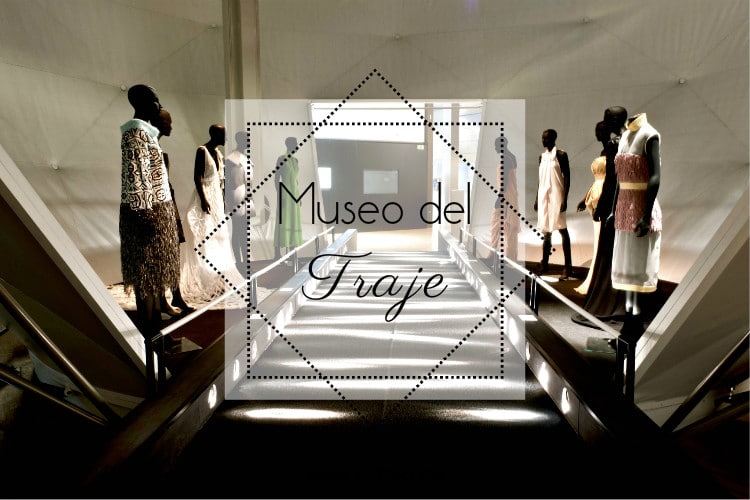 At first, the Museo del Traje de Madrid might sound like some kind of costume museum, but in reality it is more of museum dedicated to the evolution of Spanish fashion. It's a relatively young institution, founded in 2004 and located in a rather modern looking building designed by Jaime López de Asiaín and Ángel Díaz Domínguez. The history of the "idea" of the museum dates all the way back to 1925, to the Historic Costume Exhibition held in the same year. The Exhibition went so well that the idea of turning it into a permanent exhibition became a very real possibility. However, this feat was easier said then done. For nearly 80 years the museum changed names, locations, owners, sponsors and concepts – never really finding a home or a sense of stability. But in 2002 the final plans were made and the Museo del Traje finally found its home.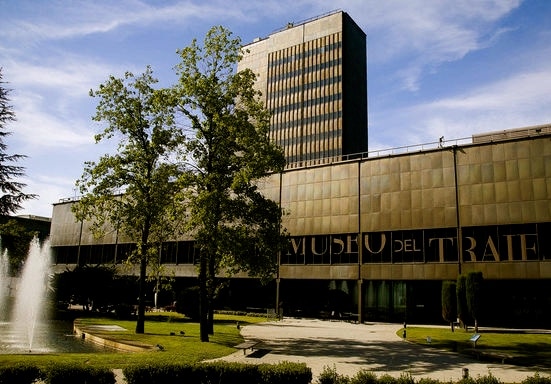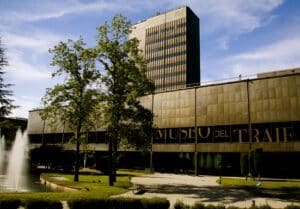 The museum houses over 160,000 pieces of fashion and design spanning from the early medieval ages all the way until modern fashion. Each collection has a theme. From the evolution of bridal gowns to mens hats. You'll also find several temporary exhibitions going on each month, usually featuring specific designers and fashion styles! There is an interactive portion to the museum as well – they regularly host design workshops for all ages and conferences geared towards the fashion minded! Entry is only 3€, but take a look at the official website for information on opening hours so you can plan your visit right!
Would you like to discover more exhibitions, galleries & museums in Madrid? Then check out our main articles "Enjoy Art & Culture for free in Madrid" and "Madrid's Hidden Treasures". And don't forget to explore some culture either on one of our many free guided tours or on your own. Enjoy!
Your friendly neighbourhood travel guide,
– Leah