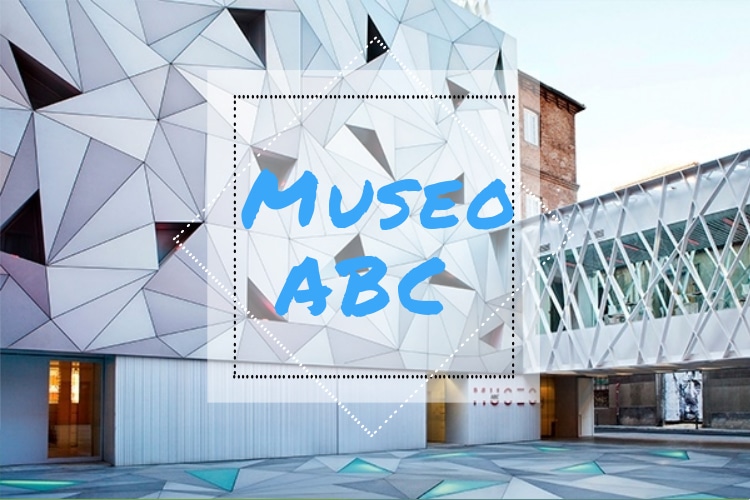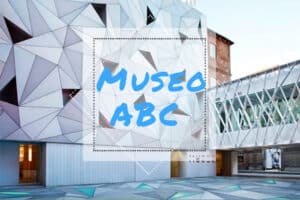 The Museo ABC de Dibujo e Ilustración is an exceptional art museum which started its collection in 1891. The actual building itself has an interesting history, as it was originally the first Mahou beer factory in Madrid. The Fundación Colección ABC commissioned the adaptation of the building to create an innovative and suitable space for the exhibitions of Museo ABC. This unique museum really adds to the aesthetic of its urban setting nodding to its original architecture and provides a dynamic cultural centre open to everyone.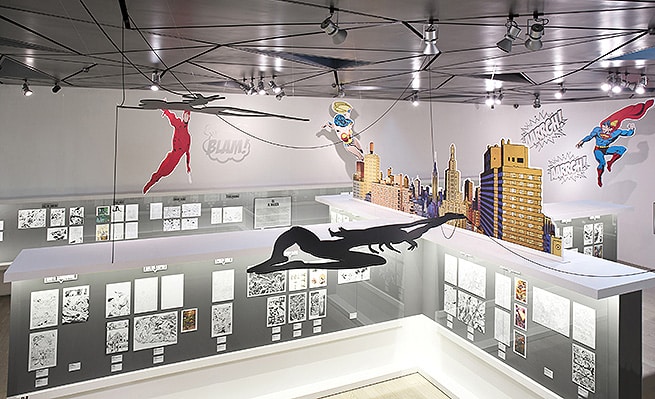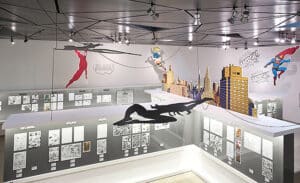 The museum has a wealth of contemporary art on show and the temporary exhibitions often change, so for up-to-date information on what's on, make sure you check out their website. Current exhibitions include pop culture illustrations from Spain's María Hesse
and a joint display from the artist and author Lorenzo Goñi and Camilo José Cela.
The museum also has a permanent collection, their prized ABC collection. The collection forms the embryo of the museum, housing a century of graphic artwork from 1,500 artists of all different styles and techniques amounting to around 200,000 pieces of art. This is well worth a visit. Better yet, entry is free!
Location: The museum is located right by the Conde Duque Centre. Calle Amaniel 29-31, 28015.
Metro: San Bernardo, Noviciado, Plaza de España
Opening hours: Monday: closed/ Tuesday-Saturday: 11.00-20.00/ Sunday 10.00-14.00
If you'd like to find out more about exhibitions, galleries and museums in Madrid, check out our helpful articles "Enjoy Art & Culture in Madrid for free" and "Madrid's Hidden Treasures". Why not meet new friends and explore Madrid on one of our free guided tours! Enjoy!
-Flora