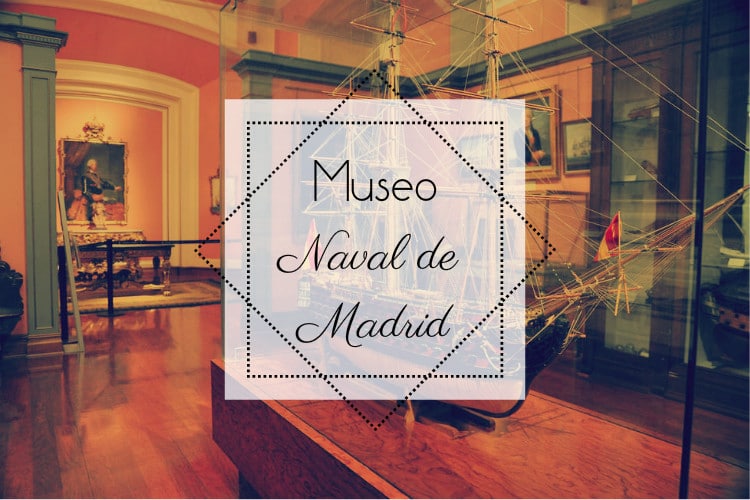 This long-standing historic museum has been the centre for Spanish naval history since 1843. The Museo Naval de Madrid covers the history of the Navy from the Catholic monarchs until the present. The museum displays paintings, maps, navigation instruments, and war medallions from all time periods. Not surprisingly, the museum also contains hundreds of recreations of military and merchant boats!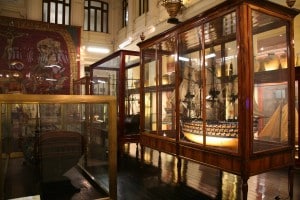 As an extra bonus, the museum holds the oldest preserved map of the Americas, the map of Juan de la Cosa. The museum always has a special exhibit going on regarding Spain's rich naval history as well! If you are a history buff, the museum offers FREE guided tours every Saturday and Sunday at 11:30! So head over to the Museo Naval de Madrid for a ride through the naval history of Spain!
The museum is located on the Paseo del Prado, and is open from Tuesdays-Sundays from 10:00-14:00. The museum is FREE!
Reminder: Opening hours and admission fees are subject to change, so please always check the official webpage before going.
Would you like to discover more exhibitions, galleries & museums in Madrid? Then check out our main articles "Enjoy Art & Culture for free in Madrid" and "Madrid's Hidden Treasures". And don't forget to explore some culture either on one of our many free guided tours or on your own. Enjoy!
– Lydia