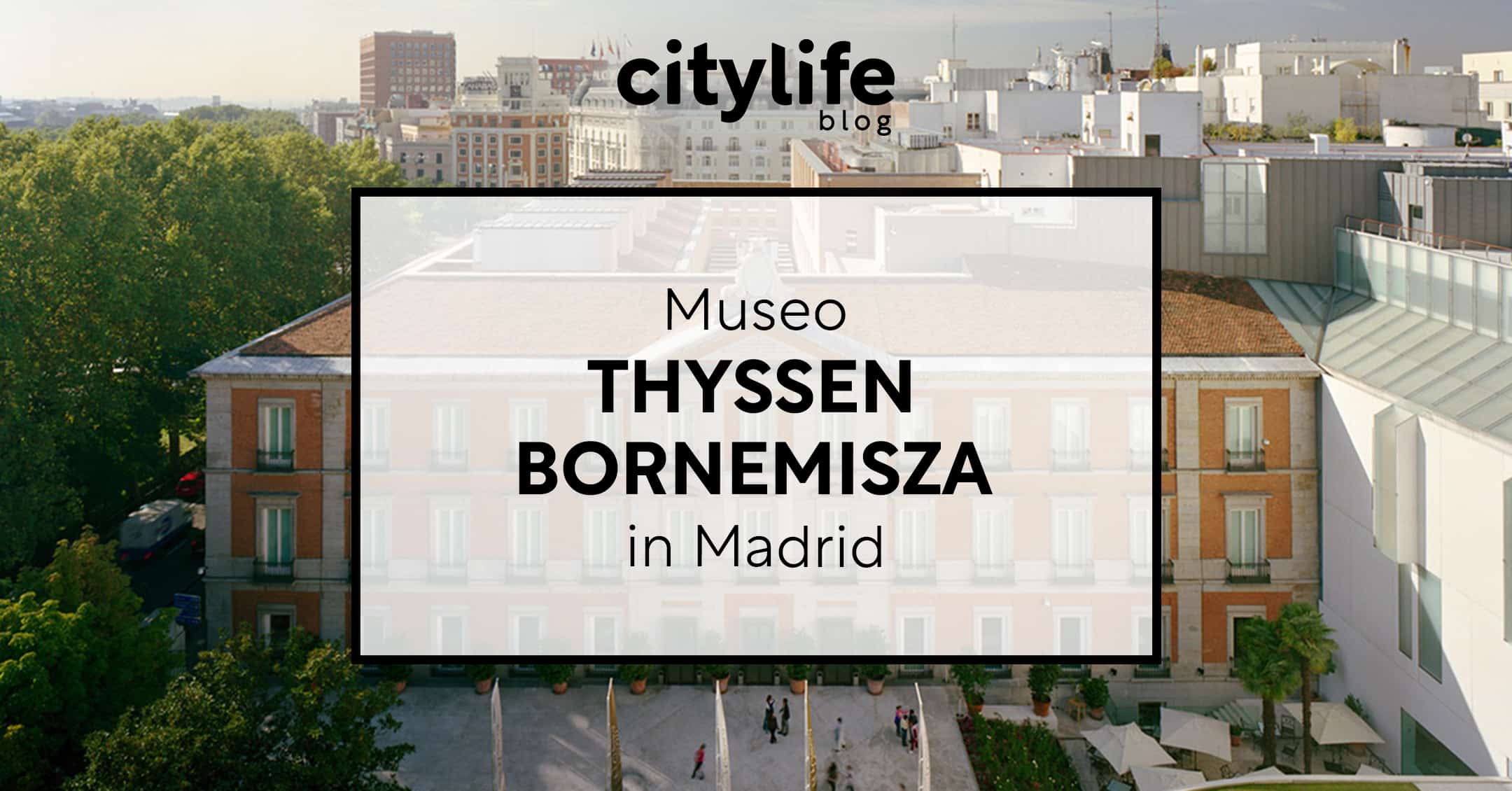 Located on the famous Paseo del Arte, inside a glorious mansion from 1806, the Museo Thyssen-Bornemisza is a private collection of art spanning from the early 13th century to contemporary art of the 19th and 20th centuries. The museum was officially opened in 1992, to house a private collection of European art. Baron Hans Heinrich Thyssen-Bornemisza began collecting famous works of art in the early 1920s, and continued throughout his life. In 1985, the Baron introduced his wife Carmen Thyssen-Bornemisza to art collecting. Over time, Carmen also collected hundreds of master works, which she loaned to the museum in 1999.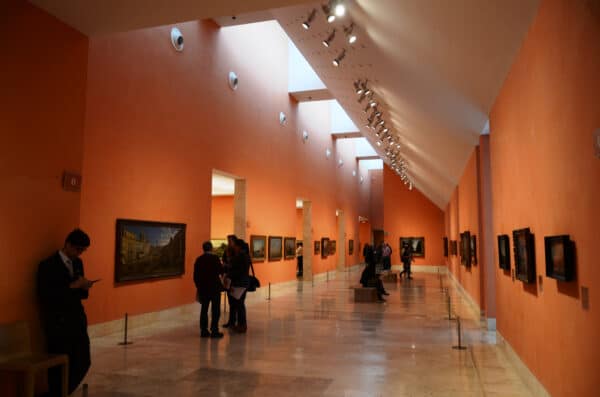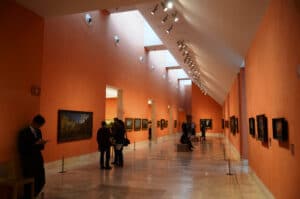 Today, the museum houses over 800 paintings from both the Baron and his wife's private collections. The Thyssen has a wide range of styles and periods of art, so you can enjoy a little bit of everything. It has a large collection of early European paintings from the 14th and 15th centuries, as well many paintings from the Renaissance and Baroque periods by artists such as Caravaggio and Peter Paul Rubens. If you are interested in more contemporary works, you can also find art by some of the most famous Impressionist painters like Monet, Renoir, and Van Gogh. With its large variety, the Thyssen offers an unforgettable experience of European art through the centuries!
The Thyssen-Bornemisza (Paseo del Prado, 8 – Metro: Banco de España) is open for Tuesday through Sunday from 10h to 19h. General admission is 12 euros, 8 euros for students with valid student ID. However, the entire museum is FREE on Mondays from 12h to 16h! If you are interested in two of the other famous art museums in Madrid, the Reina Sofia and the Prado, you can purchase an abono, valid for one visit to all three museums for 27,70 euros. If you are staying in Madrid for a longer period time, you can purchase an Abono Anual de los Museos Estateles which grants free entry to over 20 national museums for 36,06 euros.
Reminder: Opening hours and admission fees are subject to change, so please always check the official webpage before going.
Would you like to discover more exhibitions, galleries & museums in Madrid? Then check out our main articles "Enjoy Art & Culture for free in Madrid" and "Madrid's Hidden Treasures". And don't forget to explore some culture either on one of our many free guided tours or on your own. Enjoy!