October 12 – The National Day of Spain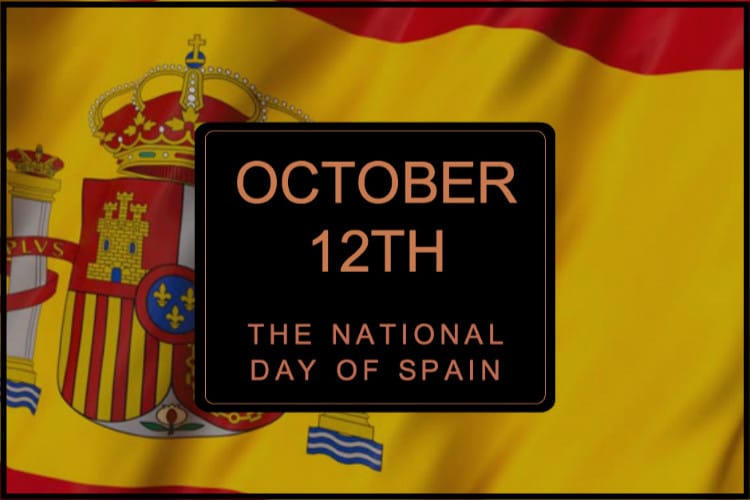 Being the capital of Spain, Madrid is the place to be every year on October 12. The city is buzzing with patriotic energy, the streets are donned in Spanish flags and packed with hundreds of people, all heading towards the city centre. This is a civil holiday, so head out to join the celebrations! The biggest celebration of the day has to be the famous parade along the Paseo del Prado, Cibeles, Paseo de Castellana and Plaza Colón. People gather in the thousands to watch the patriotic procession hosted by the government & military of Spain – and to maybe grab a glance at the King himself! The city also puts on a large airshow presented by the Spanish Armed Forces Aerobatics team!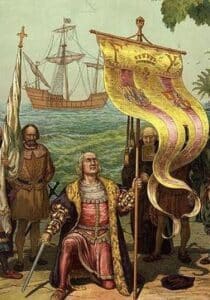 But, the Fiesta Nacional de España isn't just about celebrating the beautiful country of Spain. It also commemorates the historical day when Cristobal Colón (Christopher Columbus) took a wrong turn on his journey to India and landed in The Americas! Because of the worldwide affect of this event, October 12 is celebrated in several countries! All over Latin America the day is observed in many different ways, with many different names like Día de la Hispanidad, Día de la Raza, Día de las Américas and Día de las Culturas. Many of these holiday's celebrate independence from Spain, Latin American unity as well as Hispanic identity. In the United States the holiday is known simply as, Columbus Day. In addition to being the Fiesta Nacional de España, October 12 is Spanish holiday of Pilar – a religious festival in Aragon which honours the Virgin Mary. Though the twelfth is the main holiday of Pilar, the festival runs from Sunday to Sunday. So, if you have the time head up to Zaragoza to celebrate this fiesta with the locals!
Your friendly, neighbourhood travel guide,
– Leah