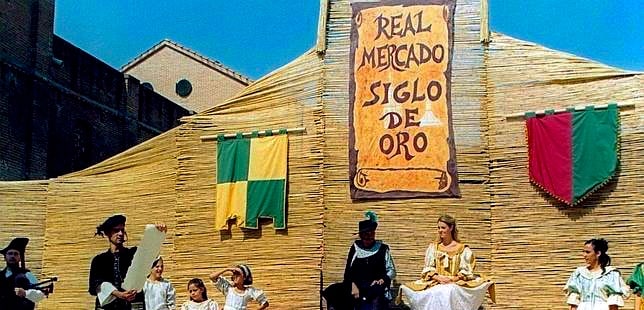 Interested in one of the many culturally fascinating periods of Spain's history? Look no further than the Golden Age Market (Mercado de Siglo de Oro), which arrives in Alcalá on the 21st of April! The market pays tribute to Miguel de Cervantes, the most famous Golden Age writer, and celebrates the culture and practices of the period. The market boasts more than 100 different booths that range from food stalls selling traditional and delicious Spanish and Portuguese cuisine, to artisan craftsmen holding workshops for ancient techniques like ironwork and ceramics. It is also the perfect place to bring little ones! There will be a children's corner, which will have activities throughout the day like storytellers and workshops all relating to the wonderful lives of "cervantino" characters.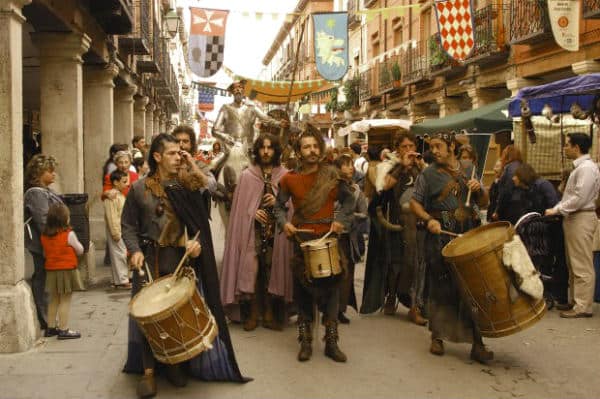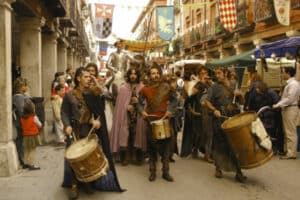 In addition to the booths and activities, there will two processions during the market! The market will pay tribute to Cervantes on Friday night by recreating his funeral procession, where members of the procession holds torches and sing ballads from the period. Also on Friday there will be a parade including many characters from Golden Age literature, like knights, squires, rogues, maidens and peasants! The parade will begin at 12:00, with a speech from Don Quixote and Sancho themselves!
The market officially opens on Thursday the 21st of April at 17:00 and finishes on Sunday the 24th! You can catch a Cercanias train from Atocha or a bus from Avenida de America! So gather your friends head to Alcalá and revel in the rich culture and history of Cervantes right here in the present day!
– Lydia