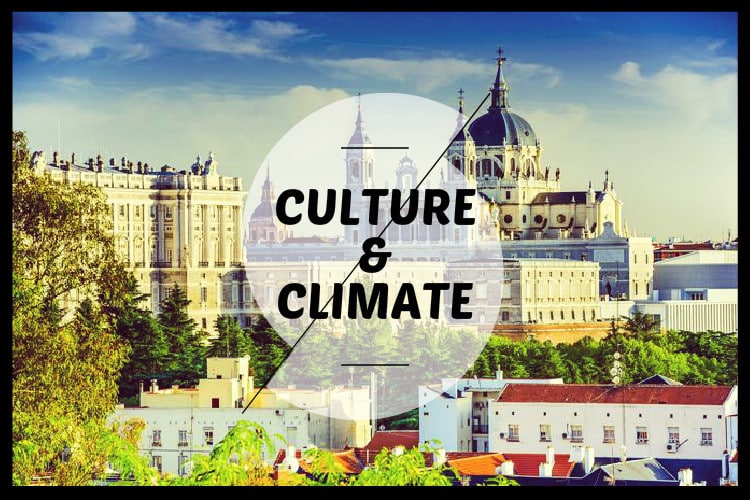 When moving to a new place it's normal to wonder about every aspect of your new life, including the culture and the weather there. Here we aim to give you a summary of this amazing city and answer some of the questions you may be too shy to ask or may not have thought of.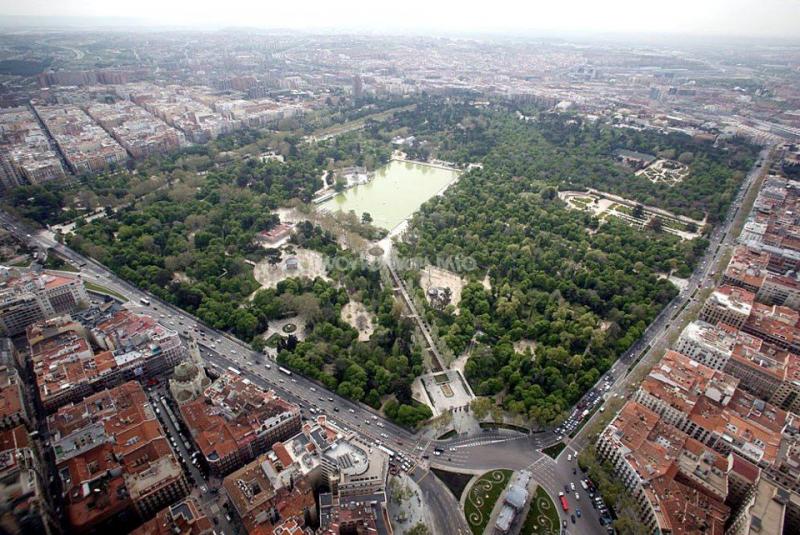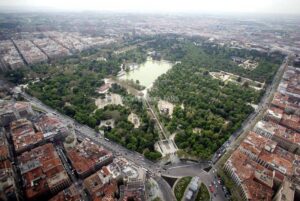 Spain's capital, found at the very center of the Iberian Peninsula, is a vibrant, cosmopolitan city with inhabitants out and about at every hour of day and night. Madrid city centre itself counts more than 3 million inhabitants (more than 6 million the whole "Community") and is the most important city in the financial and industrial sectors of Spain. Each neighborhood is distinct and unique, from funky-alternative Malasaña to chic and high-end Salamanca – for more details on all neighbourhoods in Madrid's city centre check out our Amazing Neighbourhoods series. Madrid is a few short hours from some of the peninsula's most beautiful beaches, not to mention the mountains that surround the city and the unbeatable nightlife that can't be found anywhere else. A mix of cosmopolitan, edgy, urban, eclectic, traditional, and alternative, Madrid is like no other and we're sure you'll love it as much as we do.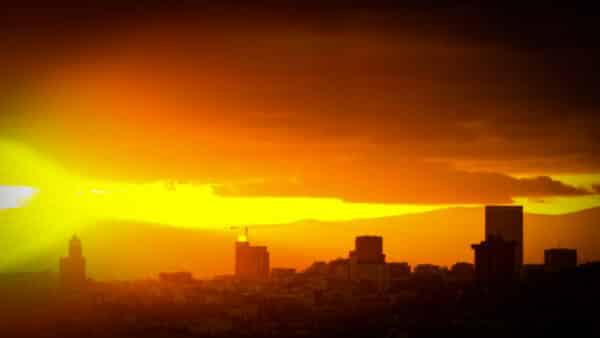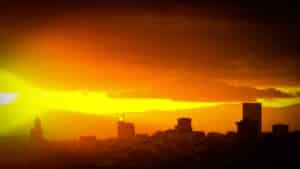 As far as climate and weather go, Madrid is a continental city with a daytime average temperature of 19°C (67°F). It's much drier than other parts of Europe and even than Northern Spain, with summers very hot and dry, and winters being fairly cold and windy. You can expect some frost and the occasional snowfall during the winter so don't forget your warm shoes and a winter jacket. Spring and fall are the most temperate and so are the most popular times for tourists to visit, though you'll see them throughout the city at all times of the year. It rains very infrequently here, and when it does rain it's usually very mild. Nonetheless, packing an umbrella for those few rainy days can't hurt. Come enjoy the sunny plazas and bustling nightlife that are so characteristic of Madrid!
For more information on moving to Madrid see our Madrid Essentials guide or to get your questions answered quickly check out our FAQ page. If you are about to move to Madrid, don't forget to reserve your free Madrid Starter Pack here, so that you can conveniently pick it up upon your arrival in the city. Once in our office you can take the opportunity to ask us all your questions and to get all the help you may need for free!