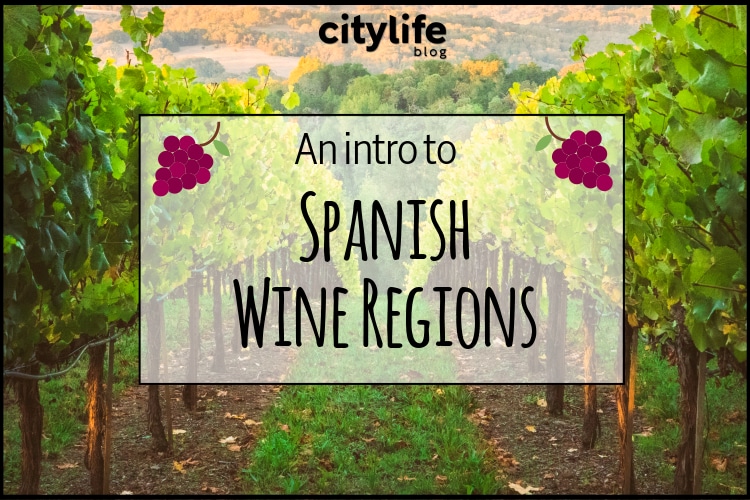 Spain's diverse geography and climate allows the country to produce a wide-offering of wine styles making it one of the top wine destinations in the world. These Spanish wine regions boast native grapes such as the Tempranillo, which produces many fine red wines such as the famous Rioja and Albariño which is the base of many white wines. Spain's quaint wine villages spread out through the country make the perfect travel destination to wine-lovers from around the world.
Learn more about how Spanish wines are made, the unique flavours and where to find your next favourite wine by joining us on our Wine Tasting Classes that are held frequently at the Cambridge Soho Lounge in the city centre. If your looking for more of an adventure, keep an eye on our trips calendar because every semester we head out to the beautiful Ribera del Duero where we will visit medieval bodegas and tour through a gorgeous winery.
Rioja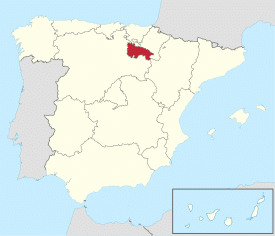 La Rioja is a famous wine region located in the north-central part of Spain, and is best known for producing the well-known and loved red wine, Rioja. Rioja is a blend of the indigenous grape of Spain, Tempranillo, along with other fruity additives like Garancha, Mazuelo, and Graciano. If you want, to try some classic Rioja, head over to Decanter's 7 Best Rioja Wines Under £30 for recommendations!
Ribera Del Duero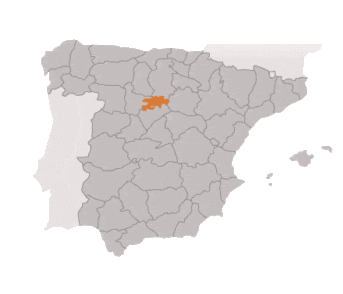 Just under a two hour drive from the center of Madrid, Ribera del Duero is a wine region that boasts its quality deep red wines. Now home to over 170 wineries, this region attracts wine-lovers around the globe who want to get a taste of the fine, Tempranillo-based wines. Take a look at Twelve Great Value Ribera del Duero Wines from Decanter so you can try some Ribera tonight!
Priorat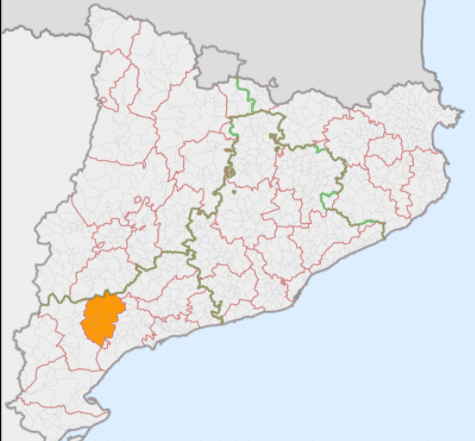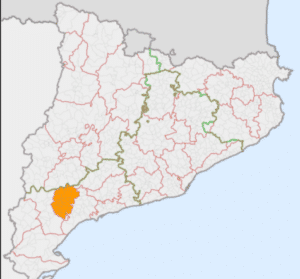 This Catalanion wine region is the perfect destination for those wine-lovers staying in Barcelona. Near Tarragona, this tiny wine region is continues to grow in reputation and popularity for its rich red-wines, made from the Garancha and Carigan. Today the region has nearly 100 wineries to visit and taste the delicious wines for yourself. Wine enthusiasts have worked out a list of best and affordable Priorat wines Take a look and go get some tonight!
Penedes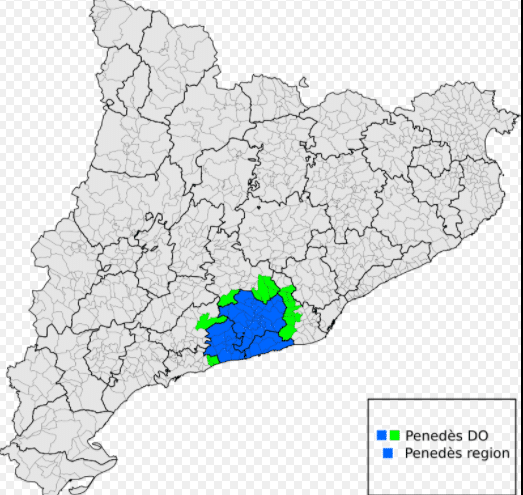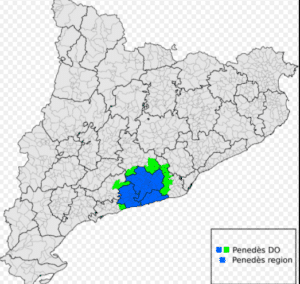 Located just 30 minutes from Barcelona, this wine region is a must-visit to those wine fanatics living in Barcelona. Penedes is best known for producing the very popular Spanish version of champagne called Cava. Unlike the regions mentioned previously, Penedes is a producer of both red and white wines. Take a look at Cellar Tours list of top Penedes Wines so you can choose the best wines which fit your budget!
Rias Baixas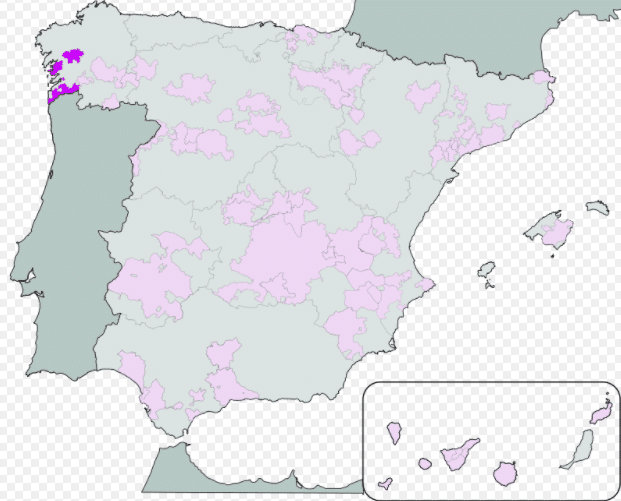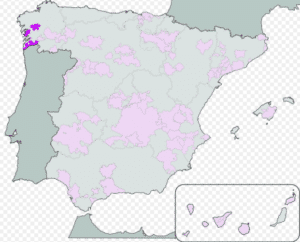 The name "Rias Baixas" translates into "lower rias," a name given to this region for its coastal inlets that makes up the landscape of the region. Located in Galicia, this northwestern wine zone is truly unique from the rest of the country. It produces the country's best dry, white wines from the Albariño grape. Decanter had a panel and worked out the Best Rías Baixas Albariño for you to check out!
Navarra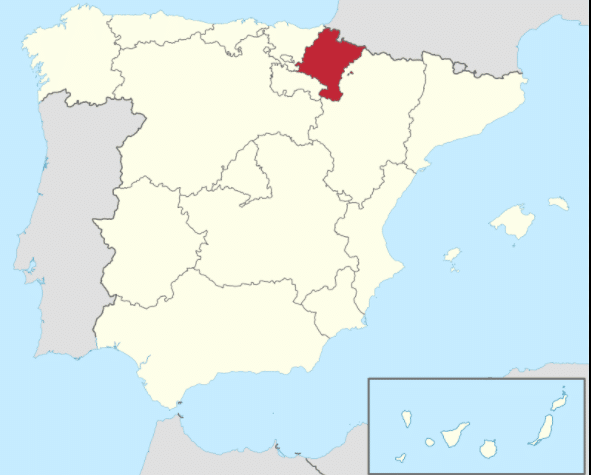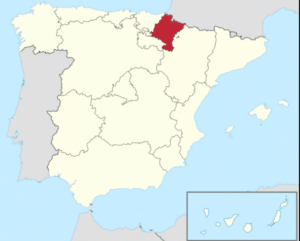 Navarra is an area situated just north of Rioja. Being smaller and less famous, the wines from Navarra are somewhat less expensive, but no less unique. Navarra is a part of the unique and gorgeous Basque Country, where it experience extreme weather much different from the west of the country. The wines they produce are very similar to those of Rioja, this wine region is best known for its dry rosé wines. Check out Smooth's, A Guide to Navarra Wine to get an idea on which bottles you should buy!
Toro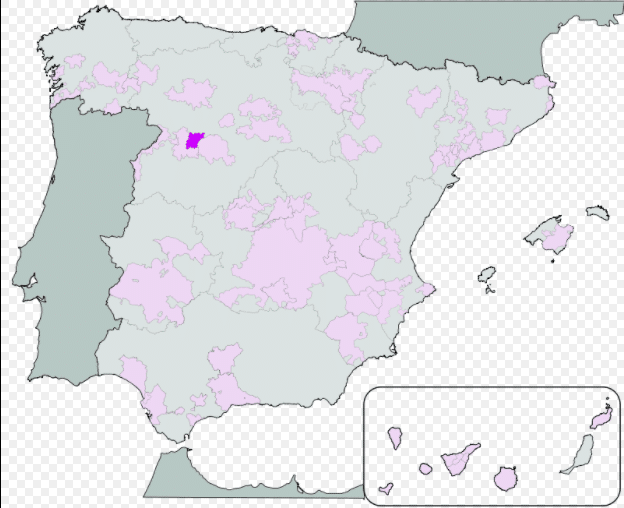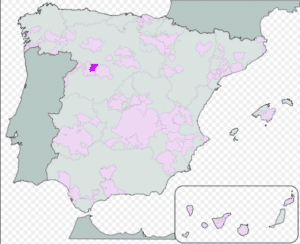 This wine region is located in Western Spain, and also produces wines of the Tempranillo variety. This region boasts its Toro Rosado and Toro Blanco. Due to the regions geographical location, the high temperatures, sunshine, and low rainfall levels combine to produce strong, high-alcohol wines.Kitchn has created a comprehensive list of Delicious Red Wines from Toro to help you pick out your favourites!
Rueda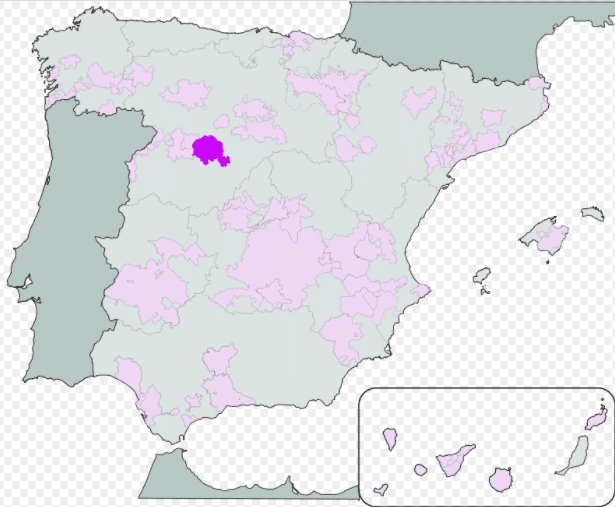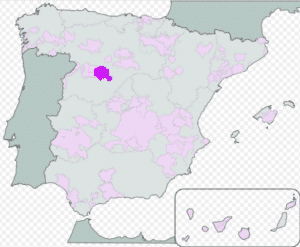 Northwest of Madrid, Rueda is located in the high, dry regions of Castilla y Leon. The grape vines here have to work hard to grow, and you can taste this in the wine itself. Rueda is known for dry, white wines, made mainly from the Verdejo grape variety. With Verdejo vines occupying nearly 90 percent of the land, the region specializes mostly in its white wines. Take a look at The Telegraph's top 3 Rueda wine recommendations in their Wine Tasting Notes: the best verdejo piece.
---