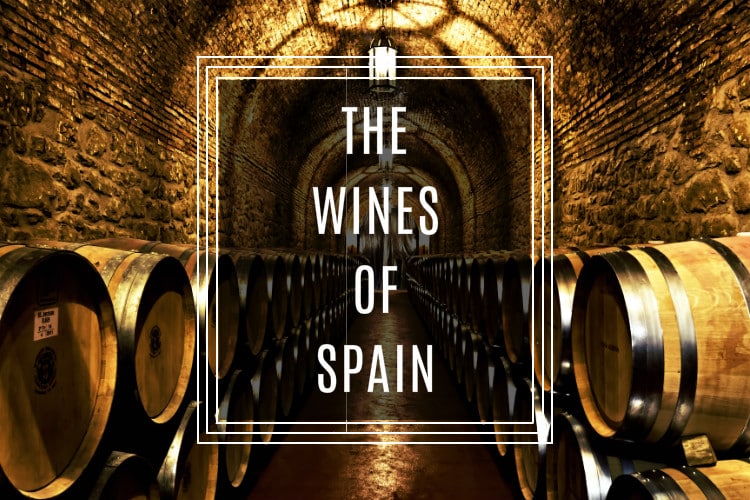 Spain is among the top 3 wine producers in the world (alongside France and Italy) and they take it very seriously. Whether you drink it out of passion, enjoyment or relaxation, there are hundreds of different kinds of wine from across the country for you to try. Each region has its own traditions, flavours and techniques that make tasting wine in Spain a fun and delicious adventure. If you have the time, take a wine tasting class and visit the many wine regions of this great country! We have made a list of regions that are most popular here in Spain for their wine, take a look, and then head to the closest bodega!
(please note these are only 5 of many amazing wine regions in the country):
Rioja – The most popular and famous wine region on Spain, Rioja is said to be the very first place to make wine in the country. It's lands are very mountainous which gives it a great diversity of soil, airflow and precipitation creating the top grapes in Spain.
Ribera del Duero – Located in Castilla y Leon, Ribera del Duero is considered the 2nd best in wine making in Spain with their Tinta del Pais (Tempranillo) grape. Learn more!
Rias Baixas – For those who like white wines, this wine region in Galicia specializes in the Albarino blanc which is slowly becoming the rival to the famous Sauvignon Blanc and Chardonnay.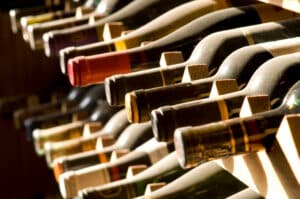 Toro – It is said that Christopher Columbus traveled to the Americas with his ships stocked with wines from the Toro region. Located in Zamora these vineyards are extremely expensive to own and it is almost impossible to buy land as it is so valuable and expensive. Learn more!
Penedès – Famous for its Cava, Catalonia has been making wine for centuries. Because of its location on the hilly, lush  coast of the Mediterranean this area is able to produce many types of wine.
Learn more about how Spanish wines are made, the unique flavours and where to find your next favourite wine by joining us on our Wine Tasting Classes that are held frequently at the Cambridge Soho Lounge in the city centre. If your looking for more of an adventure, keep an eye on our trips calendar because every semester we head out to the beautiful Ribera del Duero where we will visit medieval bodegas and tour through a gorgeous winery. Check it out, and buy your tickets now!
Your friendly neighbourhood travel guide,
– Leah