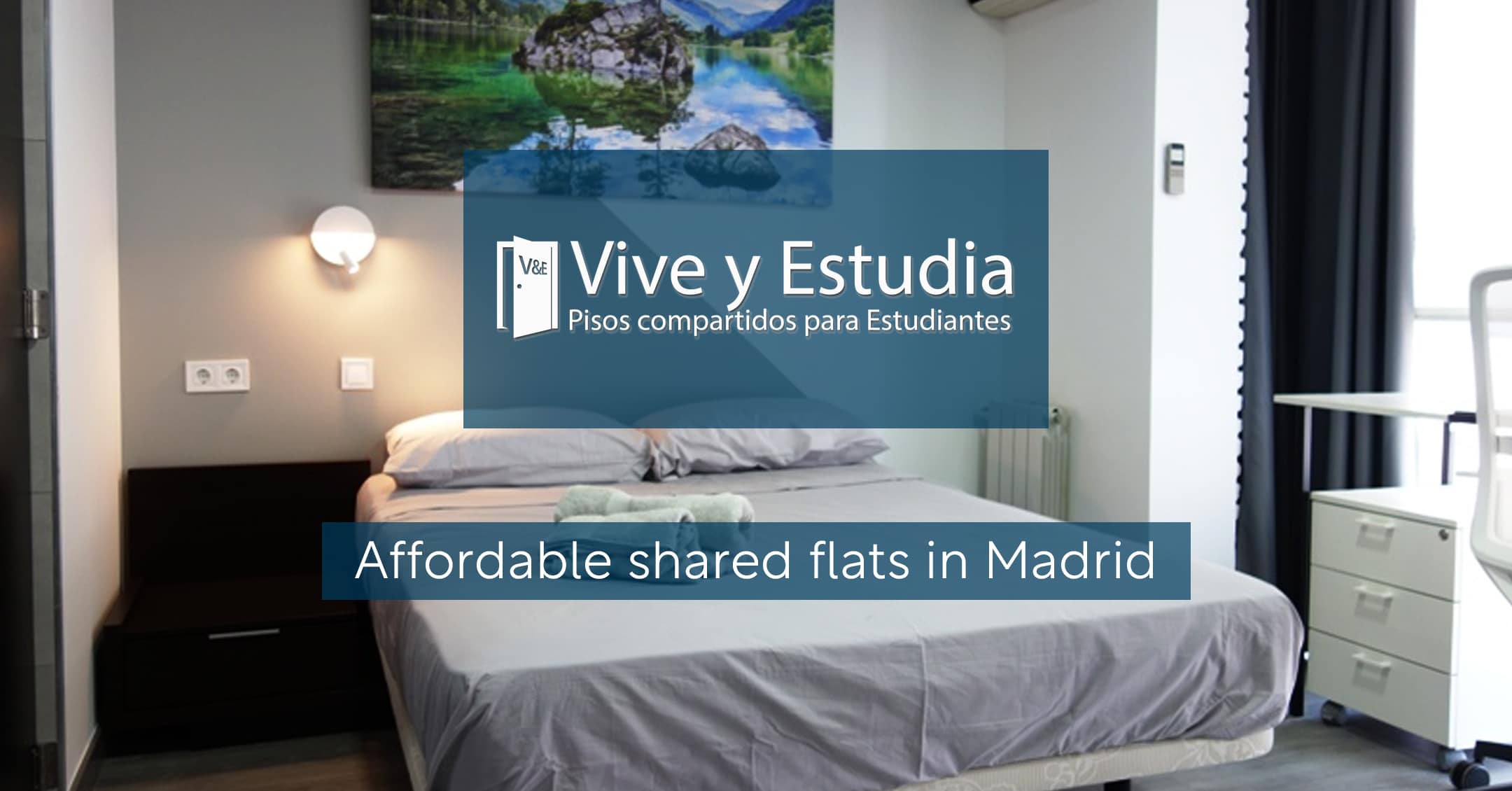 At Vive y Estudia, the main objective is to offer students and professionals accommodation in Madrid with perfect conditions and affordable prices. The Vive y Estudia team filled with young people who are committed to providing quality service and are aimed at helping make their customers feel as safe and confident as possible during their entire stay.
---
Most importantly, Vive y Estudia makes it easy for their potential tenants to search for an apartment without being in Madrid. They will work with future tenants to choose the right neighbourhood, find the best price that fits their budget and of course, choose an apartment that suits their needs. The apartments are always located close to a metro station and fully equipped, ready to be lived in.
They also offer Spanish Homestay options for those who are interested in living with a Spanish family and integrating directly into the Spanish culture.
Benefits of booking a through Vive y Estudiar include:
Sharing with fellow students and professionals to ensure a cohabitation of similar lifestyles.
Dedicated team to help from check in to check out.
Online reservation process.
High speed Wi-Fi and Internet.
Fully furnished bedrooms.
maintenance and cleaning services.
Common areas and study rooms.
Keys for all tenants
---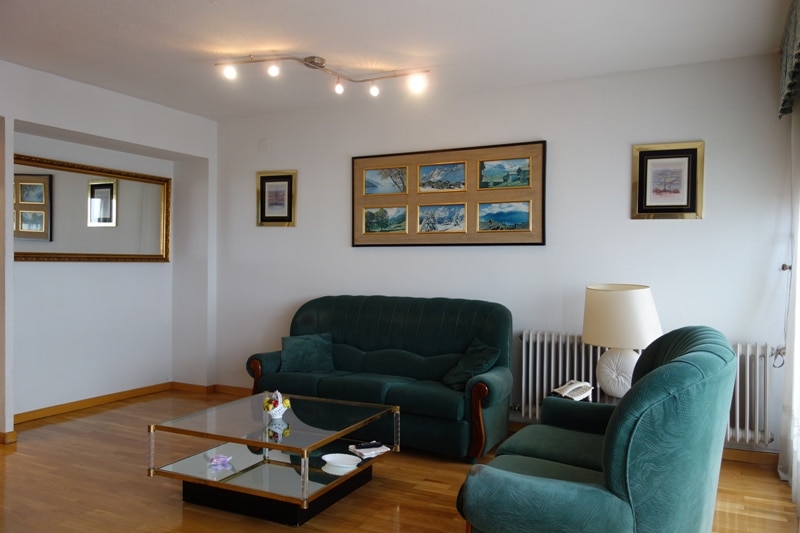 Vive y Estudiar's top goal is to achieve the satisfaction of their customers. Their commitment is to make their tenants stay as pleasant as if they were in their own home.
---