Get a second hand phone or unlock your own phone at discount in Madrid!
Living abroad without a mobile phone is pretty much unthinkable nowadays. Whether you're using your phone to navigate the streets of Madrid, to translate some words or to kepe in touch with all you're friends – a phone is simply necessary. There are several options when choosing what to do about cell phones in Spain. To explore all available options, take a look at our article "Getting Connected in Madrid"!
Unlock your phone in the Citylife Madrid office or get a cheap second hand phone at the CeX – Webuy.com store in Madrid!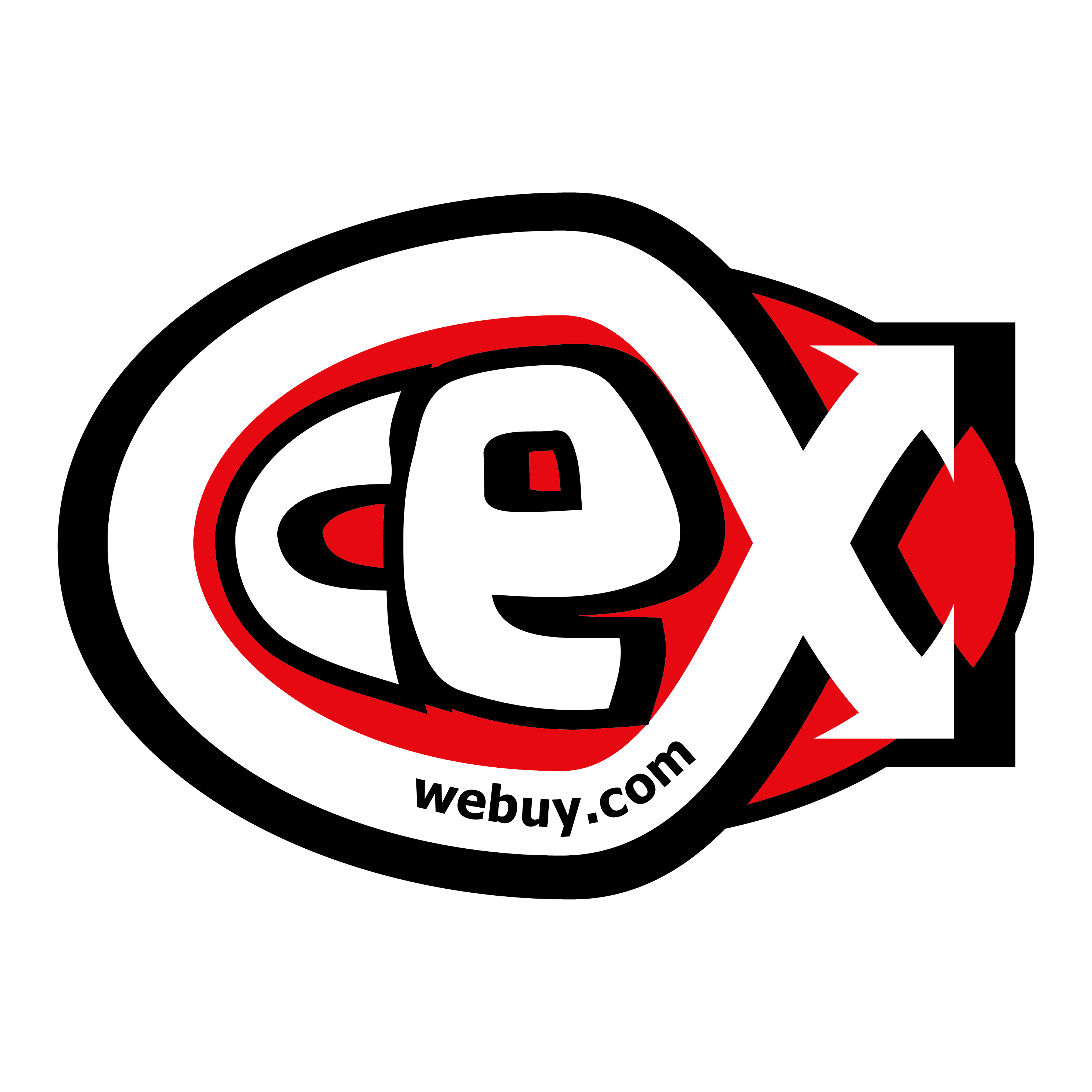 If you need to unlock your current mobile phone once you arrive in Madrid, simply stop by our office in calle Gran Vía 22 Dpdo. Alternatively you can buy a second hand phone instead. Check out the CeX – Webuy.com store in Calle Hortaleza 9 right next to the Citylife Madrid office! They offer the best deals in town on high quality second hand electronics, video games and movies. On top, and most importantly, they have quality mobile phones at great prices (new ones and second hand phones)! From iPhone's to Androids and all the accessories in between, you can get the perfect phone for your time in Spain. The really cool thing about them is, that they will actually buy the cell phone back from you after you've finished with it – so long as it is in good condition, of course.
As briefly mentioned, if you're not in the the market for a "new" phone, you can also unlock your current phone at our office probably for much less than your cell phone provider. Many phones are locked and will therefore not accept a Spanish SIM card. So, you might end up being unable to use a Spanish SIM in your phone until it is unlocked!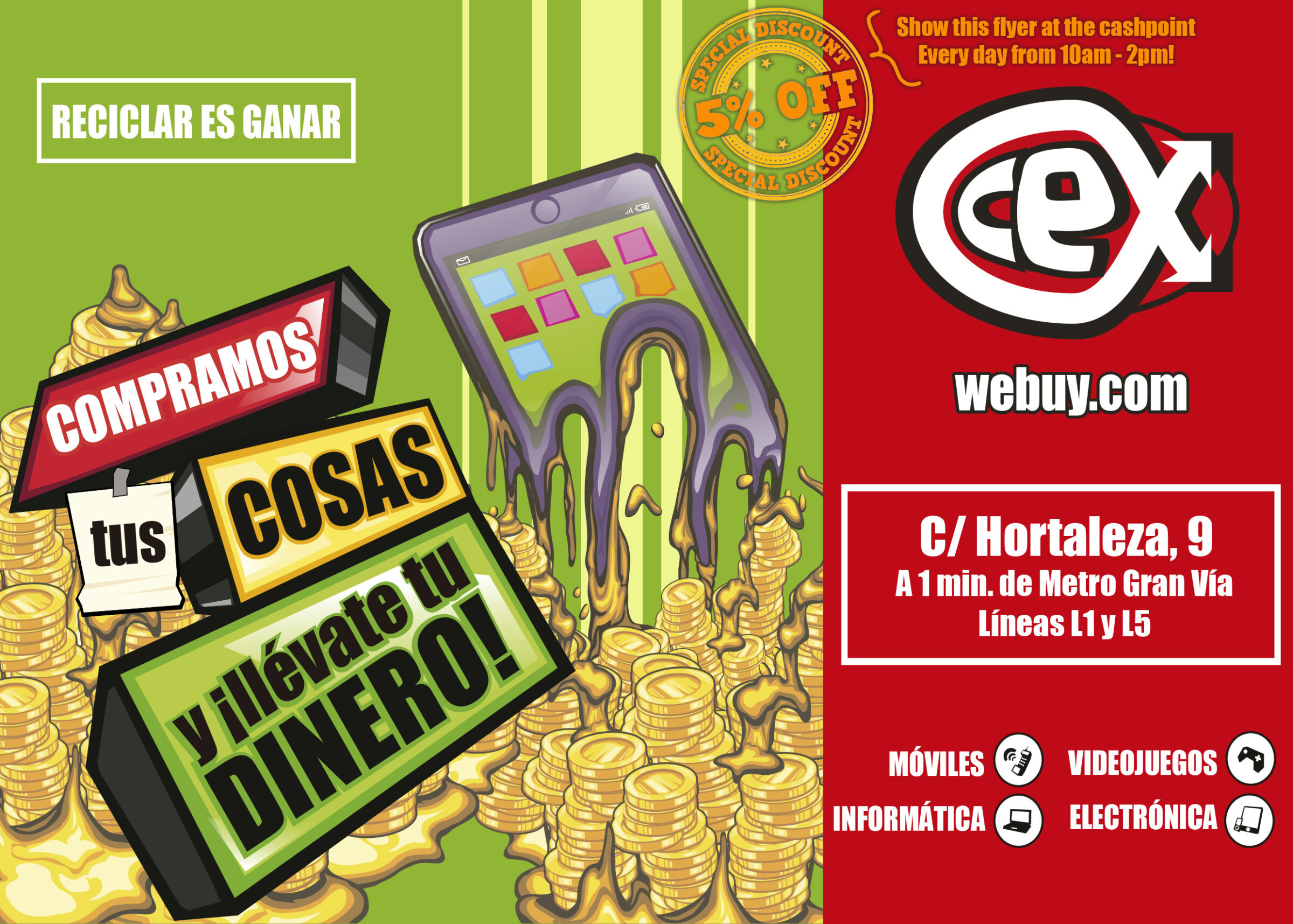 As Citylife Madrid is all about connecting you with the best Madrid has to offer, don't forget to stop by our office in Calle Gran Vía 22Dpdo to pick up your free Madrid Starter Pack! It includes a coupon for the CeX – Webuy.com store in Calle Hortaleza 9, saving you even more money!
– Leah