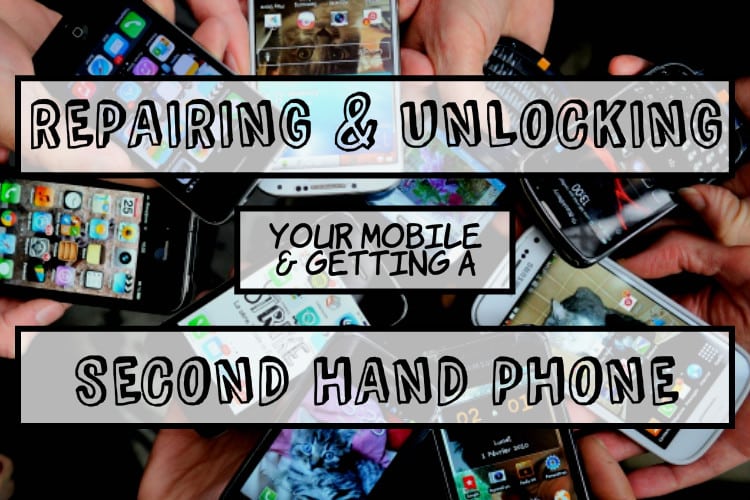 Living abroad without a mobile phone is pretty much unthinkable nowadays. Whether you're using your phone to navigate the streets of Madrid, to translate some words or to keep in touch with all you're friends – a phone is simply necessary. There are several options when choosing what to do about cell phones in Spain. To explore all available options, take a look at our article "Getting Connected in Madrid"!
Phone

repair

 service in 30 minutes at tabili.com or get a 

cheap second hand phone

 at the 

CeX – Webuy.com

store in Madrid!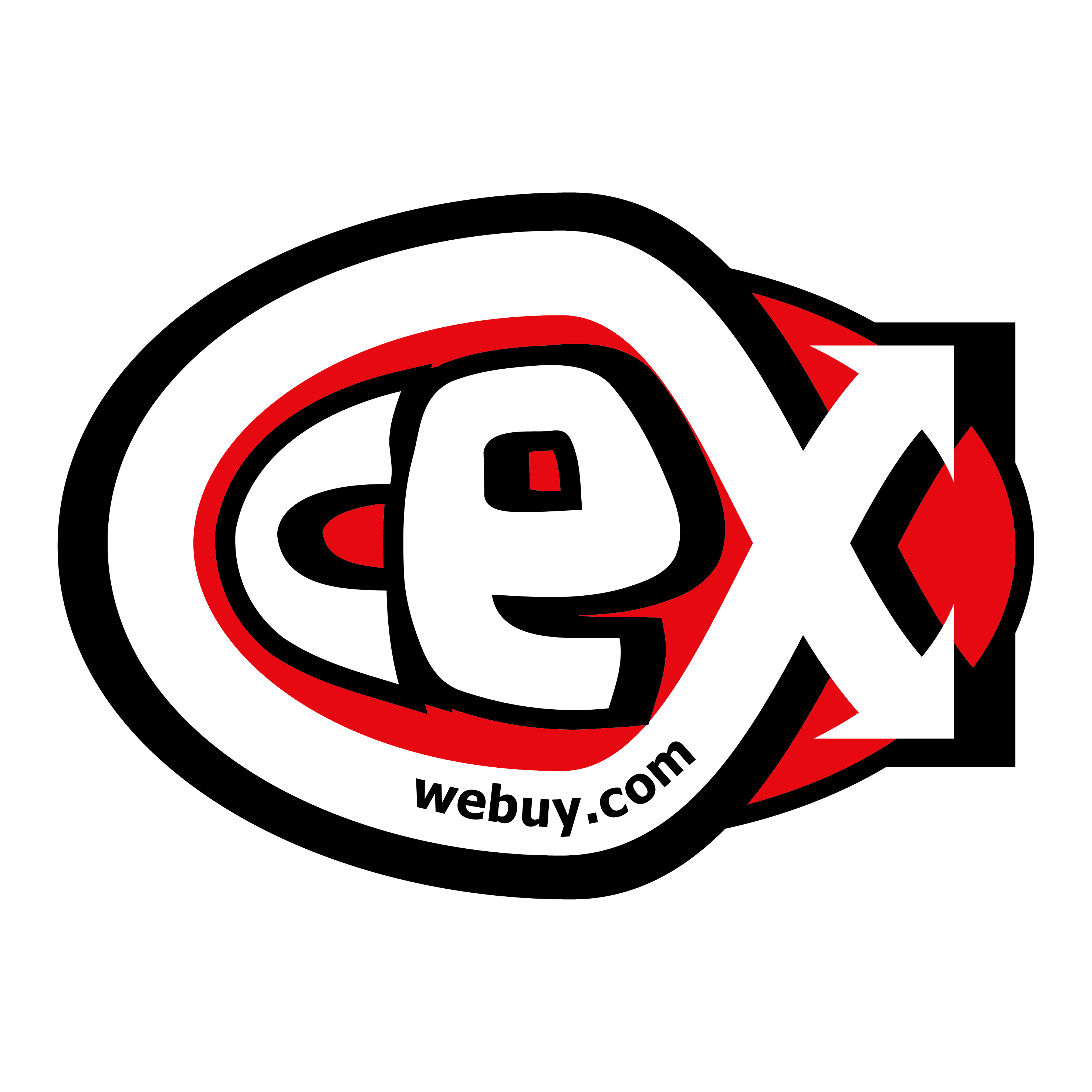 If you need to unlock your current mobile phone, simply stop by our office in calle Gran Vía 22 Dpdo, we can advice you where to get it done:). Alternatively you can buy a second hand phone instead. Check out the CeX – Webuy.com store in Calle Hortaleza 9 right next to the Citylife Madrid office! They offer the best deals in town on high quality second hand electronics, video games and movies. On top, and most importantly, they have quality mobile phones at great prices (new ones and second hand phones)! From iPhone's to Androids and all the accessories in between, you can get the perfect phone for your time in Spain. The really cool thing about them is, that they will actually buy the cell phone back from you after you've finished with it – so long as it is in good condition, of course.
High quality repair service by Tabili.com – Save 5€ with promo code 
Citylife5*
We know what a headchache can get to find a low cost and high quality cellphone repair service. And that's why we love www.tabili.com. *Tabili offers 5€ discount to fix your broken phone screen. If your Iphone X is broke, you would need to send them a mail indicating you are contacting them on behalf of Citylife Madrid in order to obtain the discount. The online discount won't work for this model.
On top, Tabili comes to you. You don't need to go anywhere nor stay without your phone. They repair your phone in less than 30 minutes with the best quality-price and at the time and location of your choosing. They can rather meet you at your home, university, Starbucks or even while you train at the gym!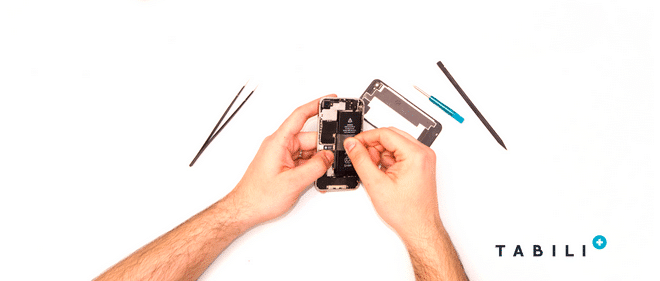 Every Tabili repair is backed with a one year warranty and their prices tend to be a lot less than the official technical support. They are like the "Uber" of repair phone service and with the best deals in Madrid.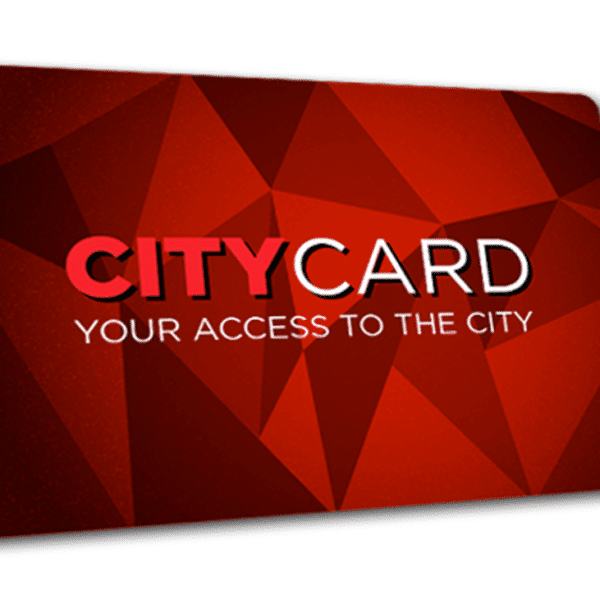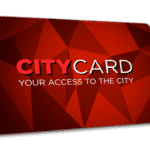 With your personal City Card you will be able to save 10€* on screen repairs with Tabili!
As Citylife Madrid is all about connecting you with the best Madrid has to offer, don't forget to stop by our office in Calle Gran Vía 22Dpdo to pick up your free Madrid Starter Pack! It includes a coupon for Tabili repair & unlock service and for the CeX – Webuy.com store in Calle Hortaleza 9, saving you even more money!
– Leah