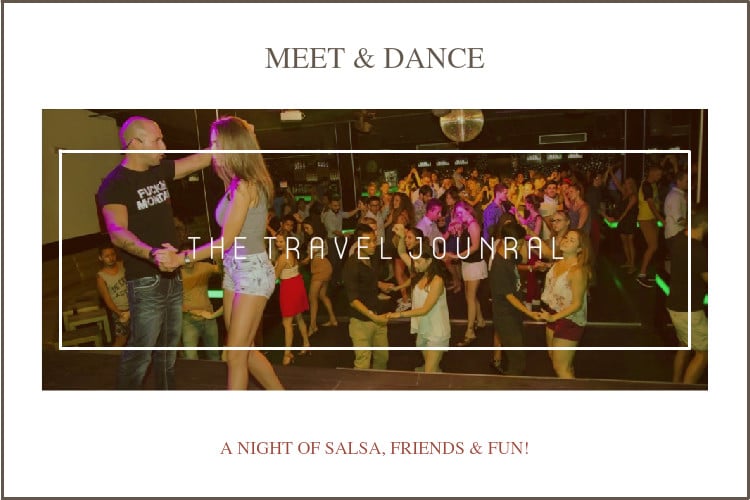 Victoria Moraru – Monday September 5th & Wednesday September 7th at 22:00
Dancing provides ways to connect with others. So if you want to meet new people, our Meet & Dance event might be just for you, and with the City Card you can get in completely free! Everyone is having an enjoyable time and by dancing you can make friends more naturally and faster than anywhere else. Coming here leads to everyone knowing everyone after a while. But before you come, let me tell you something interesting about salsa, bachata and kizomba.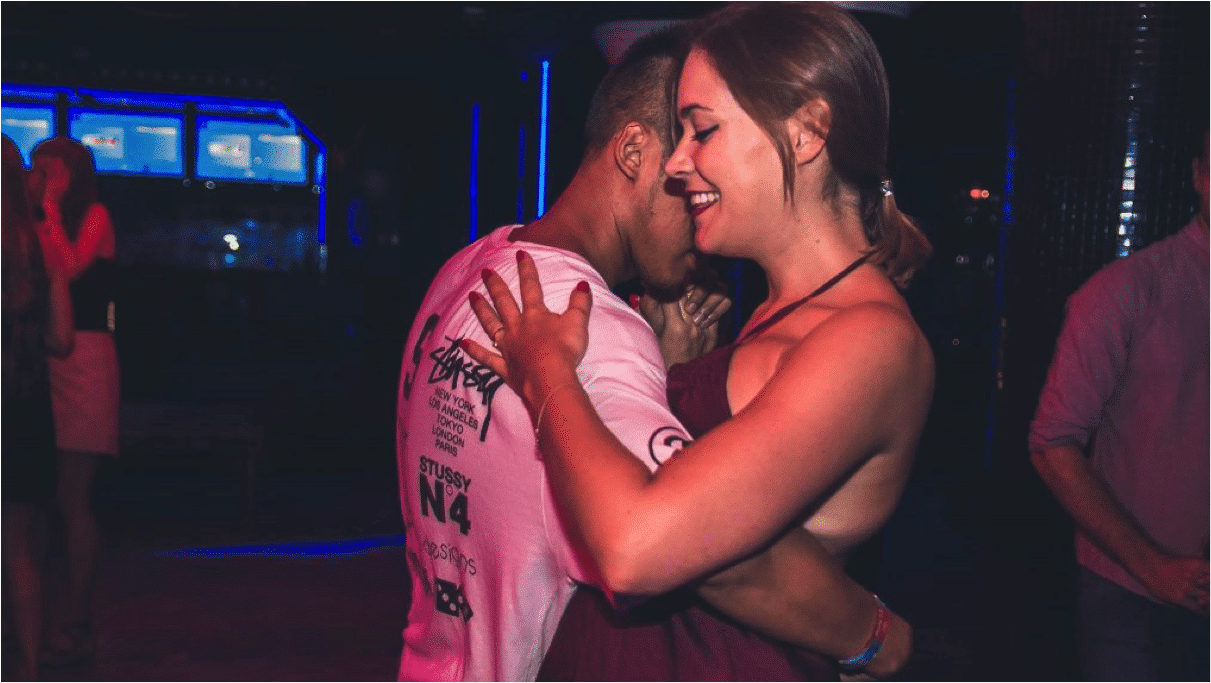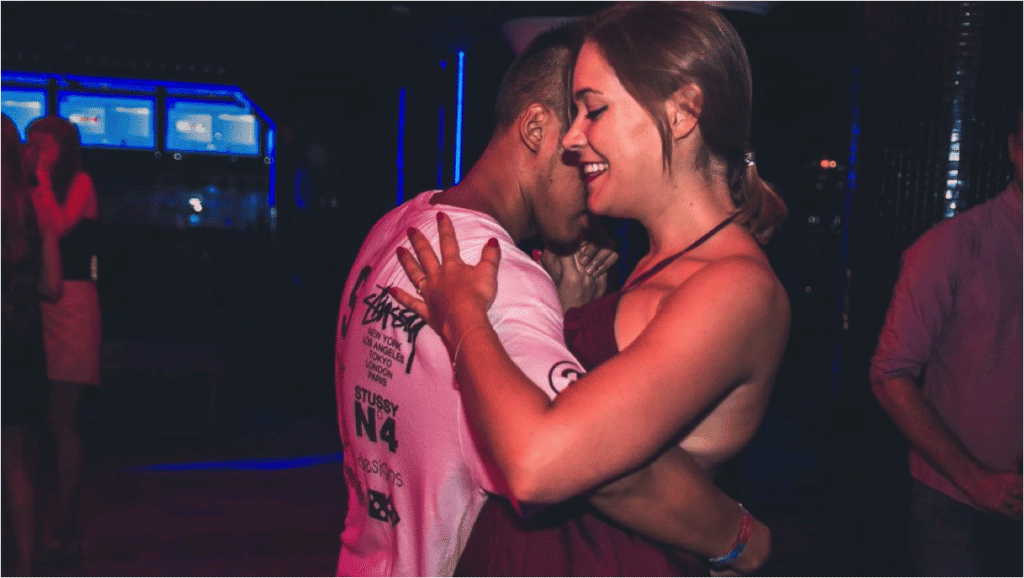 With Salsa, dancing everything is about the energy and the motion. You can dance with anybody because salsa allows you to make your partner look good, so the best part about it is that you learn how to please your partner. You are free to improvise your own moves and a trick for you would be a head turn, a sensual hip wave or a flirty wink. And if you wonder who had this awesome idea to create salsa just say thank you to the Spanish-speaking people from the Caribbean.
Bachata is a beautiful dance from the Dominican Republic which has traveled a lot around the world. It is a popular dance style now and a lot of people are starting to learn more and more about it. It is very interactive and brings out the warmth and passion in you.
Kizomba which means "party" is an extremely beautiful and sensual dance originally from Angola. Kizomba allows you to enjoy the pleasure of social dancing. It is an extremely close dance with slow and sensual moves. It also provides you a unique experience that you will want to repeat.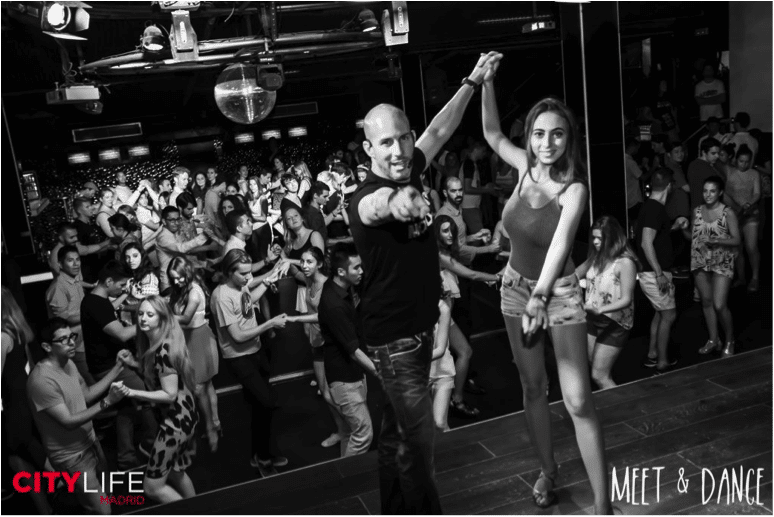 So take the first step and spice up your life with Meet & Dance now!
If you want to see more pictures from this event click here!

If you want to read more from Victoria, head over to her wonderful blog where she writes about travel, life and everything in between!