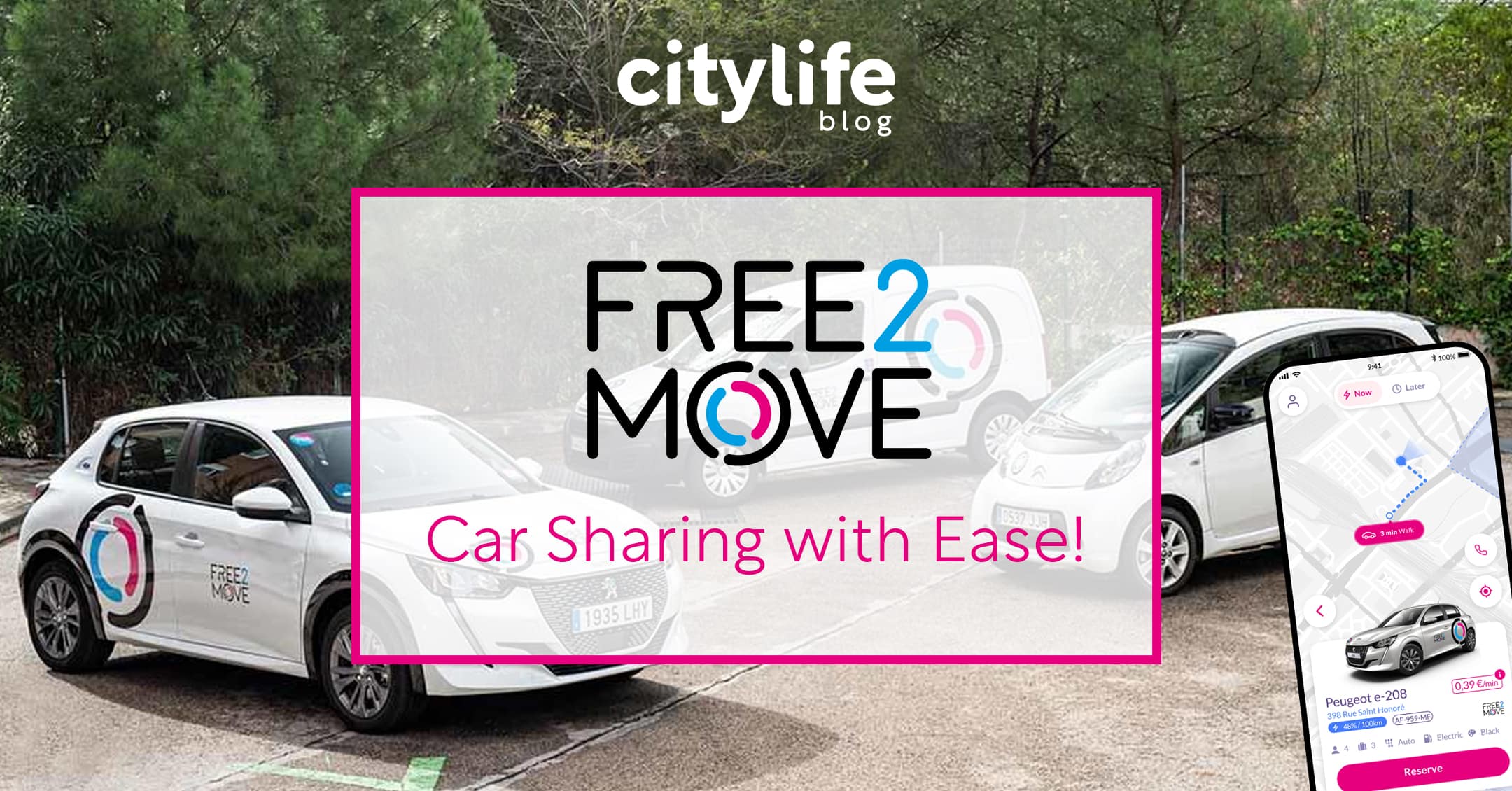 Free2move: Rent a car by minutes/days/hours!
Enjoy up to 80% in discount vouchers on car sharing withFree2move services!
Free2move is one of Europe's ultimate all-in-one mobility solution company! They offer a wide range of transportation solutions in some of Europe's most major cities as well as in the United States. Their car sharing services, along with the fact that their fleet is sustainable, helps push their goal to reduce emissions and promote eco-friendly mobility. In Madrid, they are one of the leading car sharing providers with over 600 vehicles (Peugeot E-208, Citroen AMI and Peugeot Berlingo) parked all across the city.

---
How does Free2move Work in Madrid?
---
All of Free2move's services are completely accessible via their mobile app which can be downloaded on both iOS and Android. Once you've created your profile and uploaded the required information (like driver's license, ID number, etc). You can hire any service you need right away!
Discover all Free2move services: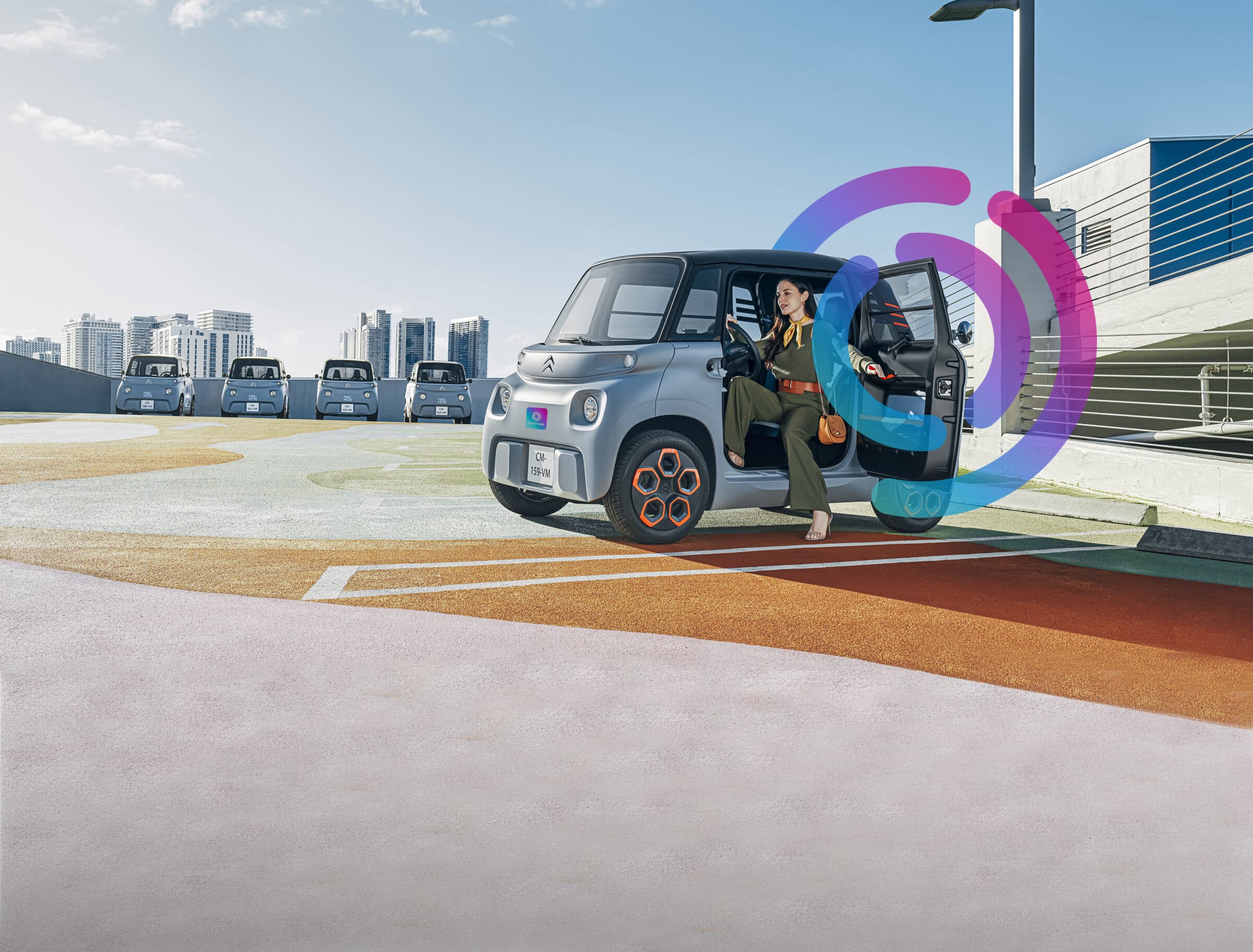 ---
Enjoy up to 80% off in discount vouchers on Free2move services
---
As we mentioned above, Free2move offers a wide variety of services in Madrid that you can enjoy! Now you can enjoy those services with these amazing discounts that we've organized for you.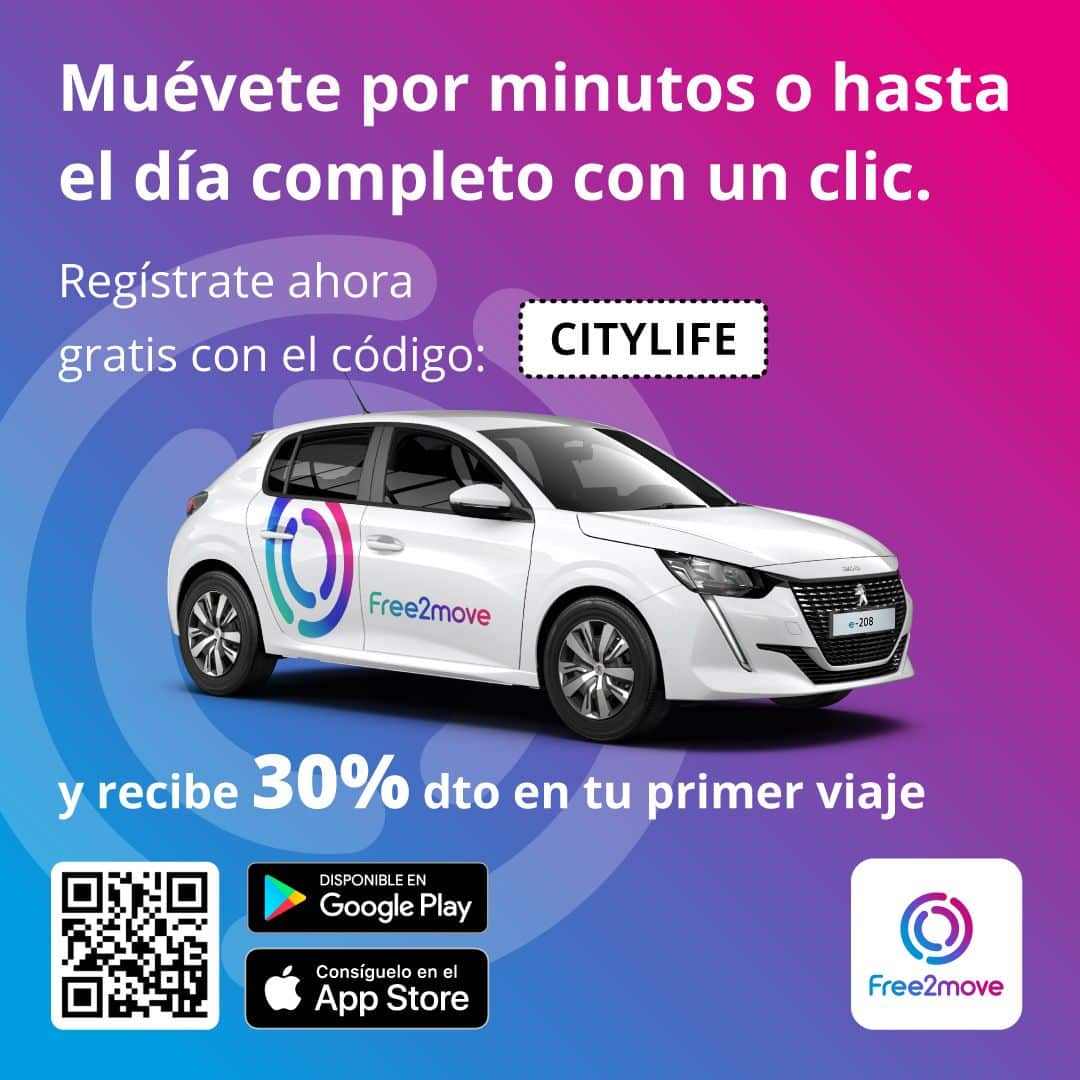 Free2move Discount Voucher – Save 30% on Carsharing
---
Make sure to download our awesome, free discount voucher for Free2move and save 30% off on your first five carsharing trips from the application.
---
City Card – Save up to 50% in discount vouchers
---
With your City Card you will receive vouchers for up to 50% off your first five carsharing trips from the application.
---