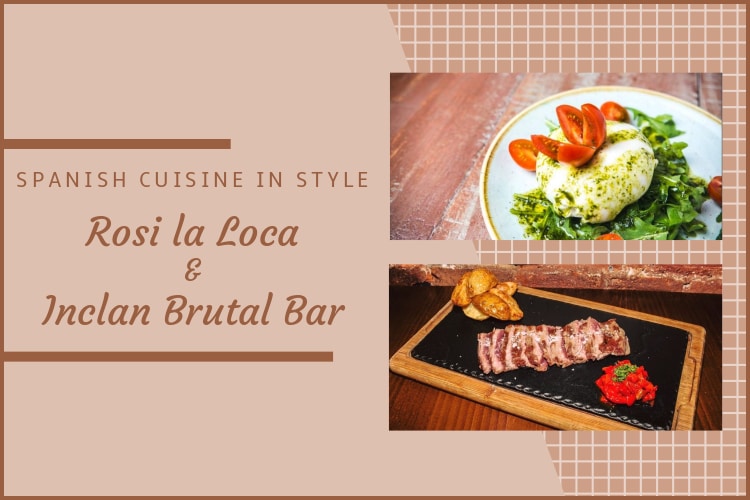 Madrid is a city of food, good food! Every meal has a purpose and food often dictates social plans. From having a quick breakfast of Pan con Tomate and Cafe con Leche, or a huge "menu del día" lunch with colleagues, or yummy and social tapas in the evening. The center is filled with local & international cuisine of all different styles and fashions and one of the most popular trends now is gastro-fusion! A mix of old and new recipes with a stylish flare. This is exactly the kind of experience you will have at two of our favourite spots located right in the heart of Madrid!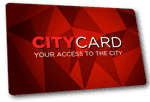 City Card holders will receive special offers from both locations mentioned below! Simply show your City Card before ordering your food & drinks! To learn how to get the City Card, check out our Community Page.
Rosi La Loca
Rosi la Loca is an adorable little spot located in the Sol area, decorated to look like a sort of wonderland garden. A meal here is an entire experience that starts from the stylish beverages and continues through the food! Speaking of, the menu is a delicious mix of various cuisines, with paella, steak, seafood, tacos, croquettas, pasta and more. All served with presentation in mind.
Inclan Brutal Bar
A meal at Inclan Brutal Bar is all about the experience. The experience of arriving to an exciting, modern location. The experience of ordering from the unique and contemporary menu. The theatrics as your cocktail arrives to the table and the wow factor of the beautiful plates as your food arrives. Inclan is all about style and the food is no exception, the cuisine is a perfect, modern mix of Spanish, Asian and Italian with a lively atmosphere that makes for a perfect night out with friends.
You friendly, neighbourhood, travel guide,
– Leah