Our neighbour to the South is an absolutely amazing country, full of rich history, breathtaking cities, amazing food and endless discoveries! This is exactly why Morocco is one of our top destinations on our travel calendar! We have several customized adventures to Morocco so that no matter what kind of trip you're looking for, there is one for you! From quick weekend getaways that give you a taste of the Moroccan world, to longer, extensive journeys that take you deep into the heart of the country (and the desert).
Take a look at all of our upcoming Morocco trips by jumping to our Morocco calendar below! If you want to see all the trips we have to offer head over to our trips calendar.
---
Our Morocco Trip Packages
---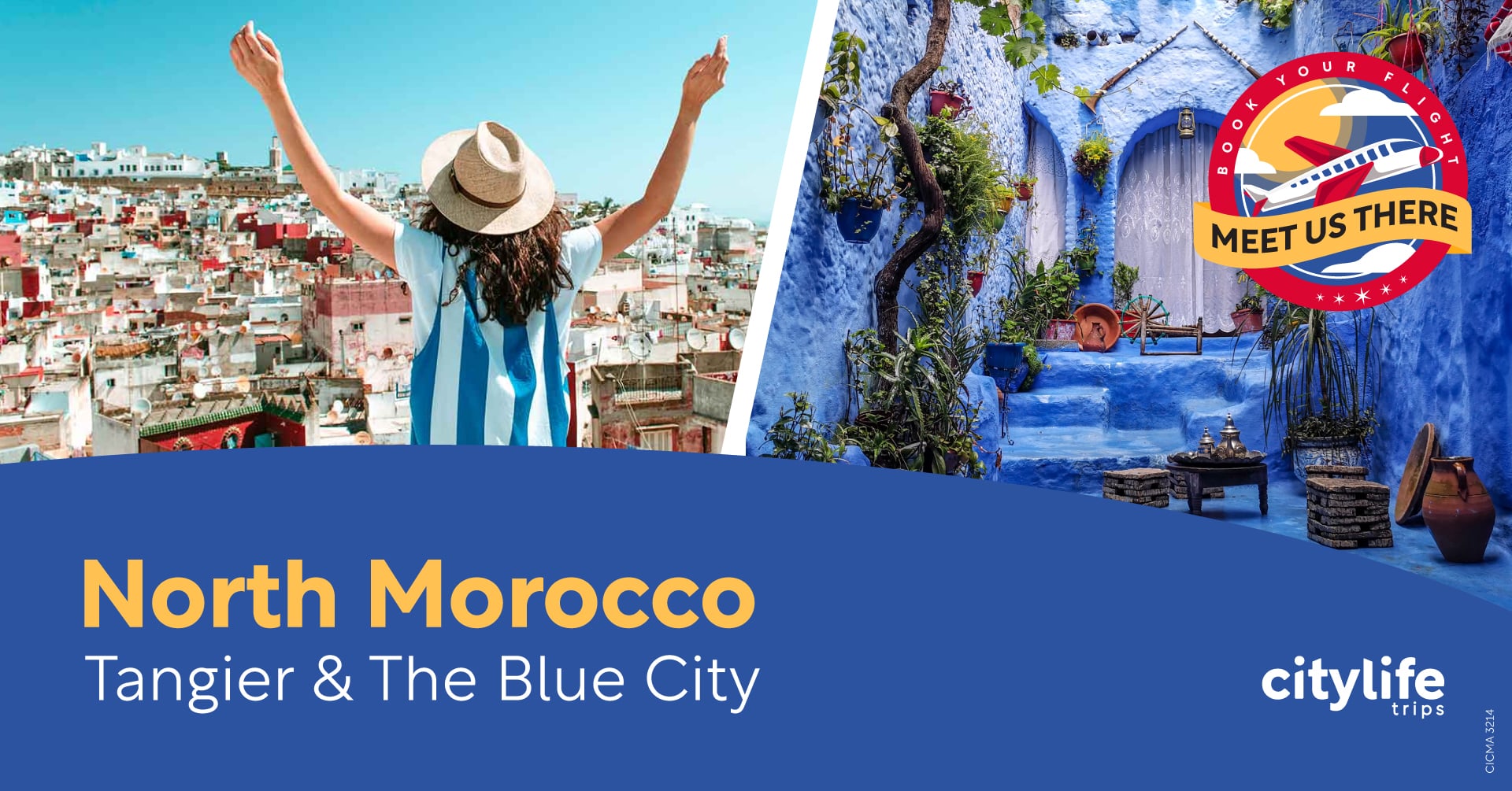 Our shortest trip to Morocco, Tangier and The Blue city is made for everyone! It's a great introduction to the country and perfect for those who can get away for the weekend!
Over the span of 3 days we will explore the famous medieval city of Tangier, ride camels along the coast and visit the famous natural wonder known as the Caves of Hercules! But the true jewel of this trip is our visit to the city known as The Blue Pearl. Surrounded by gorgeous African mountains, Chefchaouen is the famously blue city. Filled with adorable winding streets, irresistible market shopping and delicious cuisine!
---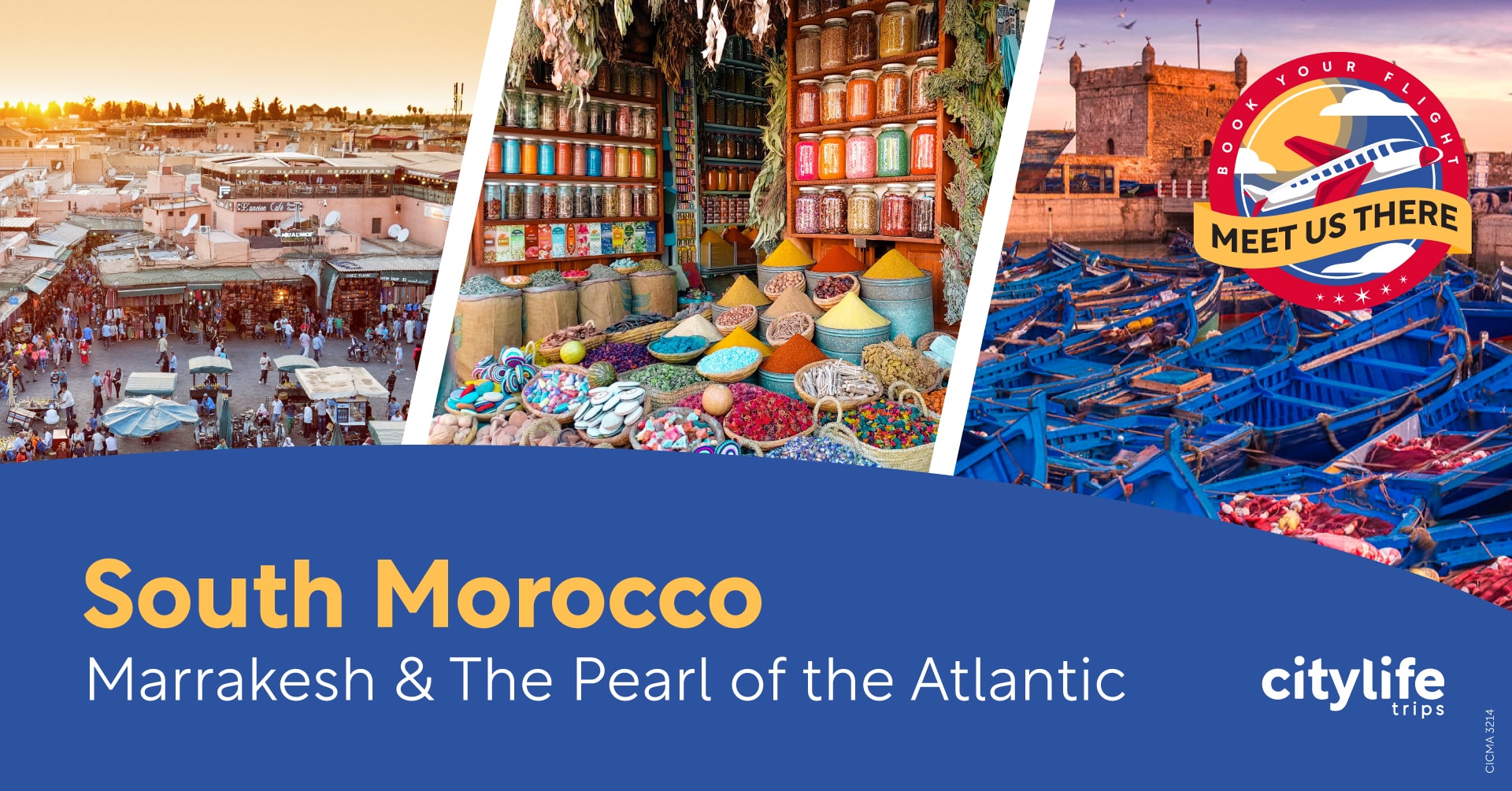 If you're short on time but want to visit the heart of Morocco, our South Morocco trip is the perfect option!
On this incredible 4 day adventure we will take you through breathtaking Marrakesh, an absolute must-see location! We'll soak up the exciting sights in the city's Medina, experience the lively happenings in the Jemma el-Fnaa Square, tour some incredible local shops and so much more! We'll also spend some time in the beautiful coastal town of Essaouira, famously known as the Pearl of the Atlantic, for a break from the bustling city!
A trip of a lifetime! The African Adventure is just that, an adventure through one of Africa's great nations, Morocco! Over a period of 7 days we will be driving north through south and back north again. Through towering mountains, thick forests, grassy plains and dry deserts! There are 4 major cities on our destinations list, including Marrakesh, Casablanca, and Fez!
With some other wonderful locations in between like the impressive Atlas Mountains, the ancient mud city of Aït Ben Haddou and the Todra Canyon! But the main event of this entire road trip is our once in a lifetime visit to the Sahara Desert, where we will ride camels through the dunes and stay at a Berber style campsite to soak in the beautiful desert culture.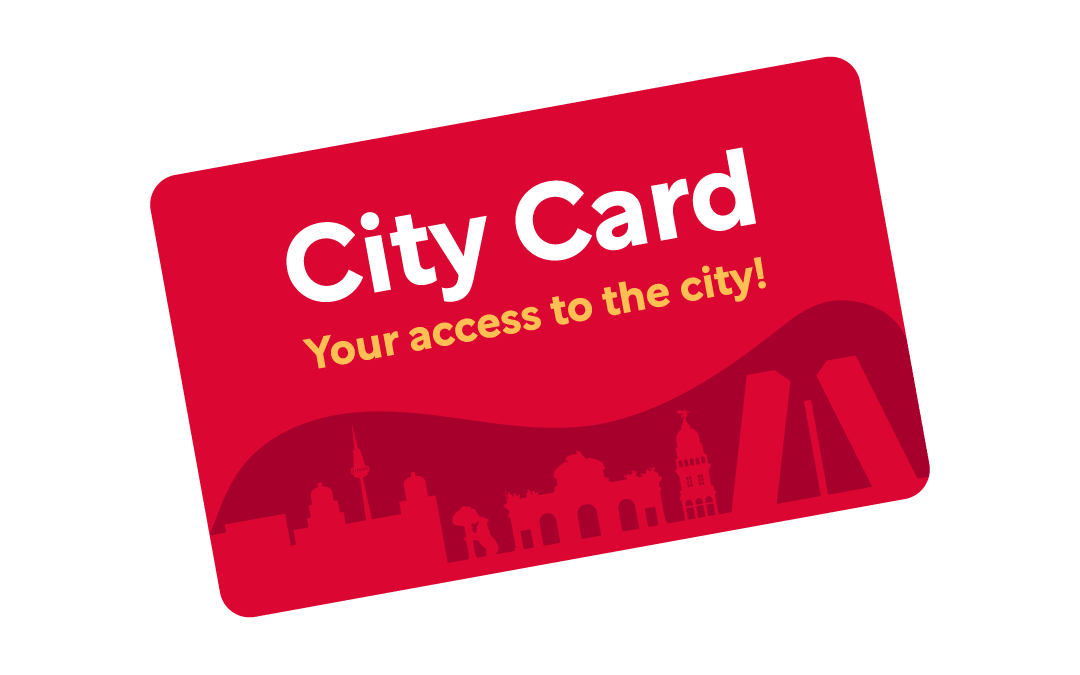 Remember, all City Card holders can enjoy special discounted offers on all of our excursions! Show your City Card when buying your tickets or login in to your City Card account on the Citylife web before booking and save money!
---
Our Morocco Calendar
---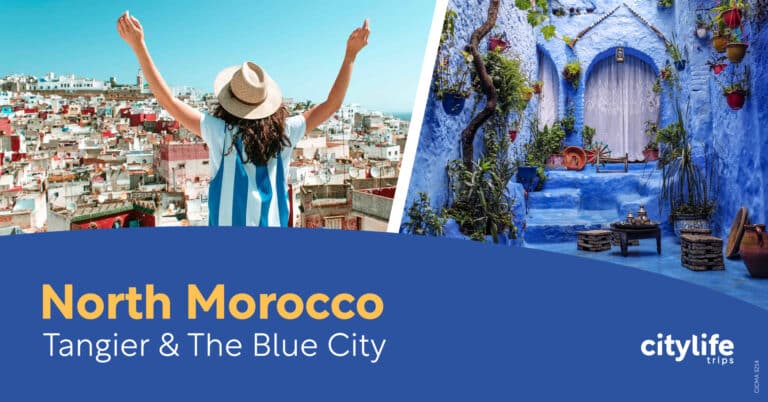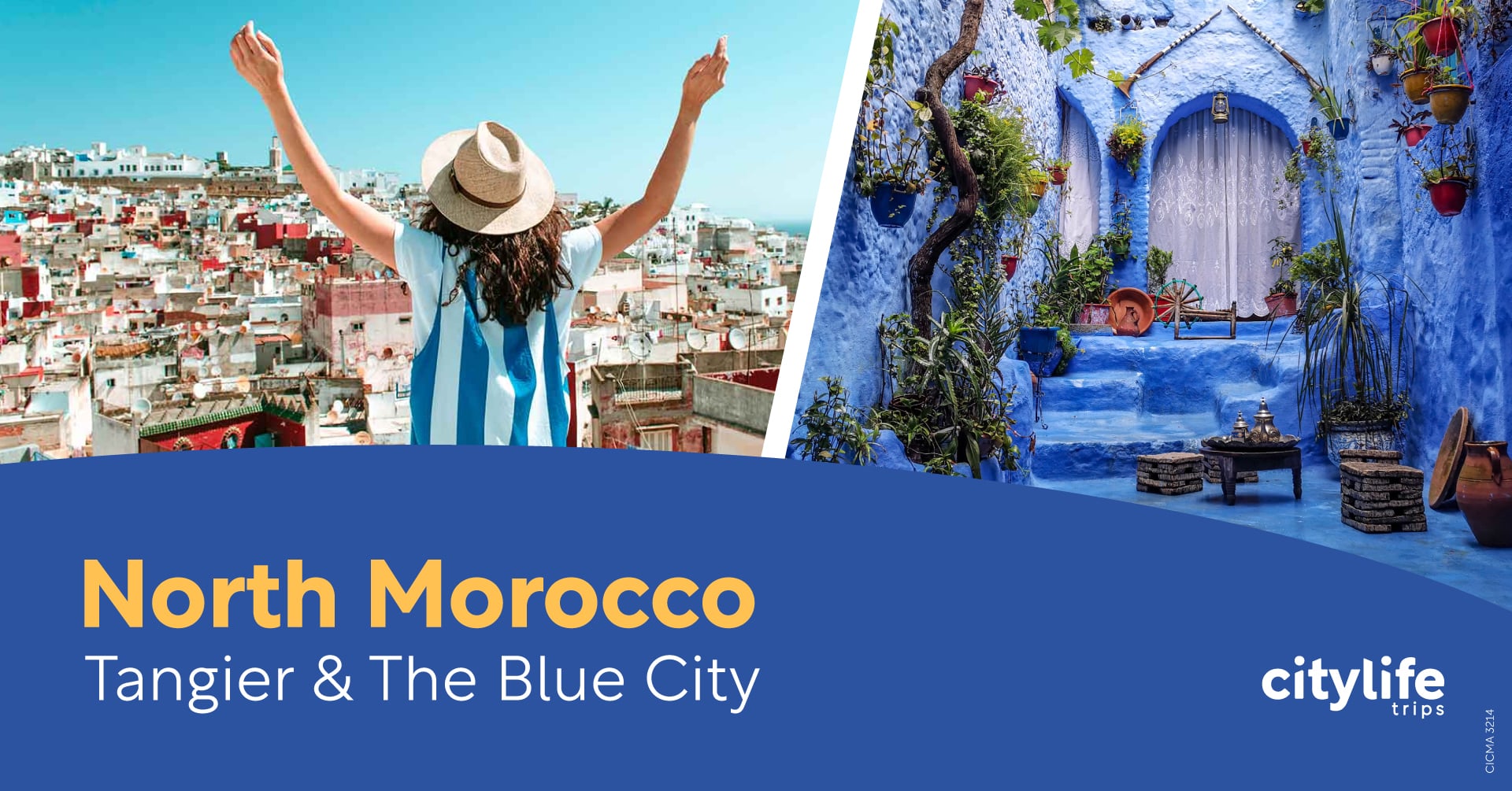 Let Citylife take you on a trip through Morocco you will never forget! This trip is a perfect introduction to Morocco. With camel riding along the Atlantic Ocean, guided tours, hotel accommodation, included breakfast and all the transportation taken care of. All you have to worry about is having a good time!
---