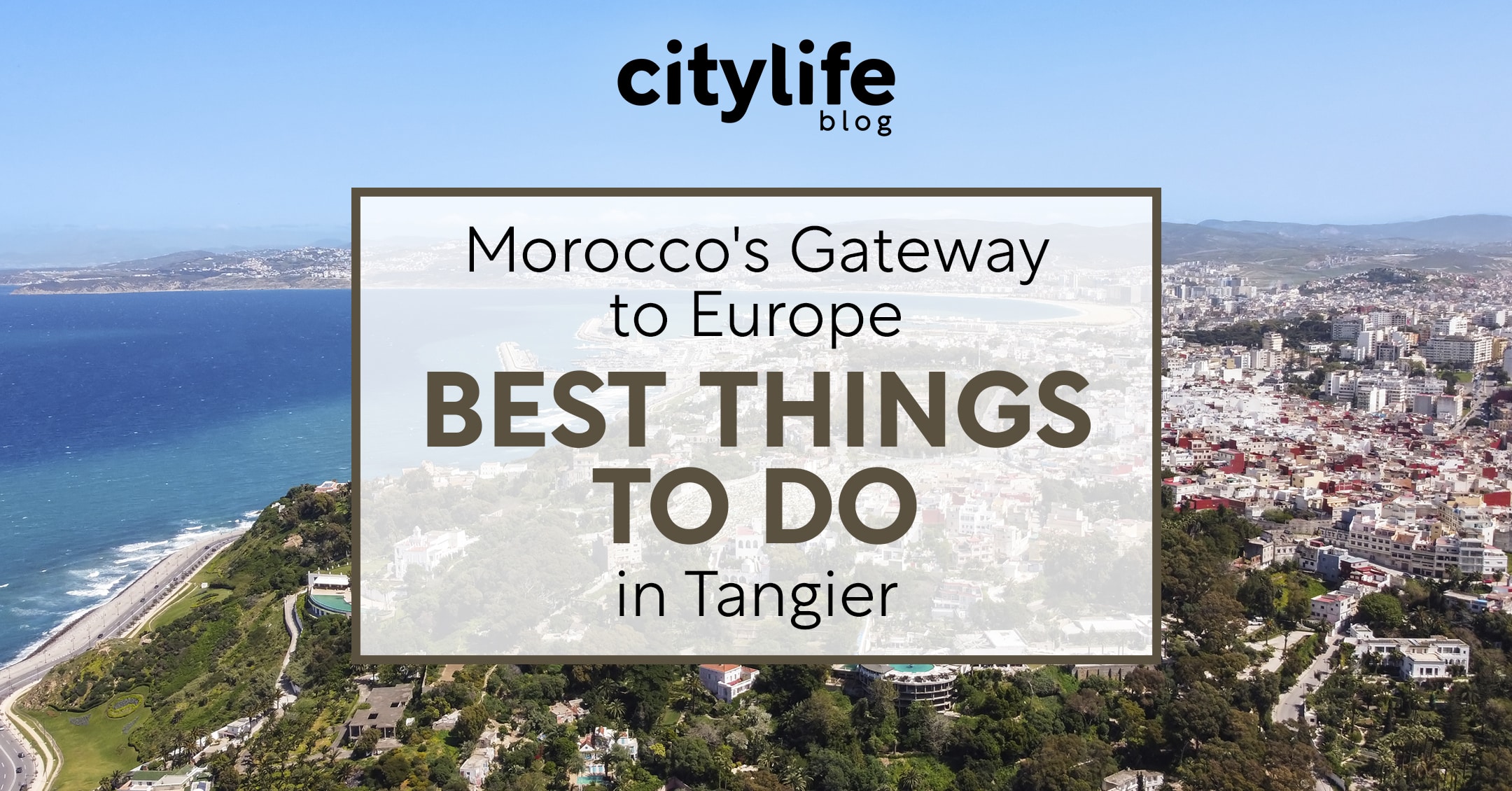 Tangier is the perfect introduction to Africa. Situated on the edge of Africa, only a 45 minute ferry ride from Spain, you'll find it's quite a modern city, but with some traditional aspects. As you leave Spain and enter Tangier, you'll find there are mosques instead of cathedrals, and you'll hear the call to prayer throughout the day, however, in Tangier, most of the city is quite similar to those you'll find throughout Europe. There are modern buildings, transportation, and chain restaurants. In other cities throughout Morocco, this is not quite the norm. Tangier gives a traveler a way to see Africa without too much of a culture shock. All of Citylife Madrid's weekend trips to Africa make a stop in Tangier. Check out our trip schedule to see when our next trip to Tangier will be. In Tangier there are many different activities to do and sights to see. Keep reading to discover our recommendations for how to spend your time in Tangier!
Interested in heading to Africa and want to join us on one of our many trips? Head to our trip schedule to find out when the next one will be. While you're at it, check out our other blogs about the African cities you can see on our trips, including Chefchaouen and Marrakech! As always, if you have any questions, feel free to contact us. Keep exploring!
1. The Port
---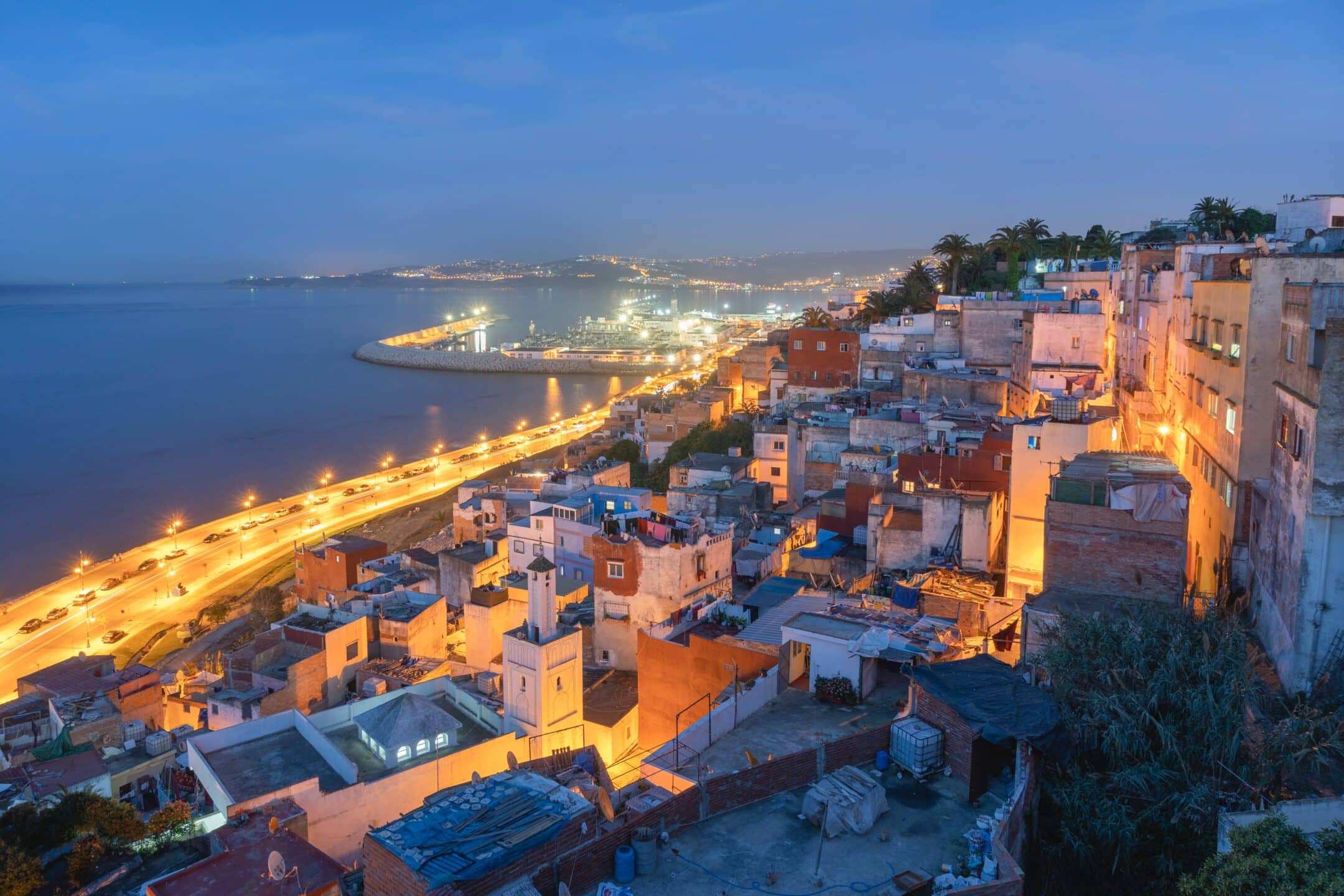 If you travel with Citylife to Tangier, then you'll enter the city through the port. From Tarifa, Spain, you'll take a ferry across the Strait of Gibraltar, and enter Africa. Make the most of this ferry ride, and enjoy the views of the sea as you cross from Europe to Africa. It's not very often that you'll be able to take a ferry to one entire continent to the next! As you approach Tangier, make sure you have your passport ready to be stamped, as you're crossing international borders.
2. Cave of Hercules
---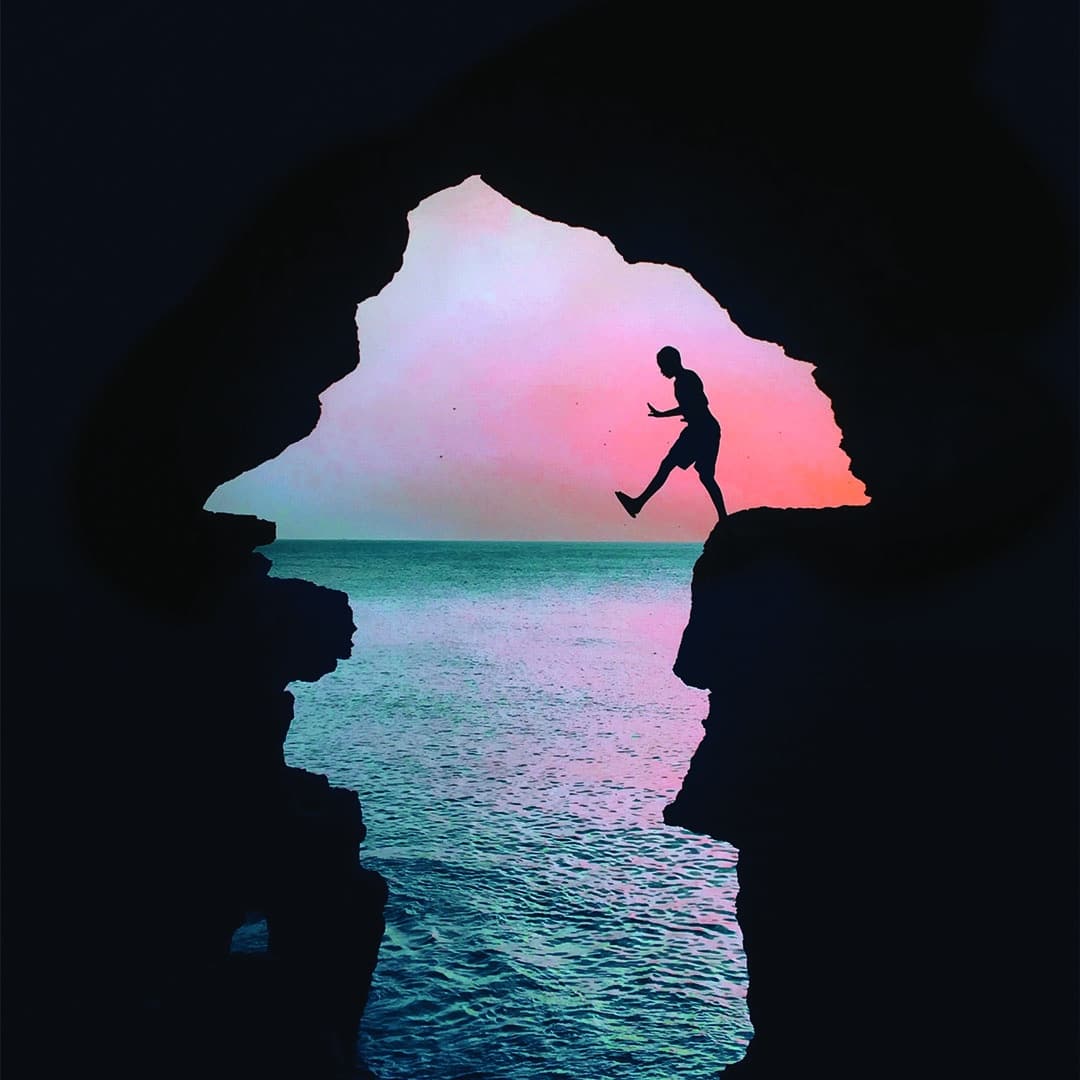 Hercules Cave is an amazing Natural Wonder of Morocco located outside the city of Tangier. This cave was partially carved out by the sea, and partially carved by Berber people (those indigenous to Northern Africa) who used the stone from the cave to create tools. There are two openings in the cave, one that points towards the land and one that points towards the sea. Interestingly, the opening that points towards the sea seems to be in the shape of Africa if you look at it from the outside. Roman legend states that Hercules slept in this cave, while completing one of his many tasks given to him by King Eurystheus of Tiryns. Entrance to the cave is just 5 euros.
3. Pharmacy
---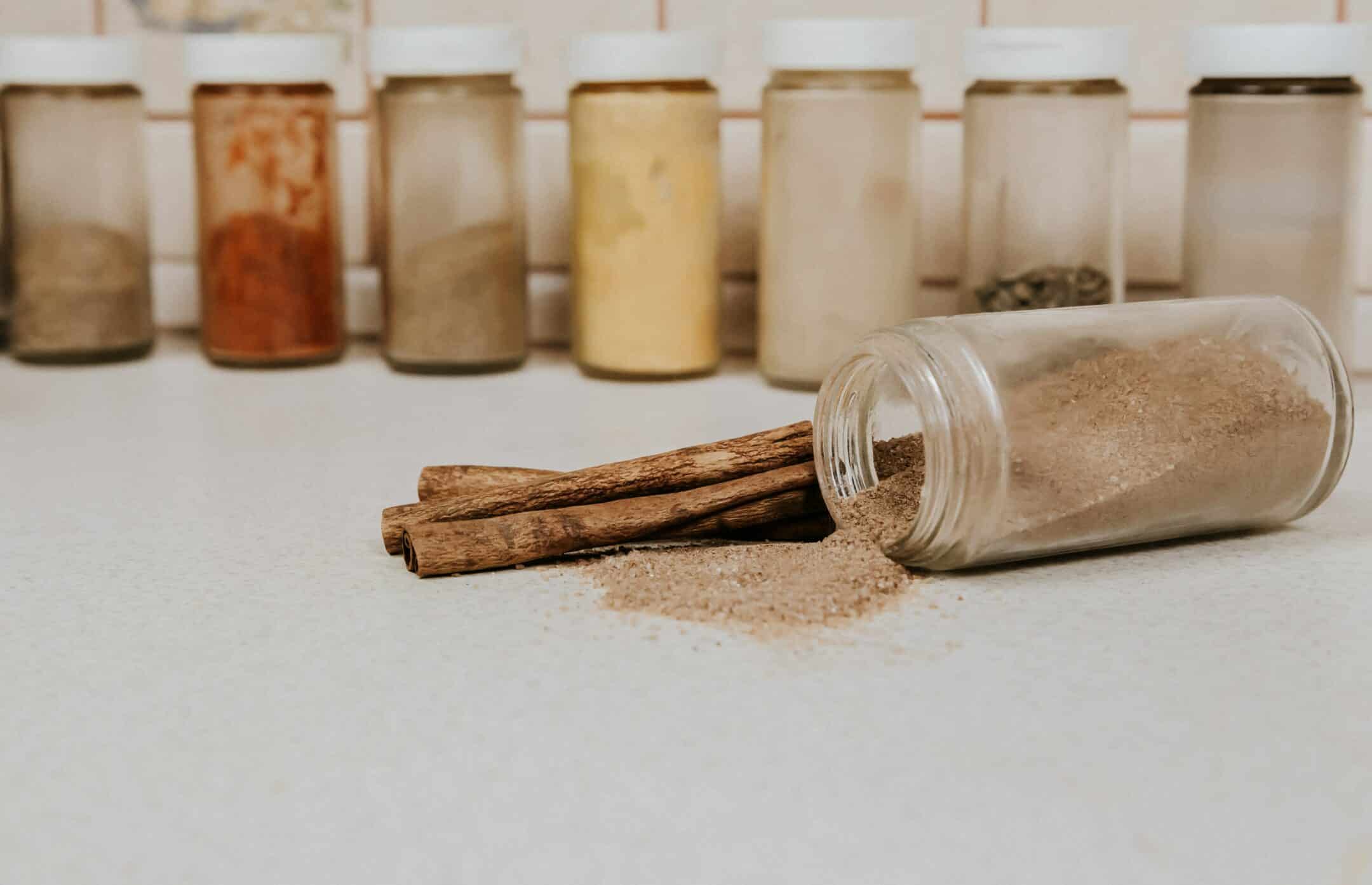 The pharmacies in Morocco aren't like those in Spain and Europe. These pharmacies don't sell Tylenol, shampoo, or toothpaste. Instead, you'll find natural remedies for your ailments at the pharmacies of Morocco. Don't forget, these pharmacies are where you'll be able to buy Moroccan Argan Oil! Argan Oil is only produced in Morocco as they have a certain tree that is capable of producing it. Argan Oil can be used to make one's hair softer and calmer, as well to correct dry skin, among other uses. The Argan Oil you find here is the most authentic you can get. There are also many other interesting things you can buy at a pharmacy in Morocco, like tea, henna-based lipstick, and natural medicines.
4. Cape Spartel
---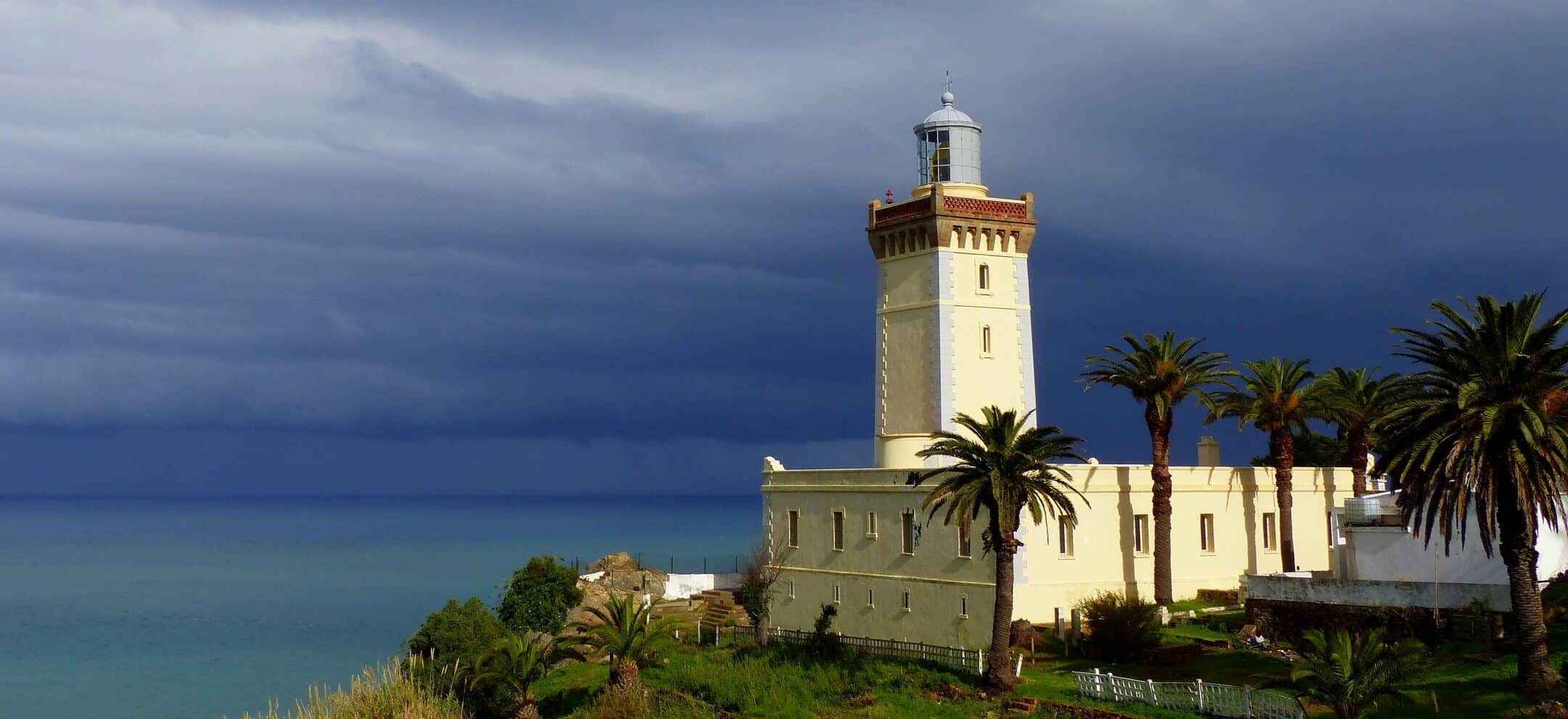 At 326 meters, this Cape the the most northern western point of mainland Africa. There are two towers at the Cape, one of them serving as a lighthouse (pictured above). Near the Cape, is The Cave of Hercules. Both of these locations could easily be seen in one day. At the Cape Spartel, there's a beautiful view of the sea. You'll easily lose track of time as you walk around this gorgeous Cape.
5. Grand Socco
---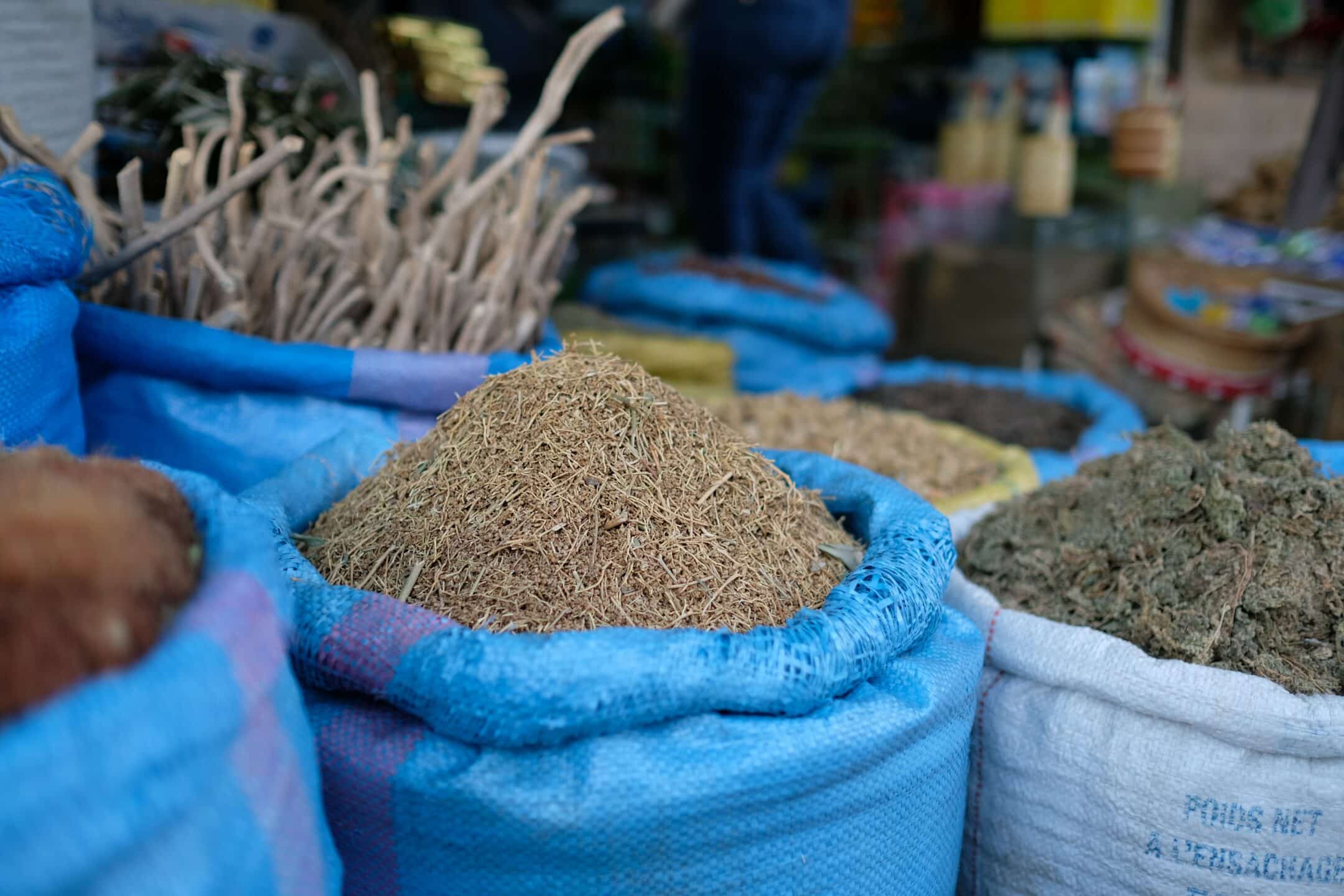 Visit the main marketplace of Tangier, or the Grand Socco, to buy some fresh fruits, veggies, and spices, among other things. With a variety of second-hand goods sold, the market is a colorful place to visit. Before you leave Tangier, make a stop here to buy any souvenirs you might want to purchase.
6. Ride a Camel
---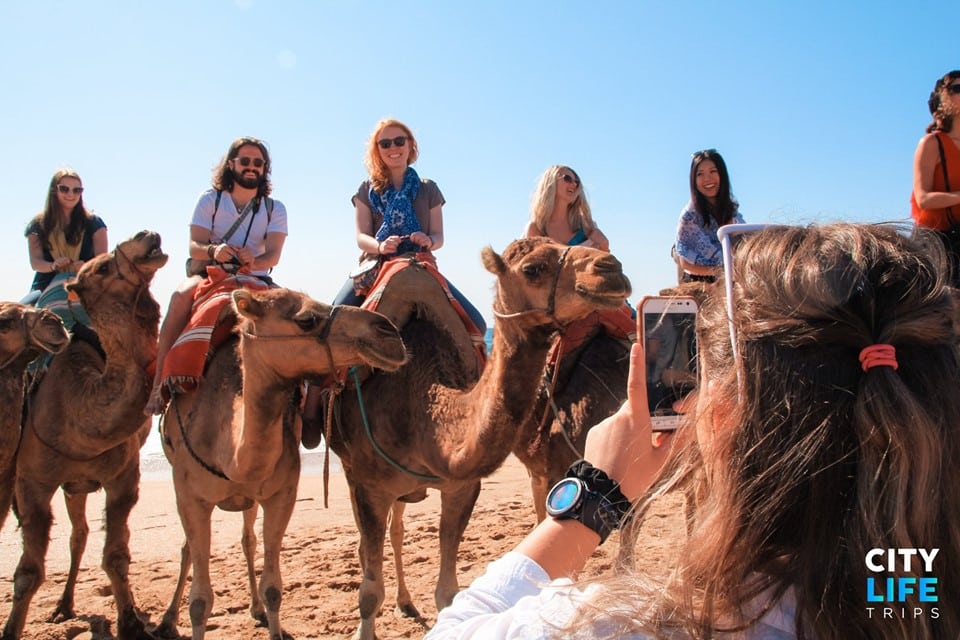 If you travel with Citylife Madrid to Tangier, then you'll have the opportunity to ride a camel on the beach! Make sure you give your camel a name before you hop on for your ride by the ocean. Speaking of the beach, if you want to spend some time and chill on the beach, then you're in luck. The weather in Tangier is great. Make sure you don't forget your bathing suit!
– Grace