North Morocco #5 – Tangier & The Blue City
ATTENTION: Participation is only possible if you are fully vaccinated and in possession of an official vaccination certificate.
Everyone who plans to join us must be aware of Morocco's COVID-19 regulations. We've outlined important information for you in our "COVID-19 REGULATIONS" tab below. Please read them carefully and also do independent research on the topic.
---
---
Let Citylife take you on a trip through Morocco you will never forget! This trip is a perfect introduction to Morocco. With camel riding along the Atlantic Ocean, guided tours, hotel accommodation, included breakfast and all the transportation taken care of. All you have to worry about is having a good time!
On this particular trip we will exploring beautiful Tangier, Morocco's gateway between Europe and Africa. As well as the famous Blue City of Chefchaouen, known for it's white and blue washed walls and small town feel.
Continue reading to learn more about how our Meet us There Package works!
---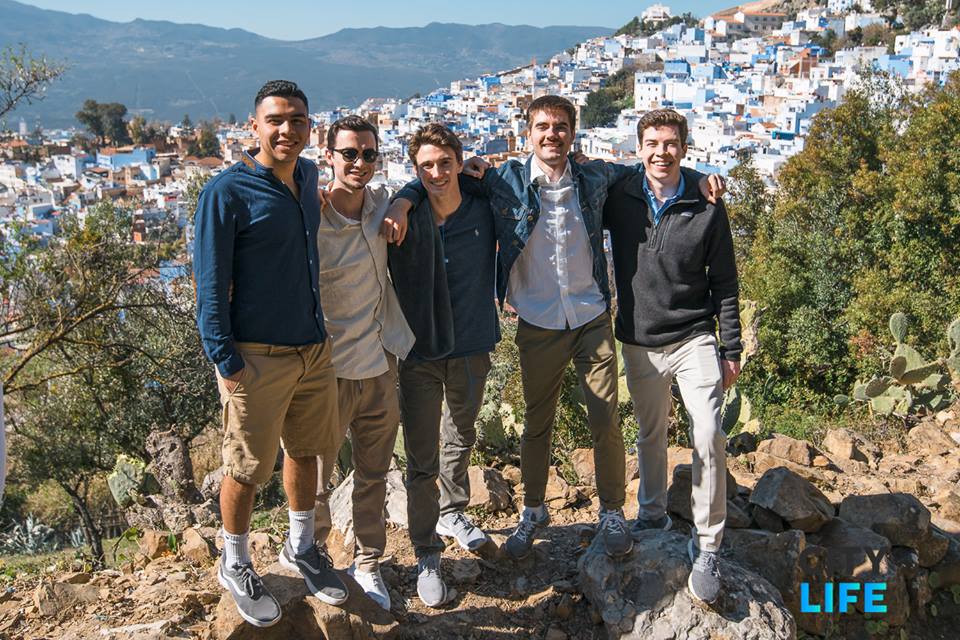 ---
Reserve your Tickets Now
Citylife Terms & Conditions
We encourage all travelers to read our terms & conditions carefully before booking any event with us. By completing your booking you are agreeing to our terms as well as the COVID-19 regulations laid out by us and the government of our destination.
---
Upcoming Trips