South Morocco #1 – Marrakesh & The Sahara Desert
Everyone who plans to join us must be aware of Morocco's COVID-19 regulations. We've outlined important information for you in our "COVID-19 REGULATIONS" tab below. Please read them carefully and also do independent research on the topic.
---
---
Did someone say Marrakesh & Sahara Desert!?
On this incredible 4 day adventure we will take you through the heart of Morocco's Southern region! Marrakesh is an absolute must-see location, and this is exactly where our South Morocco trip is based! We'll soak up the exciting sights in the city's Medina, experience the lively happenings in the Jemma el-Fnaa Square, tour some incredible local shops and so much more!
Apart from Marrakesh we will be discovering some impressive sites like the Atlas Mountains, the ancient mud city of Aït Ben Haddou and the Todra Canyon! But the main event of this entire road trip is our once in a lifetime visit to the Sahara Desert, where we will ride camels through the dunes and stay at a Berber style campsite to soak in the beautiful desert culture.
Continue reading to learn more about how our Meet us There Package works!
---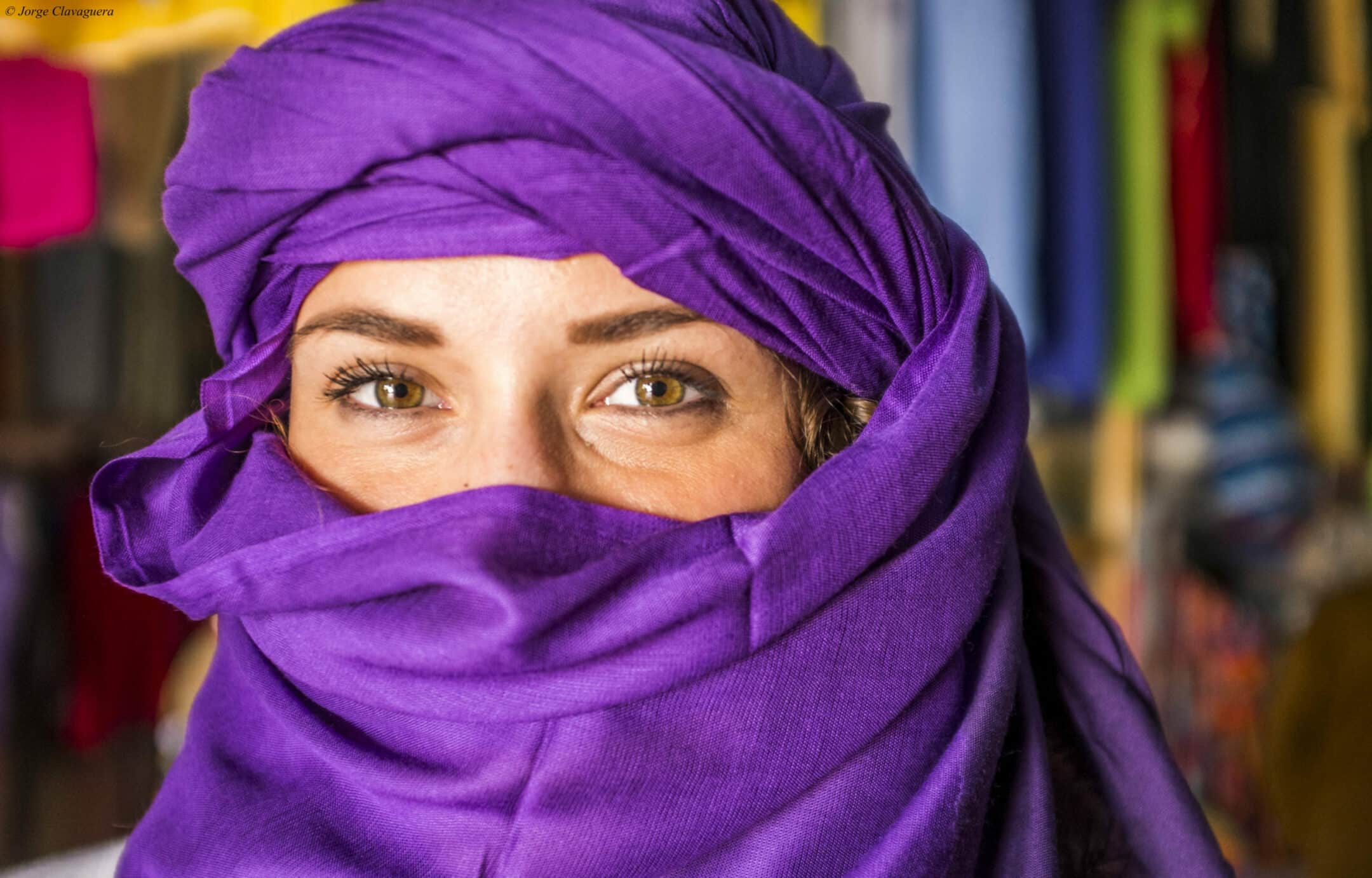 ---
Reserve your Tickets Now
---
Citylife Terms & Conditions
We encourage all travelers to read our terms & conditions carefully before booking any event with us. By completing your booking you are agreeing to our terms as well as the COVID-19 regulations laid out by us and the government of our destination.
---
Upcoming Trips