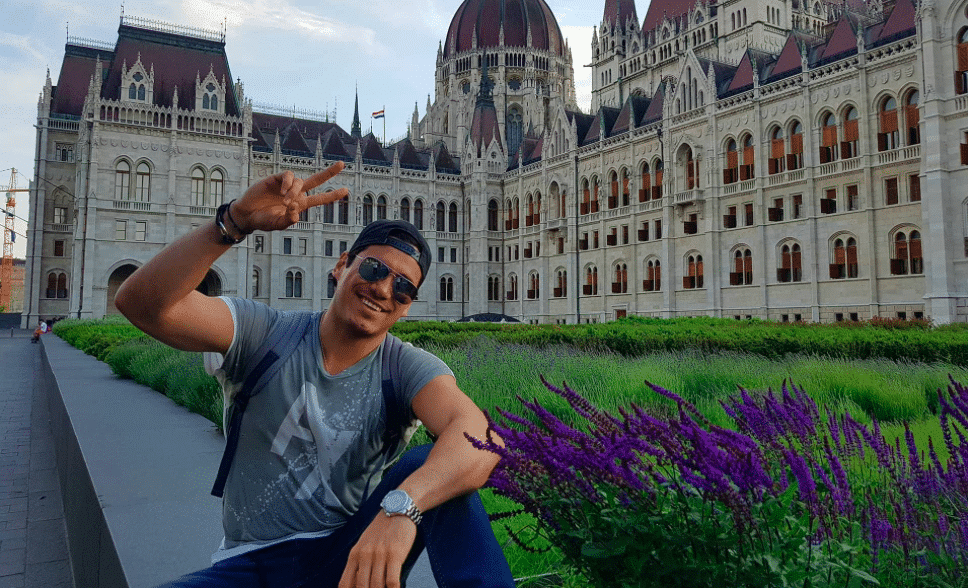 Hello there, It´s Jay! From the Tequilas & Tacos land! Yes Sir. I´m originally from Mexico City but I've been living in different countries and cities for my whole life. Moving to Canada was one of the best experiences I´ve ever had in my life, not only because it´s such an amazing country, or because I learned new languages and cultures but also because I appreciate the value of being independent, responsible, and working hard.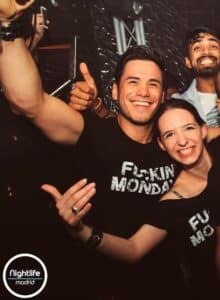 I think that it was after those experiences, when I fell in love with traveling/living abroad and getting out of your "comfort zone". I learnt to live the present and was able to discover the different places this world has to offer. I made the decision to move to Spain, to finish my studies in Business administration and strategic marketing and afterwards a certification in tourism management.
I consider myself to be a very easy and outgoing person. super sociable, funny, a wild soul and adrenaline junkie. I really love to dance to all kinds of music, but singing is one of my passions. I´m always down to meet new people and have a good time, that´s one of the reasons why I joined the Citylife events, and look at me now. I´m here being part of the team, working and enjoying the journey. We are providing awesome services, activities & events to help people like me to make the most of their time in Madrid; allowing them to have a blast and create unforgettable memories that will stay in their minds forever.
– Jay